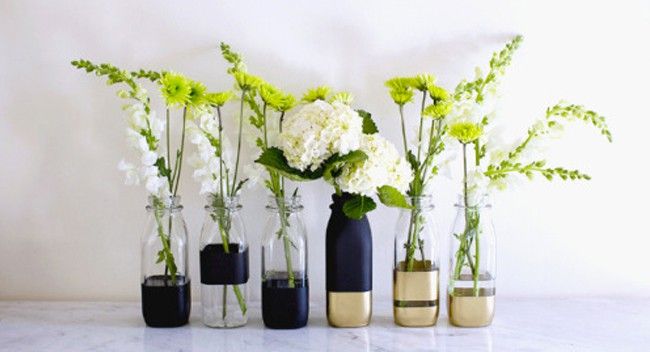 There's nothing like fresh flowers to brighten up the home and make every day feel like summer. With these DIY tips, you can create your very own floral arrangements that look just as good as a professional florist's (without breaking the bank).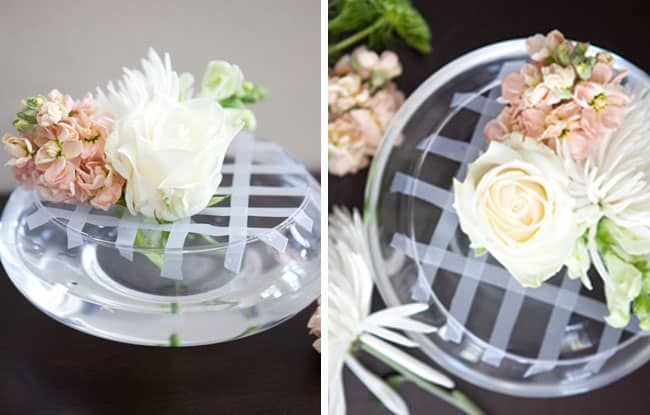 For extravagant, elaborate arrangements, here's your number one tool: sticky tape. Make a grid over the top of the vase to arrange your flowers, putting the biggest in the middle and working outwards. This is easier and safer than using floral foam, which can be toxic.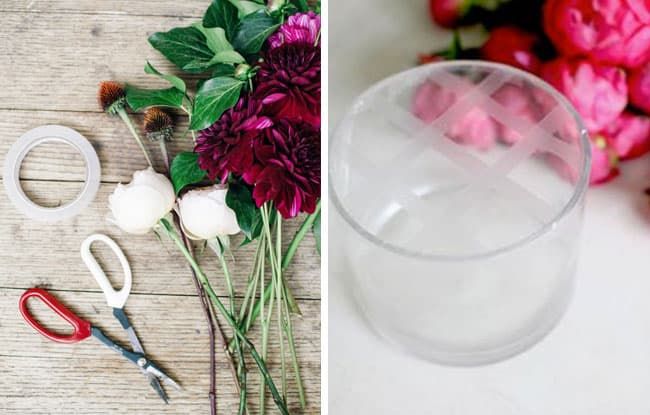 Filler flowers like baby's breath may be cheap but can look dated, especially with modern decor (like the chic fashion books pictured). Instead choose soft but bold, modern blooms like peonies, roses, tulips and lilies. You can get great mix & match florals at your local grocery store or farmers market.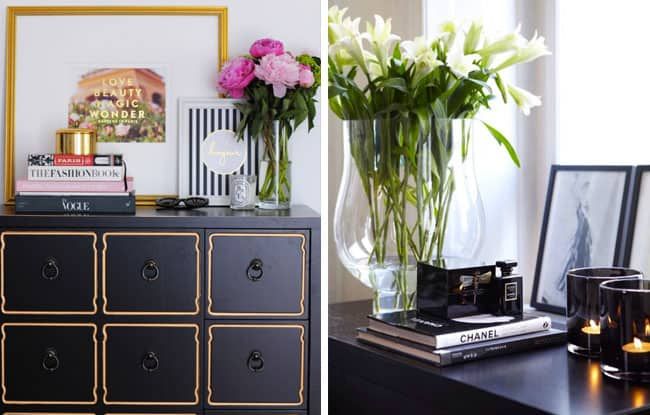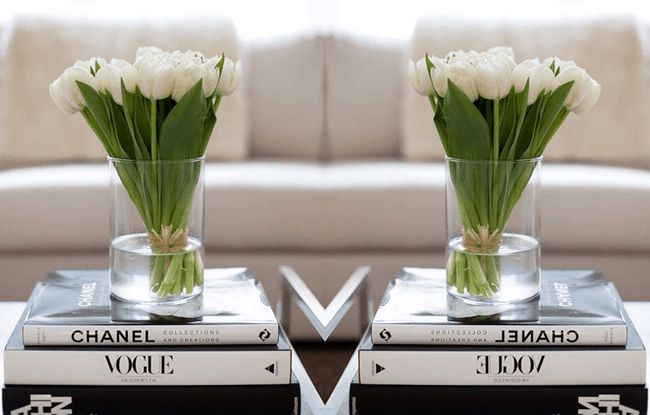 Your flower arrangement is only as good as the vase you put it in. If you don't own a vase, no stress: gold spray paint can easily transform empty wine bottles and mason jars into fabulous centrepieces. And don't throw away that empty perfume flacon – it makes an ultra-chic vase for your bedside table.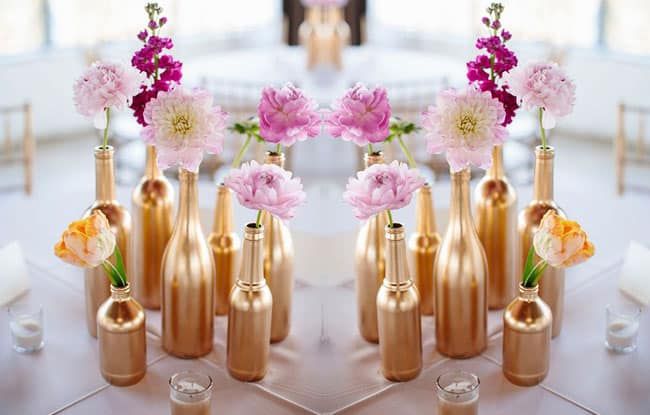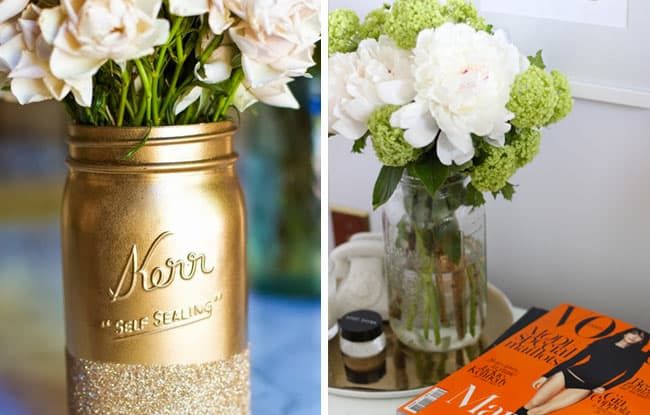 Inspired? Shop our favourite vase collection…
Tigress Vase Medium – ROBERTO CAVALLI, $495.00

 




Copper Ceramic Vase (Set of 2) – ZANUI, $69.95







Bone China Rose Vase – MARCHESA BY LENOX, $156.50

 

 

 

 




Drip Print Vase – M&S, $68.59













Gold Chevron Print Vase – LENE BJERRE, $71.52




 

24K Gold Small Vase – L'OBJET, $762.00




Porcelain Chinoiserie Vase – KATE SPADE, $102.05




Mercury Glass Bottle Vase – BISSETTE, $54.40




Pennant Small Vase – HAVE YOU MET MISS JONES, $84.95

 

 Place I'd Rather Be Vase – KATE SPADE, $167.00