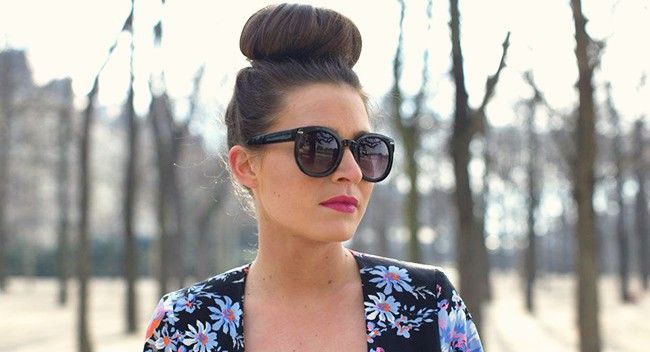 Party season is approaching and let's face it, we can't exactly afford to be in the hair salon every week shelling out for a new up-do. That's why at swiish we're obsessed with the ballerina bun. It's chic, it's sleek and it's the go-to hairstyle for some of our fave celebs including Kate Bosworth, Lauren Conrad and Sienna Miller.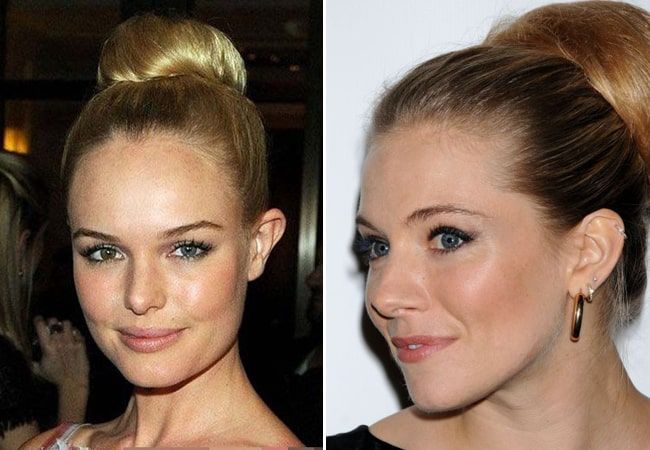 It's so easy to style the ballerina bun yourself, with a few basic tools and in a few easy steps.
What you'll need:
A hair donut (available at ASOS)
Hairspray
A teasing comb
Bobby pins
Strong hair ties
What to do:
Using a comb, brush your hair back into a sleek high ponytail, securing with a hair tie.
Put your ponytail through your donut so that the donut sits on top of your hair tie.
Divide your ponytail into four sections, one at the top, the bottom and the two sides.
Lightly tease your ponytail to give it more volume.
For each section of hair, wrap it around the donut and tuck it in underneath it. Secure the hair with bobby pins.
Make your bun neater by ensuring that all sections are spread out and covering the donut.
Secure with hairspray
Depending on what kind of bun you want, you can make this as sleek or messy as you desire. If you prefer messy, use your comb to slightly loosen some of the hair from the bun.
swiish tip: Why not try a low ballerina bun for your next party? They're just as chic, and look fab if you add a bejewelled hair clip to the side of the bun.
Need more inspiration? Check out these gorgeous ballerina buns: