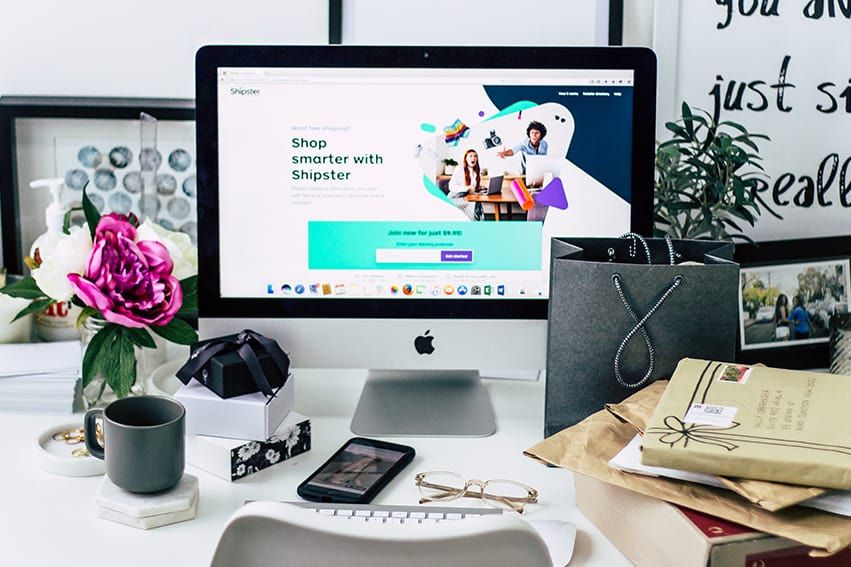 We don't mean to alarm you but there are only 4 more weeks until Christmas. Yep, 4 more weeks! Combine that with end of year work celebrations, summer parties and everything else the busiest season of the year brings, and it really doesn't leave you with much time to do the all-important present buying!
What if we told you that we know the most GENIUS way to do all of your shopping on time, without you leaving the house or spending a fortune on delivery costs?
Well say hello to Shipster by Australia Post. What on earth is Shipster, you ask? Well, Shipster by Australia Post is a new subscription service, which gives you access to free delivery on eligible purchases from over 50 (yes, 50!) Australian retailers. Some of our favourite retailers are included in this coveted list including M.A.C, Zanui, Tony Bianco, Cotton On Kids, Harvey Norman, Aussie Farmer's Direct.
Also, as a Shipster member you get free delivery on one Deliveroo order per month for orders over $25!!
As if that's not enough,you can trial Shipster for the first two months for free! After this time you will be charged $6.95 per month, but you can cancel at any time. Think of the money and time you'll be able to save from not paying delivery; it's like Christmas has already come!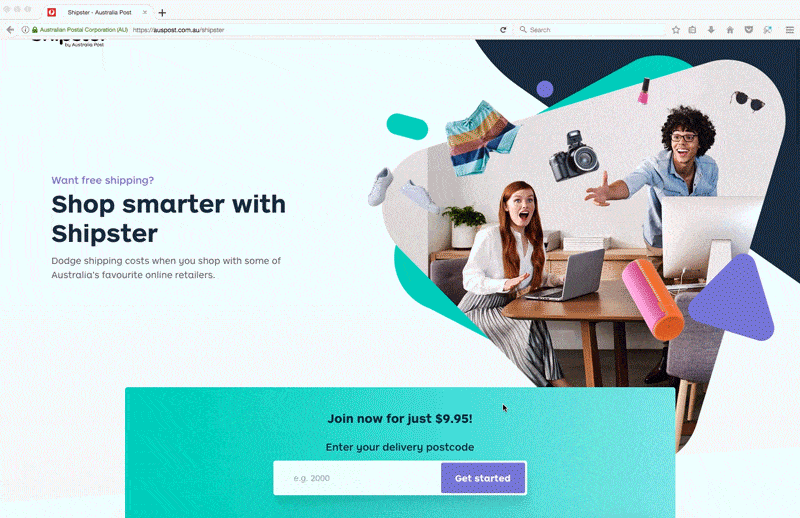 Here's our Gift Guide For The Whole Family. You might even see something in here that you just have to buy for yourself (we promise we won't tell a soul!).
---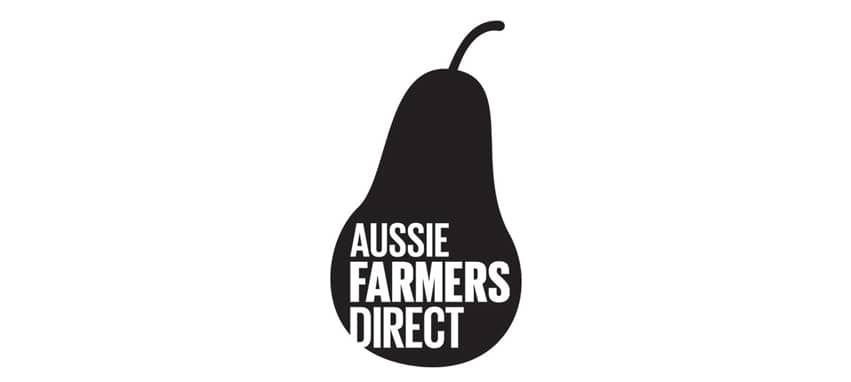 As a present for the whole family, what could be better than a Simple and Fresh Dinner Box? Sure, it's not the most conventional Christmas present but trust us, if someone gifted us a box full of delicious, local and seasonal produce, we would be over the moon! It's no secret that we love food so for fellow foodie lovers, this present is the bees' knees. We bet the grocery shopper of the family will be stoked too! Even in the lead up to Christmas, we use Aussie Farmers Direct boxes to cater for our summer barbecues and parties. It saves so much time and money!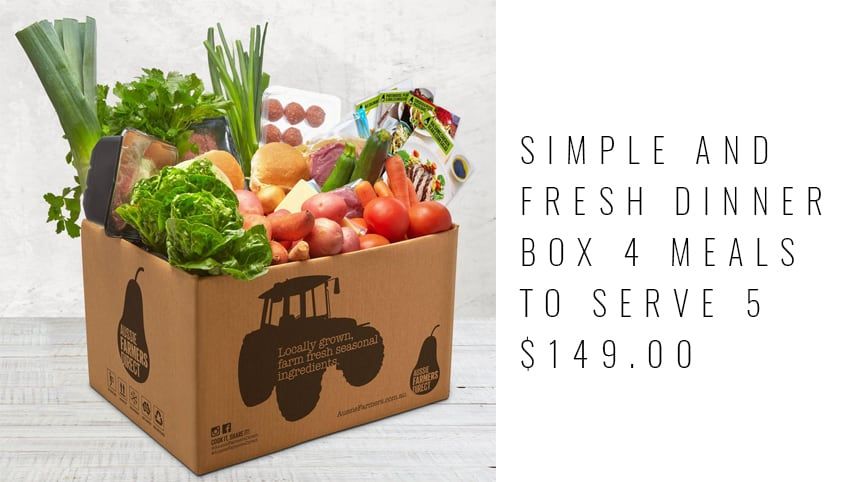 ---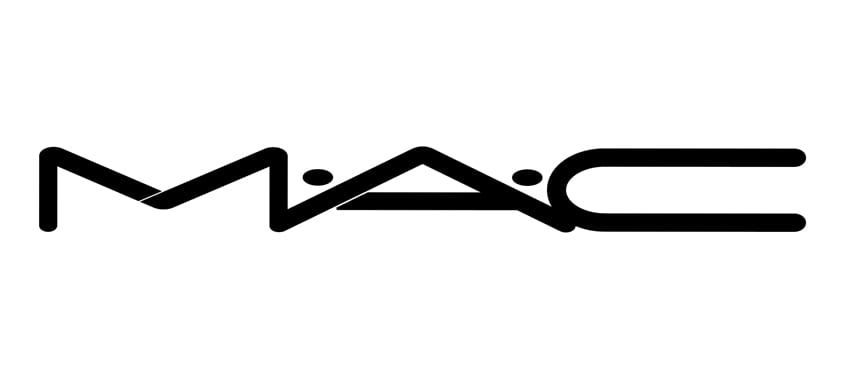 It's a truth universally acknowledged that every woman should own at least one vibrant red lipstick and M.A.C's Retro Matte Lipstick in Ruby Woo is our favourite. One can never have too many red lipsticks and it's a shade that looks good on everyone. It makes everything pop and is the perfect shade for Christmas Day.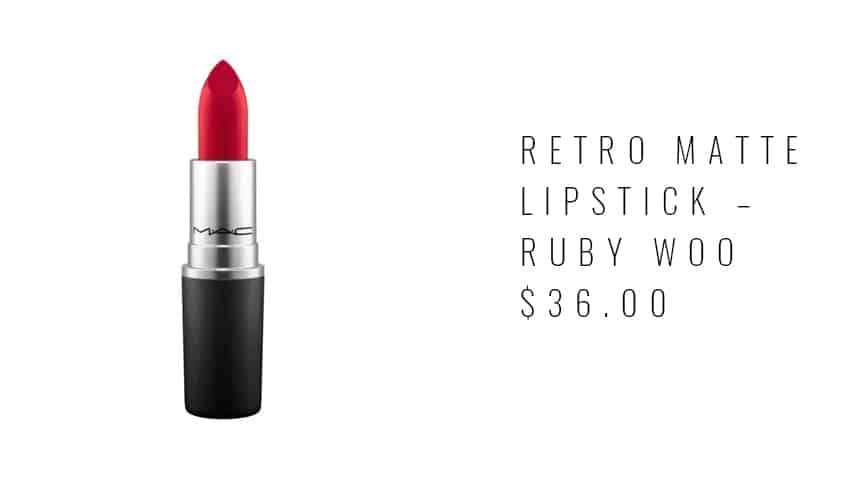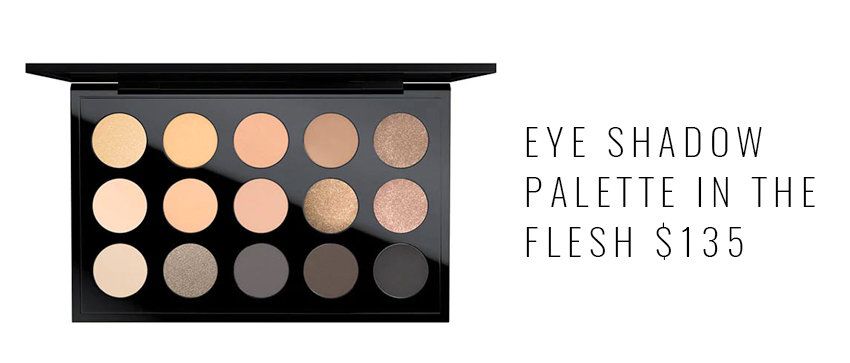 ---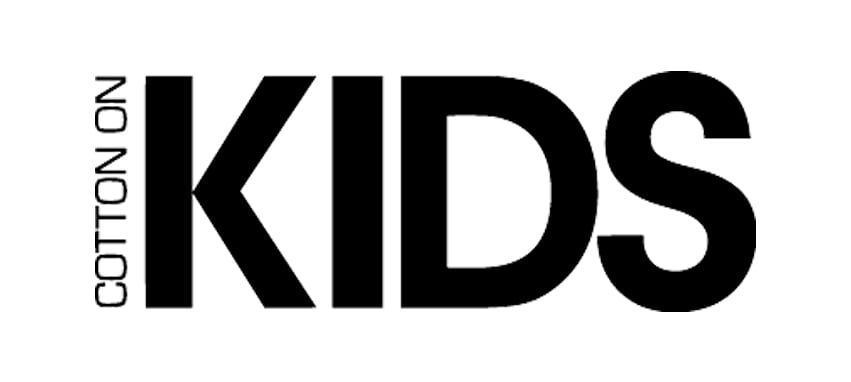 Have you been on the Cotton On Kids website lately? Our only wish is that their products came in our size because everything on there is ahhh-mazing! Cotton On Kids caters for babies, girls, boys, tweens and teens so you really can get everything you need from this one stop shop!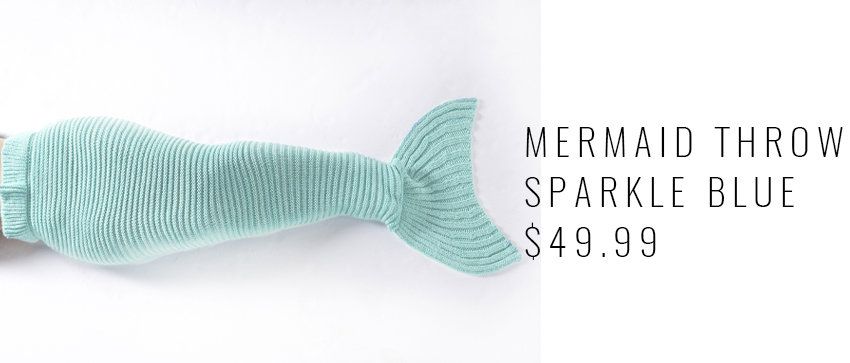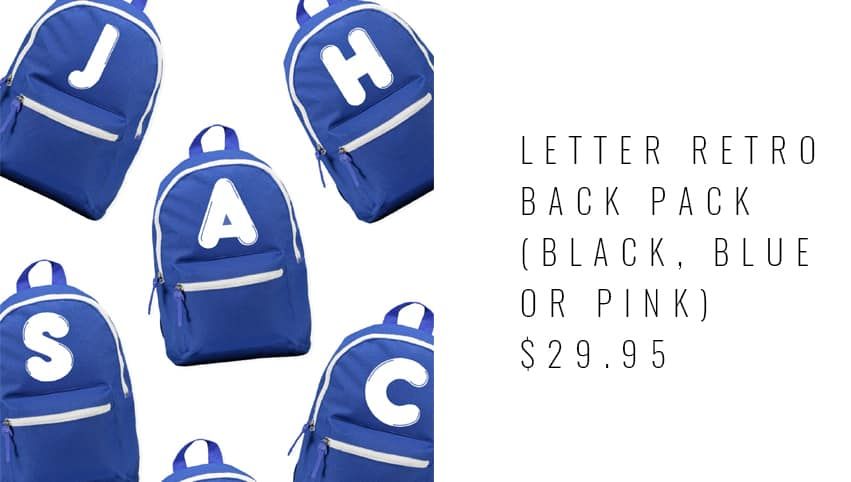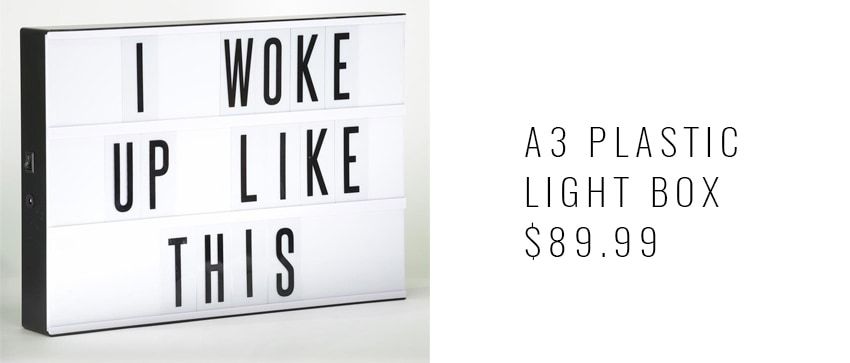 ---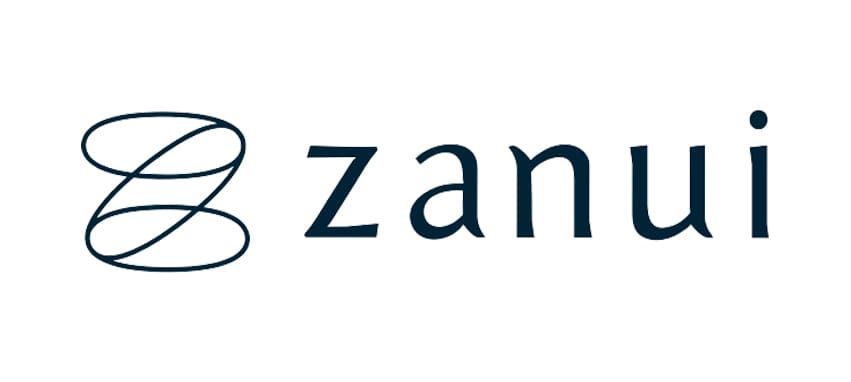 Shopping online at Zanui is like stepping onto a real life Pinterest board because everything available is serious #housegoals. We're obsessed with their range of vases and in our humble opinion, one can never have too many gorgeous vases or artworks!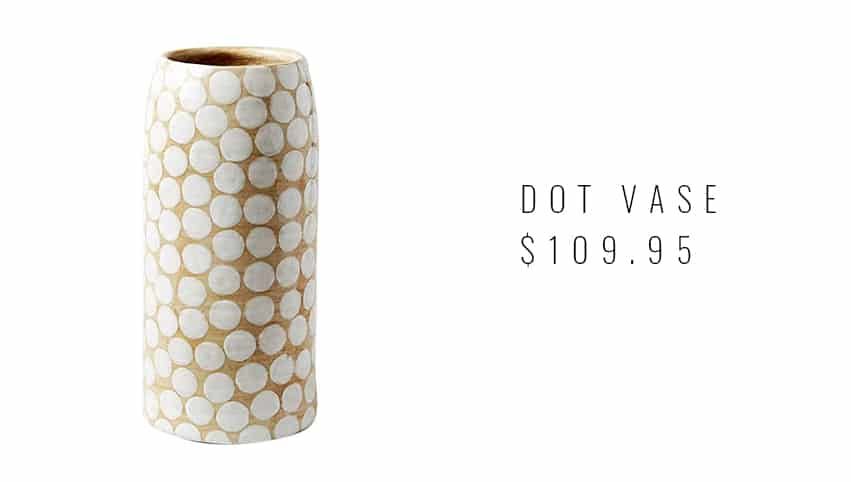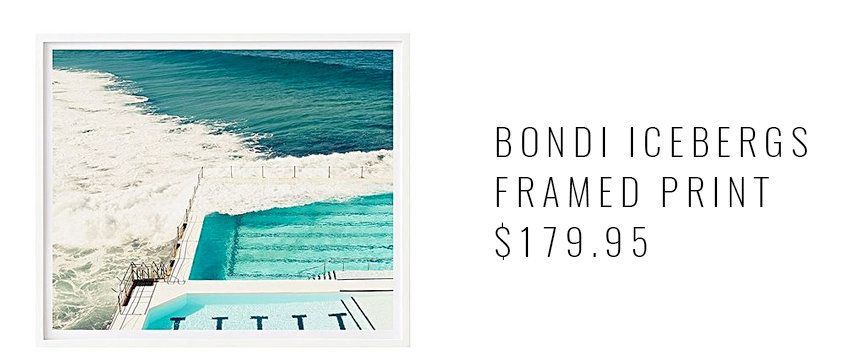 ---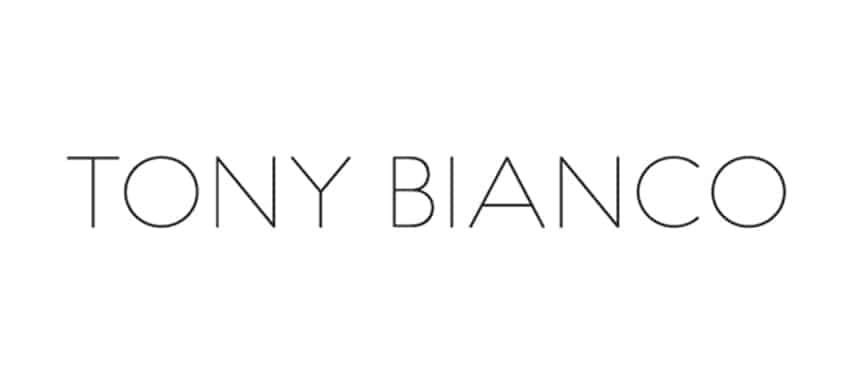 Cinderella is proof that a pair of shoes can change your life so a pair of statement slides for the stylish woman is a must-have.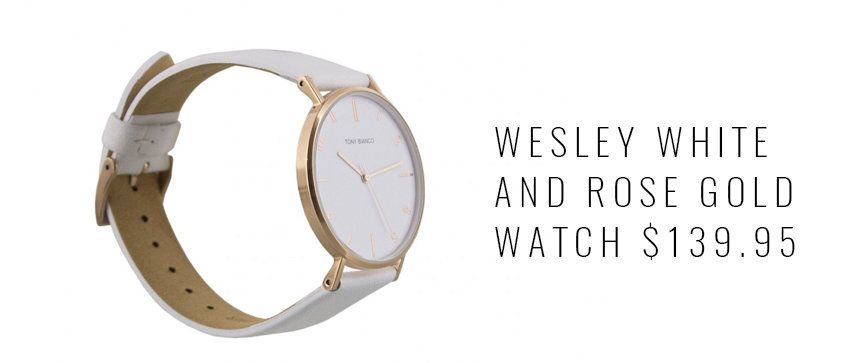 ---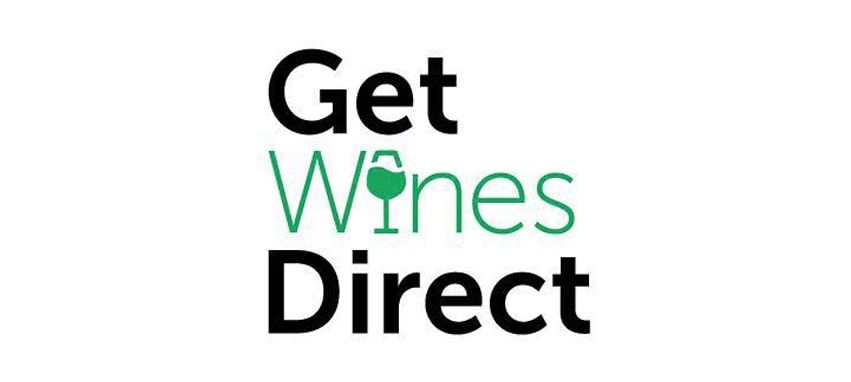 What's the festive season without a bottle or two of wine? We guarantee a mixed bottle of red and white wines from the Barossa Valley will go down a treat in any household.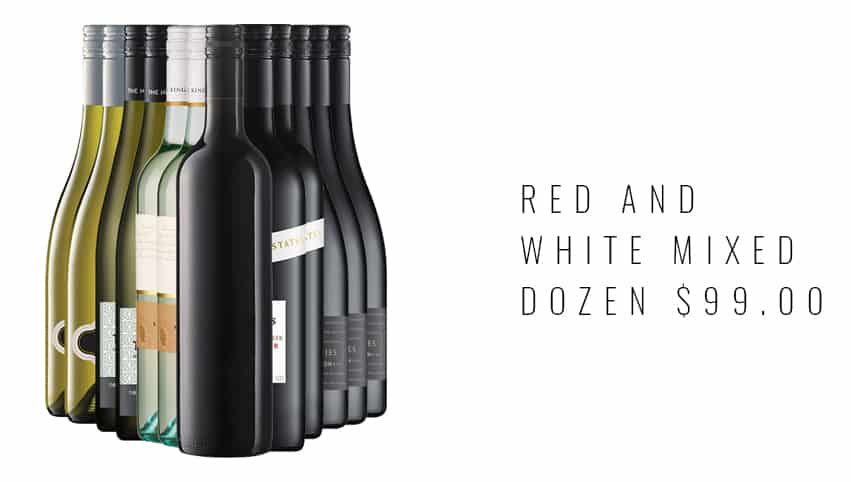 ---
For more amazing gift ideas, make sure you check out Australia Post's Shopping Offers Hub  click here.
 
Thank you to Shipster by Australia Post for sponsoring this post.