I love love love Perth. With beautiful beaches and a laid-back atmosphere, you're guaranteed to have one amazing holiday. Here are some of the swiish team's favourites for enjoying Western Australia's capital gem.
STAY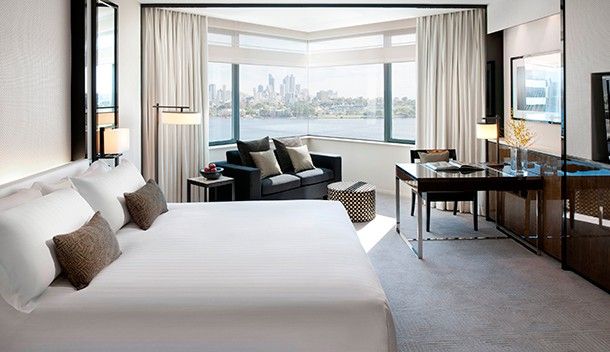 If you want to splash out and stay somewhere chic on your Perth getaway you'll find many amazing hotels. Here are some of our favourites.
This place deserves its amazing reputation. The Richardson is a family run hotel so it's personal as well as luxurious. We love the little hand written notes you receive on arrival.
For its price, Miss Maud is a true find. And really, who can go past the Swedish pastries?! They offer breakfast buffets that Perth locals love and you're located right in the heart of the CBD.
Lets face it, you can't go wrong with the Hyatt. The breakfast room service is the goods!
For a cheaper stay, hit up The Royal Hotel or the Murray St Lodge Hotel to save some cash (more to spend on shopping later!).
EAT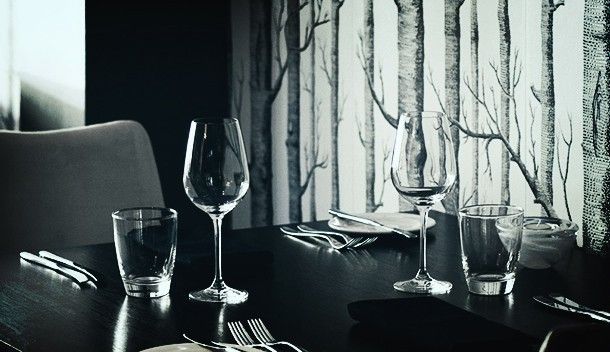 My favourite part of any holiday is the food! Perth has a huuuuge range of both fine dining and cheap eats. Here are some of our faves.
It's one of Perth's best fine dining restaurants and is definitely worth a visit. The sesame-seared tuna is one of my favourite dishes. Make sure you save room for dessert too – the chocolate fondant with cherry icecream and peanut brittle is the goods!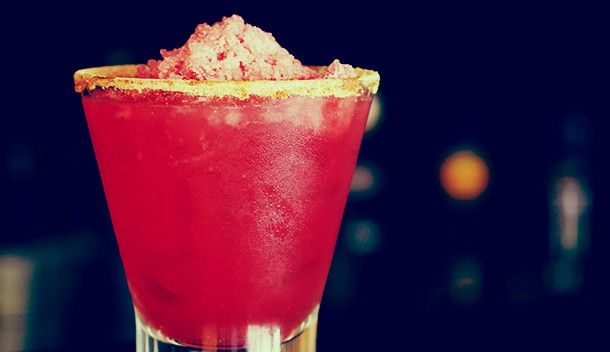 This place has the perfect mix of fine dining and organic, sustainable food. All of the dishes are fresh from the farm, supporting local grocers and farmers. Make sure you try their 10-course meal with matching wines for a mouth watering dining experience. 10 courses, you ask? Well, we did say we looooove food!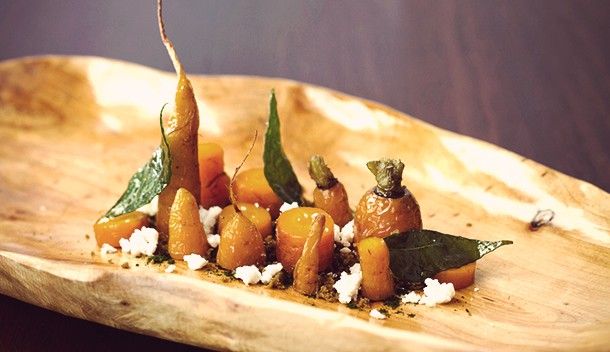 You can't leave Perth without a sampling from the Indian Ocean. Halo has some of the best seafood in Perth. Don't forget to try the scallops – they are amazing.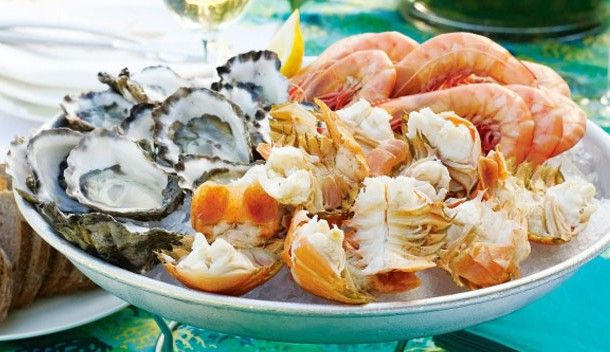 For a few drinks after dinner make sure you check out Frisk Small Bar and Swallow Bar. Both offer a wide variety of drinks in trendy surroundings.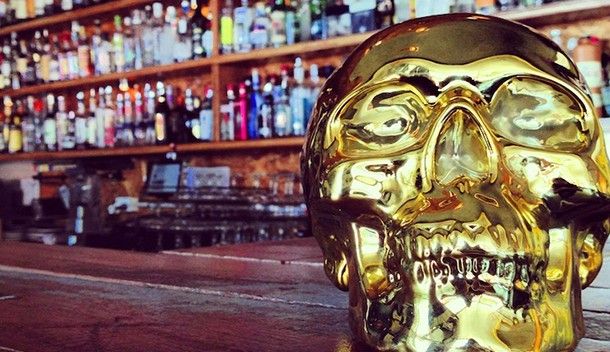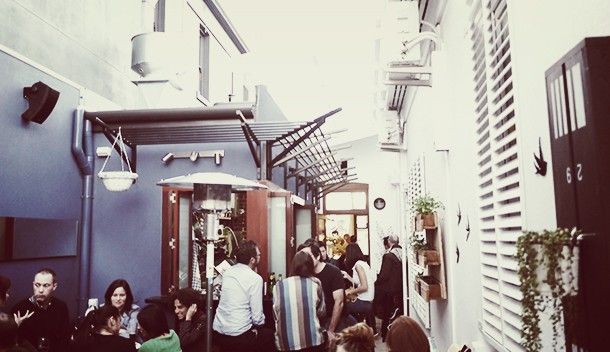 SHOP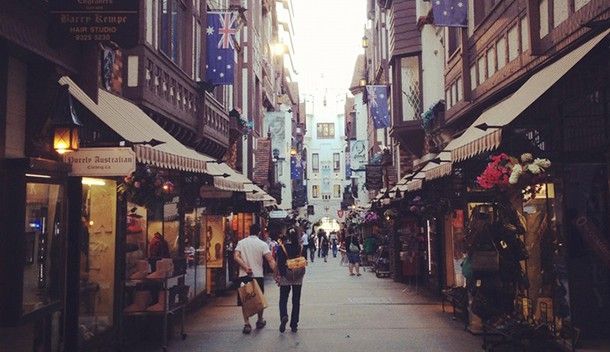 Hurrah! Retail therapy! Somehow spending up whilst on holidays is so much better. New stores to browse through and unique pieces to find! Here are our favourite picks for Perth shopping.
In the city
Perth city shopping won't disappoint. Walk through the Murray and Hay Street Malls on pedestrian-only streets where there are plenty of fashion and jewellery stores.
Check out London Court on Hay Street just for its Tudor style. The architecture is beautiful and you'll feel like you're wandering around in England.
For designer finds, King Street houses Prada, Gucci as well as some of our favourite brands like Sass & Bide and Kookai.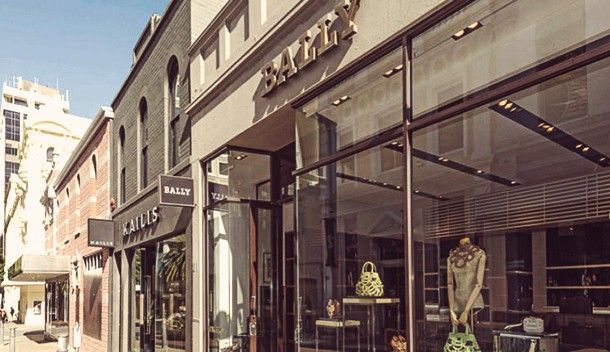 Harbour Town is good for outlet shopping (who doesn't love a bargain?), located on Wellington St.
And finally, don't forget the markets – Fremantle Markets and the markets at Subiaco are the place to go for art, fresh food and flowers.  
PLAY 
The amazing beaches that haven't been tainted by city life are one of Perth's biggest assets. City Beach is Perth's main beach and although it is busy its still picturesque. Cottlesloe Beach is a must with its clean white sand. You can cross the road to find Marine Parade filled with shops and bars. Mettams Pool is a great spot to take the kids, as it's safe for swimming, or if you're keen to learn to surf check out Scarborough or Trigg Beach.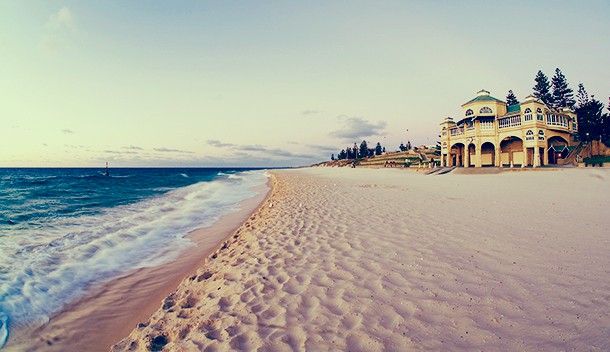 Visit Kings Park for a relaxing day surrounded by beautiful scenery. They also have a war memorial. You can't miss Swan River in the city. There are plenty of spots to have a picnic or places to eat overlooking the river.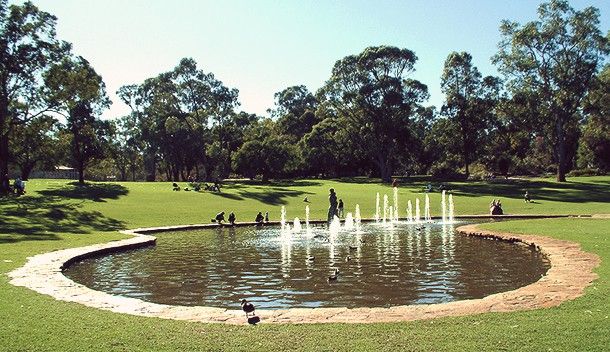 For the kids, you can have a fun day at Scitech, a science museum with experiments even you'll enjoy! Or if you're feeling adventurous, take the family on a road trip to Penguin Island. You can see penguins, dolphins and all sorts of marine life; it's well worth the 45 minutes of travel time.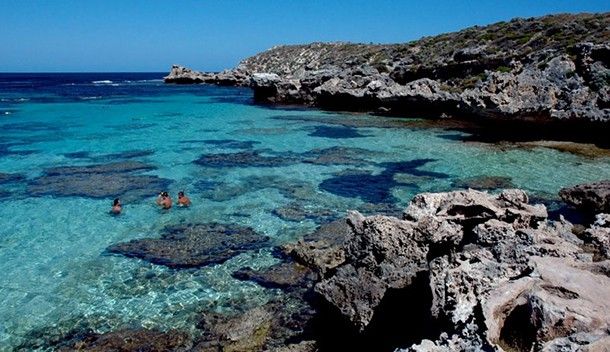 Ultimately though, for me, a trip to Perth would not be complete without heading to Rottnest Island. Catch one of the Rottnest Express boats that head to the island (it's 25 minutes from Freemantle) and you'll be rewarded with some of the bluest water and the whitest sand – you will absolutely think you're on a tropical island. It's simply breathtaking. Hire bikes and ride around the island, grab lunch and go for a swim at one of the secluded beaches. You won't be sorry!