Over the last year or so, we've been working hand in hand with the team at Ocean Spray, trying, testing and talking about their delicious range of snacks and drinks.  Last year, we helped launch their low-sugar juice range and enjoyed snacking on their delicious low-sugar cranberries and trail mixes, all of which are on high rotation in the SWIISH office (and the car… and on the go… and at our photo shoots… the list goes on ha ha ha).  We've also shared a number of videos on their Facebook page, including 'How To Have A Valentines Day to Remember' and 'How to Break Up With Junk Food.'
Today, we wanted to share with SWIISH readers the third video we filmed with Ocean Spray, which is all about making healthy choices.  Here at SWIISH we know that when it comes to your health, it's the little things that make all the difference. Whether it's having one Super Green Smoothie each day, sneaking in a quick workout or simply drinking a little extra water – it all adds up!  
Over the years, we've picked up a whole heap of super simple ways to get your health on track, one step at a time.  Here are some of our top tips…
SUPER SWAPS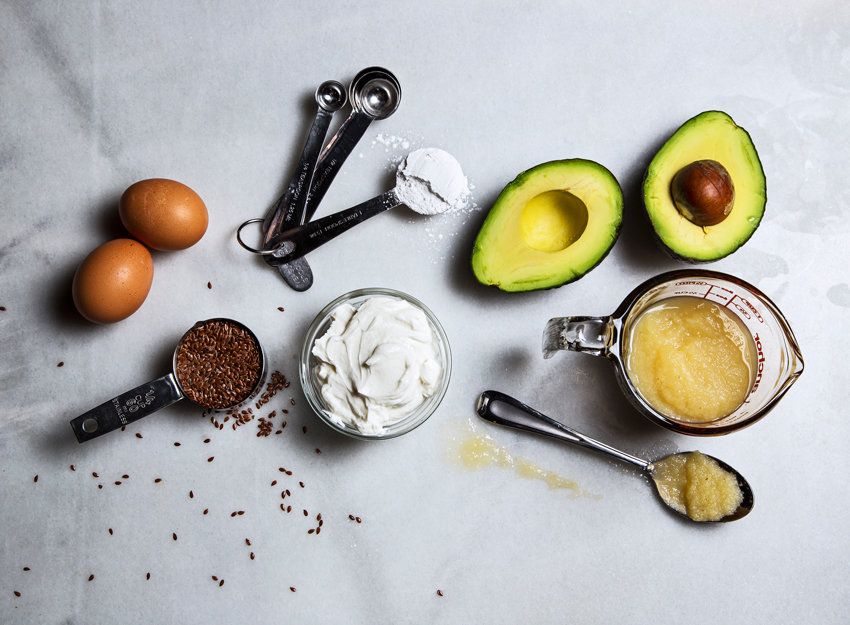 As many of our regular readers would know, we're pretty big on our 'healthy swaps and drops'.  What does that mean?  It means that in our world, cookies, cakes and brownies can be healthy.  Yep, we're serious!  You just need to know what substitutions to make.
Try swapping sugar for stevia, rice malt syrup or raw honey; trading in regular butter for organic butter or coconut oil; substituting vegetable oil with coconut oil, macadamia oil, olive oil or applesauce and switching white rice for brown rice, cauliflower rice or quinoa.  All these swaps will add a ton of nutritional value to your meal, without compromising on taste. 
GET MOVING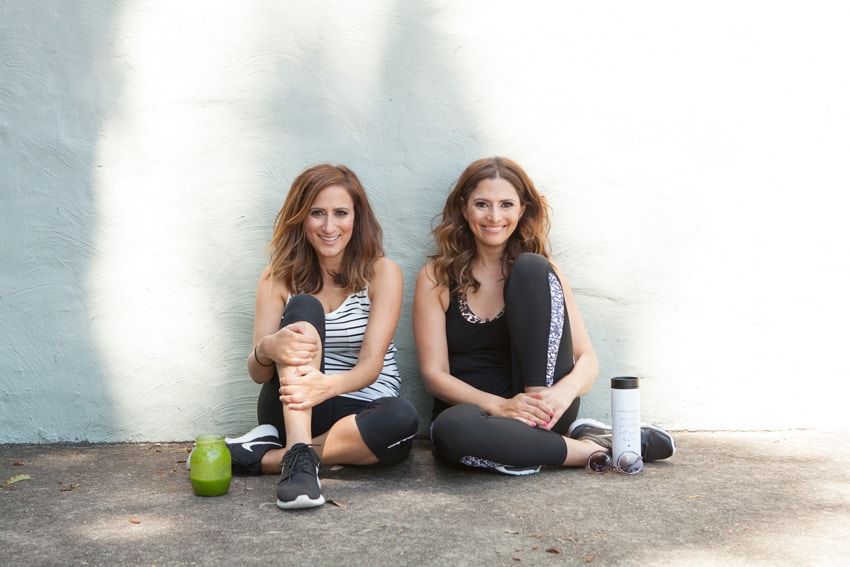 A lot of the time, people tend to think of exercise as some huge chore.  Don't worry, we've been there too!  But the reality is, working exercise into your day can be easy and fun.  If you're not used to exercising, start by simply going for a walk.  Grab a friend, go for an early morning hike and watch the sun rise. Want something that really doesn't feel like exercise at all? Hit up a No Lights No Lycra class (trust us on this one). It's where you dance like nobody's watching – and nobody is watching, because you're dancing in total darkness. Ready to kick it up a notch? We're fans of F45 training, It's a massive workout, yet takes only 45 minutes and each exercise in the workout lasts just 40 seconds. So you don't get bored and it feels like it's over before you know it.
Small things can make a big difference too – take the stairs instead of the elevator, suggest a walking meeting or take advantage of your work break and go out for a stroll.  It all adds up!
SUPER GREEN SMOOTHIES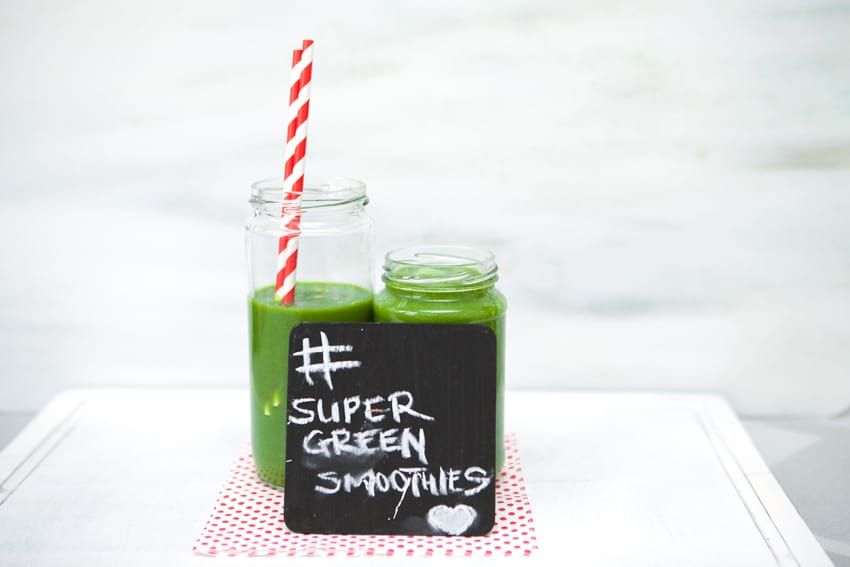 Okay, this one you might have guessed. Ha ha!  But we just can't ignore the incredible impact these have had on our lives. A huge serving of veggies every day… and let's face it every doctor, nutritionist and health care professional is saying we need more veggies, more leafy greens and more vitamins. This is the easiest way we know to do all of that in a way that is quick, easy and tastes amazing. Increased energy, better sleep, a pep in your step, weight loss, improved digestion and clearer skin are just a few of the benefits of green smoothies. And the feedback from those who did our 30 day smoothie 'starter challenge', have said the same thing – all it takes is one smoothie a day for 30 days for you to start reaping the benefits.   
DITCH THE FIZZ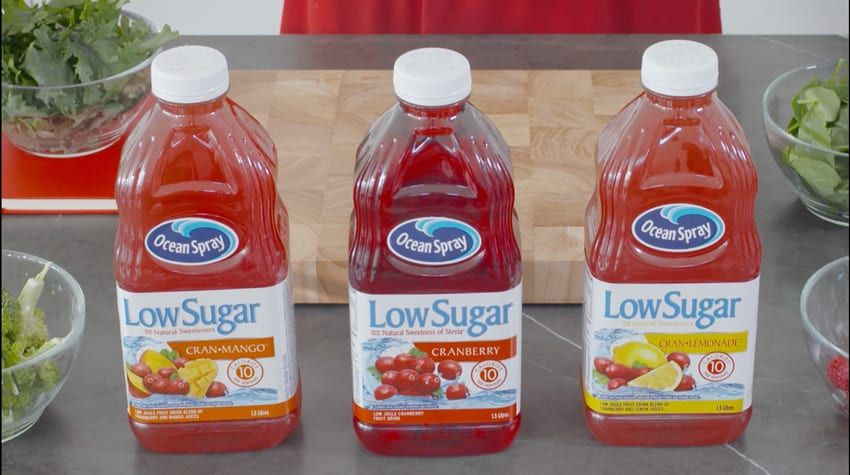 Soft drinks are made with a lot of processed white sugar, which we know is terrible for health when consumed in excess.  At the same time, drinking straight water all the time can get a bit dull.  There are some low-cal options out there that taste even better than your favourite fizzy.
We fell in love with the Ocean Spray Low Sugar range because not only are these juices super tasty but they're also sweetened with stevia, which is an all-natural, plant-based sweetener, so you're skipping the processed white stuff. Plus, the whole range is super low in calories too – we're talking only around 10 calories per serve!  They're also great for using in smoothies.  Check out our video below about how to harness your inner willpower by choosing a healthy cranberry smoothie over other, high-sugar options.