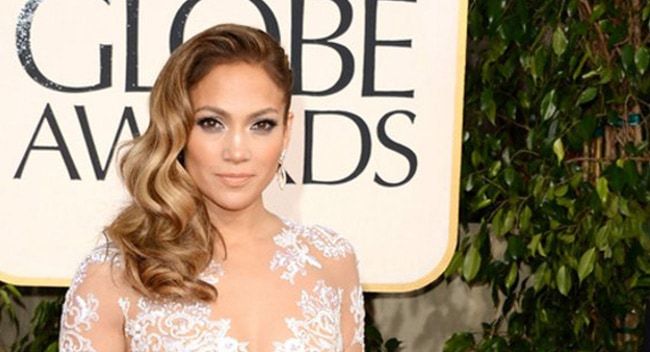 Side-swept curls have been making waves on runways and on red carpets everywhere. And it's no wonder, styling this look is so much easier than you might think. Here are a few easy steps to help you get the look.
Preparation and Protection
Clean, healthy-looking, moisturised hair is a must to achieve best results with this style, so start by washing your hair. Add some extra shine and nourishment with Babyliss Pro Argan Oil for the mid-to ends of your hair to really nourish it.
Next up use a heat protection spray, we like Tresemme Thermal Creations Heat Tamer Protective Spray. Comb this through your hair but avoid your roots.
Style
So let's get down to business! Start by creating a side part in your damp hair, and blow-dry your hair till it's reasonably straight. No need to go poker straight, the curling iron will do most of the work. Try not to straighten it with a straightening iron as this will take body and volume out of your hair, causing your curls to drop quickly.
To achieve the side-swept curl, take only a small to medium section of hair to ensure you can achieve a nice tight curl that will lock in. Curl each section tightly and, as you remove the curling tong, carefully pin up your curl (so that it doesn't sit any lower than your ear) to allow it to cool. Try varying the direction in which you curl to add a more natural look to it. All curls going in the same direction tend to bunch up and join together to form one big curl which we don't want!
Once your hair is all pinned up, allow it to cool for about 10 minutes before removing the pins. Don't worry if your curls wind up tighter and shorter than you imagined. Just gently brush or comb each curl out until they lose their tightness and start to resemble bigger waves.
Pull all of your hair over your shoulder (the opposite side to your side part) and finish with a spritz of shine-enhancing hairspray. We like L'Oreal Elnett Satin Diamond Hold and Shine Hair Spray.
If you need some extra help keeping your hair over your shoulder so it won't bounce all over the place during your night out, place a couple of bobby pins just below your ear underneath the start of your curls. Done!