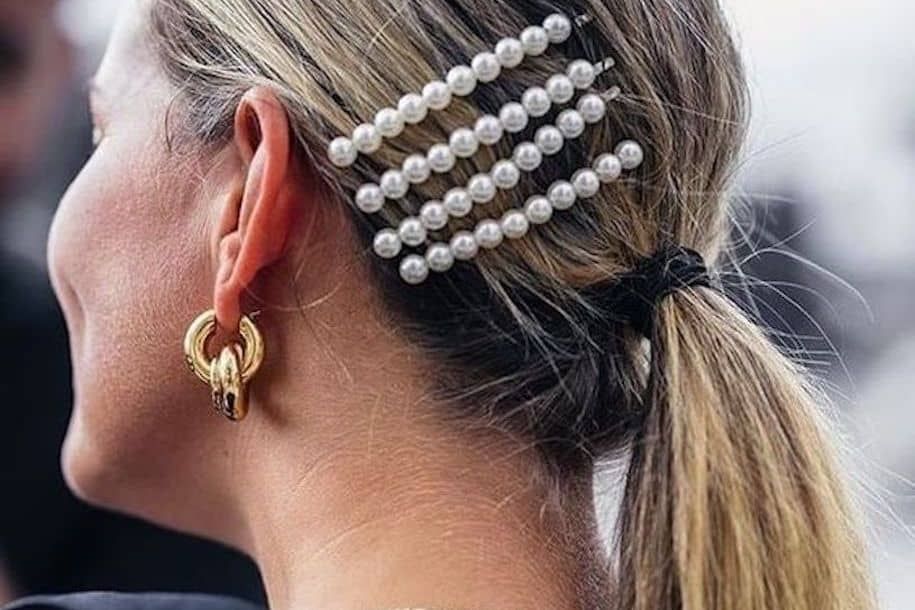 Hair clips can add a touch of feminine to every outfit. These hair essentials are back onto the style radar – especially now that WFH life means we only need to dress from the waist up! Here's how to wear them to look glam, not girly.
Rule 1: Nudie neutrals
Choosing neutral colours that are closest to your natural hair colour keep the look subtle. If you have lighter hair go for a pearl or beige tones. Darker hair looks great with deeper tortoiseshell and brown hues.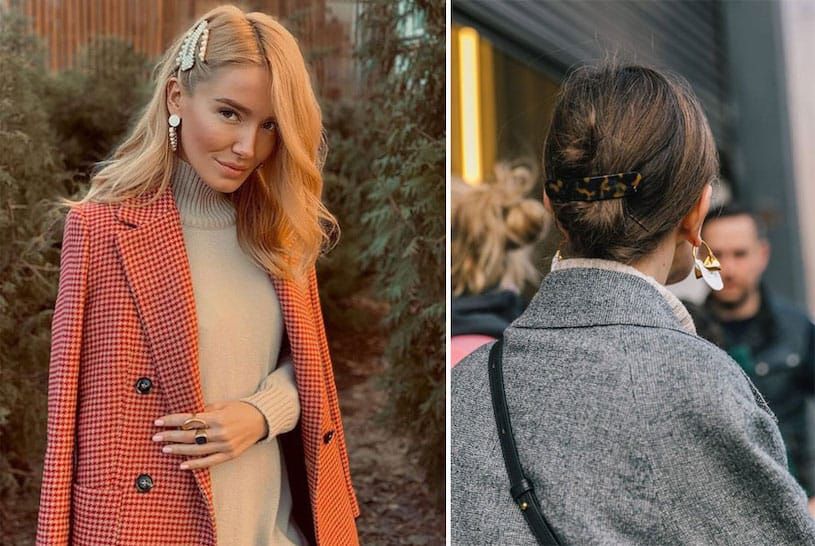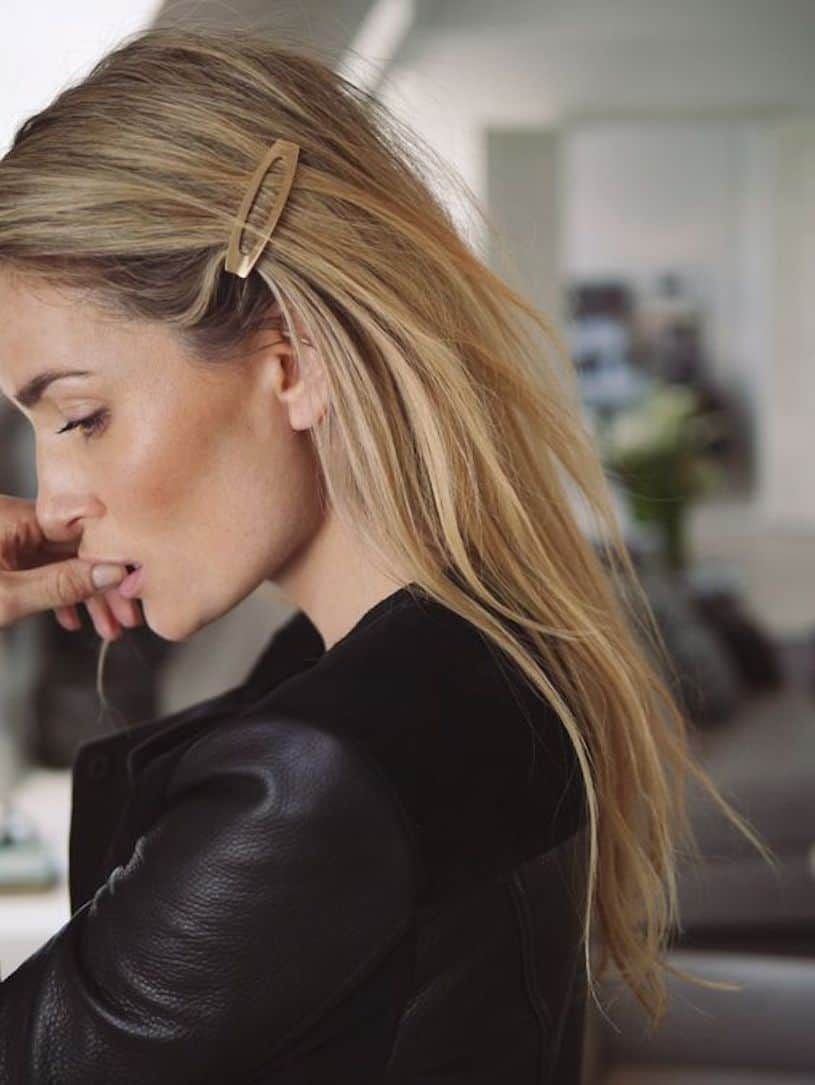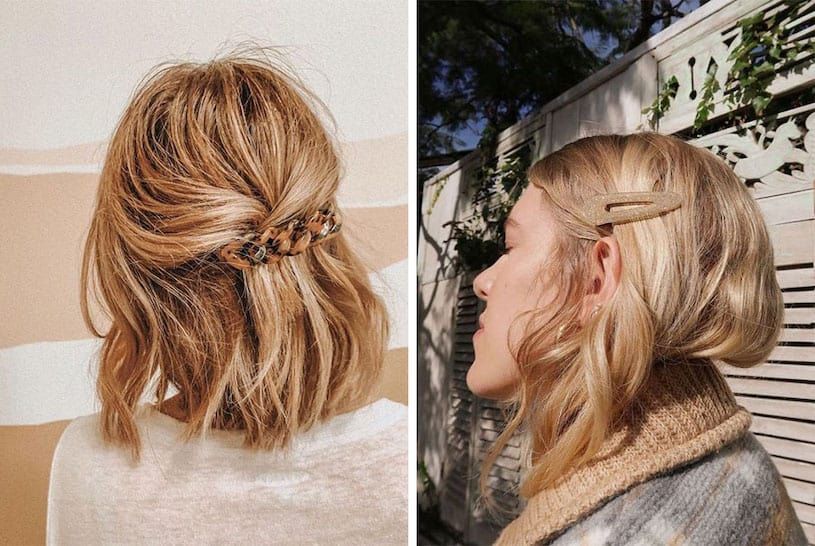 Rule 2: Keep it simple
With a larger statement clip, think "less is more" with your overall look. No need to stack multiples, instead focus on just the one, larger clip that will make a statement all on its own.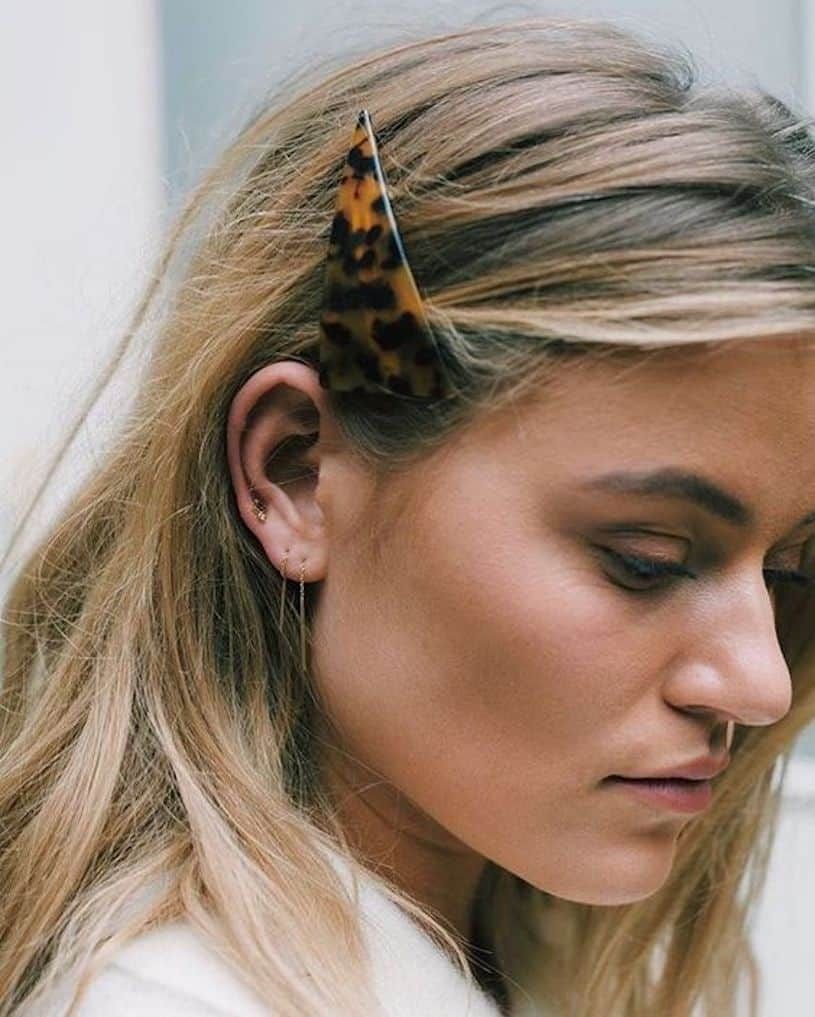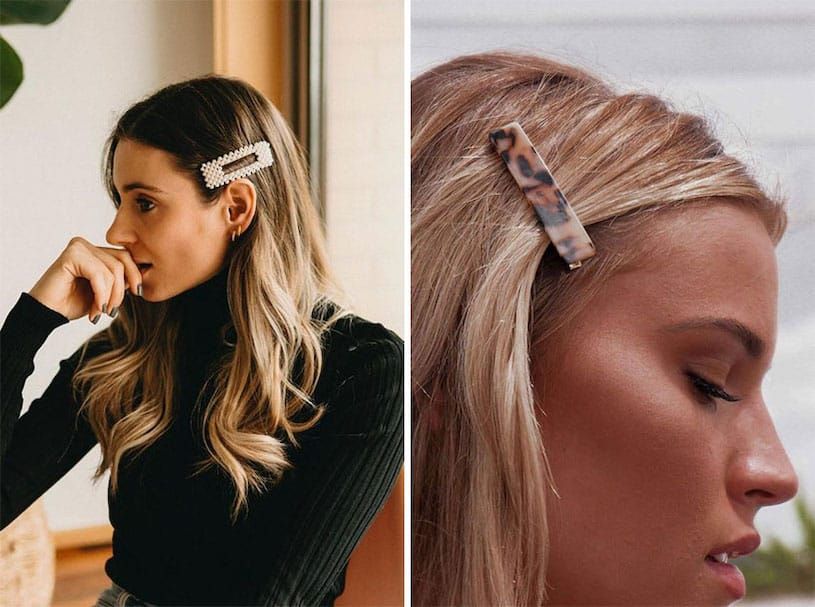 Rule 3: Think outside the box
Most of the clips this season are more angular or rectangular in shape. While these are striking, a circular clip can provide a softer contrast detail to your hairstyle that is both unique and elegant. Experiment with textures by trying a sleek gold alternative!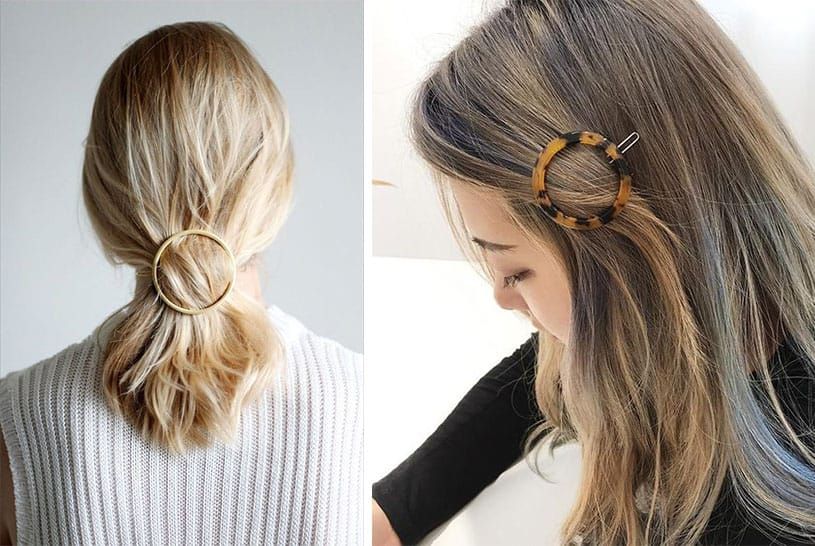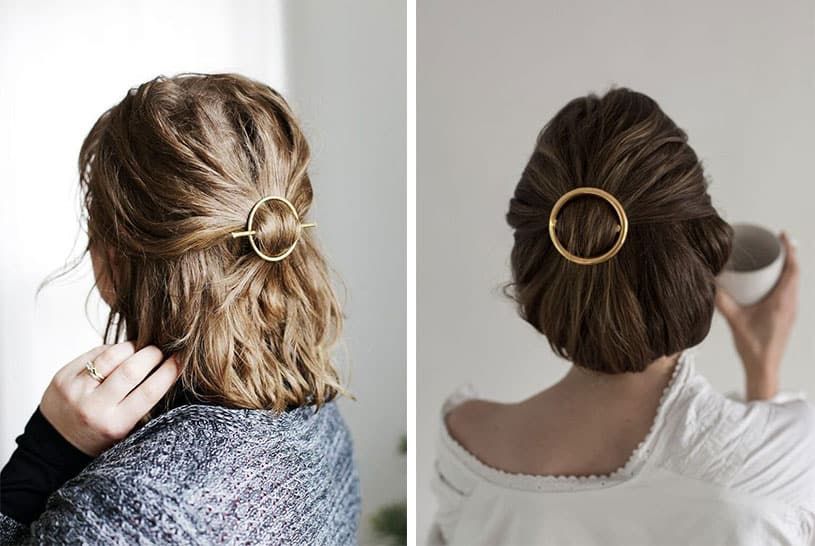 Rule 4: Make it match
The silver or gold fastening details are often visible when wearing clips. To keep the look cohesive, try to match these to the rest of your jewellery. Mixing too many gold and silver accessories can often distract from your look. Keep it streamlined using gold with gold, and silver with silver if you're wanting to give this trend a go.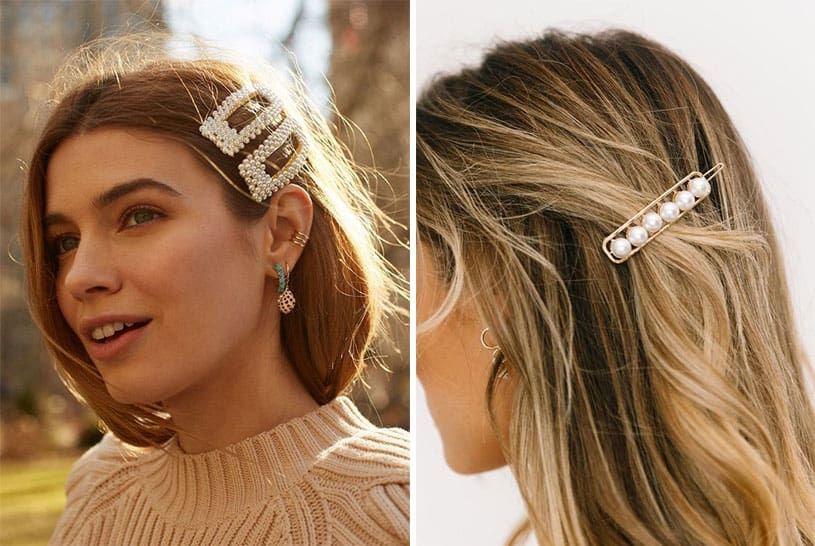 Rule 5: Fine lines
If you're wanting to stack hair clips for extra impact, or have one either side of a centre-part, thinner clips are the way to go. Choosing a finer, straight, more understated hair clip adds impact with elegance without overwhelming the rest of your look.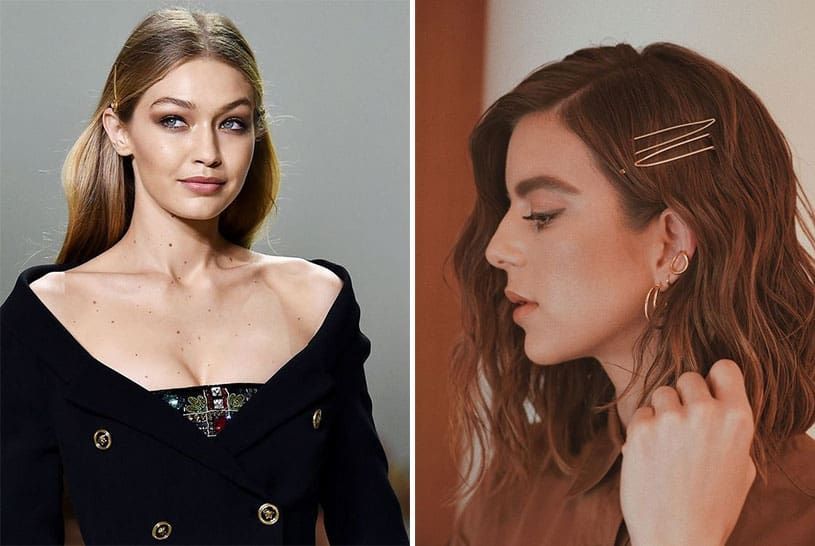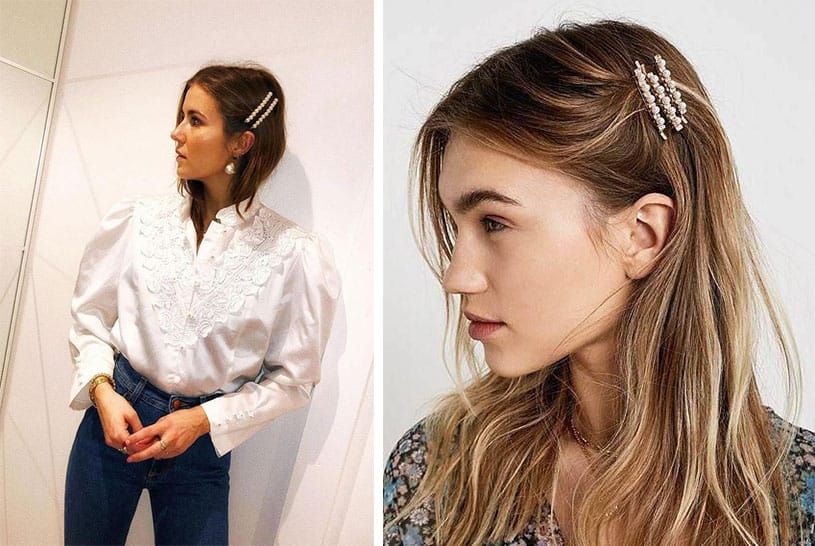 Rule 6: Let it shine
There are many ways to make a statement with hair accessories. But when wearing a bold hair clip, best to let it be the star of your outfit. Don't wear competing statement pieces like large earrings or necklaces. Aim for minimal, understated accessories that complement, rather than compete with your statement clip.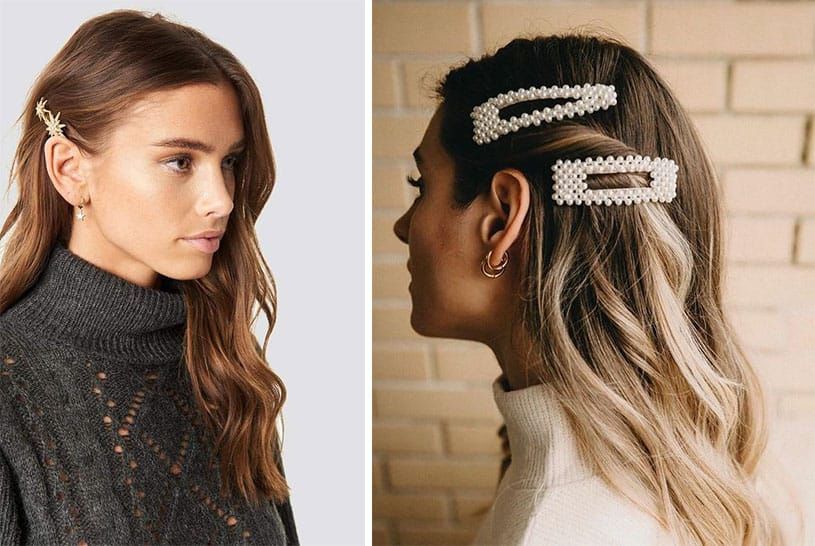 Rule 7: Location, location
Where you place your clip on your head can make a big difference. While clips right at the front look great on the catwalk, for day-to-day this might be too much. Try placing your clip at the middle back of your head for a half-up-half-down hairstyle, or, using them to gently sweep hair back on one side over the ear.