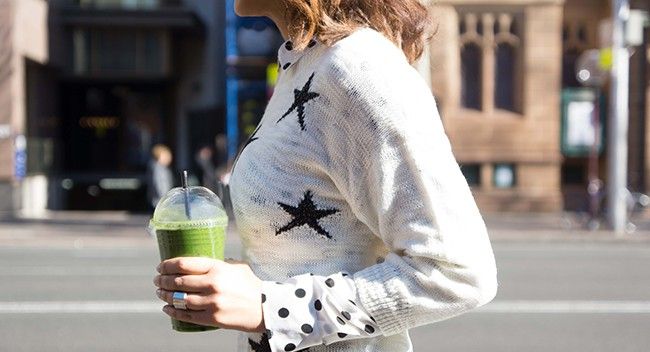 Firstly can I just say how thrilled Maha and I are, by all of the hundreds of emails, blog comments, Facebook and Instagram posts and comments about Super Green Smoothies. To say that you have warmly welcomed our book, and the green smoothie road to health and vitality, is a big understatement.
We are so excited to continue sharing with SWIISH readers plenty of recipes, giveaways, tips and tricks to have you looking and feeling your best.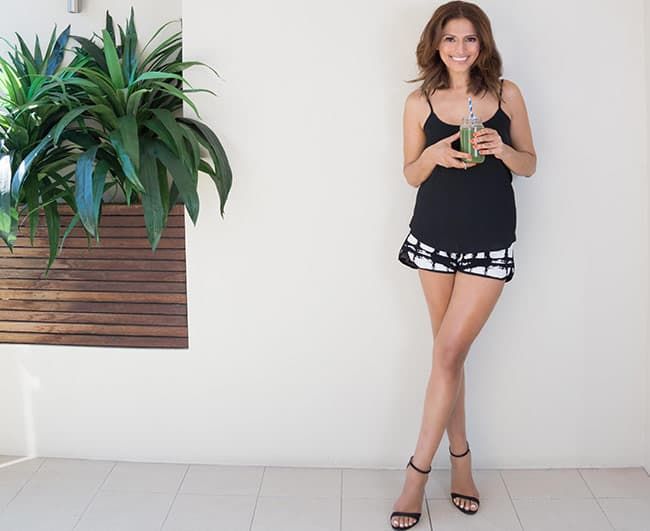 Over the last week, we've received a few green smoothie questions from readers and so we thought we would answer them here.  If you have a question for us, we would love to hear from you – just drop us a line to: hello@swiish.com.au.
Is a paperback version of your book available?
At this stage, Super Green Smoothies is only available in e-book format, from Amazon (see here) or iBooks (see here). If you don't have an e-reader or an iPhone / iPad / Mac, then you can download the free Kindle App from Amazon to your PC, laptop or Android device. The Kindle App can also be downloaded to your iPhone, iPad or Mac if you would like it. You can find the Kindle App here.
We will definitely keep you posted on any news about a paperback version of the book.
Why do you use almond milk in your smoothies?
In the SWAPS part of Super Green Smoothies, we explain about alternating or swapping ingredients based on your needs.  Almond milk is a great source of protein, it's low in calories and ticks the box for those who want dairy free.
But if you do want dairy, then feel free to use full fat or low fat milk. If you like soy, then that's ok too. Or you can use rice milk, or even coconut milk. It's totally up to you, based on your taste buds. For many of the recipes – The Original Skinny in particular – I use water because I prefer to keep it to the fruit and veges and super foods only.
Which smoothie do you both drink each morning?
I like to have The Original Skinny, Flat Belly or White Out. Maha likes to have Skin Glow, King Kale or Mango Magic. Some mornings we try out new flavour combos, depending on what's in season or in our fridge.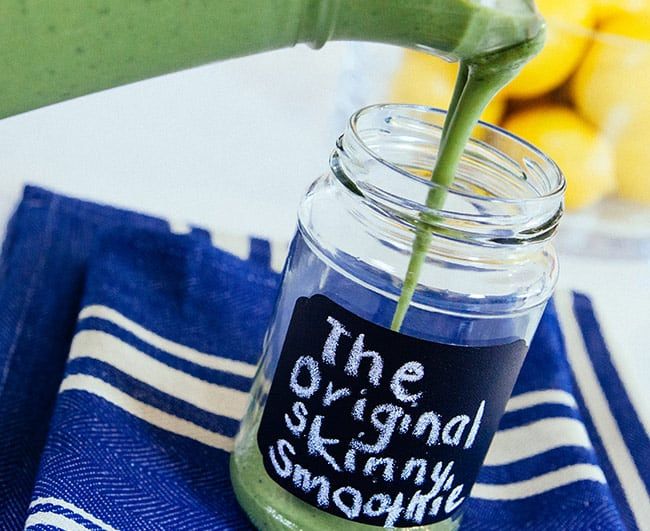 Well… that's about it for now. Next week I'll be answering a question which has come through from so many of you, and that is – "Besides green smoothies, what else is on your plate each day?". 
Don't forget to stay in touch and let us know how you go with making your smoothies, tag us in your social media pics @swiishbysallyo and #supergreensmoothies. Plus subscribe to our weekly SWIISH newsletter for more green smoothie goodness.
Love Sal xx