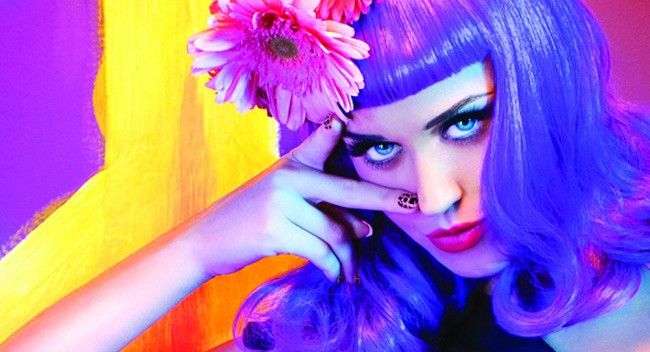 One of the biggest trends in nails at the moment is graffiti. It's a fab way to bring out your inner artist and really show your personality – the creativity sky's the limit. Celebs everywhere have jumped onto this trend and love it! Nikki Minaj, Katy Perry and Rihanna are constantly spotted on the red carpet with crazy, creative graffiti nails. It's easy to learn with so many different tutorials available online:
This video shows how to do a paint splatter look, it's bang on trend and so easy to do!
Another way to get great graffiti nails is by using shatter nail-polish, such as OPI Black Shatter, designed by Katy Perry, or OPI Shatter The Scales, a deep green shimmer. They have a whole range so the colour choice is yours!
To get the look, all you have to do is apply your base coat, then pop on one to two coats of normal colour (something bright like neon yellow, cobalt blue or hot pink looks incredble) and let it dry. Next, paint one coat of shatter nail polish over the top. As the shatter polish starts to dry it will begin to crack, and pow – graffiti! Amazing! Finally, finish with a clear topcoat. You can shop for OPI at nail salons, David Jones or Hairhouse Warehouse. OPI Shatter Nail Lacquer, $19.95.
You can also follow this easy tutorial on applying shatter polish:
Short on time? Can't hang around waiting for your nails to dry? No problem! Sally Hansen have created some funky nail art stickers that last up to 10 days. They come in a range of cool patterns (we love Hear Me Roar, and Lust-rous). You simply stick them on your nails and cut or file them to shape. Be sure to put a coat of clear nail polish over the top to keep your nails strong and stop them from chipping. The nail art stickers come off easily with nail polish remover. The swiish team have used these and we absolutely love them! They're available from Priceline, Target, K-Mart and pharmacies for $14.95.