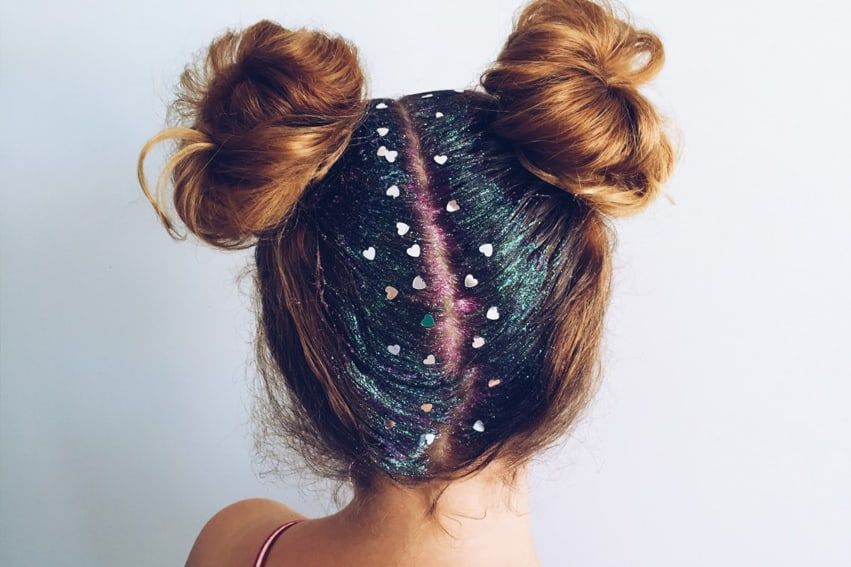 When a brand launches at Coachella, you know it's going to be big but when the said brand has only been out for one year and already has people like Dakota Fanning, Kelly Rowland and Bella Thorne using it, you know it's going to be massive!
The brand we're talking about is Lemonhead LA and it has brought all of our unicorn and mermaid beauty dreams to life. The vegan and cruelty-free product is the glitter that adults all over the world have been waiting for. Who said kids have to have all the fun? Definitely not us!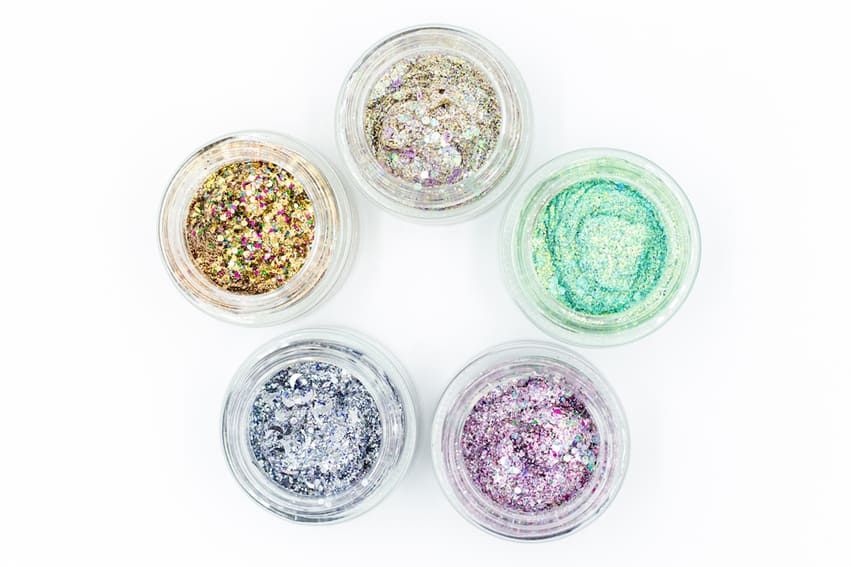 Spacejam and Spacepaste are Lemonhead's hero products and can be used on your hair and body (it's like jewellery for the skin!), so professionals, makeup artists and everyday gals like us can use it. One of the reasons we love it so much is because it's mess free and so easy to apply and remove. We think this is a trend we can definitely get on board with. Who's with us?
To get your fix of glitter glam (let's be honest, why wouldn't you?) head to Hyde Haircare.