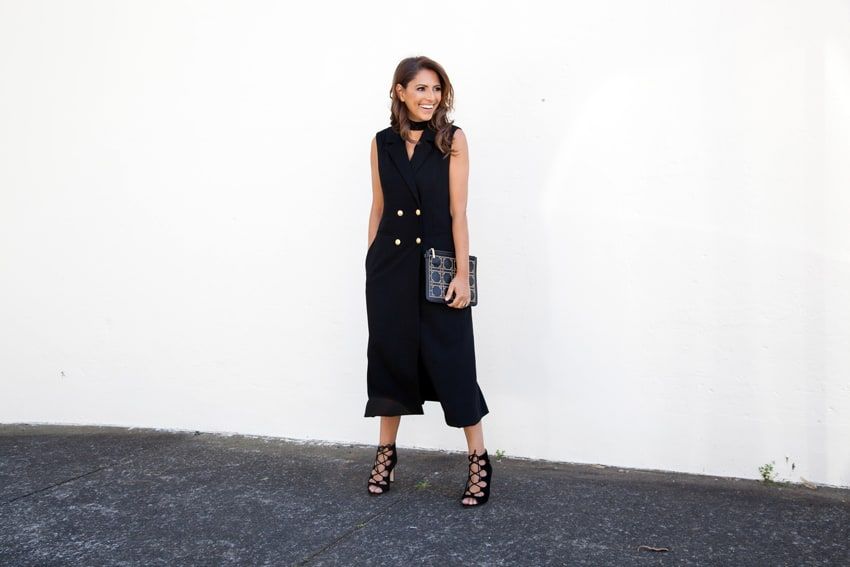 This is a story about me and my underwear. Yep. Sorry if you were sipping on your morning coffee and not quite expecting that hahaha! Specifically, this is a story about the dangers of wearing the wrong underwear. You think I'm kidding? Well, maybe I am a bit, but the truth is, me and so many women I know have had the most awkward, embarrassing moments all because of their undies.
You know those stories, probably because you have one of your own. For one of my besties, it was when she wore a pair of waaaaay too tight granny knickers on a hot date and didn't realise that you could basically see them through the sheer fabric of her dress. Not only did they give her a gigantic wedgie – but the dress kept getting caught in the wedgie too! She was mortified particularly as she had to keep reaching around to pull the dress out. Eventually her date asked… "Is everything ok? You know? Back there?" We laugh about it now but only because we know better.
For me, it was my very first big job interview. I had graduated from university and was ready to take the next big step and launch my career. I'd done hours of research on one company in particular that I really wanted to work for, and after many months of being in touch with them (read: stalking), I finally landed an interview for my dream job. I had put a lot of thought into how I would answer all the possible questions they would ask, I knew exactly what their long term strategy and vision was, and I knew I wanted to be a part of it. And becuase I am a fashion gal at heart, I also had purchased a new suit, new bra and undies, and heels. Oh, ok, and a new bag too hahaha! 
The interview day rolled around and I travelled into the city for my big meeting. There was just one problem. The g-string I was wearing was clearly a cheap "lace" pair. The elastic was cutting into my hips and the "lace" was scratchy and sooooo uncomfortable. I wanted to change them but there was no time or I wouldn't make the interview. I began to sweat, and when I went in to the meeting room for the interview with the Director and the HR Manager, I began to lose focus. All I could think about was that elastic practically cutting off my circulation, then I worried that I wasn't listening to their questions (which I wasn't… given all I could think about was how uncomfortable I was) which then made me sweat even more… aaaand then I worried about them being able to see the sweat patches under my arms….. All because of a pair of undies. Needless to say, I didn't get the job.
So you see, underwear might be one of those things you take for granted, until you have one of these moments.
These days, I've outgrown uncomfortable. I've managed to find the most comfy undies I've ever owned. It probably won't come as a surprise that they are Bonds, given we all know and love Bonds for their excellent quality and fun fashion style. The new Comfytails range in particular is a hands down winner. Made from breatheable cotton, and in a range of fits (full brief, midi brief, hi-leg and bikini) it's easy to find the perfect pair just for you. Plus they come in a range of gorgeous prints as well as basics so you can have the best of both worlds. They're so budget-friendly too, with 3 pairs coming in at $33. Yes! Comfort, style and affordability – three of our favourite things!
You can check out the full range and get your hands on Bonds Comfytails on their website: https://www.bonds.com.au/comfytails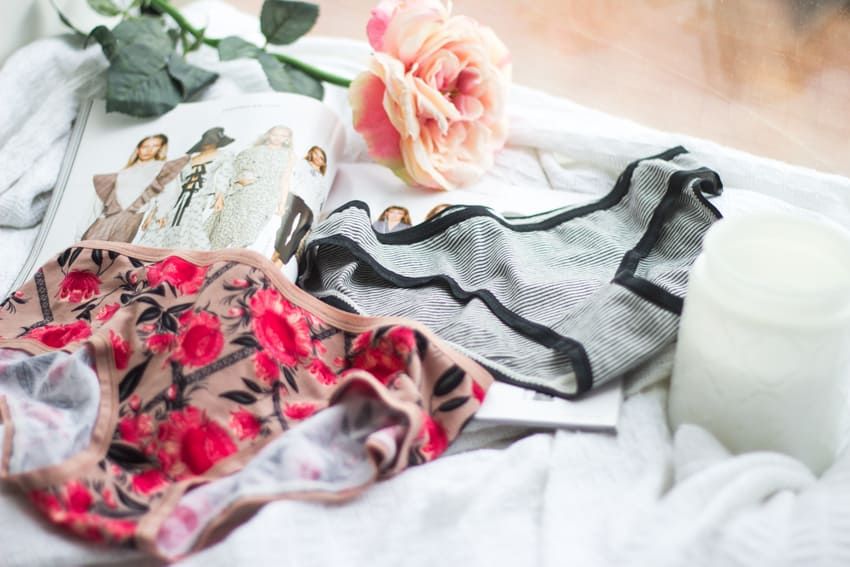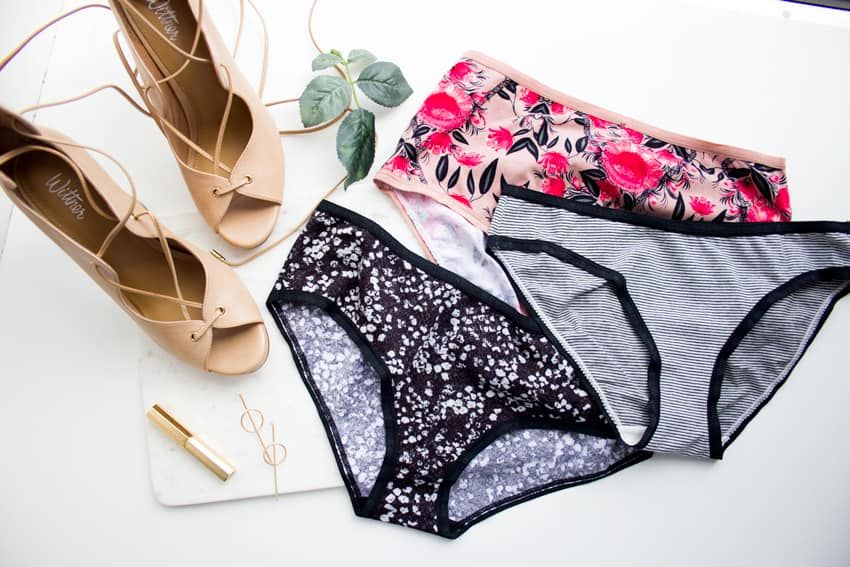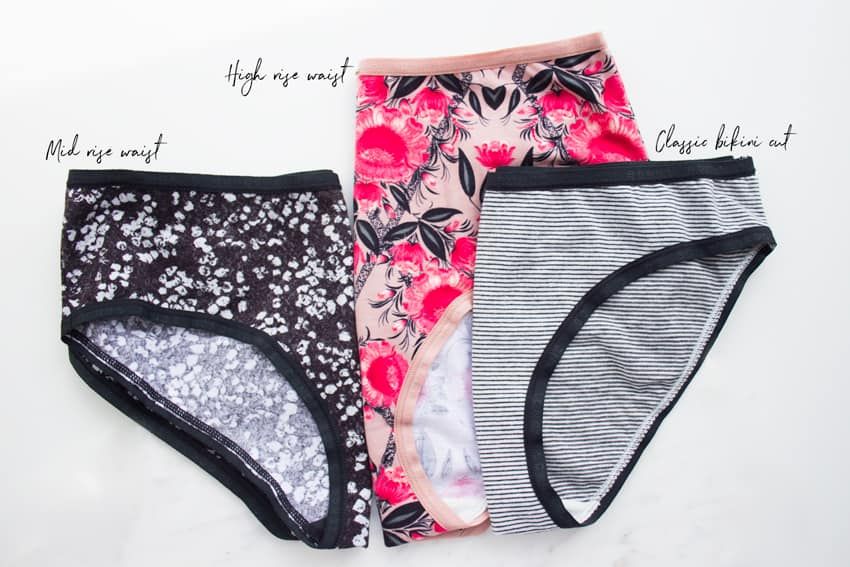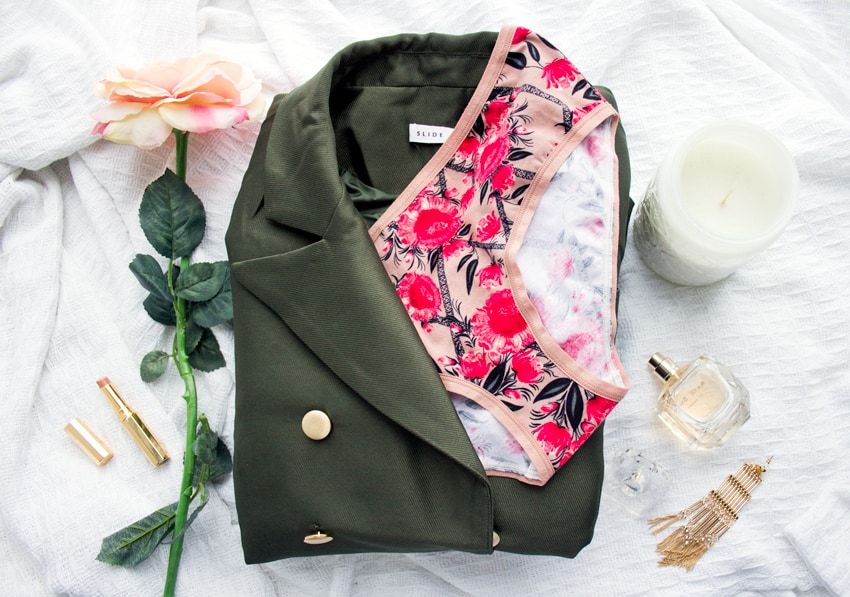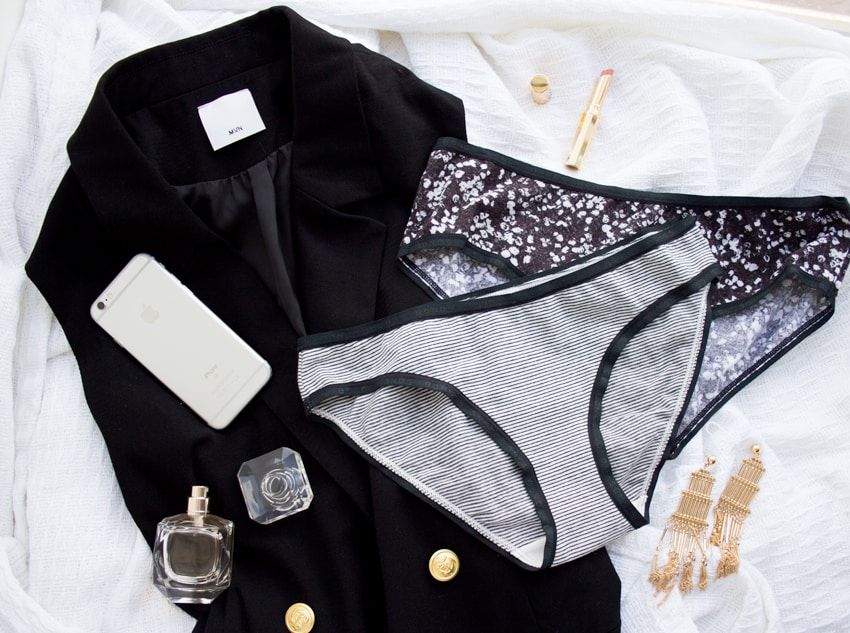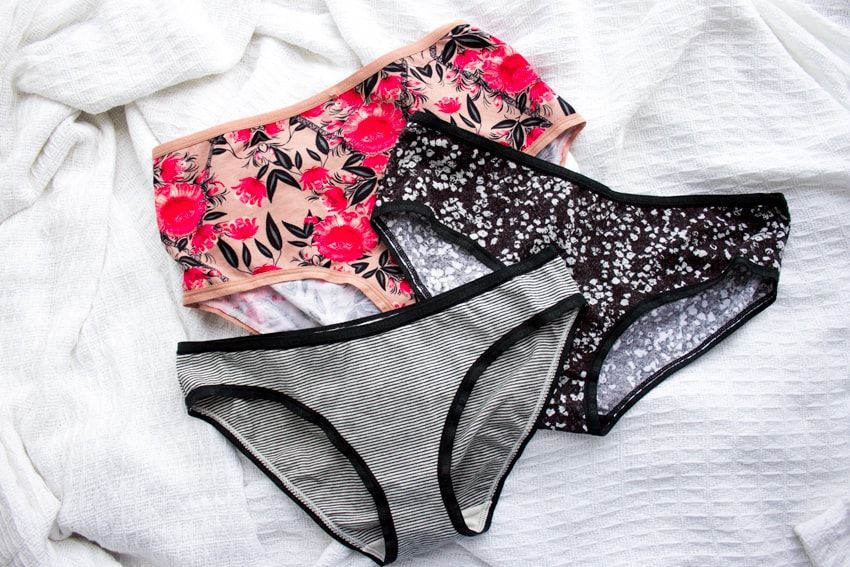 This post is sponsored by Bonds, however all thoughts and opinions are that of SWIISH.