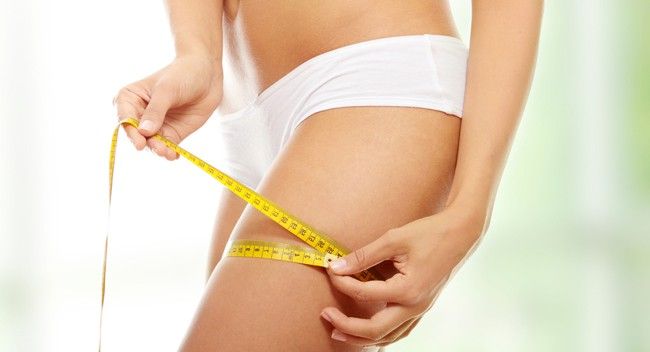 We all have those areas that love to carry weight no matter how hard we try and work it off (well except if you're Miranda Kerr). Well, there's a new way to say sayonara to that extra fat and cellulite – Hypoxi.
'Hi-what?' you ask? Hypoxi. It's a method that is based on using a vacuum-like machine and suction suit (I know… weird right?) to increase the blood circulation in our cellulite and fat-prone areas. You wear the suction suit while pedalling in a tube like machine, to increase your heart rate.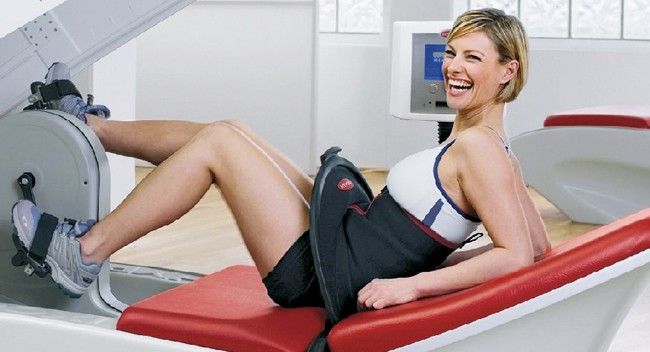 Hypoxi bases itself around the idea that, determined by genetics, everyone has areas with less blood circulation therefore more fat and cellulite. This treatment is great for those women who want to lose weight from a specific area where fat remains stubborn and won't budge.
Experts advise that the method is only effective if teamed with regular exercise and that Hypoxi treatments should be an addition to your exercise routine, not a replacement.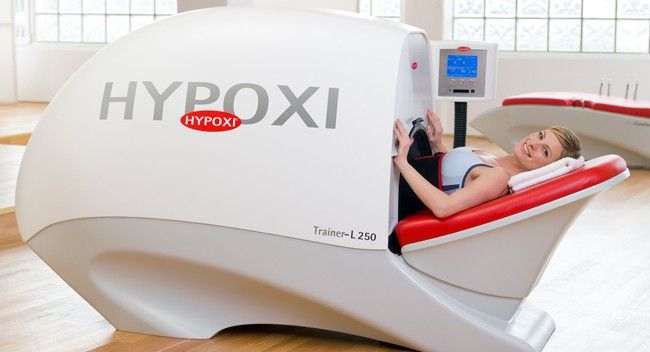 It's hard to measure how much weight you can lose with Hypoxi because it depends on how vigorous your diet and exercise routine is outside of the treatment. Having said that, studies have shown women who have done 12 treatments have lost 3 times as many centimetres in their troubled areas than before (when exercise was their only method of weight loss). I have a girlfriend who did Hypoxi and noticed that her thighs had definitely trimmed down. Having said that, I also had another girlfriend who did it and only noticed a minor change. So this is one of those things where the results really can vary from person to person. If you're up for the possibility and happy to take a punt then it's worth a shot.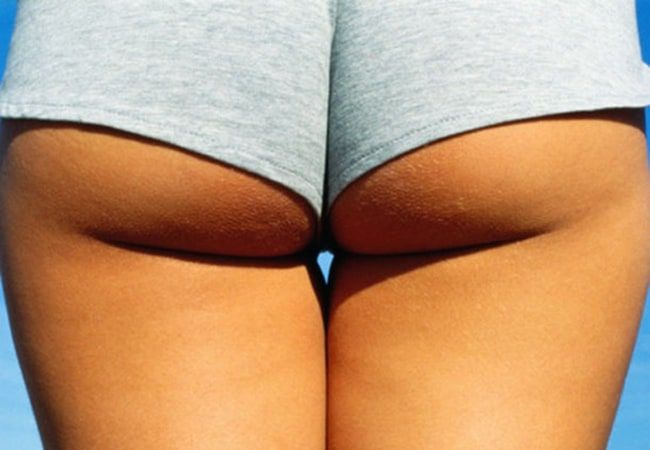 Many celebs have jumped on the vacuum bandwagon including reported fans Madonna and Cheryl Cole, so if you're thinking it will cost you an arm and a leg, don't worry, it's not as expensive as you may think. The average session price is a pretty reasonable $69, with the opportunity to get more discounts if you book in bulk.
For more info, visit Hypoxi.