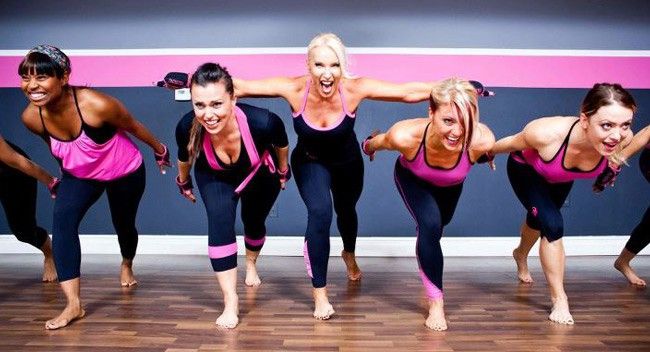 I know we've all heard this before but mixing up your workouts is pretty important. It keeps your muscles working hard as they never get used to just one exercise, plus it keeps you interested which, let's face it, can sometimes be a bit of a challenge!
So here's a new workout that has taken the celeb world by storm. It's called piloxing. Part pilates, part boxing! And not just that – you'll dance a little, you'll stretch a little and build your strength all at once.
Piloxing is the brainchild of celebrity trainer Viveca Jensen, a former music video and stage dancer who embraced Pilates after tearing a ligament in her leg. She became a certified instructor and a decade later, began merging her best burning moves with another favourite, boxing, and Piloxing was born.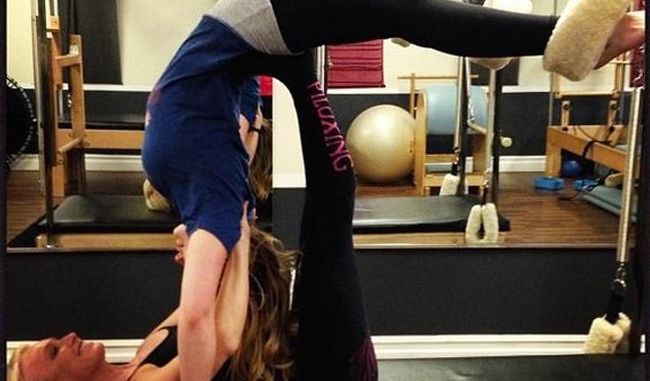 A favourite amongst stars including Hilary Duff, Vanessa Hudgens, Ashley Tisdale and Kirsten Dunst to name but a few, this high energy interval workout blends the power, speed and agility of boxing with the beautiful sculpting and flexibility of pilates. Add to that the hot dance moves and the result is serious conditioning and fun!
You get a cardio, strength, balance and core workout, burning between 400-900 calories per hour. Sounds good to us!
Where can you find classes?
Check out www.piloxing.com. As piloxing is still fairly new in Oz, if you can't find a class nearby check out the DVD!