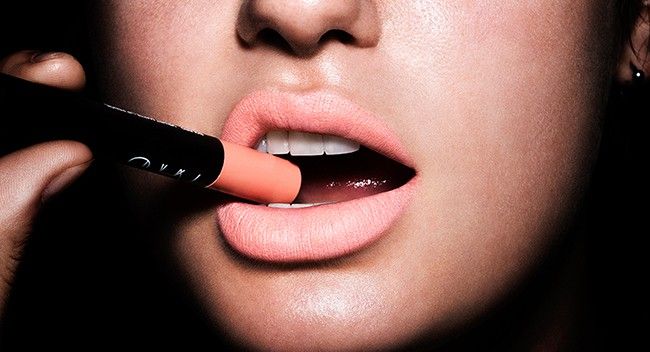 While I love my lipstick for nights out and special occasions, wearing it every day can be a hassle. You know what I am talking about: you can't just apply it without looking. It needs careful application and you have to check your teeth about ten times! That's why most of the time I opt for gloss. It's failproof. Well now there's something in bewteen – enter …. the lip crayon, or chubby stick.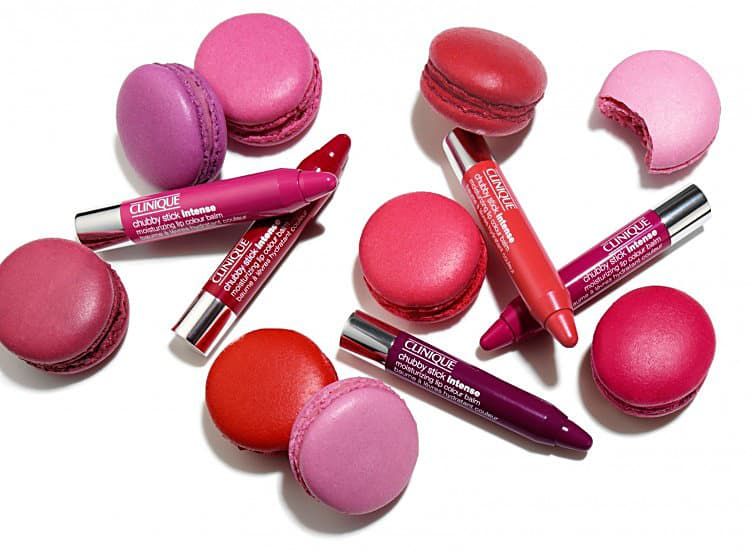 The original chubby stick was brought out by Clinique yonks ago, but has since been replicated by dozens of other make-up brands. A lip crayon, or a chubby, is basically a mix between a lipstick, lip-gloss and a lip balm. It is a lip-hybrid (if you will), taking the best qualities of all three and mixing them into one ultimate lip product. The lip crayon is the perfect product for those who want fuss-free application.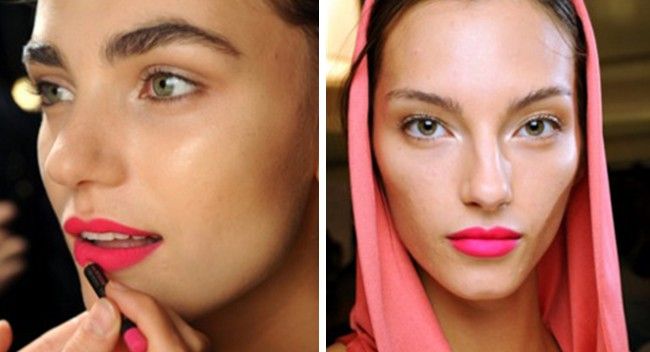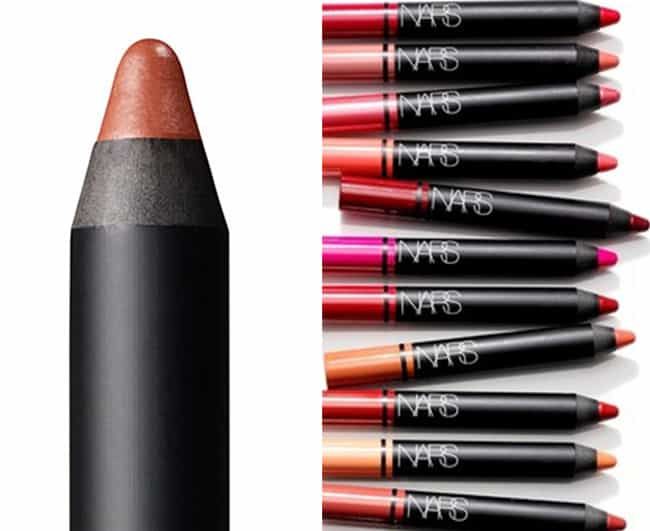 I love that you don't need a mirror to apply it and that your hair won't get caught to your lips like it often does with lip gloss…winning!
Shop some of our fave lip crayons…