Confession time: I'm guilty of splurging on magazines. Every month the sleek, cool covers of the latest Elle, Vogue and InStyle lurch out at me from the shelves of the local newsagency screaming at me to buy them.
Because I just can't quit this habit, I decided to stop feeling guilty, and start feeling inspired. Don't be a hoarder and hold onto those magazines for dear life, in case you may want to flick through them one rainy day. It's time to face reality – you will never open them again!
So we've found a solution that won't cost you another cent. All you need is a pair of scissors, a glue stick or sticky tape, your old magazines and a board (you can use anything from a sheet of paper to cardboard), and you're good to go.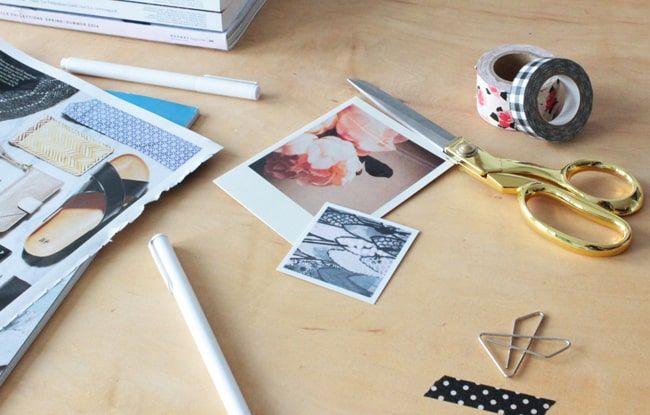 Creating a mood board is not only fun and creative, but it's incredibly inspiring and motivational. Whether it's fashion, home decor, beauty, lifestyle or health, a mood board is a way of putting all of your mental imagery down in front of you, a way for your eyes to catch up with your mind and perfect to remind you of what's important to you.
When snipping away inside those magazines, don't just cut out things you want to look at that very second. Cut out every single image that speaks to you or makes you feel good, and file them away until you create your next mood board. Before you know it, you've created your own image library for those times when you need a visual source of inner drive.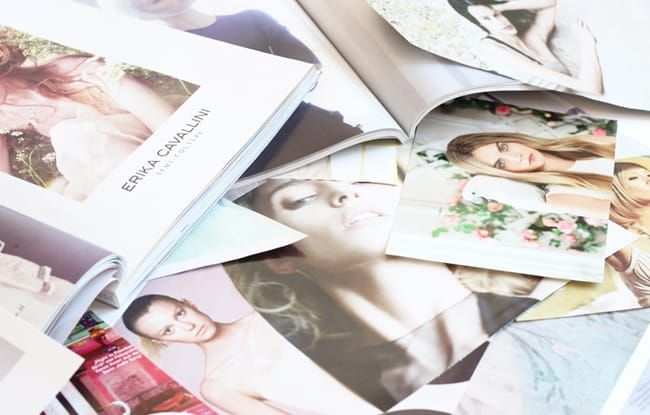 Don't worry about making your mood board neat and tidy – jumble everything together whichever way pleases your eye, because the best part about these is you cannot make mistakes.
Feeling inspired? Check out gallery below for more mood board inspiration!