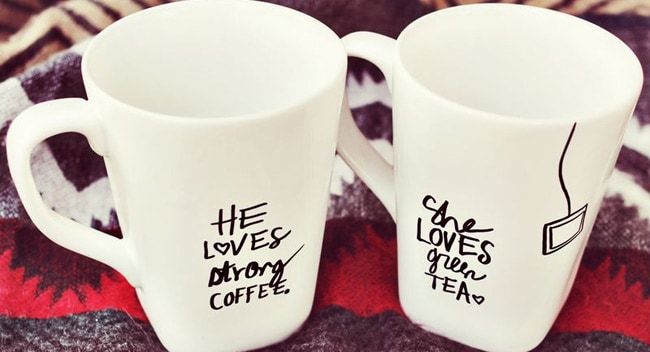 We take our coffee very seriously here at swiish. That is why we were so excited to find this DIY. Writing a personalised message on your mug is a fun way to make it your own and a nifty gift idea too.
Here's how to make your personalised message mug.
What You'll Need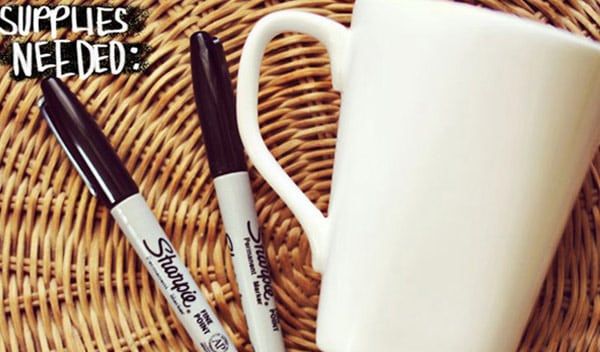 Plain white mugs.
A black (or coloured) Sharpie Pen or permanent marker.
What To Do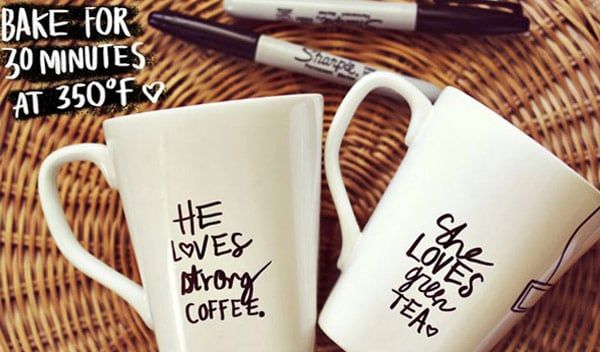 Using your marker, write your personal message or drawing on the mug.
Bake in the oven for 30 minutes at 180 degrees, then leave to cool before using.
 Voila! Coffee's up!!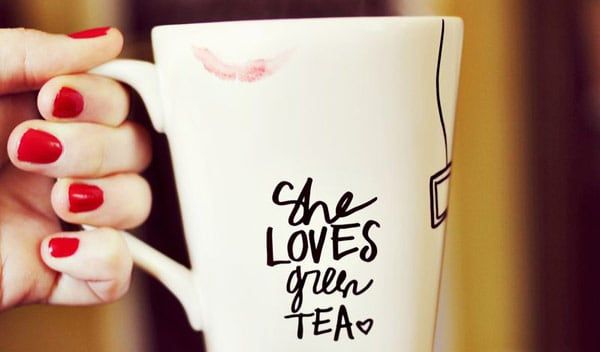 ♥ swiish tip:
Make sure you only hand wash these mugs, as a dishwasher may ruin the design.
Here are some we prepared earlier at swiish HQ…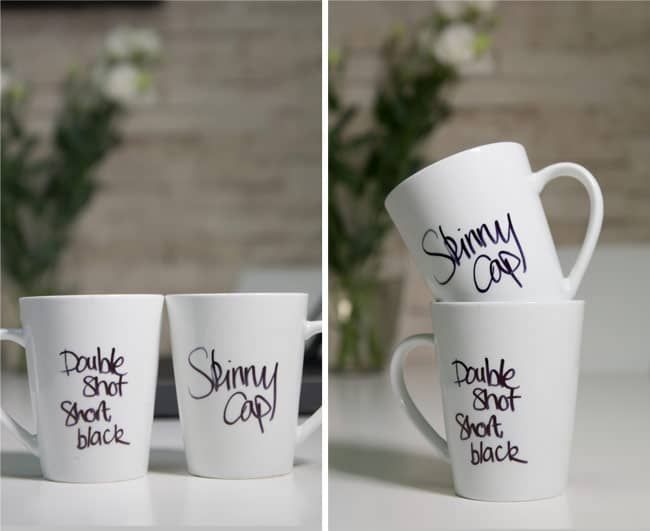 We love these ones too!…