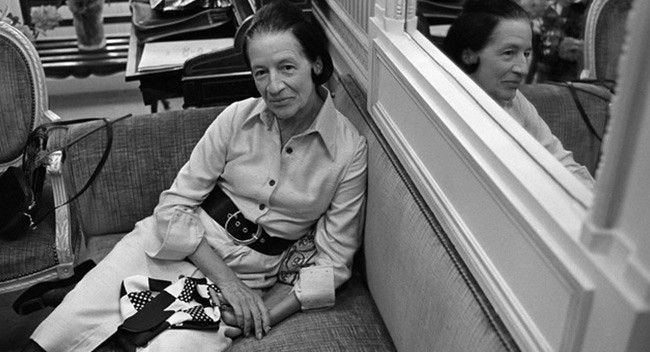 Fashion has always been glamorous, but one of the original icons who dared her readers to dream of more luxurious lives was Diana Vreeland, who dazzled gloriously during her reign at the helms of Harpers Bazaar and Vogue.
Vreeland, who also consulted to the Costume Institute at the Metropolitan Museum of Art, was so highly regarded in her field that even Diane Von Furstenberg (herself an icon) referred to Vreeland as a "beacon of fashion for the twentieth century".
What we love about the book A Life Of Diana Vreeland: Empress Of Fashion, by Amanda Mackenzie Stuart, is that it gives us rare insight into Vreeland's world – one in which she was surrounded by the likes of Coco Chanel, Yves Saint Laurent, Andy Warhol, Mick and Bianca Jagger as well as the Kennedys. Oh to be a fly on the wall at some of those get-togethers! It's incredible to think of what Vreeland must have been like.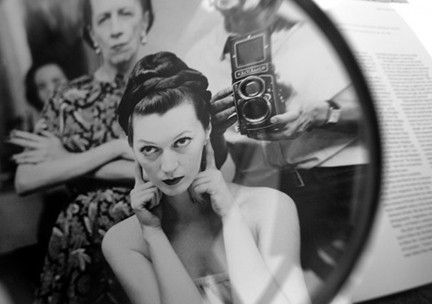 But here, we are given a glimpse of the icon through her personal material as well as photographs of her incredible work. And if you're interested to know some of the glamorous secrets of Diana Vreeland, they reportedly include:
one of her photo shoots back in the 70s for Vogue reportedly cost $1 million, which back then was craaaaaaaazy (still is!)
that the pillows in her house were injected with perfume
she coined some of the fashion industry's most interesting phrases – such as "the bikini is the biggest thing since the atom bomb"
she acted as an advisor to Jackie Onassis and launched the career of Twiggy
Vreeland had dollar bills ironed before she would use them
OK, maybe that last one is taking glamour a little too far, but it's certainly an interesting way to live!
A Life Of Diana Vreeland: Empress Of Fashion by Amanda Mackenzie Stuart is available at Booktopia and Angus & Robertson.