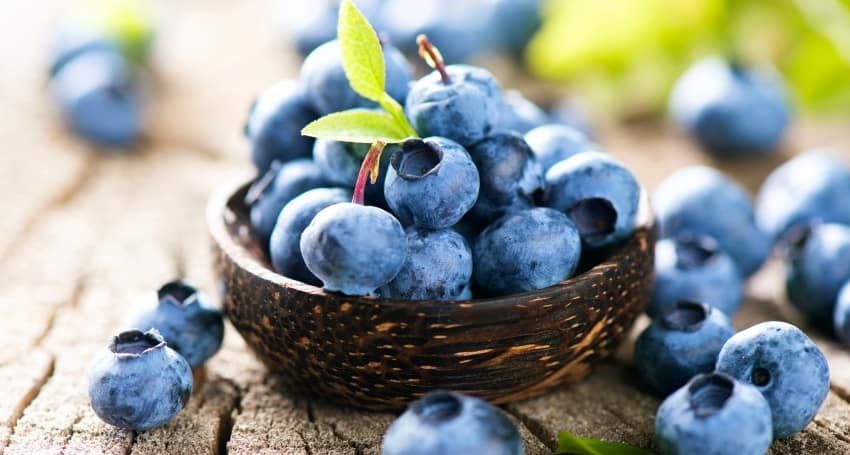 It's been a long year. Who's with us? And whilst we're pretty healthy types across team SWIISH, a few of us have recently come back from overseas trips where we indulged in the local cuisine a little too much. Mixed in with jetlag and not getting our regular exercise fix, we're feeling tired, sluggish and generally blegh. Sometimes you need to give your body a break from all of the toxins.
Plus given we're about to hit the silly season which in itself brings about a period of indulgence that just never seems to end, it's a good time to detox. Our plan? A detox now and again in the new year. Why? Well…  there's cocktails and Christmas parties, then on Christmas day you stuff yourself silly.  Afterwards, turkey sandwiches and leftover trifle can keep you going for weeks….
Yep – it never feels like it's really over until after Australia Day! Weight gain, fatigue and sluggishness are all signs that you might have gone a little overboard!  Don't worry, we've all been there. 
So with this in mind, we've spent the last 2 weeks detoxing, Here are our top three tips for getting back on track….
1.     SWEAT IT OUT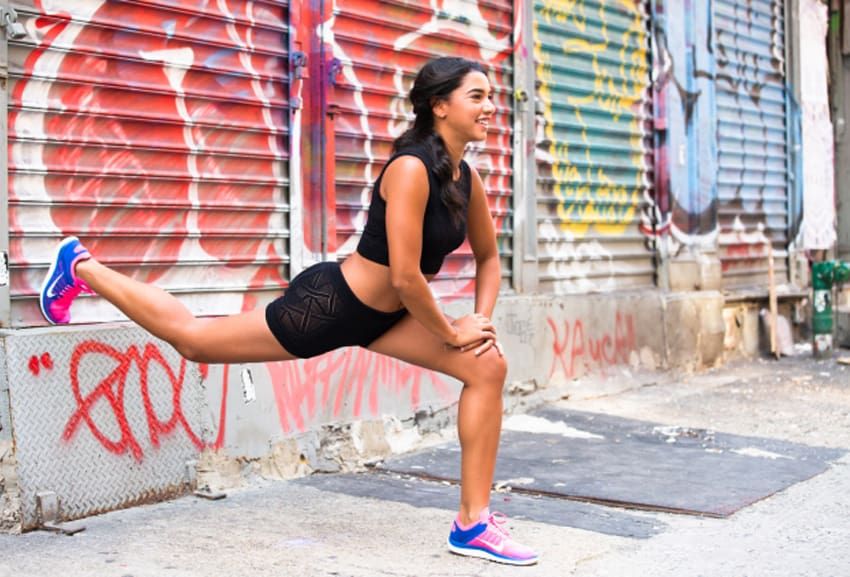 Exercise is the best way to start shedding some of that excess weight.  Unfortunately when your muscles haven't moved in a while, just the thought of a burpee can be enough to make you want to run and hide.  Luckily, exercise doesn't have to be high intensity for it to work.  Try starting off by walking every second day for a week, or fitting a few squats and lunges in at home before work.  You'll be amazed how much better you start to look and feel!
2.     GO GREEN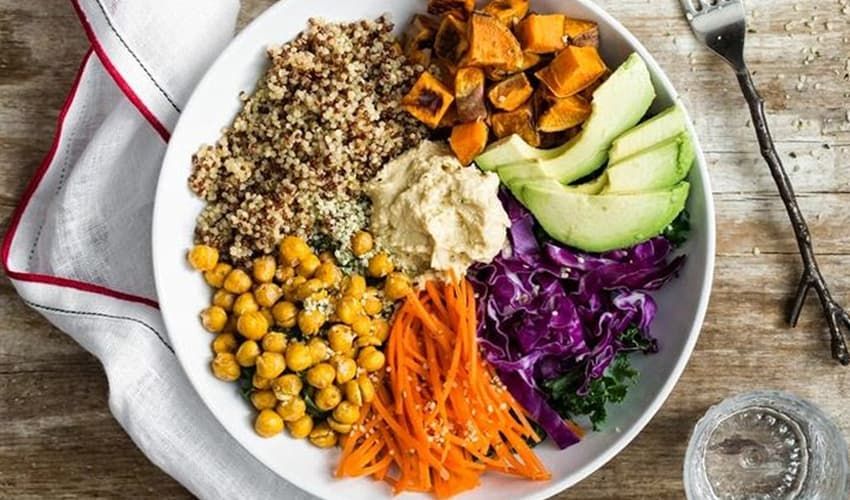 All that alcohol and fatty food can leave your body full of toxins. This usually means that your pH levels are getting a bit low.  You want to get them back up as high as possible so that you can reach an 'alkaline' state, where your immune system, your cells and all the chemical reactions inside your body are working with maximum efficiency.  The best way to do this?  Eat your veggies (or even better, drink them!)  Pretty much all vegetables are alkaline foods, with dark leafy greens being the optimum choice. 
3.     FOLLOW A DETOX PLAN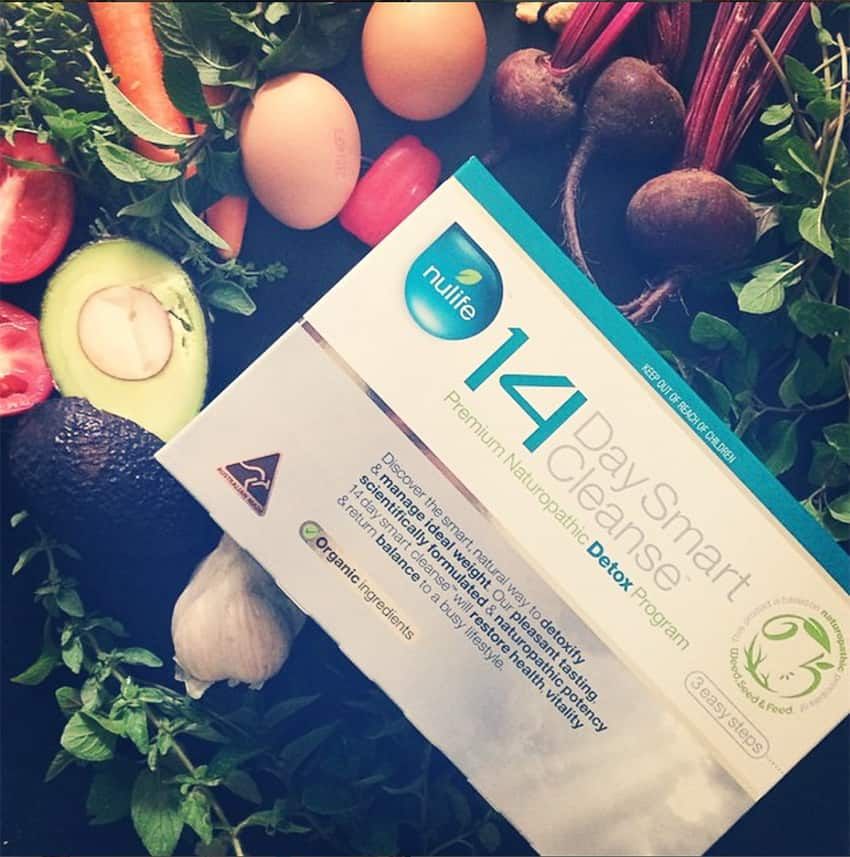 While a detox is a great idea, you have to be careful not to go for dangerous detox diets. You want to make sure that it's going to be healthy, sustainable and that it's actually going to work. 
One detox program we recommend is Savannah Daisley's 14 Day Smart Cleanse.  Unlike other detox programs, Smart Cleanse is  formulated using high quality, certified organic ingredients and has been developed using naturopathic and scientific foundations.  Savannah knows better than anyone that a good detox program requires you to address your digestive system and support your gut first, before taking the steps required to cleanse your liver. And that's exactly what Smart Cleanse does!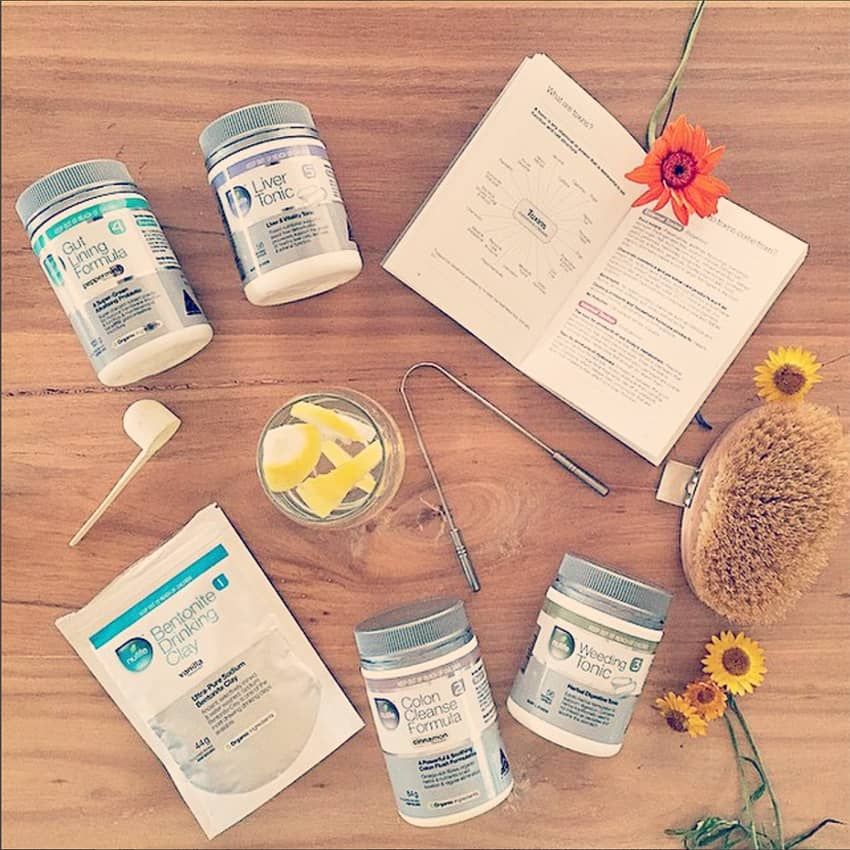 Some of the key benefits of the program include weight loss (up to 4-5kgs), allevation of constipation, healing gut lining, improved digestion, increased energy, reduced fatigue, balancing the immune system, reducing inflammation, and reducing fluid retention to name just a few. Pretty good, huh?
You can pick up the Smart Cleanse Detox online at www.smartcleanse.com.au and at selected health food stores and pharmacies.