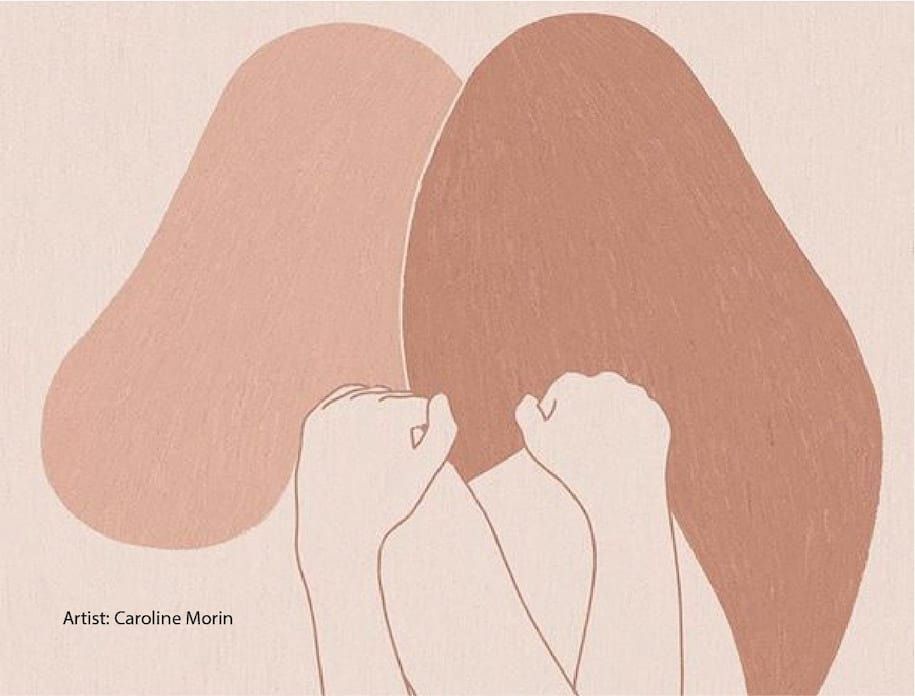 At a time when social distancing is our new norm, it can be all too easy to feel disconnected from your family, friends, and the world at large.
To help you stay in touch with those you love, we've come up with a few simple ways that you can stay connected throughout the isolation.
1. TAKE IT TO FACE-TIME
That coffee date you had planned? No need to cancel it! Just turn it into a 'face-time coffee date' instead. In fact, you can get the whole girl-gang together again by using video conference software such as zoom to enjoy a coffee and catch up with your friends… or, perhaps a happy hour would be a better idea?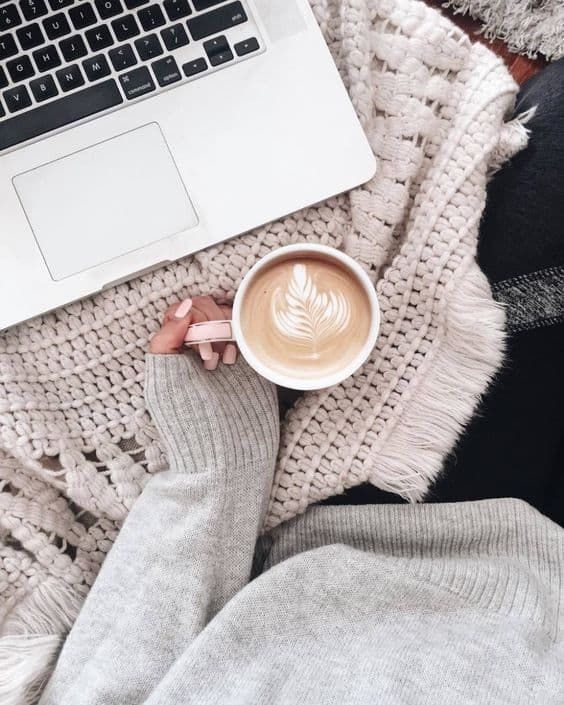 2. JOIN A 'LIVE'
Everyone of us has a love-hate relationship with social media, but right now, we really are seeing it used for the better. If you've never heard of an 'Instagram Live' or a 'Facebook Live', they are basically just a live-stream video of sorts. The beauty of these 'lives' is that you can comment, like, and interact as they go with one another and anyone else who joins in. We've seen everything from world-wide meditations, to pilates sessions and writing workshops… and that is just the beginning.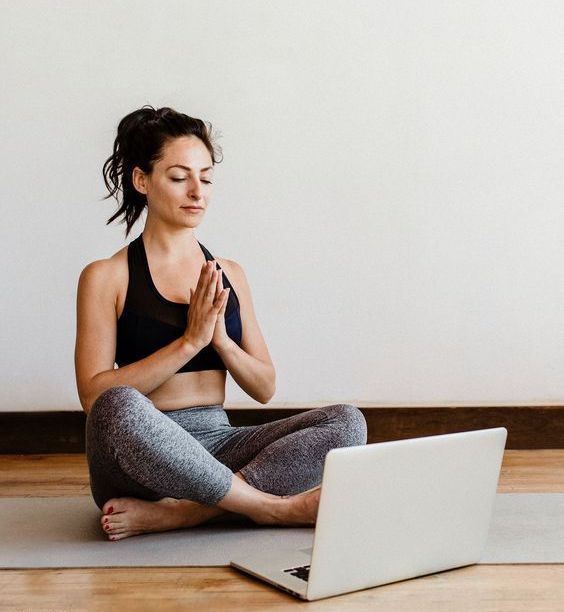 Regardless of what you're into, experts and companies are joining in to create online communities that unite one another based on a common interest. Many of you even tuned into our 'SWIISH Instagram Live' last week where our co-founders Sally & Maha jumped on to have a chat about immunity and some simple ways you can support yourself at this time.
Be sure to look out for when these 'lives' are happening (most people set them at a certain time so you know when to jump online!), we promise you'll feel more connected than ever… it really is beautiful.
3. CALL YOUR LOVED ONES
When was the last time you picked up your phone just to chat? It's been a while we're guessing. Especially when text messages and social media are involved. Whether it's calling your sister that lives in the next suburb, or your aunt that lives across the globe, dedicate an hour every couple of days to calling a loved one. They could use a chat too.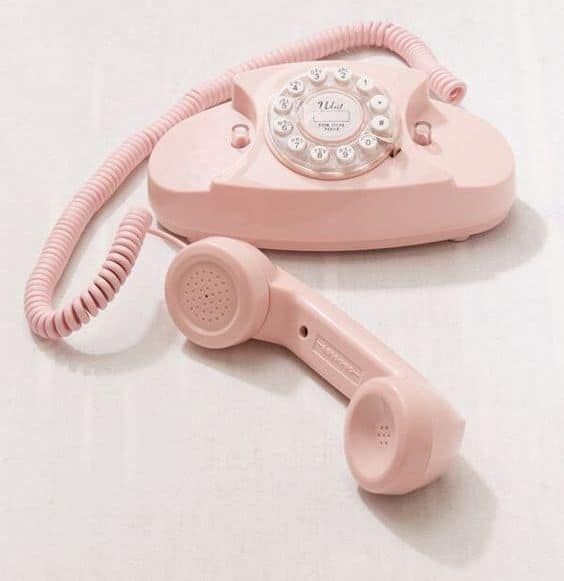 4. SET ASIDE FAMILY-TIME
… with no devices or distractions! If you're cooped up with your family, house mates, or even pets, dedicate a set time in the day that you all come together to do something hands-on. Whether that be cooking, playing board games, re-organising the pantry, exercising in the living room, or just sitting in bed catching up, ensuring that you're having some down-time from the chaos of the media is important. In normal circumstances when life is busy and everyone is out and about 24/7, partaking in these "old-worldly" activities is an uncommon sight. Enjoy the down-time, use it to connect, and live at a slower pace for a change.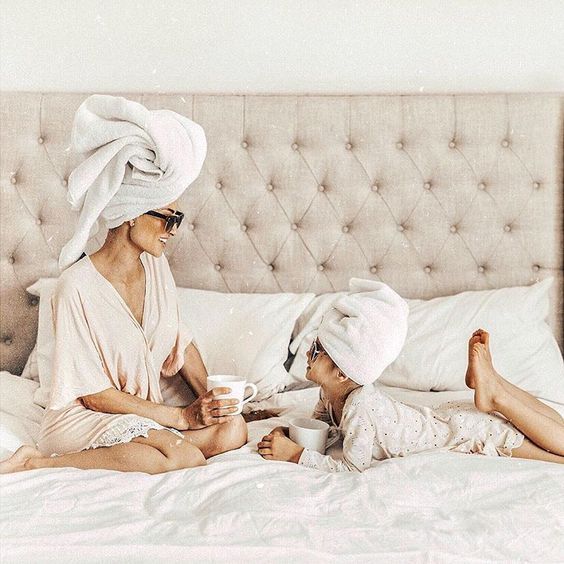 5. DONATE & EDUCATE
With so many wonderful charities and initiatives being started right now to help one another get through these unprecedented, tough times – we implore you to find the ones you're most passionate about and share the message.
From donating money to pay for the coffee and snacks of night-shift healthcare workers, to taking an online cooking course that helps you support other small-businesses, these initiatives can help you feel more connected than ever. Better yet, sharing some of the initiatives you love via social media will educate others on their work, so that they too can get involved and make a difference.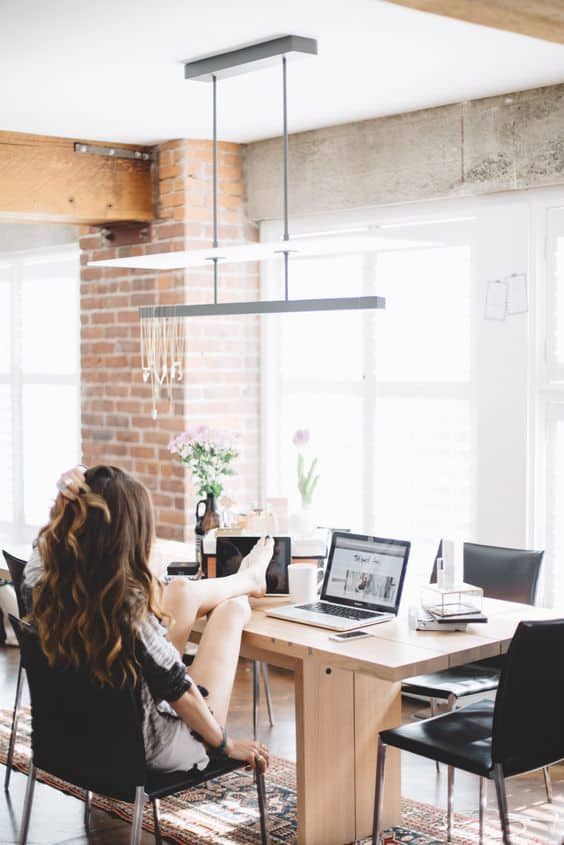 It is that act of doing something for someone else that helps us stay connected… and right now, as an entire world, we must stand together.