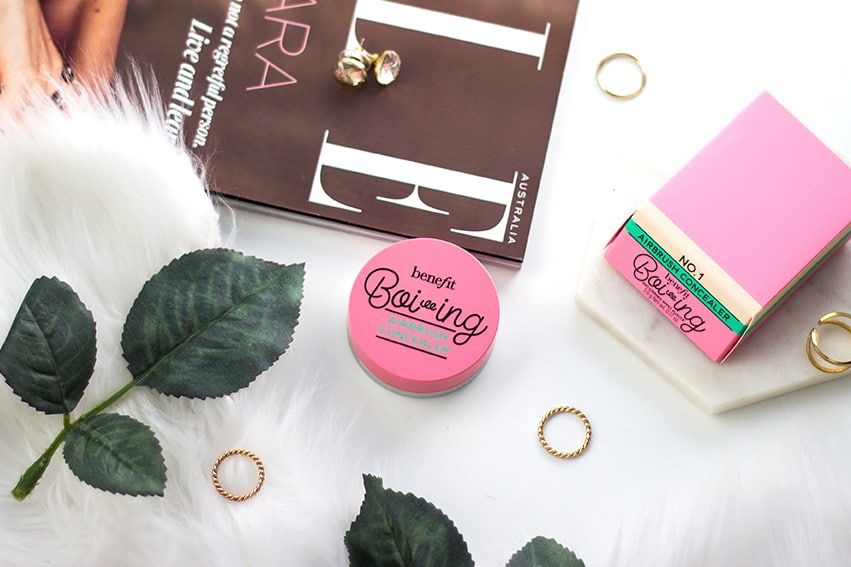 Ask pretty much any beauty editor or makeup guru what their must-have item is and besides sunscreen, they'll say concealer.
Not only does concealer even out skin tone, cover up those pesky pimples and hide the circles under our eyes, it can also be used to neutralise lip colour and enhance our brows. Who knew?! It's really the MVP of the makeup game as it can be used in so many different ways and the perfect product to have in our bag for when we're on the go.
Concealers have come a long way since the good ol' days when it felt like we were painting our face with cake batter hahaha. These new age concealers have lightweight formulas that leave us with bright and flawless looking skin. Now, what woman doesn't want that?!
Our favourite concealer hack is applying it on our lips as a base so when we apply our lippy, it really makes the colour POP! Give it a try and let us know what you think. In the meantime, we've rounded up our three favourite new age concealers that you and your skin will love. You can thank us later!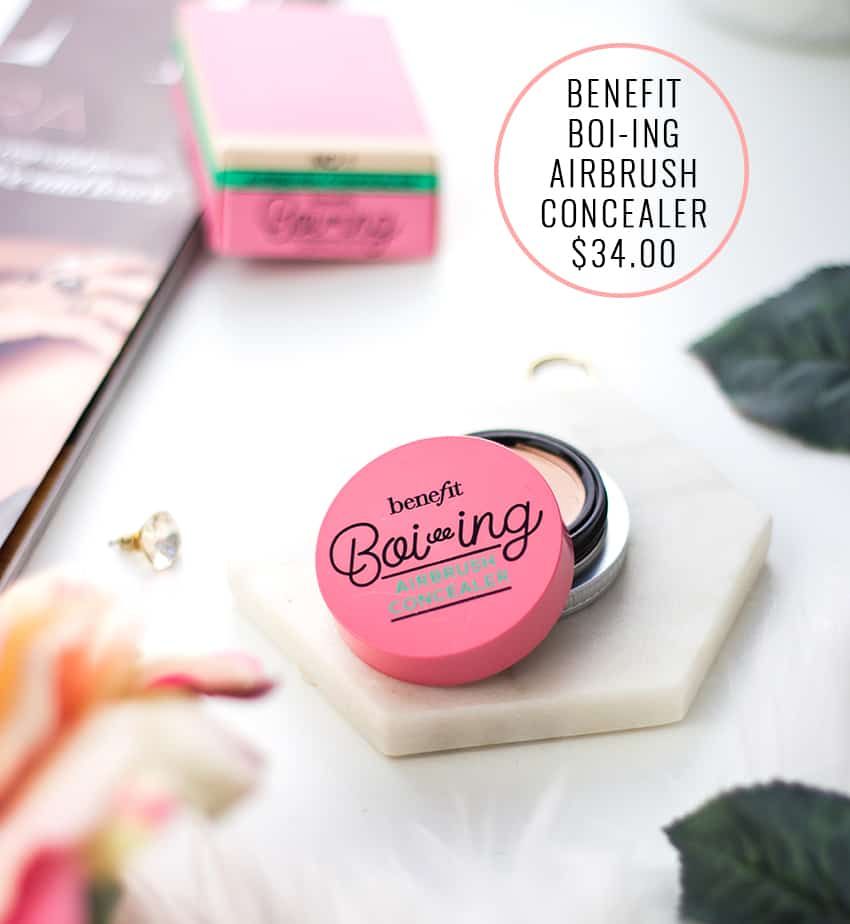 Benefit has always been the leader in amazing concealers, and the beauty brand has just come out with a new Airbrush Concealer in their BOI-ING range that "retouches" unevenness and tired looking skin.
It's seriously so good, has the cutest packaging and pairs perfectly with their Hydrating Concealer and Brightening Concealer.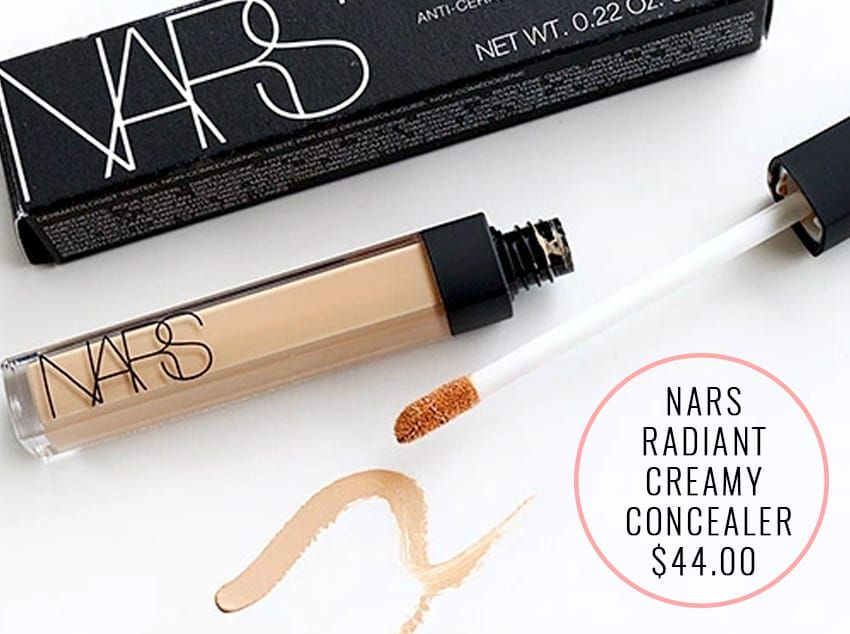 Nars' Radiant Creamy Concealer is a real winner for its ability to make skin look softer and smoother. All signs of sleep deprivation disappear with this goodie!
You really can't go wrong with the price point of Covergirl's TruBlend Fixstick Concealer. It's the ultimate fix for when you want brighten up dark circles under your eyes and even out skin tone.