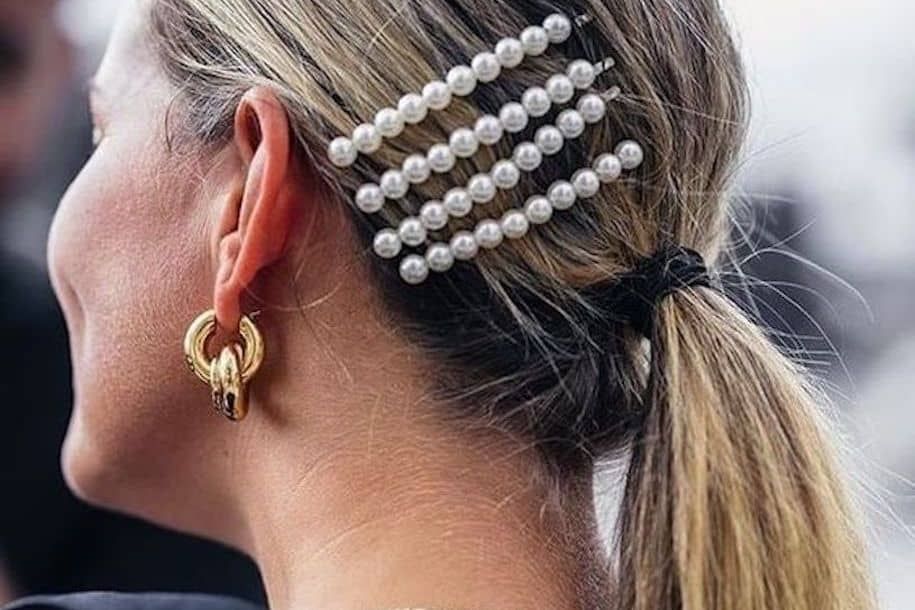 Add a touch of femme to every outfit with this hair essential.
Hair clips have made their way back onto the fashion scene – especially with WFH life meaning we only need to dress from the top, up! Here's how to wear them in class and style.
Rule 1: Nudie neutrals
Going for the neutral colours that are closest to your natural hair colour are ideal for keeping the look subtle. If you have lighter hair go for a beige or fawn colour, and if you have darker hair opt for the deeper brown, hazel tones.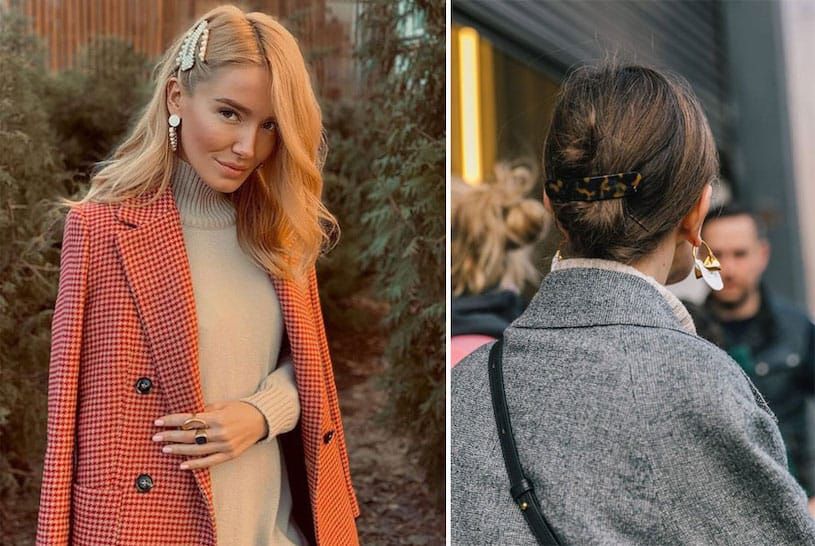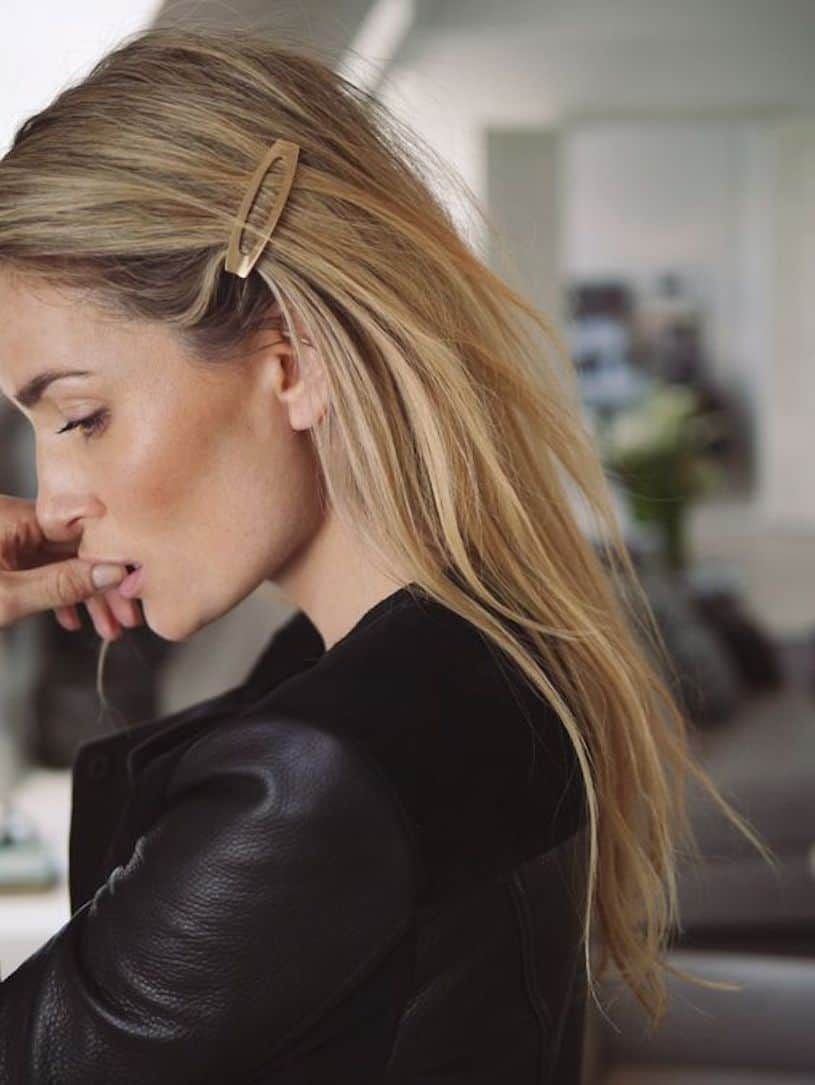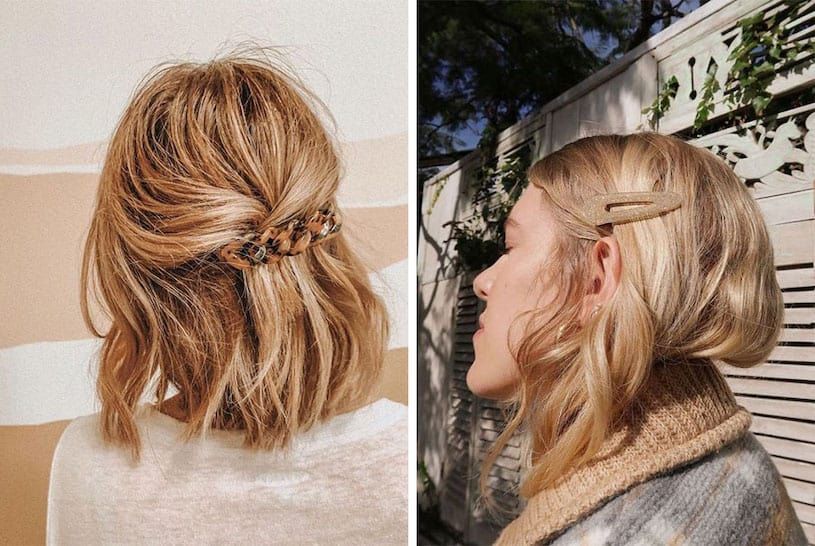 Rule 2: Keep it simple
If you are going to try a clip that is a little more dominant in appearance, implementing the "less is more attitude" is imperative. Try not to overpower your look with too many clips, instead focusing on just one, larger clip that will make a statement on its own.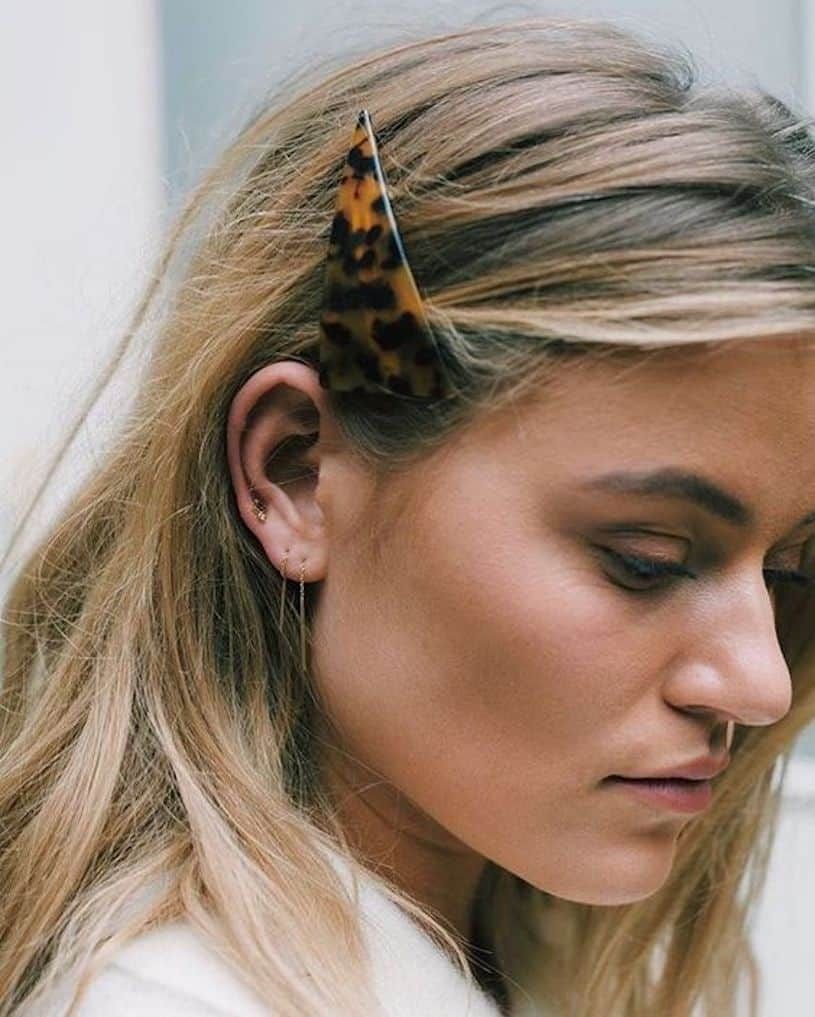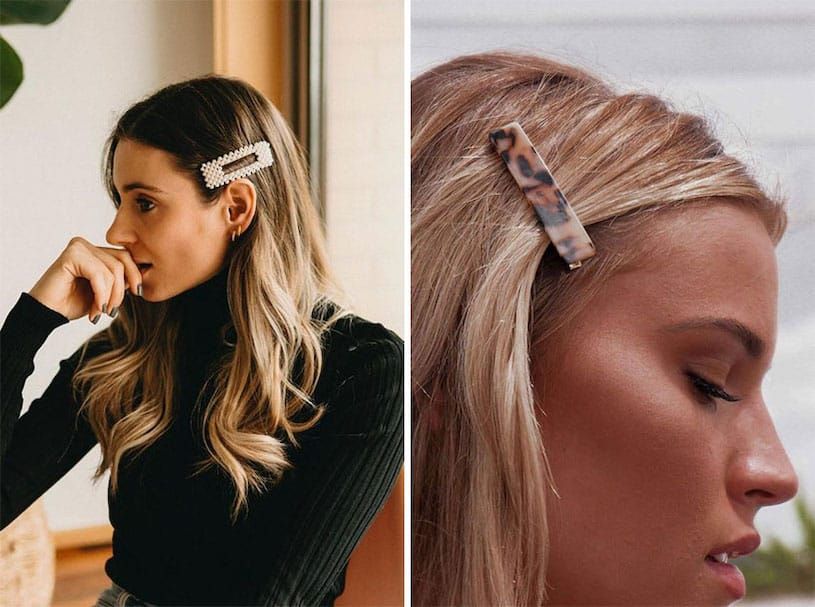 Rule 3: Think outside the box
Most of the on-trend clips follow the sleek, more rectangular shapes. Although these are beautiful, selecting a circular clip can provide a depth of difference to your hairstyle that is both unique and elegant. You can even mix up the texture of your rounded clip by going for a sleek gold alternative!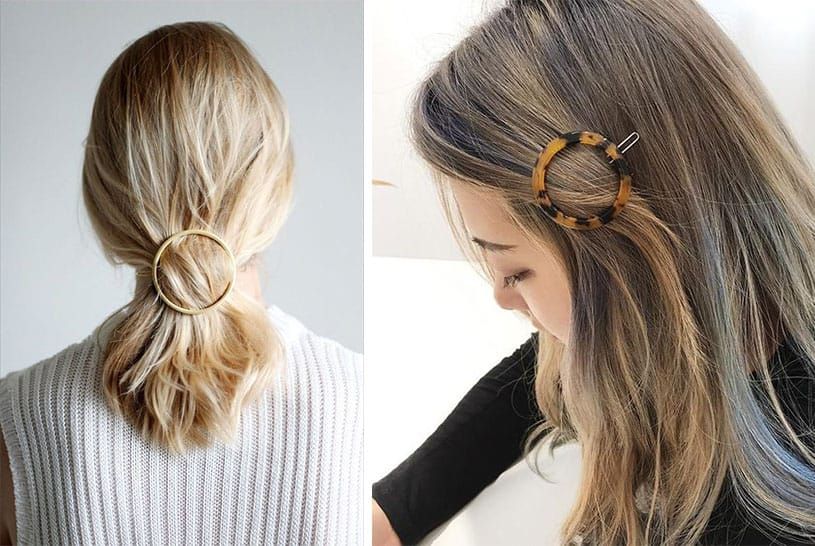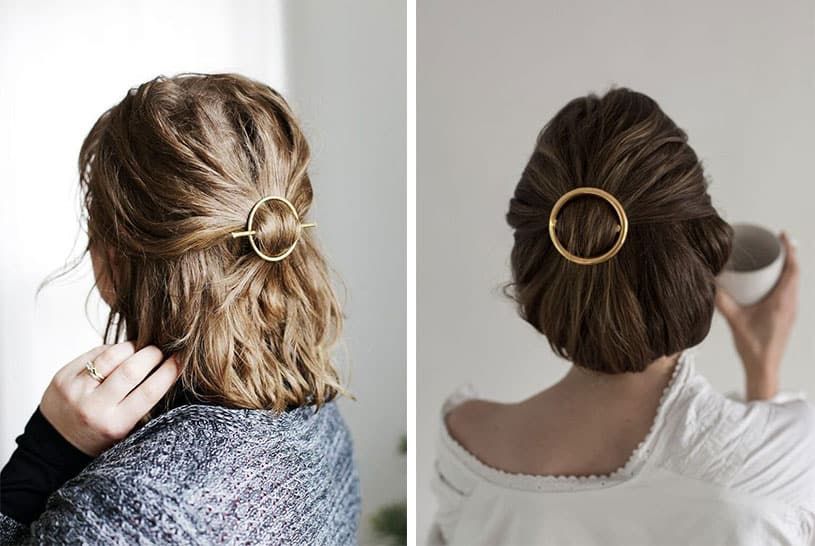 Rule 4: Make it match
The silver or golden details of a clip are often visible when paraded around in your hair. To keep the look classy you should aim to match these to the rest of your jewellery, as mixing too many gold and silver accessories can often take away from the class of a look. Keep it streamlined using gold with gold, and silver with silver if you're wanting to give this trend a go.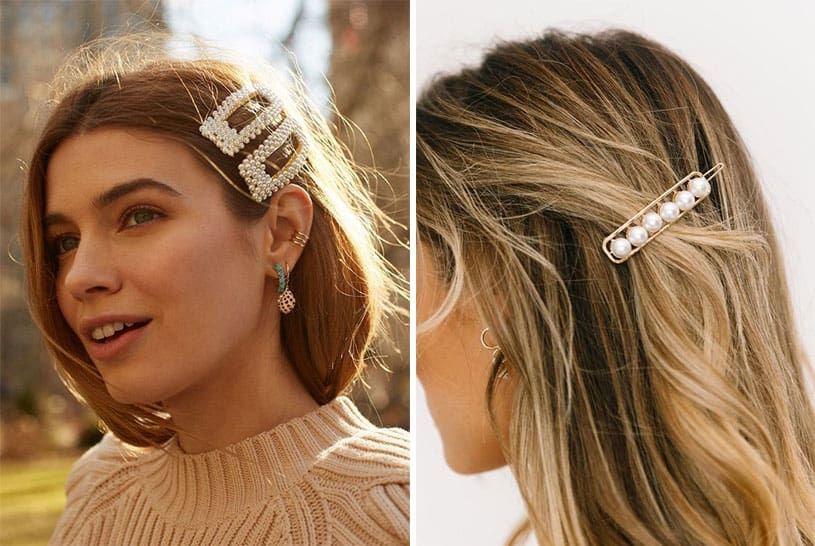 Rule 5: Fine lines
If you're wanting to group a couple of hair clips in a messier look or have them sitting symmetrically on either side of your head like the runway models have, thinner clips are the way to go. Aiming for a finer, straight, and understated hair clip will let you exert elegance whilst still keeping up with the contemporary style.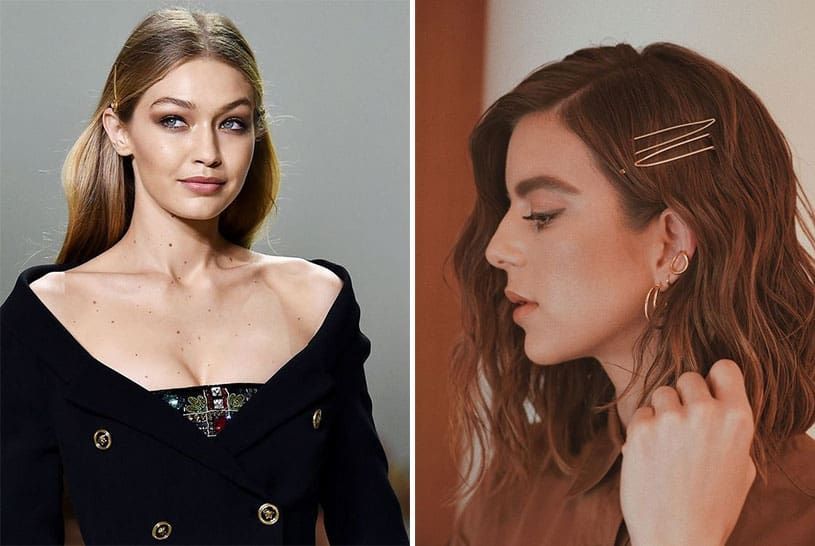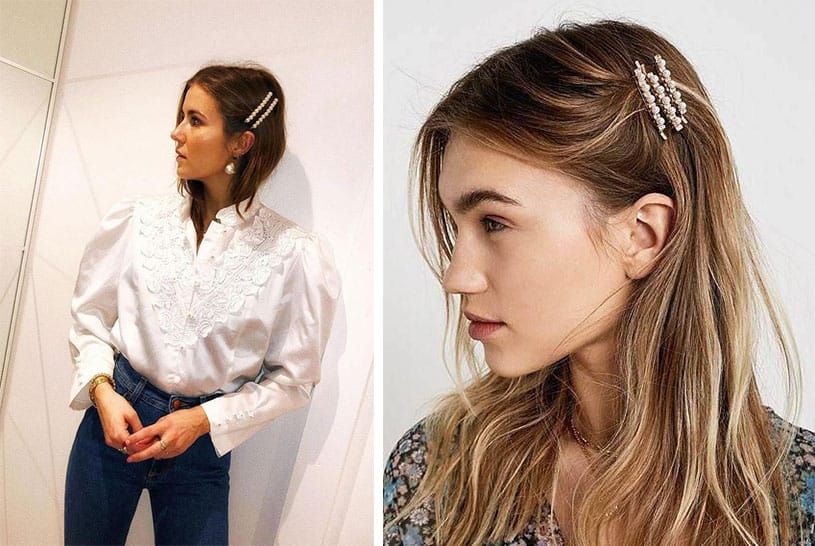 Rule 6: Let it speak
When you have a stronger hair clip, be sure to let it be the talking piece of the outfit. Not overpowering it with earrings, necklaces and jewellery is important, as this is where you can overdo it. Aim for minimalistic, understated accessories that blend into the look, rather than compete with the hair clip style.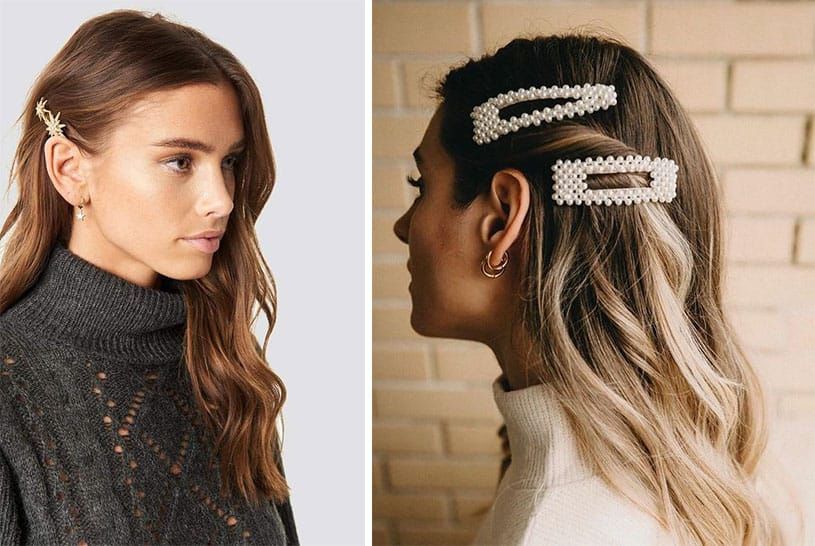 Rule 7: Location, location
Exactly where you place the clip on your hair plays a big role in whether the look works or not. Although putting these hair clips right at the forefront of your head seems to be the look the runways are going for, in your day-to-day this might not have quite the desired effect. We suggest either putting the clip at the back of your hair to create a half-up-half-down look, or, pushed further back on your sides so that it isn't bordering right where your hair meets the skin line.