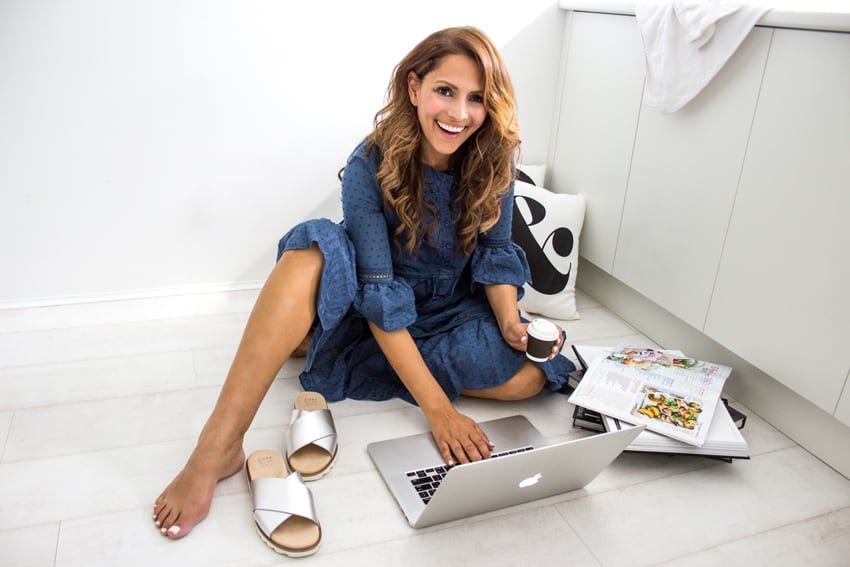 Everyone has their own 'unstoppable' story.  And if it could help you win a pair of new shoes, why wouldn't you want to share?  
Yep!  Thanks to Ziera's new 'Unstoppable' campaign you could go in the draw to win a pair of gorgeous Ziera shoes and all you have to do is tell us about what being an unstoppable woman means to you. 
If you haven't heard of it before, 'Unstoppable' is a campaign that aims to discover and celebrate the stories of Unstoppable women from across Australia and New Zealand.  Whether they're successful in business, overcoming hardships, or just putting others before themselves and have an inspiring story – the Unstoppable campaign aims to promote empowerment and support of all women.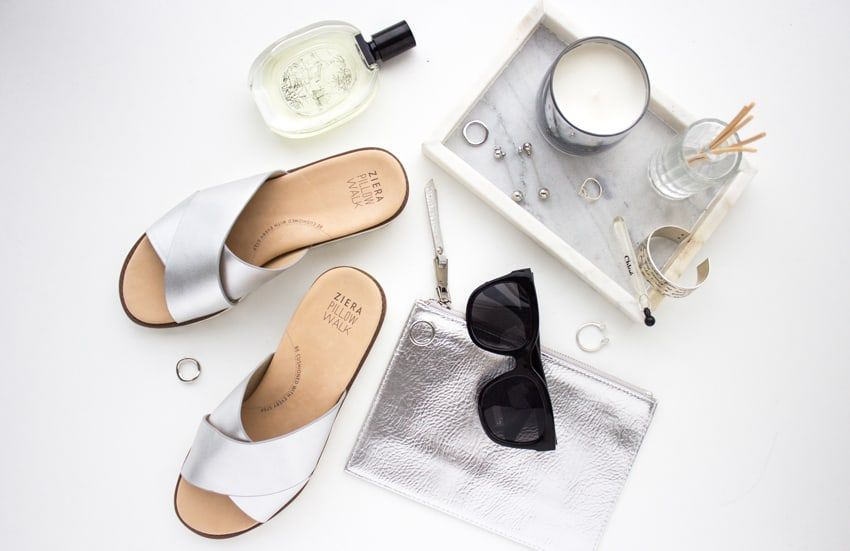 When we first heard about this Ziera campaign, we just couldn't wait to share it with you.  The whole idea just fits in so well with our SWIISH philosophy, which promotes the idea of women inspiring other women and encourages all of us to lead strong, empowered lives.  We knew this would be something you guys would love to get involved in!
In my life, being unstoppable means working hard and striving beyond what you thought possible, to achieve success.  But it also means failing… over and over again. Resilience is at the core of success.  Sure, it might be an emotional roller coaster but at the end of the day, you refuse to give up. 
My all-time favourite quote by Harrison Ford sums this up perfectly.  He says "I realised early on that success was tied to not giving up.  Most people in this business gave up and went on to other things.  If you simply didn't give up, you would outlast the people who came in on the bus with you."  My sister, Maha, who co-founded SWIISH.com with me, has a very similar analogy, which is standing in a line to get into a nightclub… eventually people give up and leave, and your place place in the line keeps inching forward until you get in. A little different to Harrison's but the message is the same!  Persist.  Stay on the course.  Don't give up.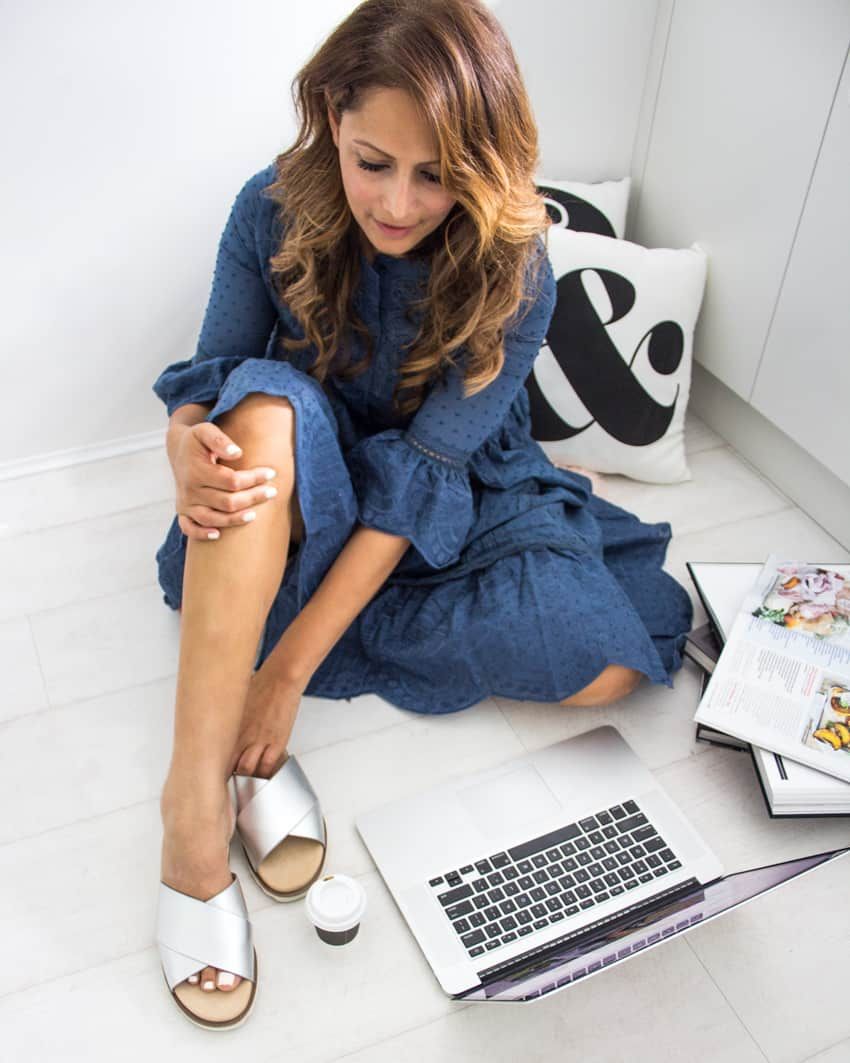 My 'unstoppable story' has to do with the creation of SWIISH.  I had only just finished my first surgery during my cancer treatment when I decided I wanted to do a blog that focused on living a luxe-for-less lifestyle.  I called Maha from hospital where I was recovering to tell her the idea and that's when SWIISH was born.  But to get from there to where we are now, it was definitely no easy feat.  
There were many days in the beginning where we wondered what the hell we were doing. Working until 4am writing blog posts, taking photos with a dodgy old camera and learning about this Instagram thing that had just hit the market. Ha ha!  For anyone who has started a business, you will know what I mean.  There is no off button.  Many days, you're the creative director, the receptionist, the accountant, the shopkeeper, the writer, the cleaner, the therapist and the CEO all in one.  It was crazy!  But at the end of the day, we believed in what we were doing and we refused to give up.  
Four years on, SWIISH is absolutely thriving.  Our growth has been beyond anything we ever dreamed.  All because we believed in the strength of being unstoppable when it comes to chasing your dreams.

Now… back to those free shoes.  Ha ha! Seriously though, we are so keen to hear your stories. We would love for you to share them, and when you do, you will also go in the draw to win an amazing pair of Ziera shoes. So simply answer this question in the comments section below:
"What does it mean to you to be an unstoppable woman?"
Remember to speak from the heart and be creative!  You might even like to share a little story about a time when you were unstoppable. 

In addition to this competition on SWIISH, Ziera will be holding an online competition, in which five unstoppable women will win $2,500, plus five pairs of shoes to continue their spectacular journey. And for those who take up the challenge to nominate their friends and family members, Ziera will place them in a draw to win 1 of 100 pairs of Ziera shoes.
Head to www.zierashoes.com/unstoppable to enter this competition or nominate a winner!  Oh, and don't forget to post your nominees to Instagram and Facebook with the hashtag #beunstoppable to let the world know who you are supporting.
PS. If you're wondering what shoes I'm wearing here, they are the Toni slides in silver. I love them!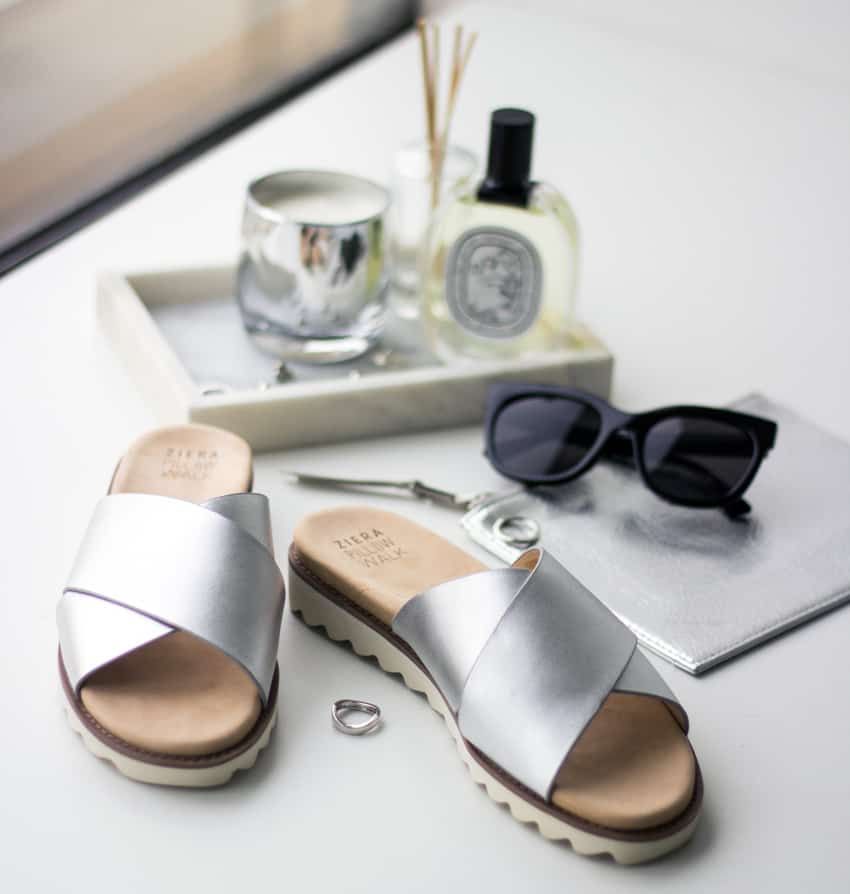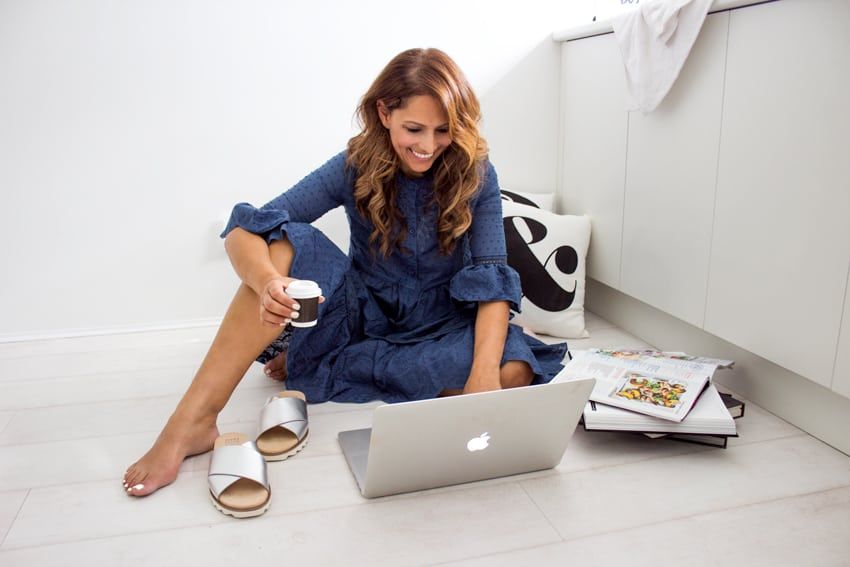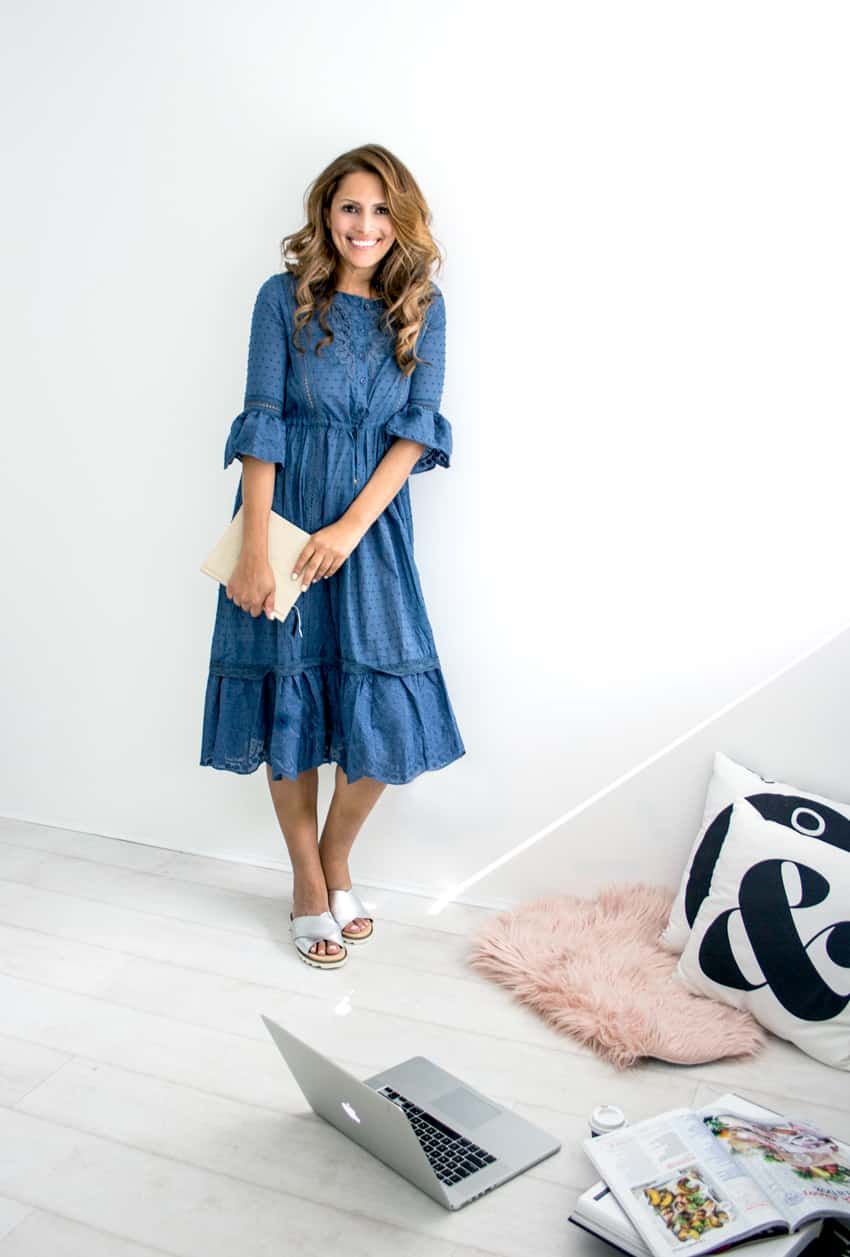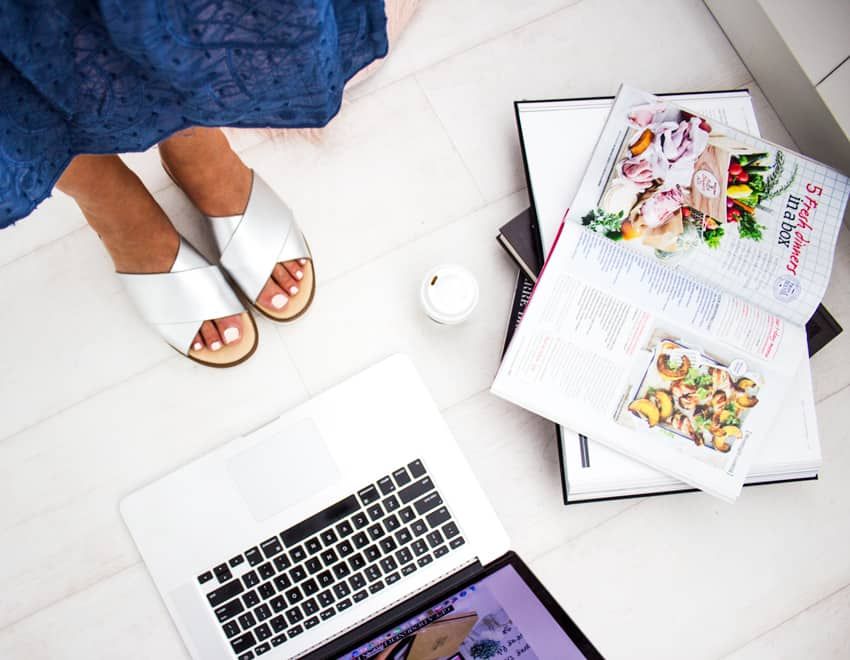 This post is sponsored by Ziera Shoes but all thoughts and opinions including meal suggestions are our own.