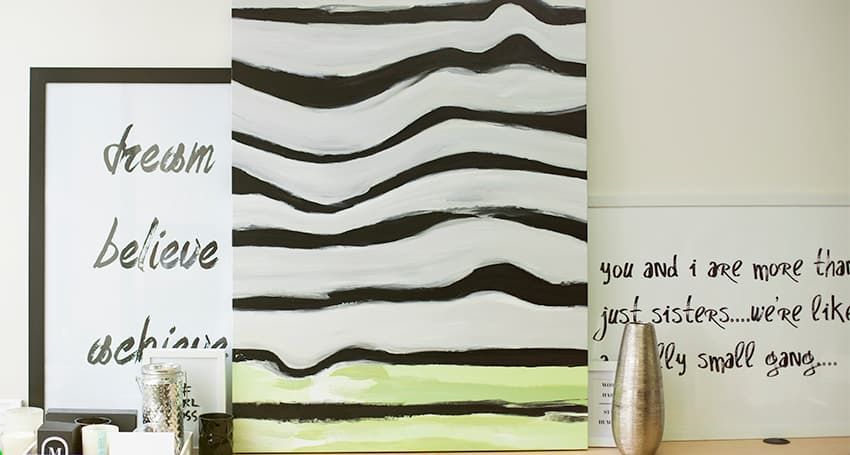 I love art, and to me, having a beautiful piece of art at home is essential. It can evoke feelings, memories, take you on a journey to another place or transform the look of a room.
Maha and I are absolutely swooning over our new office addition.  You wouldn't believe how this artwork brightens up the whole SWIISH office. And to think, it all came about from a conversation with a fellow passenger on a flight we took to Melbourne a few months ago.
It was a lucky encounter, as that guy turned out to be Nick, co-founder of Canvas & Canvas.  We got to chatting and he ended up introducing us to the site, which has some seriously gorgeous and super affordable pieces that are just way too good not to share!
SHOP OUR FAVOURITES HERE:
HOLIDAY VIBES

ABSTRACT AIR

BEAUTY & COLOUR

PRETTY IN PINK