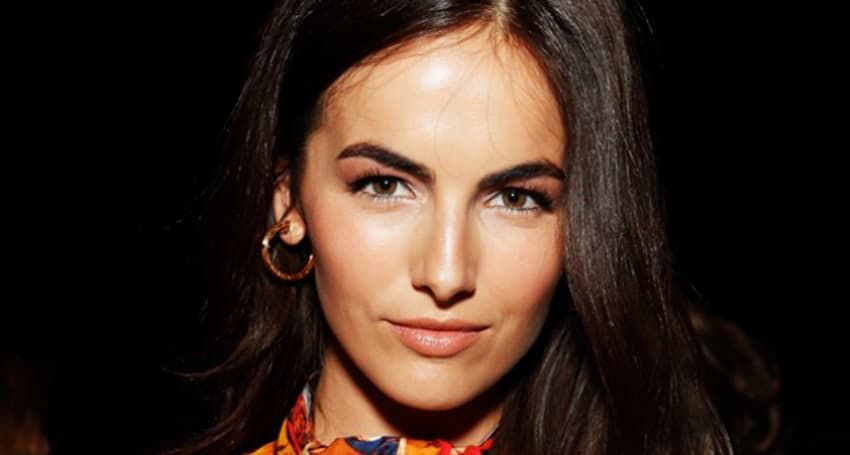 Say goodbye to your overly thin, plucked brows and hello to thick, full eyebrows. Celebs like Cara Delevingne, Lily Collins and Camilla Belle have shown us why this trend is so ubiquitous – natural brows are just simply flattering. If, like me, you were a bit over-zealous with the tweezers in your younger years (don't feel guilty – it was trendy then ha ha!) then it's definitely time to put the tweezers down.
By following a few, simple steps you can slowly but surely regrow your brows to their natural state. With these easy at-home tricks, you can save the cash (and pain!) that you'd normally spend on waxing or threading at the salon.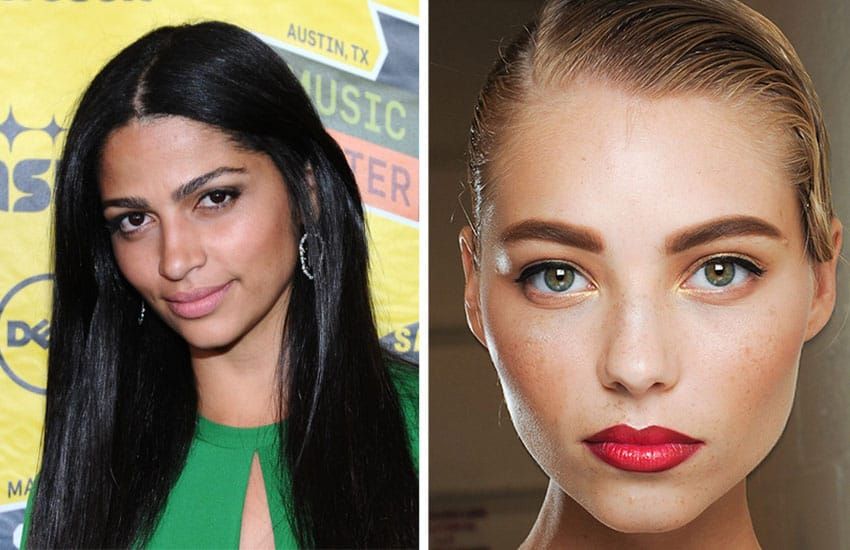 1. DON'T PLUCK
Now I know it seems counterintuitive to do less but that's exactly what you have to do – just stop and give your brows some time to regrow. If at all possible, try not to touch them for at least 3 months. Give them time to regenerate.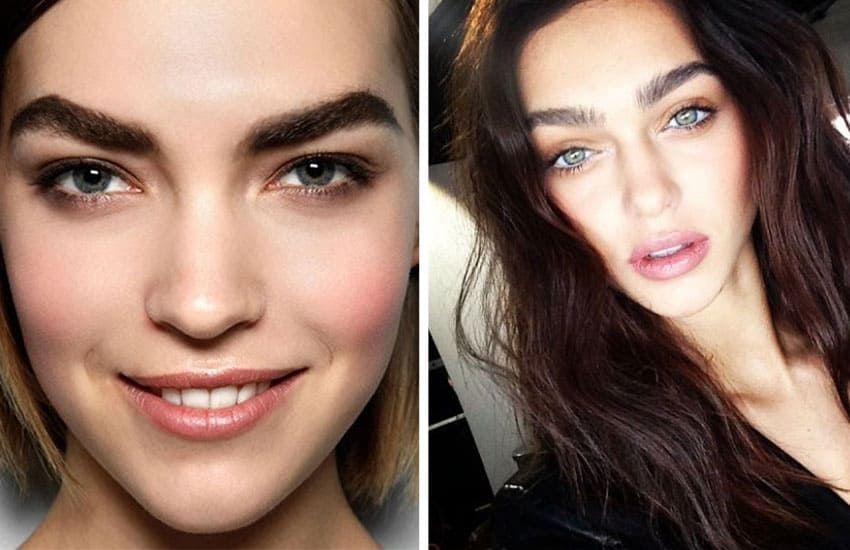 2. PRACTICE PATIENCE
It can be hard to resist plucking those sparse untamed hairs, but it can take up to several months to complete the full hair growth cycle of your brows so accept that your brows aren't going to look their best for a little while. Patience is a virtue!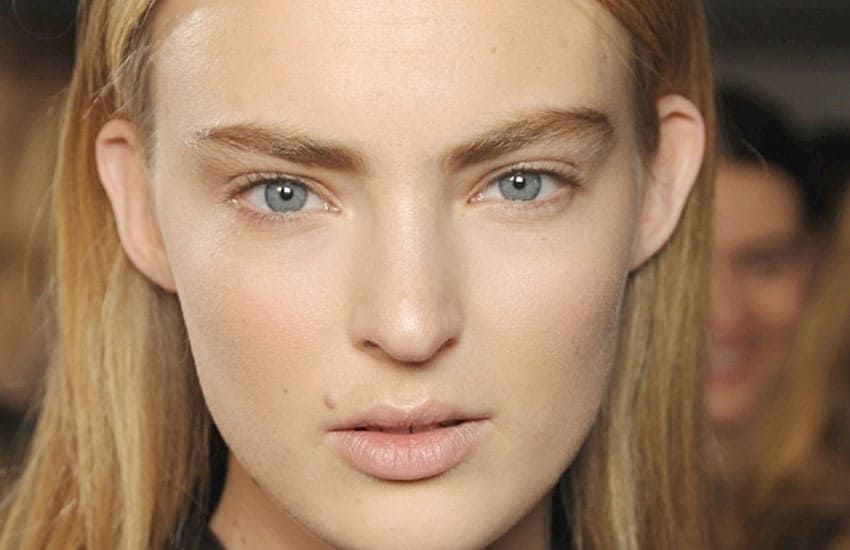 2. INVEST IN A GOOD BROW GEL
If those stray hairs are too much of an annoyance, try using a brow gel to smooth down those few odd hairs growing in a strange direction or even a concealer to cover larger areas.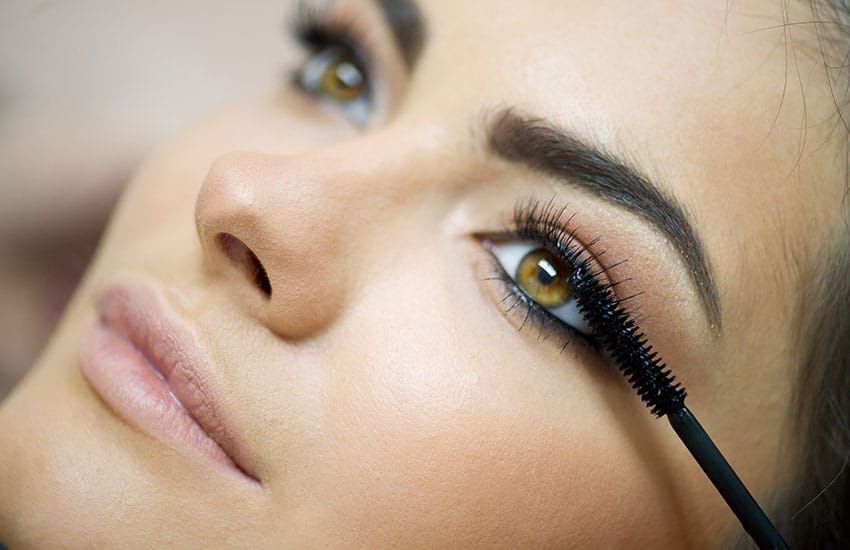 4. FAKE IT TIL YOU MAKE IT
I swear they invented this saying purely for those girls growing out their brows. Find a good brow shadow or pencil that matches your brow shade and colour in until your hair has successfully grown back. You can also use these tools to give you more definition and shape without plucking away any precious hairs.
Just by doing these little things, you can train your brows to grow in the right direction and naturally create a full, thick shape that you will love!
PRODUCTS WE LOVE

Natural Brow Shaper – BOBBI BROWN, $44.00

Automatic Brow Pencil Duo – ESTEE LAUDER, $44.00


Mini Brow Rescue Kit – TWEEZERMAN, $49.95


Mini Duo Brush – ANASTASIA BEVERLEY HILLS, $17.80


Instant Lift for Brows – CLINIQUE, $38.00


Gimme Brow Gel – BENEFIT, $35.00

Brow Styling Mousse – TWEEZERMAN, $19.95

Bitty Brow Kit – JANE IREDALE, $39.10