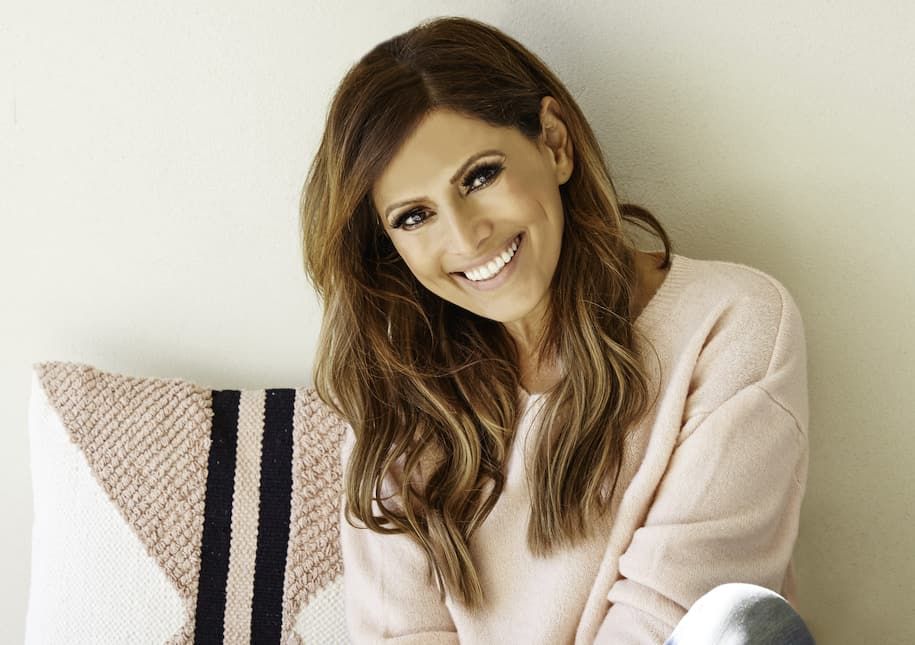 Putting a cosy twist on Winter street style, Sally and Maha bring us their at-home look book.
If you aren't quite ready to swap your fluffy slides for high heels just yet, this is the style guide for you.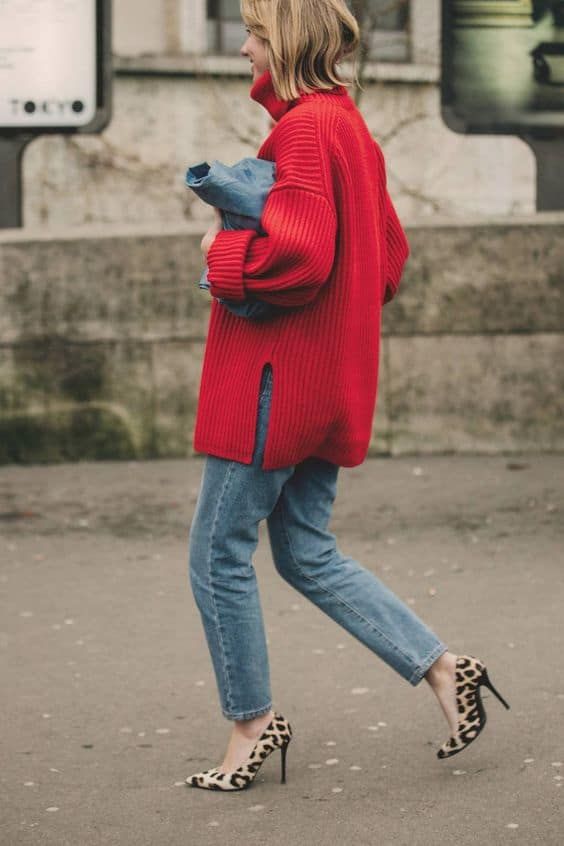 CREATE THE LOOK AT HOME: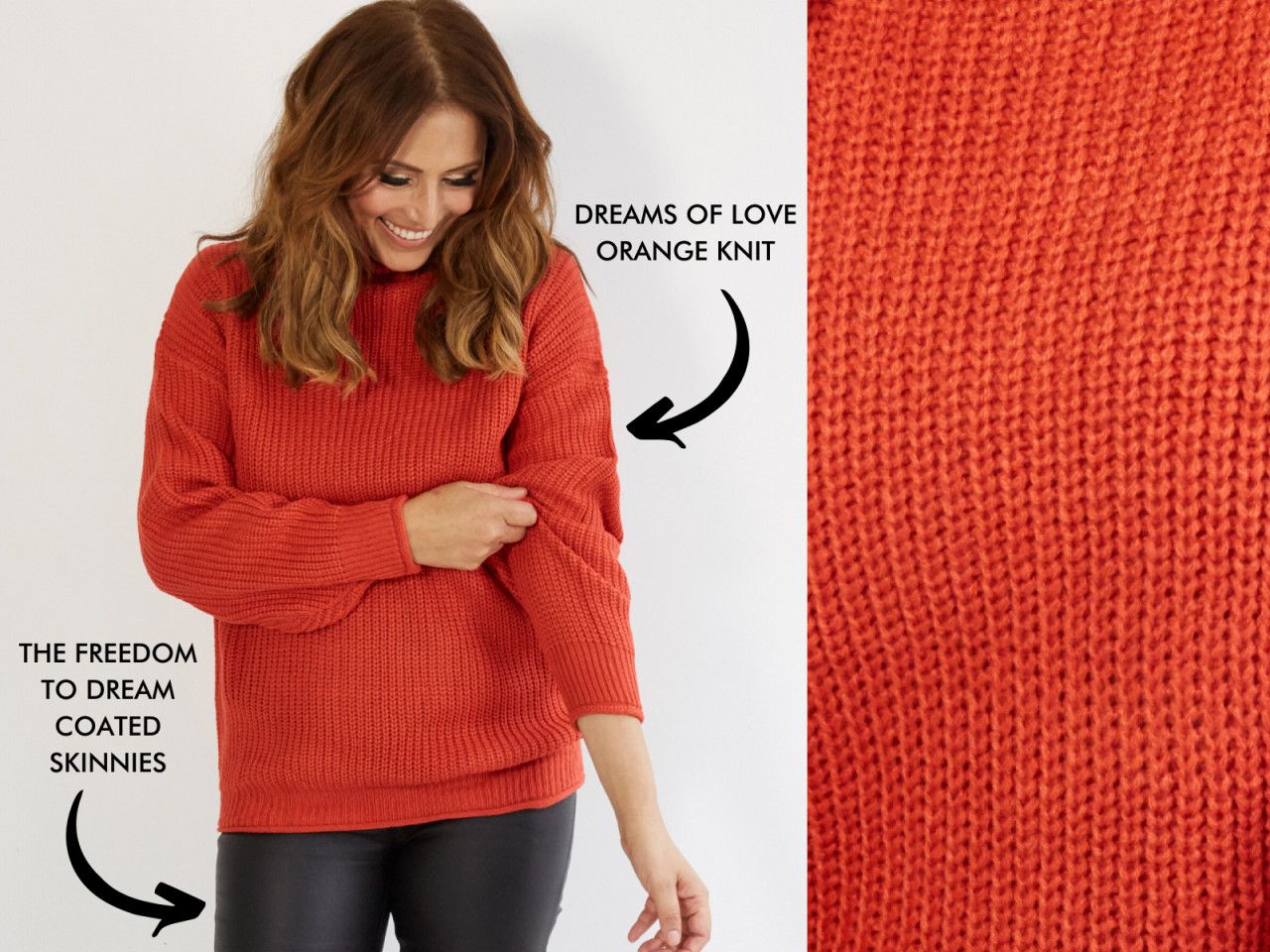 Almost every knit is a comfy one, but it's what you pair it with at the bottom that makes the difference. These coated skinnies may look amazing – but they're damn comfy too. If Sally had it her way – she'd wear them every day!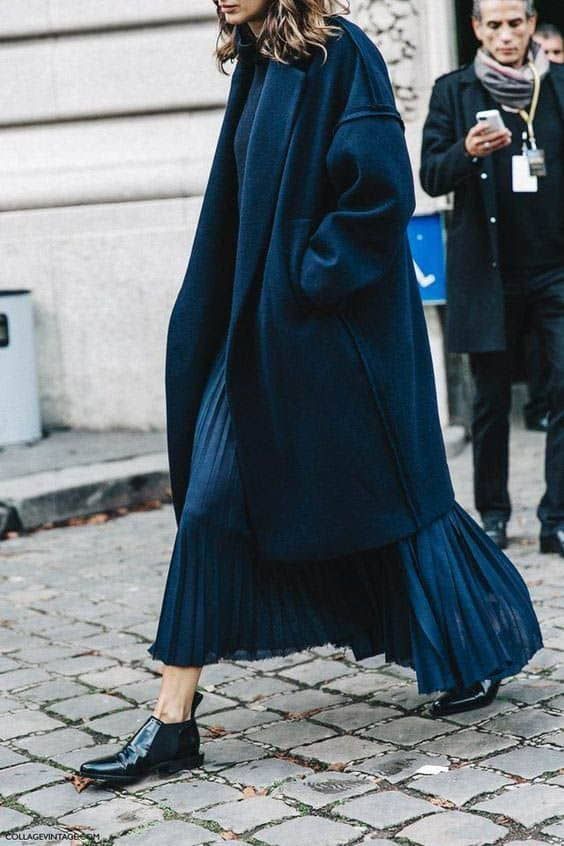 CREATE THE LOOK AT HOME: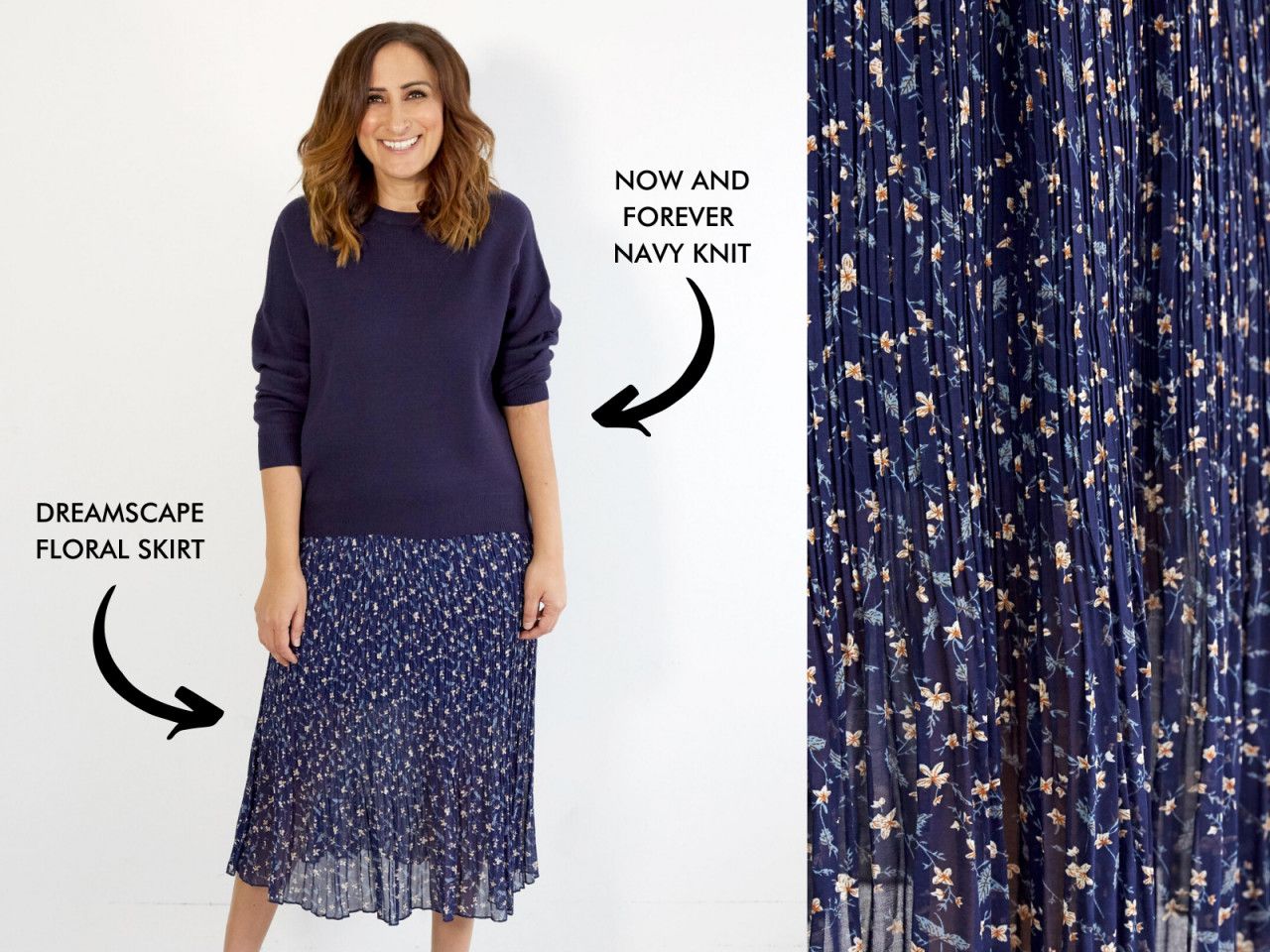 The matching colour look works wonders in street style, but who's to say it can't be ultra chic at home too? According to Maha, this is the perfect WFH fit where comfort and style combine.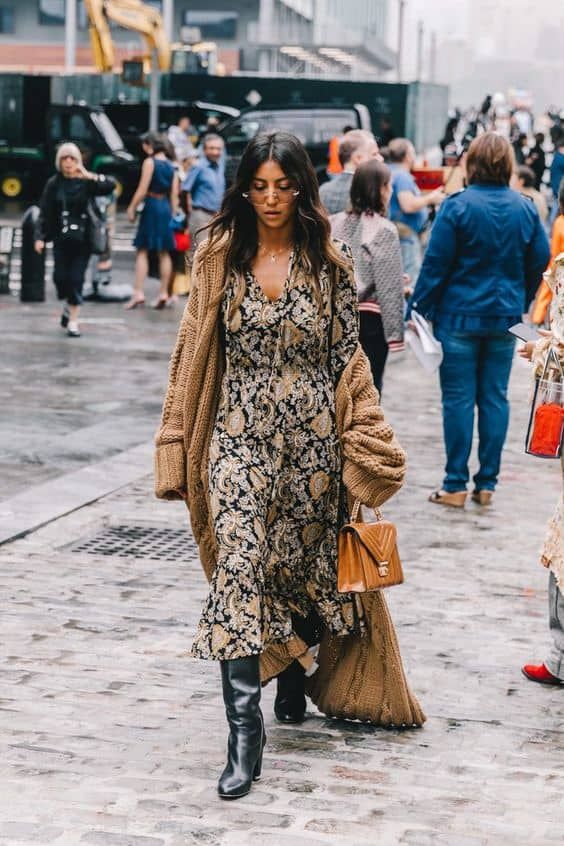 CREATE THE LOOK AT HOME: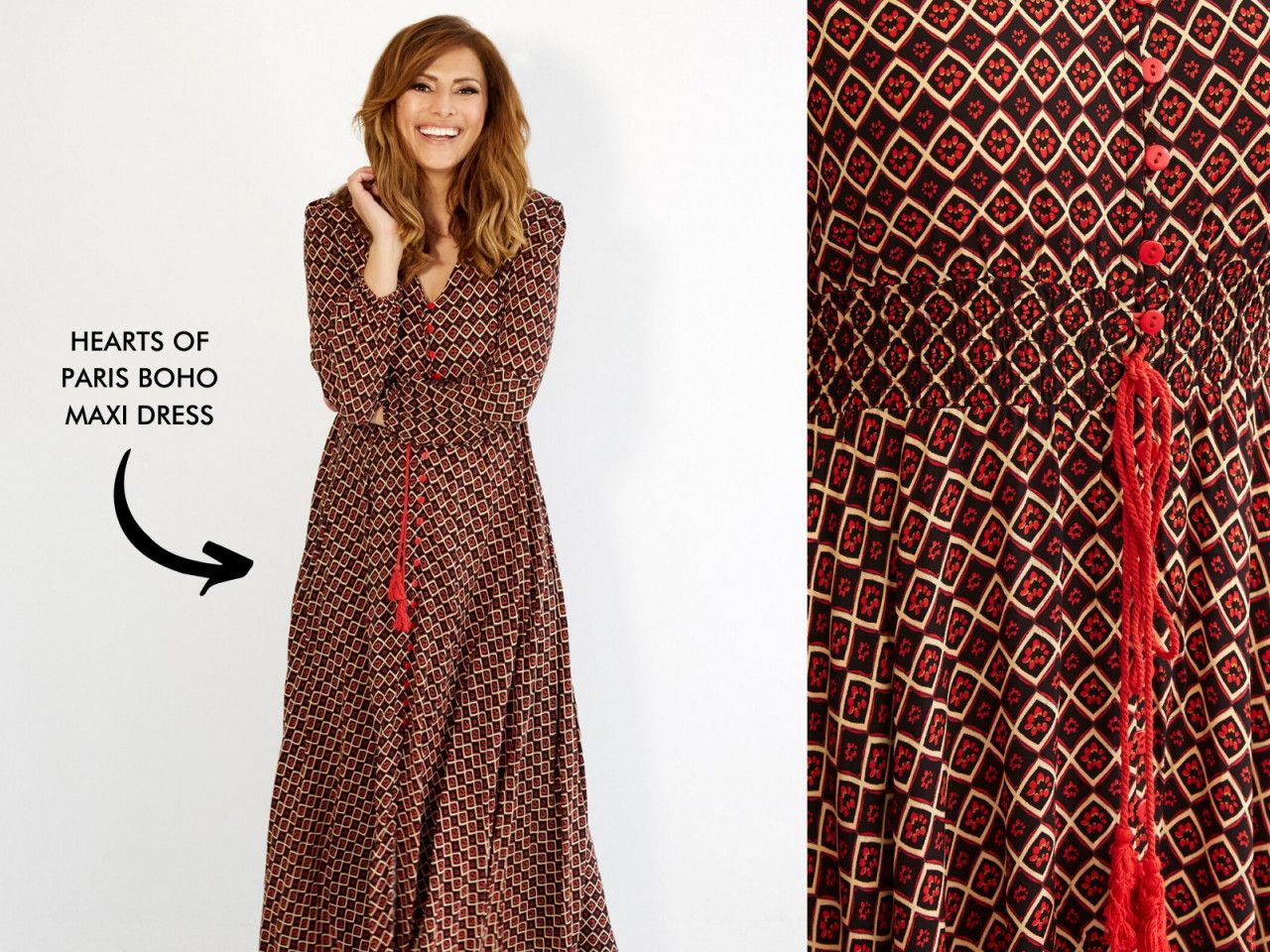 There's nothing quite as comfortable as a maxi dress when you're pondering around at home. The bonus of this outfit is that you always look put together – no matter how messy the hairdo!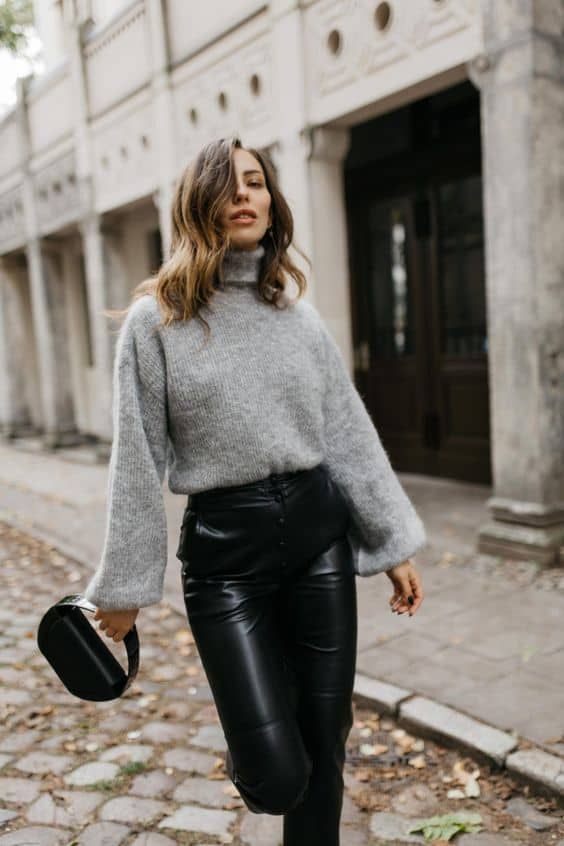 CREATE THE LOOK AT HOME: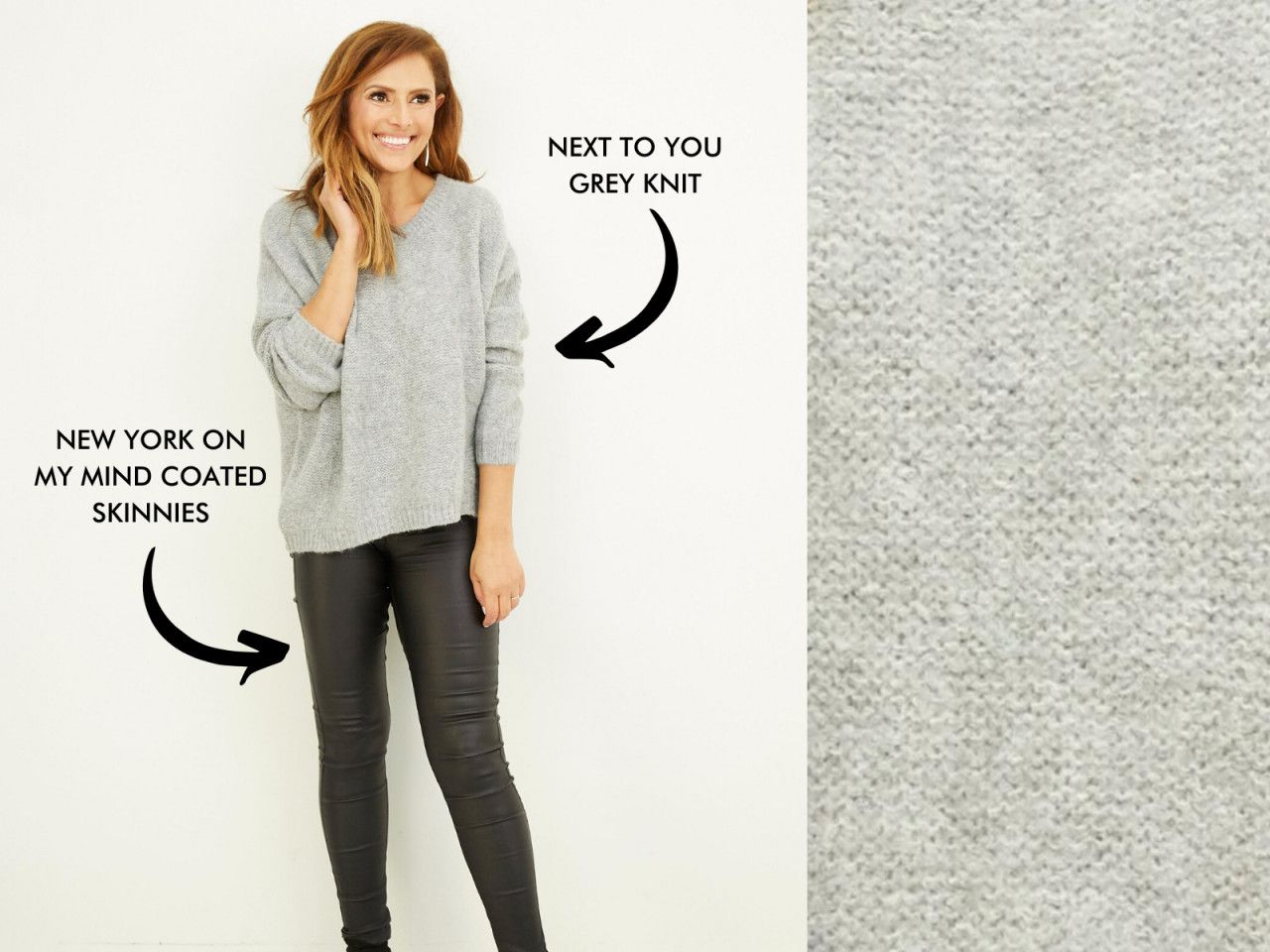 Arguably one of the softest knits around, this is the throw and go look you don't have to think twice about. Oh and the pants? Let's just say we're firm believers that you can NEVER have too many coated skinnies. They are to your wardrobe what coffee is to a Monday. Essential.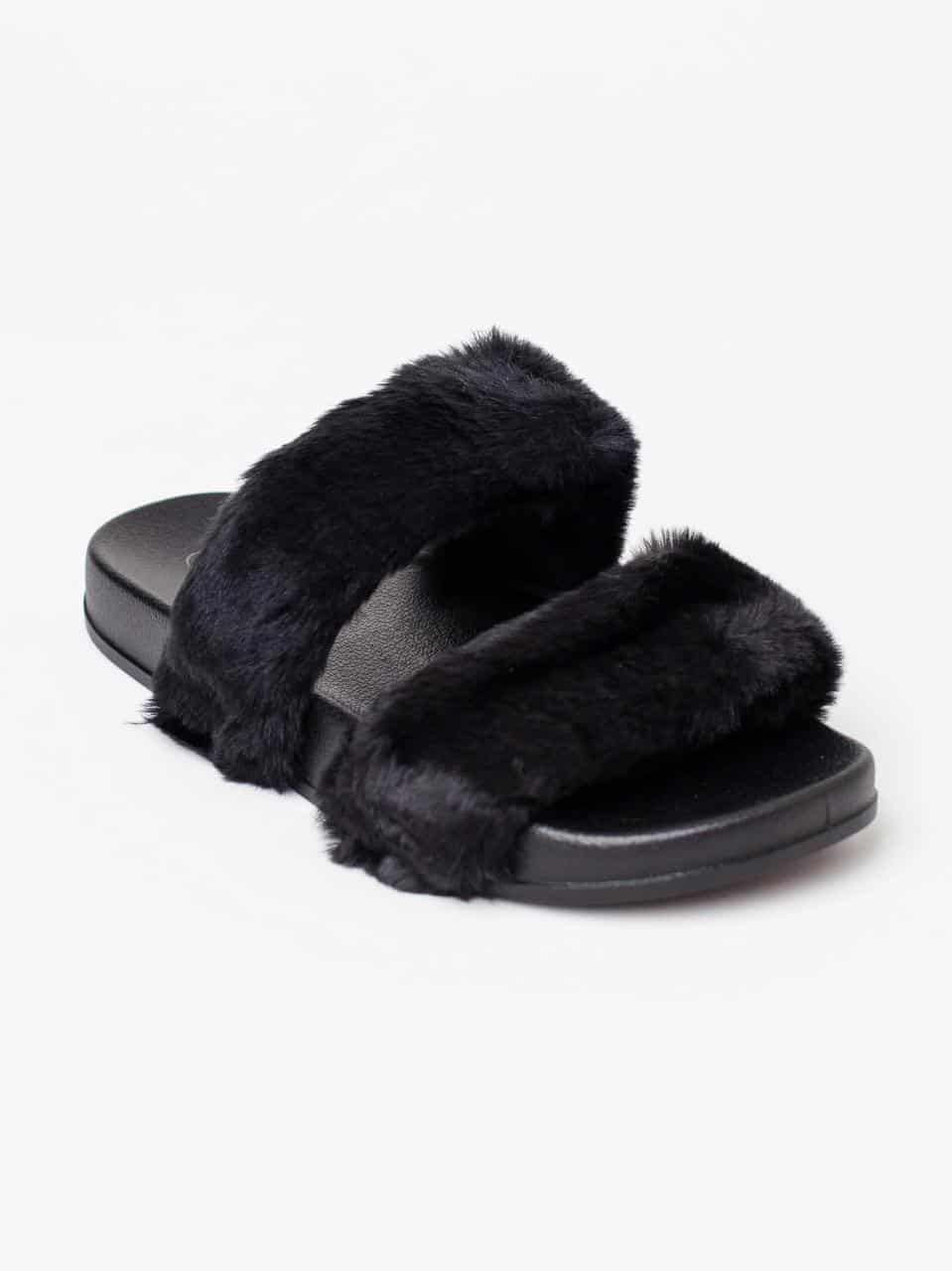 CREATE THE LOOK AT HOME: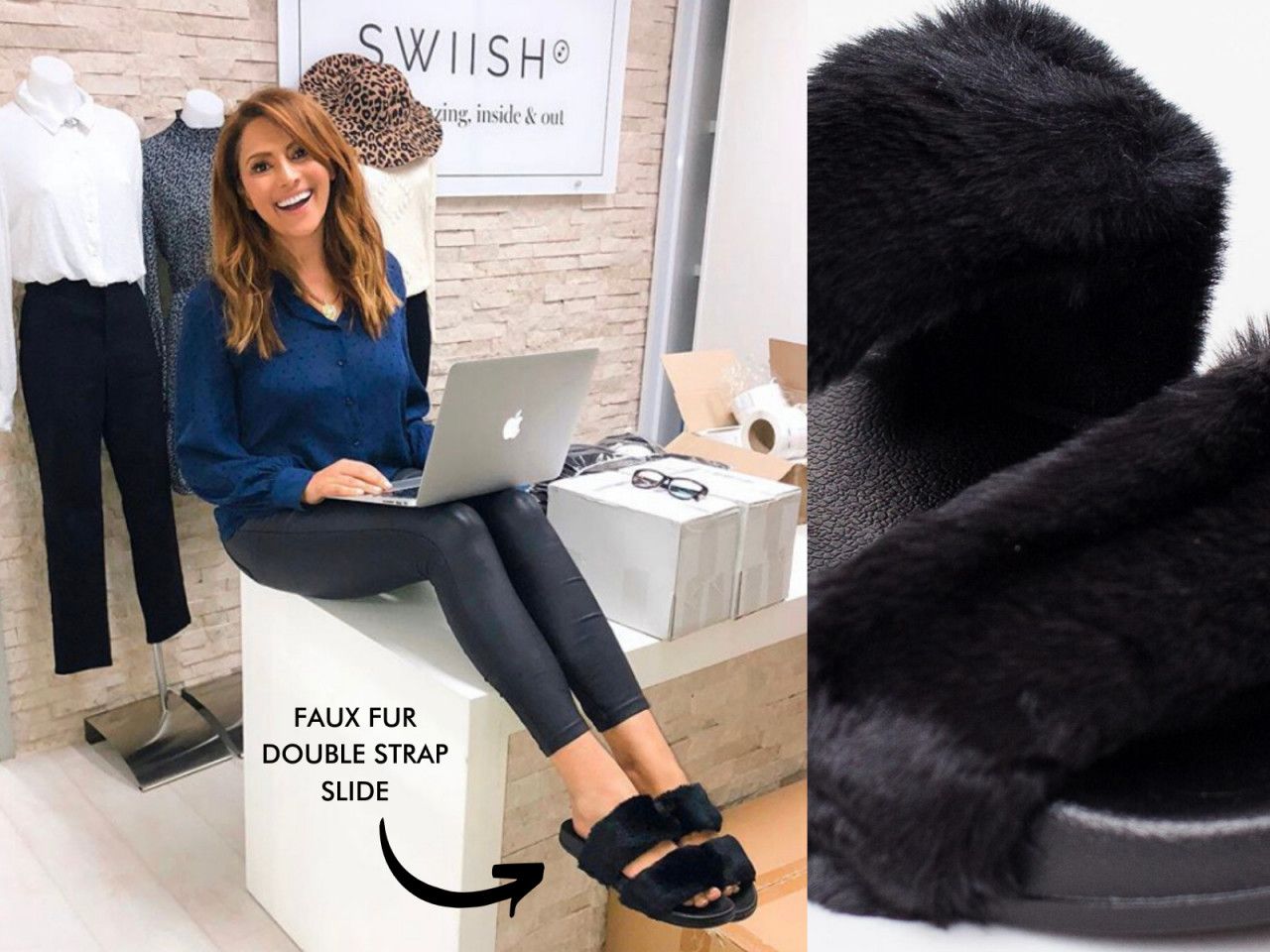 Sure we've got our comfy outfits down pat, but what are we wearing on our feet? Two words: Fluffy. Slides. If you were to walk into SWIISH HQ right now, we guarantee you'd find Sally and Maha walking around in a pair of these… but just to avoid any sneaky sister to sister shoe stealing, we made sure to bring you two classic colours to choose from.