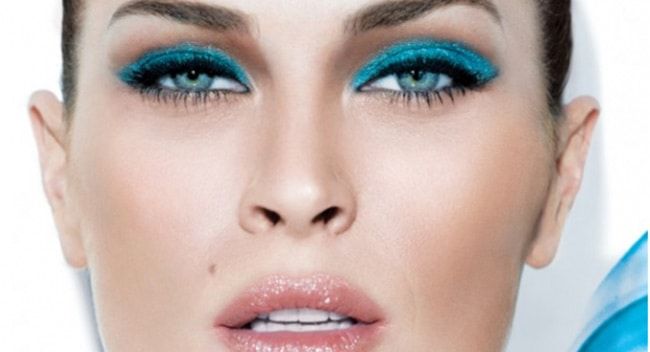 Though the classic smokey eyes will be eternally stylish, for those who are feeling a tad more adventurous then it's time to try some bold and bright colour.
If you're not a runway model, rocking a bright eye can feel a little risky – the first time it feels a bit like clown makeup. But once you get your head around it wearing bright eye makeup can make you feel bold and daring, and if done right, it's bang on trend. The best thing about a bright eye is that you can tailor it to your personal style.
Bright Eyeliner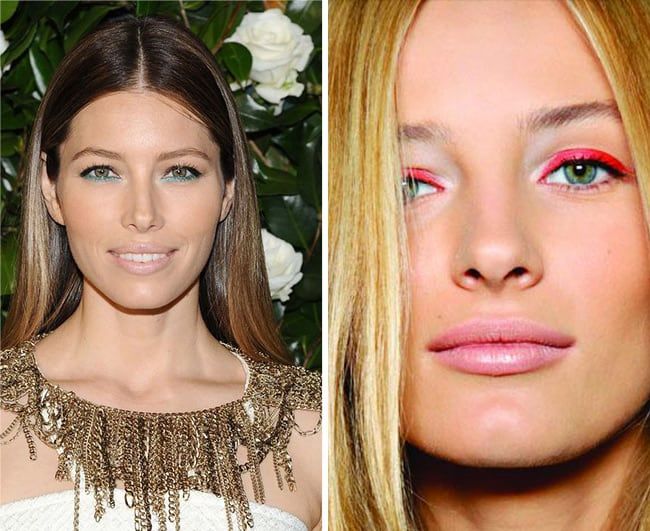 Applying a line of coloured eyeliner is the easiest way to achieve the bright eye without making a mess of it. You can either apply it as you would apply normal eyeliner, by sticking close to the eye and smudging it ever so slightly. I love this for a jazzing up a daytime look – an quick slick of aqua green blended into the lash line, two coats of mascara and I am good to go!  Alternatively, for an extra bright eye, you can draw a thicker cat-eye or simply add a very thick dash over the eyelid – the thick dash of neon has been particularly popular on the runway this season. But I won't lie, that is for the brave.
Our top bright eyeliner picks are:
 Add Brightness All Over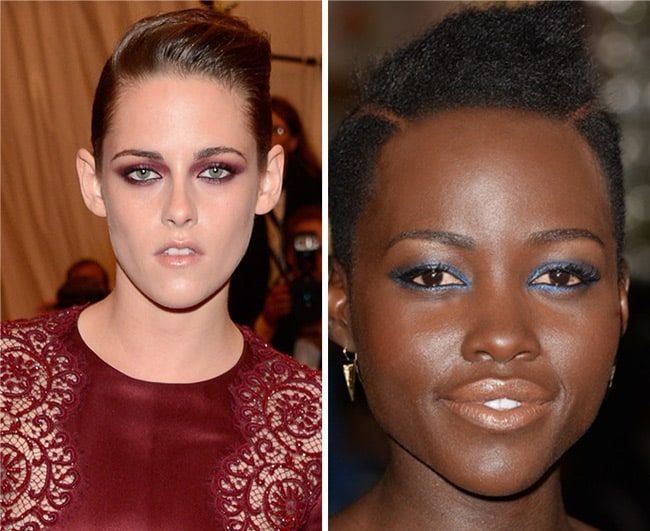 If you really want to do the bright eye properly, apply a bright shade of eye shadow far up your lid, stopping before you reach the eyebrow. Then, add a little of the same shade of eye shadow closer to the eye. Shimmery tones work well for the bright-all-over look. These are our top shimmer eye shadow picks:
Blend Bright Hues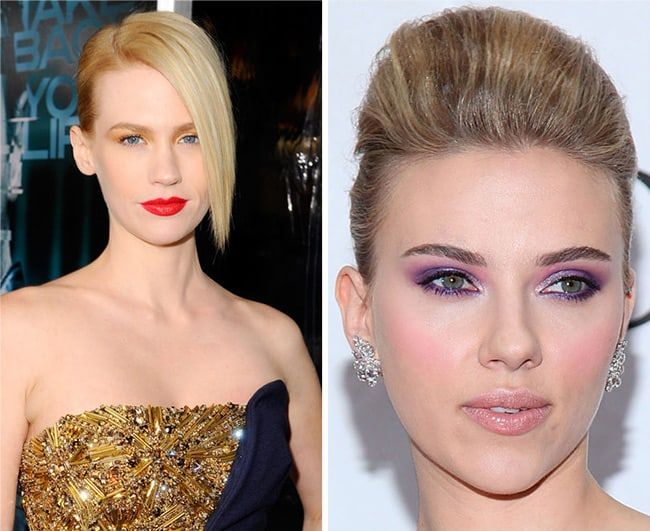 When done right, a blend of bright shades can look absolutely stunning. The trick is using shades that blend well together, so stick to either warm or cold colours. For example, yellow, orange and warm red go wonderfully together. Apply lighter tones towards the edges of the eye and use the dark shades to fill out the bulk of the eyelid. Blend eye shadows together well for a natural progression. This look is easy to achieve when you've got a palette with a good colour range, so here are some of our favourite palettes: