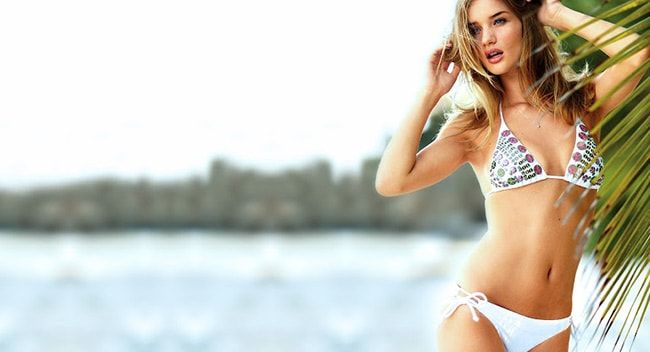 When I hear the words "supermodel trainer" I think "tell me everything you know"! James Duigan is the creator of the Clean & Lean Diet and a range of Clean & Lean books (you can read about those here). In addition, his clients include the one and only Elle Macpherson, HRH (that's Her Royal Hotness) Rosie Huntington-Whiteley and Lara Stone. Fortunatley for me, James is good friend. Fortunately for all of us, he is also a health and fitness guru. 
As part of the Clean & Lean philosophy, James and his team at Bodyism have created a new range of delicious powders that are amazing. Whether you want to detox, tone up or get a good night's sleep, these powders are the perfect answer.  
Regular readers will know that I like to keep a few different supplements on rotation to add to my green smoothies. Beauty Food is one of those. As is Berry Burn. Both taste great and give my body added protein, superfoods and antioxidants to up the ante on elasticity, flexibility, tone and strength in skin, hair, nails, muscles and bones (in the case of Beauty Food) and converting fat to energy (in the case of Berry Burn… WOO HOO!).
As someone who tends to have an overactive mind, especially at night time, I find that the Serenity powder helps me to get a restful night's sleep. One scoop mixed with almond milk, half an hour before bed and I'm out like a light.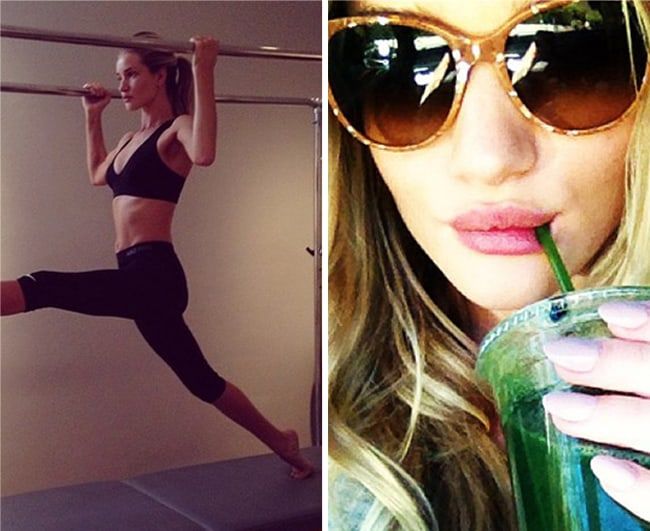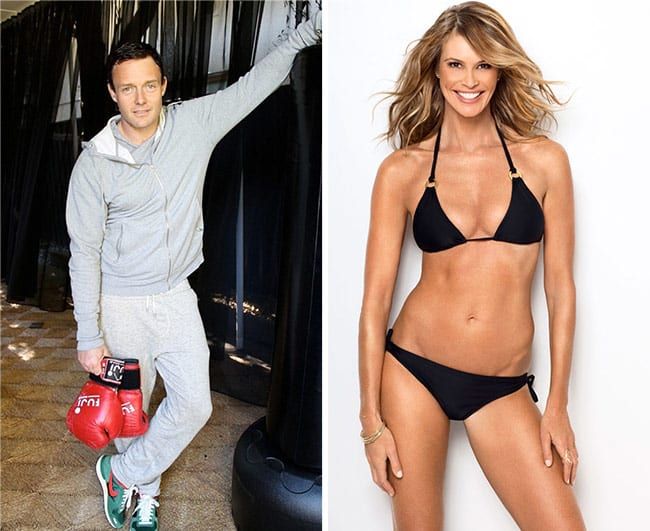 Check out the full BODYISM range below:

Ultimate Clean Fibre 

This blend of psyllium husk, slippery elm and fermented rice bran is great for detoxing after too many holiday treats. High in fibre and probiotics, it flushes out toxins and supports digestive health. A must for anyone wanting to shed some weight and detox.

 
Berry Burn 

Packed with acai and blueberries, the Berry Burn is not only delicious but helps your body metabolise fat more efficiently. Add it to cold water for a refreshing pre-workout kick.



 
Beauty Food 

What if I told you by adding a scoop of this to your daily diet you could get radiant skin, stronger, shinier hair and nails, and a healthier body? It's true! Rich in super greens and powerful collagen proteins, this formula repairs and detoxes your body from the inside out.

 

Vegan Protein Excellence Vanilla

Free from dairy, gluten, soy and added sugars, this yummy protein powder is suitable for everyone. Added to a daily smoothie or post-workout drink, this formula supports the metabolism and keeps you fuller for longer.

 
Body Brilliance

 

Known as "the supermodel's secret weapon", this vegan protein shake is deceptively delicious. Loaded with green tea, cinnamon, aloe vera and goji berries, it boosts the metabolism, fights off cravings, soothes the stomach and flushes out toxins – but it tastes like chocolate!

 
 Serenity The Serenity shake is the perfect way to wind down after a stressful day. It's full of calming herbs and anti-inflammatories to lower stress hormones that dump fat on the tummy.

For more info or to stock up on BODYISM products click here.