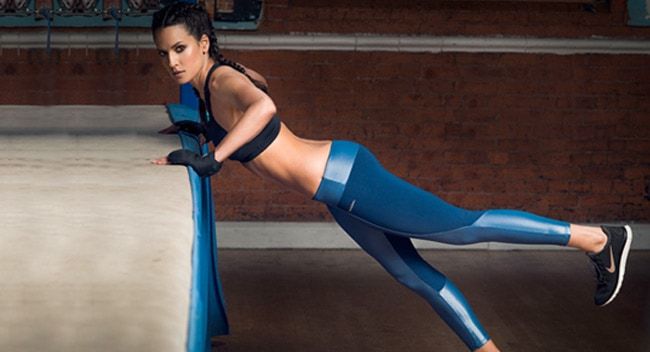 Want to know something that Elle Macpherson, Rosie Huntington-Whiteley and Lara Stone all have in common? Well, incredibly amazing bodies for one, and the trainer that helped them sculpt it. That trainer is James Duigan. James is the creator of the Clean & Lean Diet and the books that go with it. Now taking that fitness hotness to the fashion world, James and his wife Christiane have created the Bodyism athletic range.
If you're ready to ditch the worn-out sweat pants and want sexy fitness wear that inspires you to train, then read on!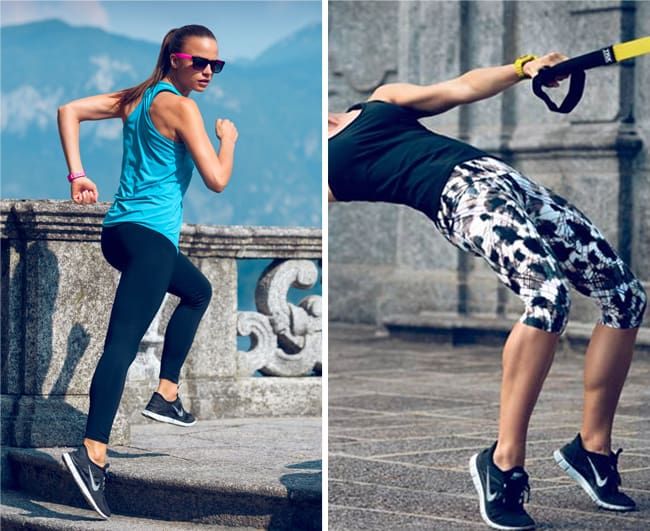 The stylish sportswear collection has leggings, sports bras, lightweight tops and yoga pants.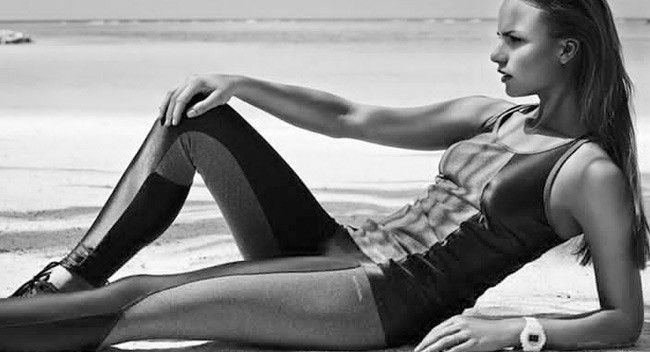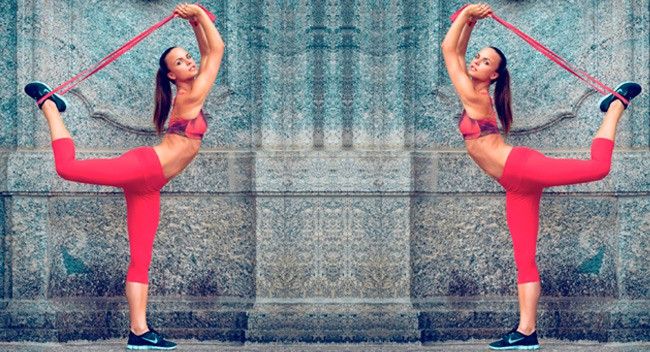 Whether you're up for a hardcore run or more of a yoga kinda gal, the advanced fibre of Bodyism will help support your muscles so you can feel beautiful, strong and confident throughout your entire workout. What's not to love?
Here are some of my Bodyism faves! 
 You can shop the full Bodyism range here.