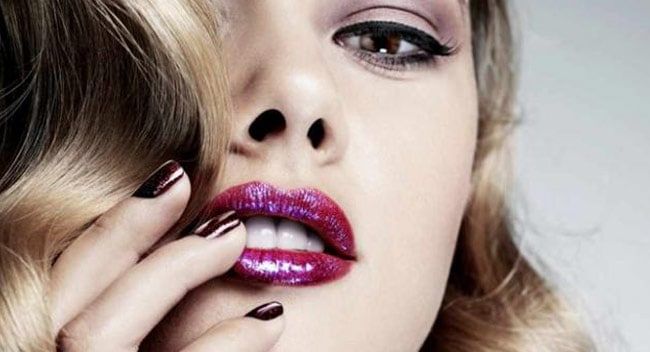 We love being girls! Not only do we get to dress up in the latest fashion trends, but there's always new ways of doing our make-up and taking the best possible care of our skin. With these 2013 beauty tips & trends we know we will be looking fresher than ever, and you will be too.
Cobalt Blue Everything
Cobalt blue is so hot right now and not just in the fashion world! Invest in blue mascara, nail polish and eye shadow. We know it may seem Avatar-esque, but trust us this shade of blue is so cool, we wanna dive right into this trend. Take a look at some of these cool chicks working it for inspiration, including one of our swiish style faves, Nicole Richie.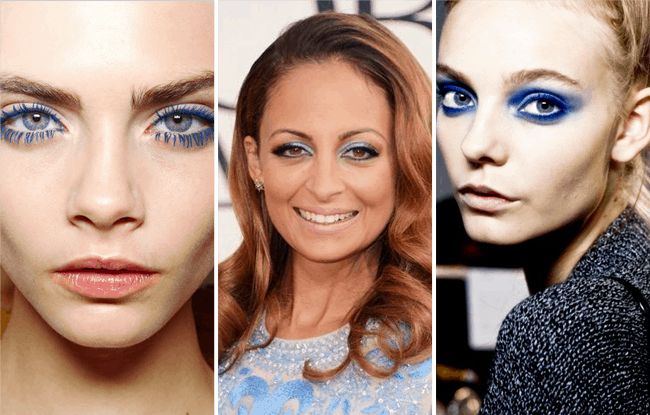 Sophisticated Hairstyles
It's time to embrace minimal, sophisticated up-do styles – you'll be sure to impress. The most perfect part about embracing these hairstyles is that they are appropriate, everywhere. To the office, lunch with the girls, and your first date with a dream man – the impression you leave will be one of modern, chic femininity. A slicked pack ponytail means business, whereas a cutesy, groomed bun shows your quirky side! Don't be afraid to accessorise the look with metallic hair bands and pins.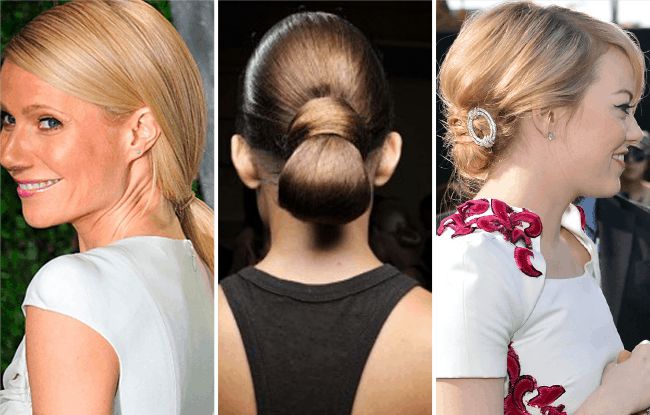 Natural Skin
Step away from the bronzer. Save your skin from early ageing by skipping all those layers of bronzer and heavy powder. We love that luminous, natural looking skin is the way to go this year, summer and winter. It gives the appearance of soft, supple skin totally scaling back a good 5 years. Embrace it, love it, every day!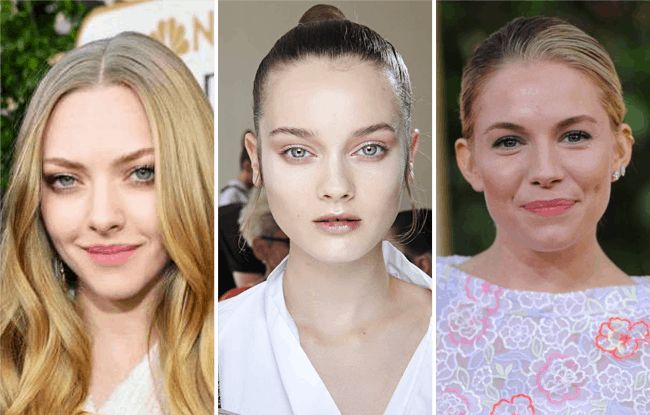 Berry Lips
Another great way to see what's hot for the year in beauty is to check out the looks sported by celebs during the Hollywood awards season. We'll be bringing you some beauty reports over the next few weeks, so keep an eye out. You'll see berry toned lips were on everyone from Jessica Lawrence, to Claire Danes, Rosie Huntington-Whitely to Sofia Vergara – we think it's safe to say that's a hit! Next time you're painting the town red, don't forget to paint your lips in the same hue!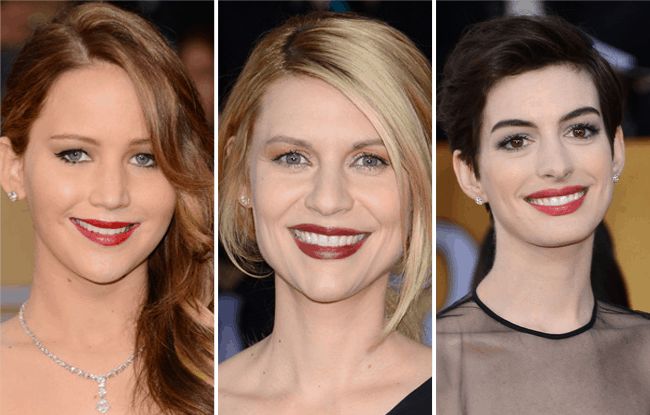 French Manicures
Finally we must admit, when we saw the return of the French manicure at the Chanel show, it was love. They look so classically beautiful, so Parisian chic. For a fresh twist, try a reverse French mani. The key to nailing this trend is to keep your nails short, and slightly rounded. The whites should be narrow and dainty. Voila!