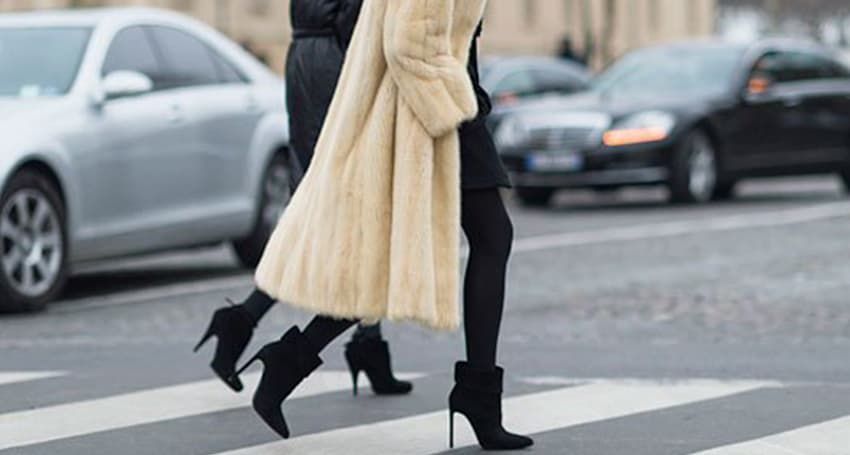 Winter's finally here and I'm already mourning the loss of my strappy summer sandals.  But I'll admit, seeing what styles are in store for us this season makes it just a little (ok… a lot…) easier to bear! 
That's right, boot season is here (I've been waiting way too long to say that)! It's finally time to release that white knuckled grip on summer and slide into the stylish world of suede leather and knee high knockouts! 
Sure, you could dust off last year's lace-ups and old faithfuls, but if you're anything like me, this season's latest trends will be too tough to resist.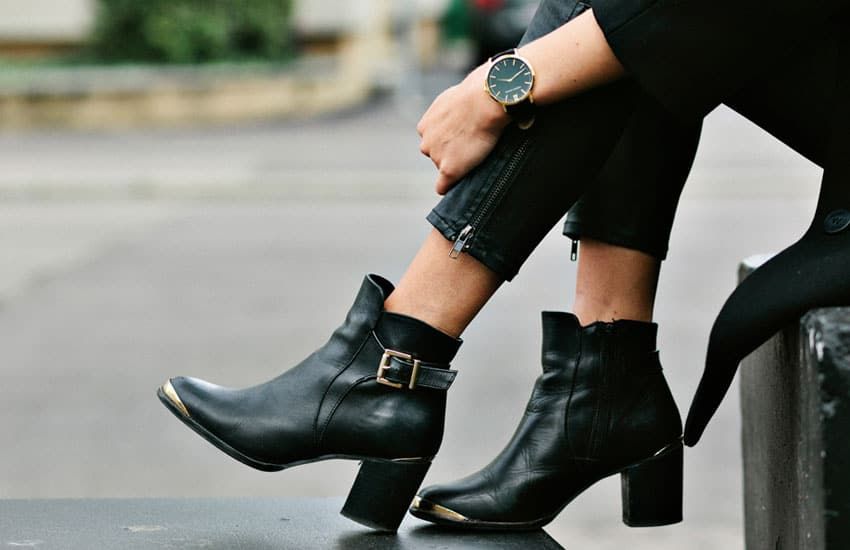 1. The Ankle Boot
Ankle boots will never, ever go out of style.  Yeah it's a big call, but how could anyone disagree?  This sturdy style has walked me through at least two decades and is still going strong.  This season's blush and grey are your go-to colours, but don't forget you can never go wrong with classic black!  
2.  The Heeled Boot
It's not easy to feel fab when your body's buried under nine layers of cotton and wool! Try pairing your tight black skinnies with stiletto boots for an instant confidence boost.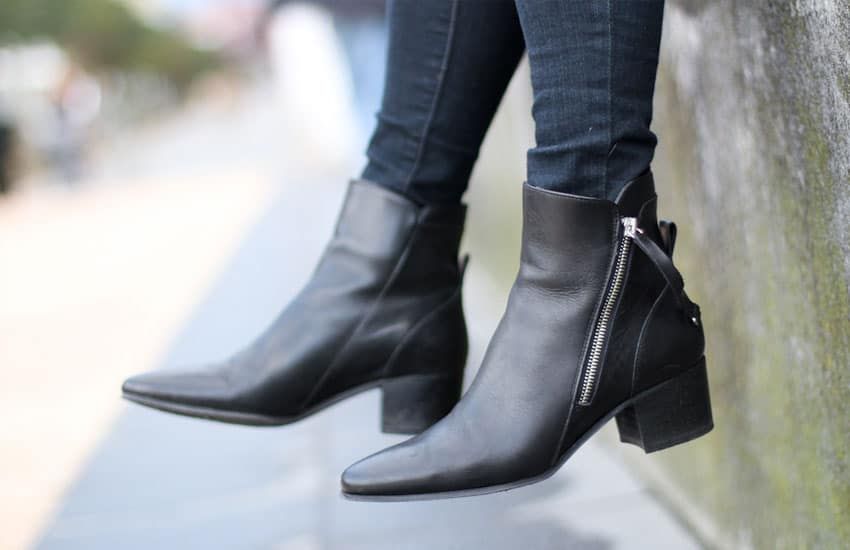 3. The Flat Boot
Nothing says comfortable chic better than a trusty pair of flat boots.  The thing I love about this style is you can wear it pretty much anywhere!  Try these boots with jeans for an everyday look or match them with your favourite maxi for a litte extra edge.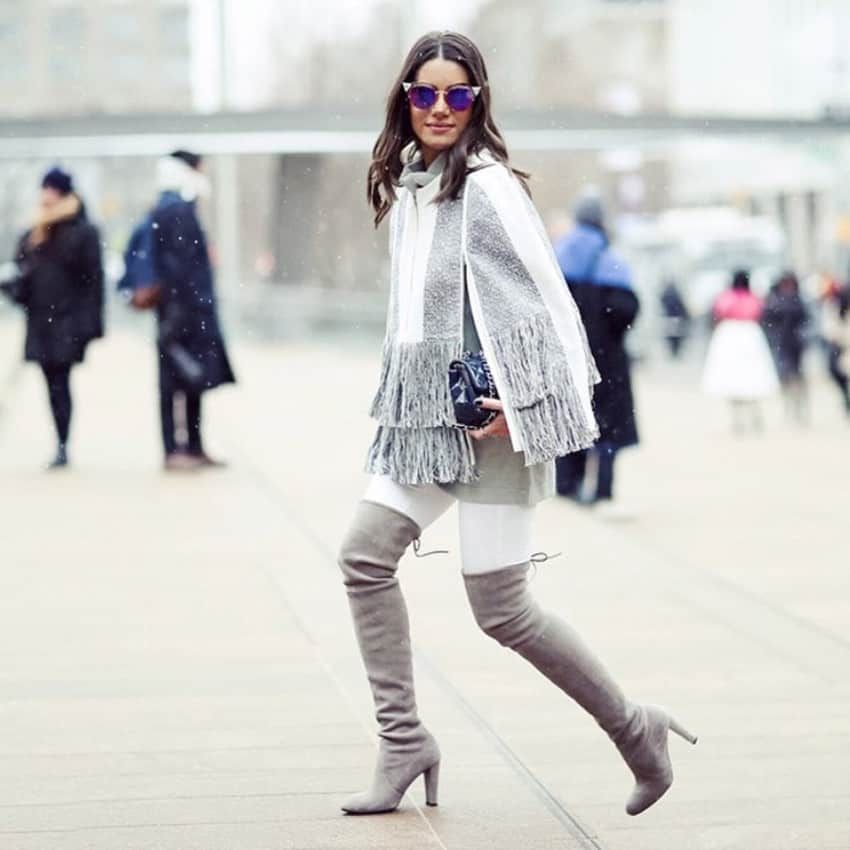 4. Over the Knee Boots
My fave!  The over-the-knee boot is pretty a dramatic take on its knee-high neighbour. It's got class, style and sass all in one. And they work just as well over skinny jeans as they do under skirts and boho dresses.
SHOP SOME OF OUR FAVES:
Grinder Boot – WINDSOR SMITH, $219.95

DEEJAY – TONY BIANCO, $189.95

Edgeware Boot – ASOS, $88.94

ZEPPLIN – THERAPY, $69.95

Abinger Boot – ASOS, $69.18

               

      Chella Boot – DAVID JONES, $107.97

                             

Neesha OTK Boot – Kardashian Kollection, $159.95

 

 

Evie OTK Boot – SEED HERITAGE, $279.95

 

 

Force Boot – Pink Inc, $229.95

AZALEA – THERAPY, $79.95

 

RUNWAY OTK – BARDOT, $299.95
Still can't decide on a style?  Maybe this shoe-gasmic gallery will give you a little inspiration…