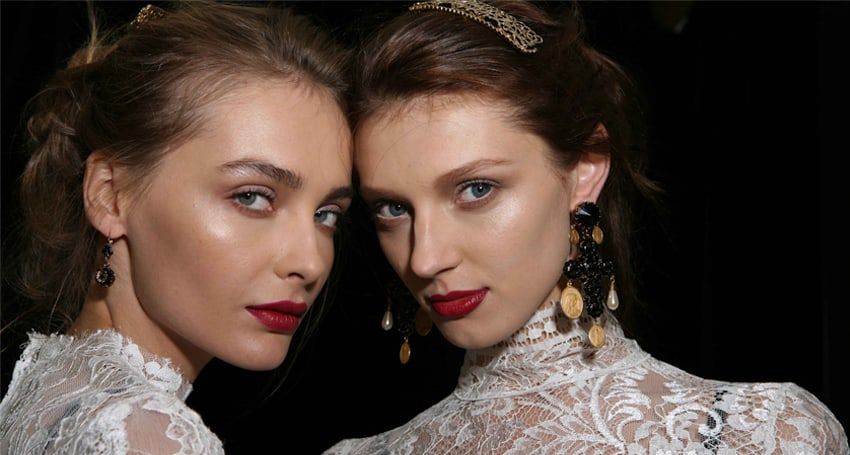 Spring beauty trends aren't always about pretty pinks and blushing cheeks.  This year, beauty brands have been keeping it deep, dark and delicious with a range of berry-inspired shades.
The dark lip trend was a hit in the 90's but is clearly making a huge comeback. Gigi Hadid, Kendall Jenner, Khloe Kardashian, Emma Watson, and even Rhianna are just a few of the many celebs spotted with a pair of deep berry lips.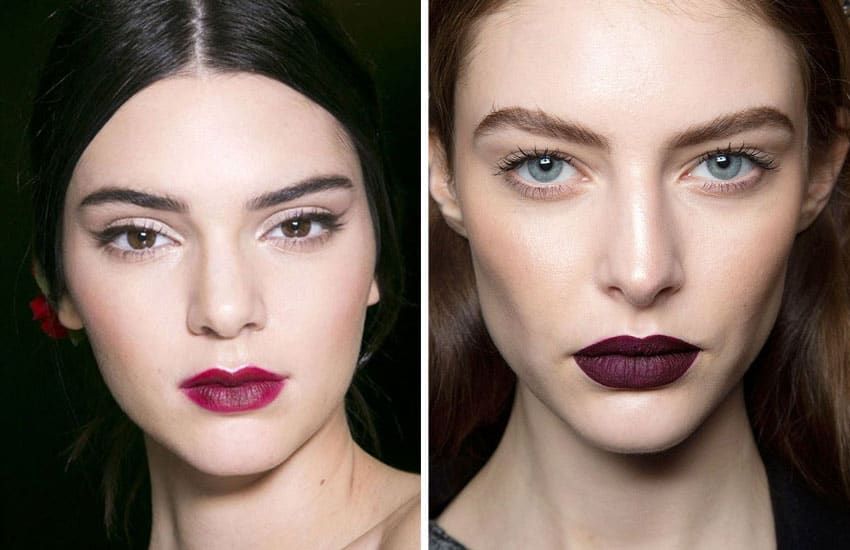 There's just something about that rich, reddy-purple colour that's so stunning yet a little moody and mysterious.  Not to mention, you can make it work for just about any occasion.  
Here's how to nail this berrylicious trend…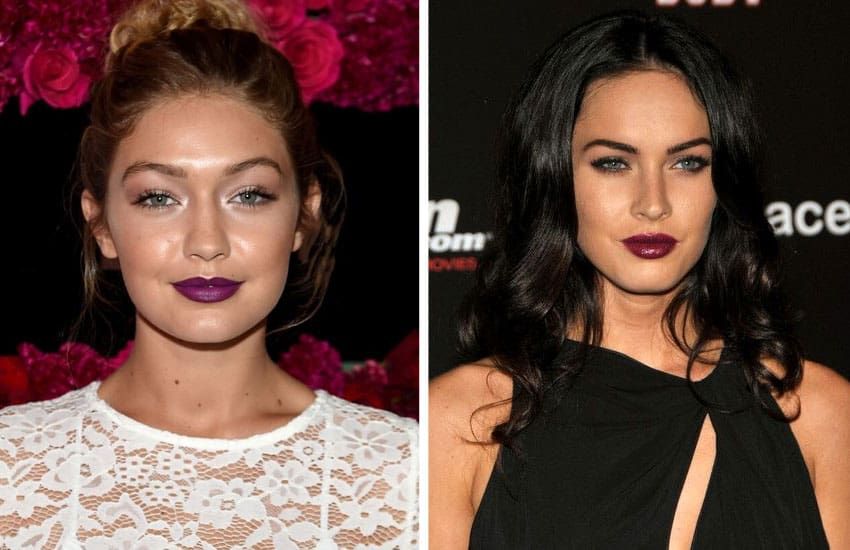 There's no doubt that this look is a little on the edgy side.  The best way to stop it getting too gothic is to keep your eyes light and bright.  Try running a highlighter pen around the rims of your eyes to open them up a bit and finish with a light coat of mascara.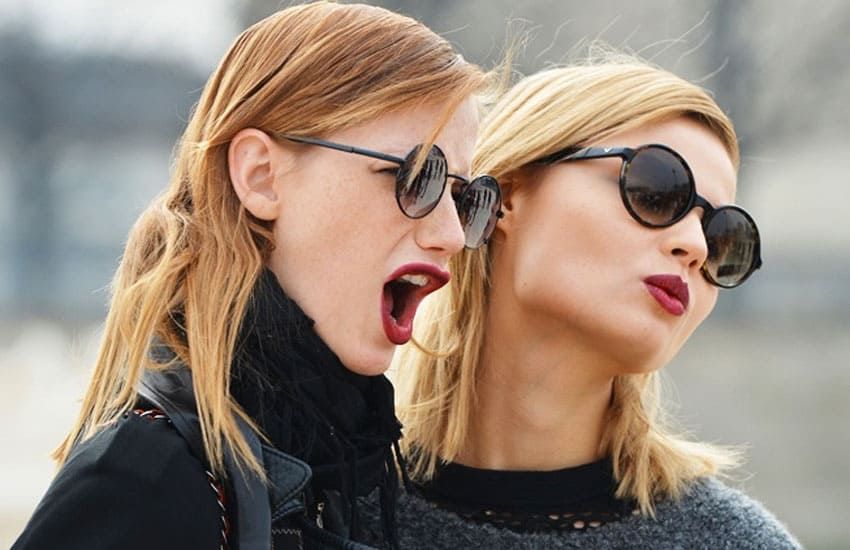 When using a really dark shade, getting that that perfect sharp edge can be a bit of a struggle.  Especially when you have to keep reapplying!  I find the best way to avoid these little dramas is to use lip liner as a base. Start by tracing around the edge of your mouth and then carefully colour in the rest of your lips.  After this, you can go ahead and apply your lipstick as normal.  The result is a deeper, richer colour that lasts all day long.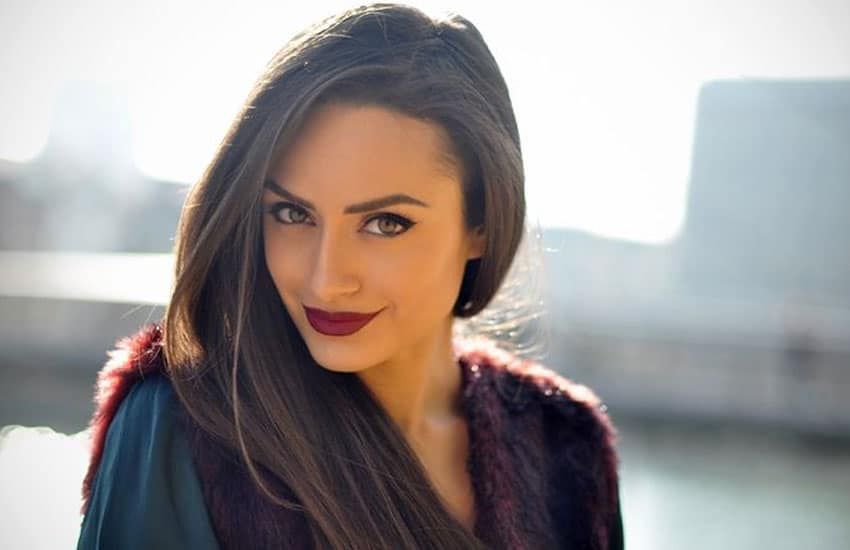 I'm a huge fan of the two-toned trend when it comes to applying lipstick.  Try smudging a dark red lippy along the inner rim of your upper and lower lip, followed by a bright purple around the outside.  Then just smack your lips together to blend the two together.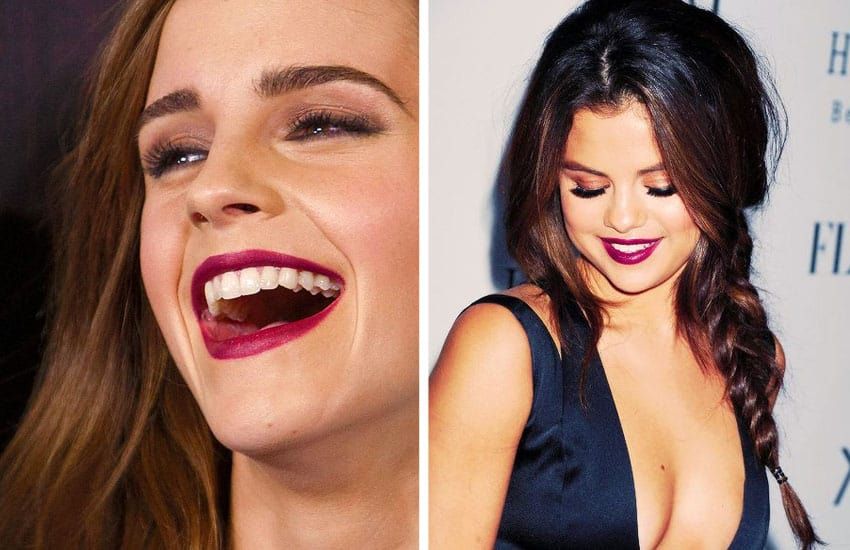 To really nail this trend you're going to need a top-notch lippy.  Here are some of our personal fave's:
Ultra Colour Lipstick in Sangria – AVON, $5.99

Party Proof Lipstick in Panama Purple – ModelCo, $18

Devine Godess Lipstick in Lynx – Napoleon Perdis, $38 

Ultra Colour Bold Lipstick in Hi-Def Plum – AVON, $5.99

Party Proof Lipstick in Incognito – ModelCo, $18

Mattemastic Lipstick in Veronica – Napoleon Perdis, $38
Need a little more inspiration?  Check out some of these berrylicious babes…