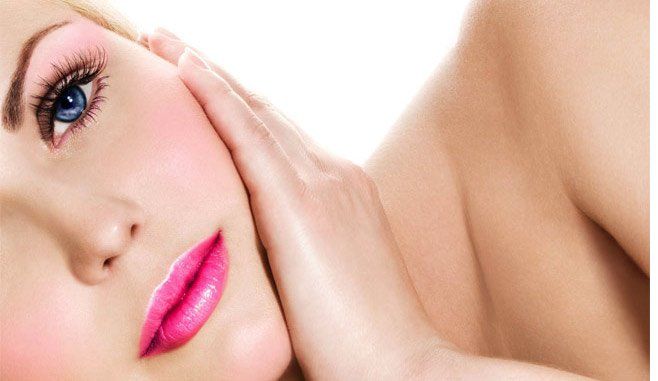 We've always looked to the natural world for beauty tips and new ideas; but some recent discoveries seem… well… a little crazy. We're talking ingredients from far-flung locations and some frankly bizarre beauty treatments – here's a look at some of the weird and wonderful beauty products available today:
Snake Venom

A new anti-ageing moisturising cream by Rodial that claims to take inspiration from the Temple Viper snake. No actual snakes or snake venom is in the cream – instead, in its synthetic form, it's a peptide that apparently helps to stop facial muscles contracting. The buzz around this product in Hollywood is that it could be a needle-free alternative to Botox. $156.50, available from StrawberryNET.

Dragon's Blood

Another one from British company Rodial, claiming to add volume to skin – and has been called the "liquid facelift". Lady Gaga is reportedly a fan, but we're a little disappointed to see that Rodial didn't slay any dragons to seek the ingredients. Instead, the 'blood' is actually the red resin from the Amazonia croton lechleri tree. Still, that's pretty impressive! Moisturiser, $59.00; mask, $44.00; eye gel, $51.00, all available from StrawberryNET.

Bee Venom

Danni Minogue and Victoria Beckham were reported to be fans of this ingredient, which tricks your skin into thinking that you've been stung. If bee-stung lips are your thing, you can get a Bee Venom Lip Plumper for $35 from NATUREBEE – warning though, unlike Snake Venom, Bee Venom does actually come from bees, so not one for anyone who is allergic!

Bladderwrack

Not as bad as it sounds! It's a type of seaweed that's often used to treat thyroid disorders as it's a great source of iodine. Some anti ageing creams containing Bladderwrack claim to help tighten up skin, and there is even some scientific evidence to back this up. Seaweed Moisture Lotion SPF15, $29.95; Seaweed Matifying Day Cream, $24.95; Seaweed Iconic Clay Mask, $28.95; Seaweed Clarifying Night Treatment, $27.95, all available from The Body Shop.