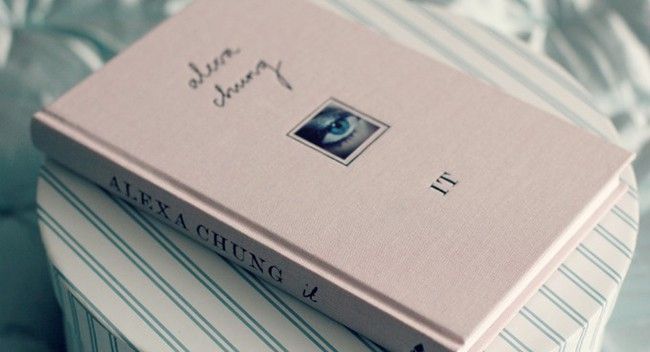 It's no secret that Alexa Chung is an 'It' girl in the fashion world. She surrounds herself with fashion icons, is constantly sitting in the front row at fashion week, is always on the best dressed list and has the ability to wear whatever she desires without looking like she's spent three hours getting ready.
In her first book titled 'It', Alexa shares her personal inspirations, musings and eclectic sense of style in an interesting and never-before-seen way. Instead of a typical biography or tell-all, Alexa's book contains writings, doodles and photographs that give you a peek into the model's life.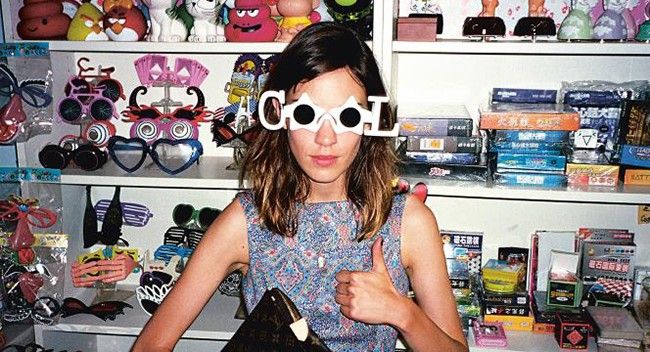 The book focuses on everything from stories of the people who inspired her when she was younger (think Jane Birkin and… The Spice Girls!) to how she dealt with heartbreaks and tough times. Between the pages filled with photos of nights out and friends, Alexa manages to teach readers a lesson or two, like how to get dressed in the morning and how to take a selfie.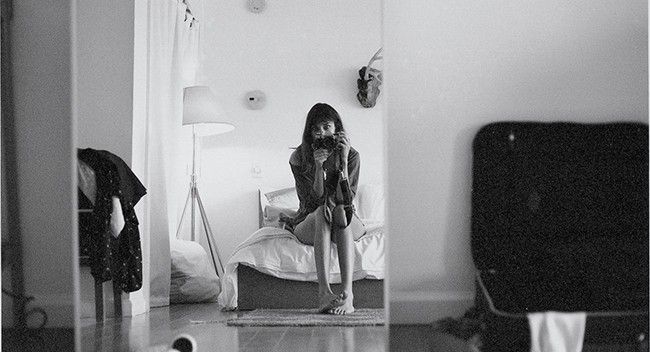 It's witty and charming, and a must-have for every Alexa Chung fan. Get your copy of It here.