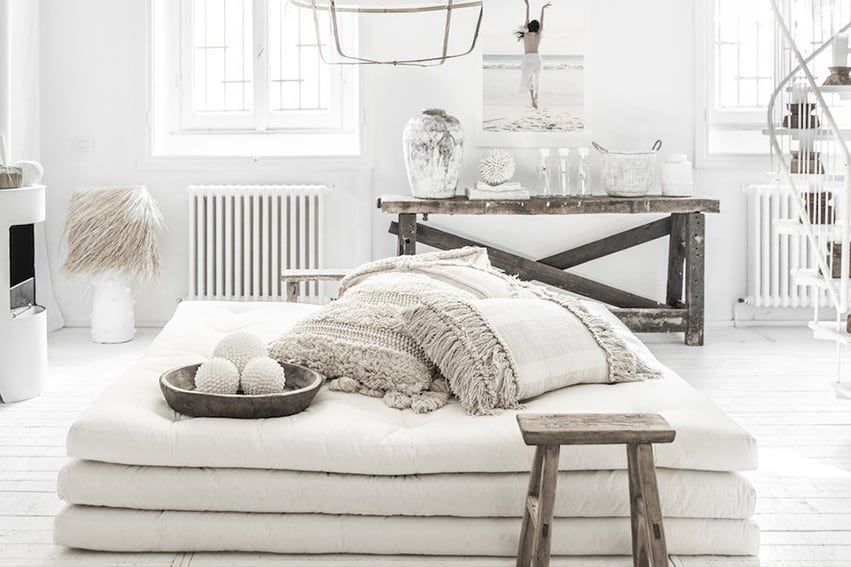 With summer in full swing, we constantly have seaside escapes on our minds. From mornings at the beach to lazy afternoons sleeping off lunch, seaside vacays are the ultimate form of relaxation.
For those who don't have a chance to escape to the coast for a few days this summer (us included!), we've rounded up our favourite homewares for you to create the ultimate coastal chic look at your own house. And trust us, it's a look that won't break the bank and you'll have your home ready for your own staycation in no time!
If there is one interior style that stands the test of time it's coastal chic, an effortless combination of both Hamptons and boho styling.
The key to nailing a coastal oasis in your home is by adding pieces that are made from woven and natural materials like cane, rattan and straw. From trays and ottomans to statement chairs and wall hangings, a coastal chic home is all about mixing natural materials with bright whites and lots and lots of greenery.
To create your own seaside escape, shop our favourite products and get inspired with our home style gallery below.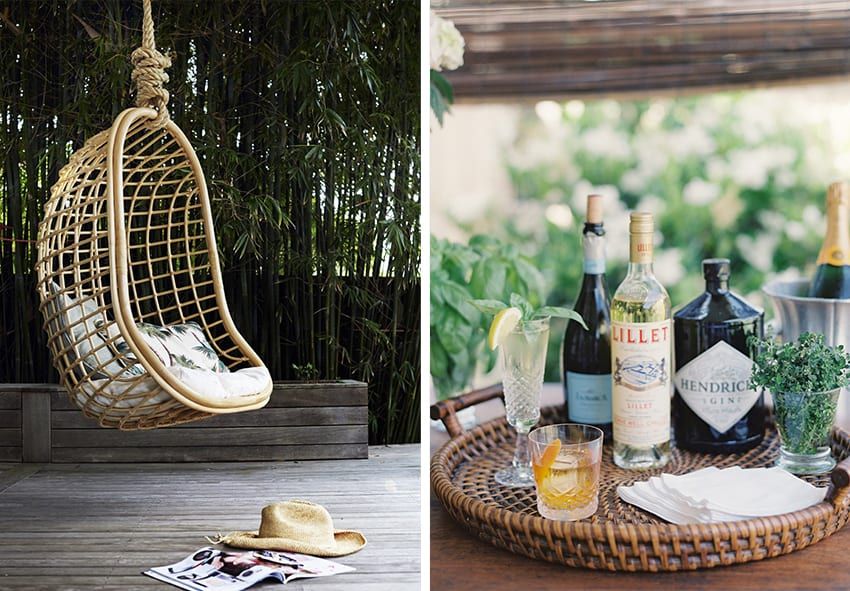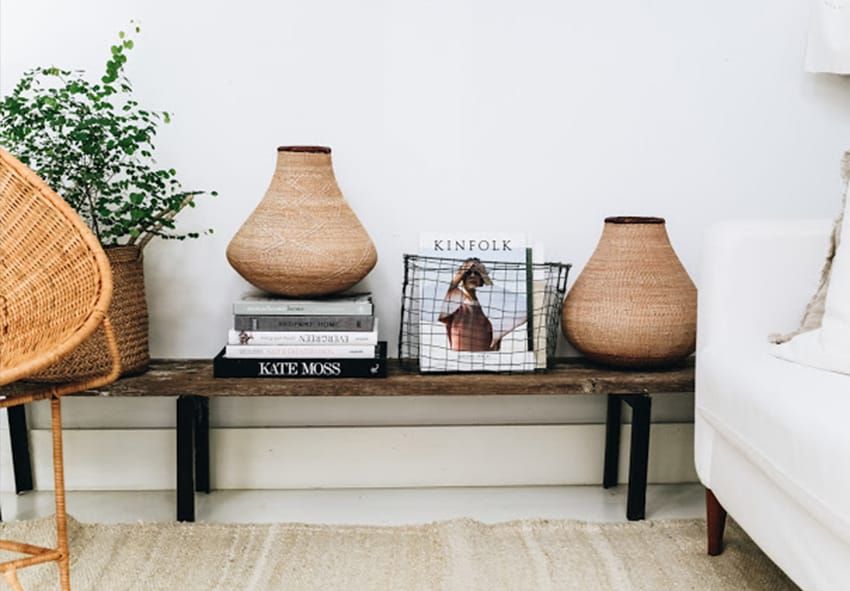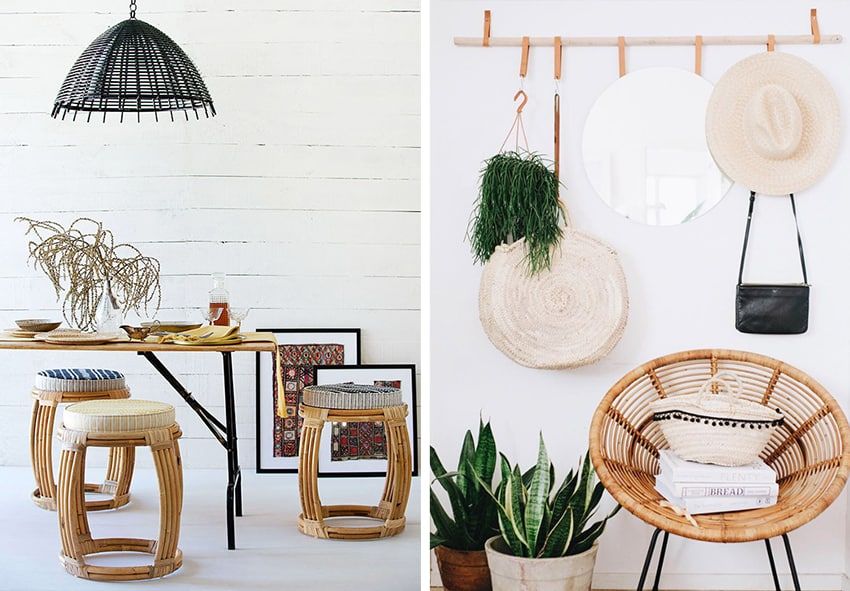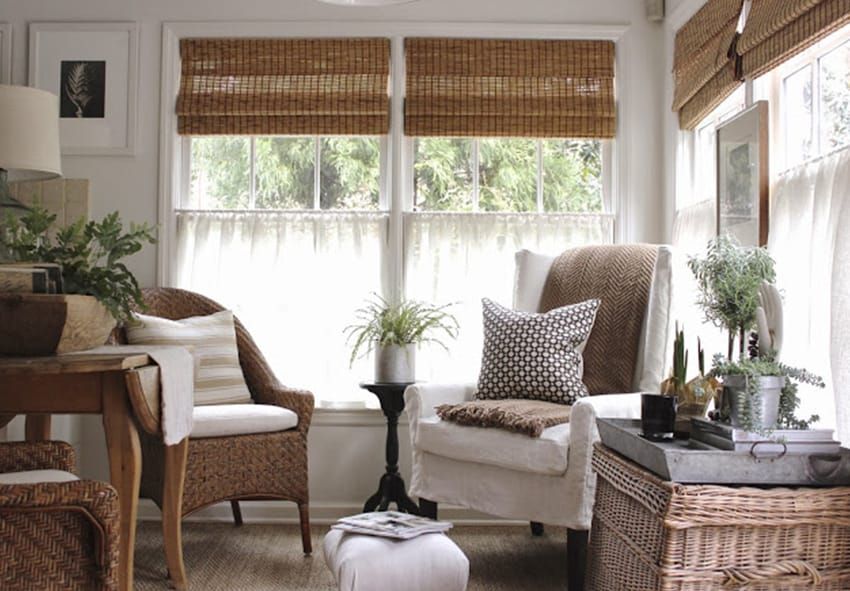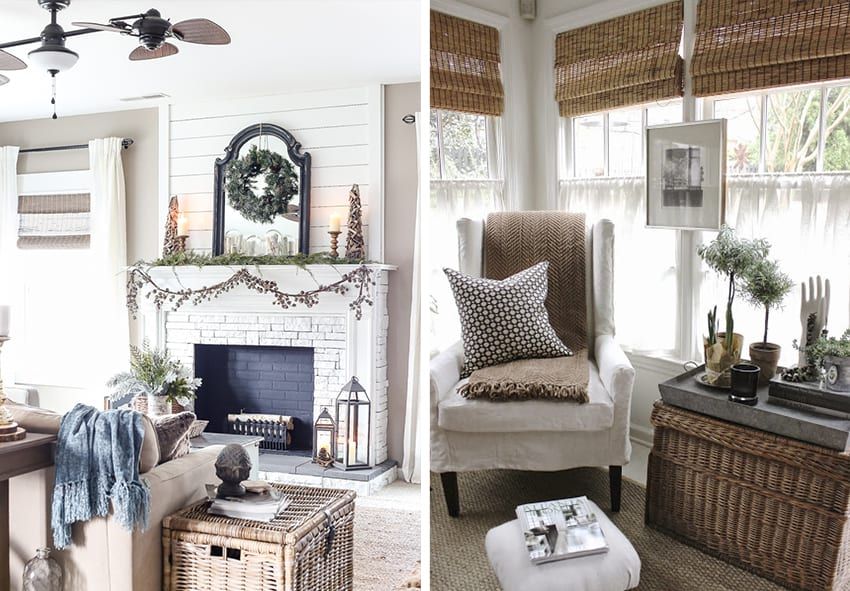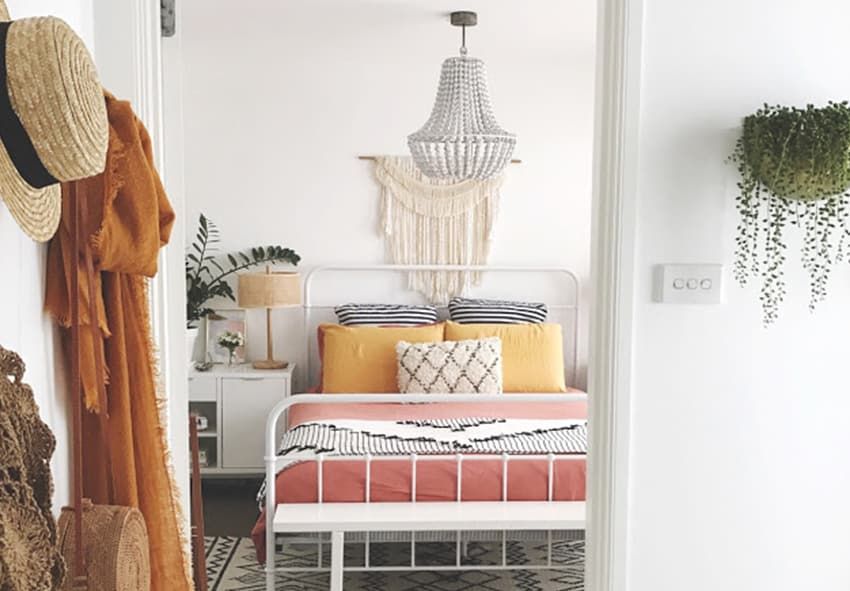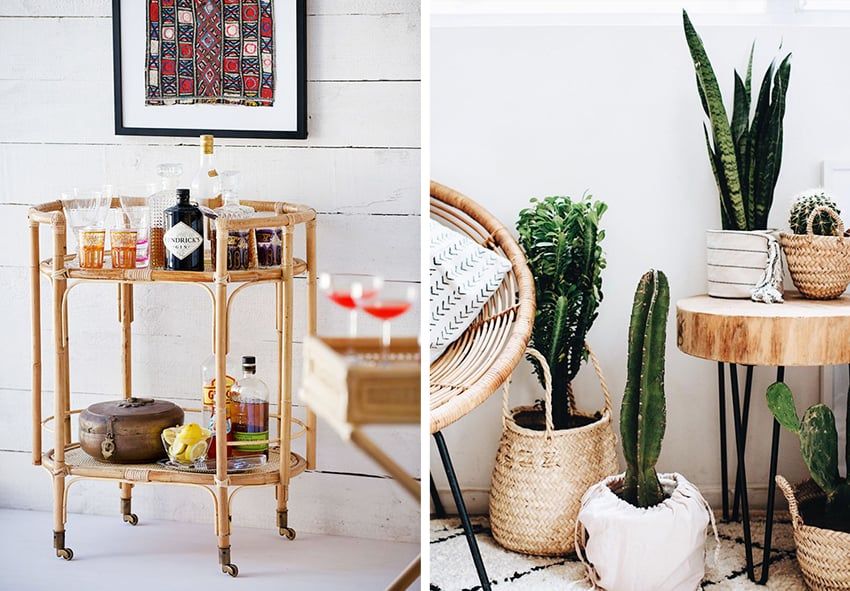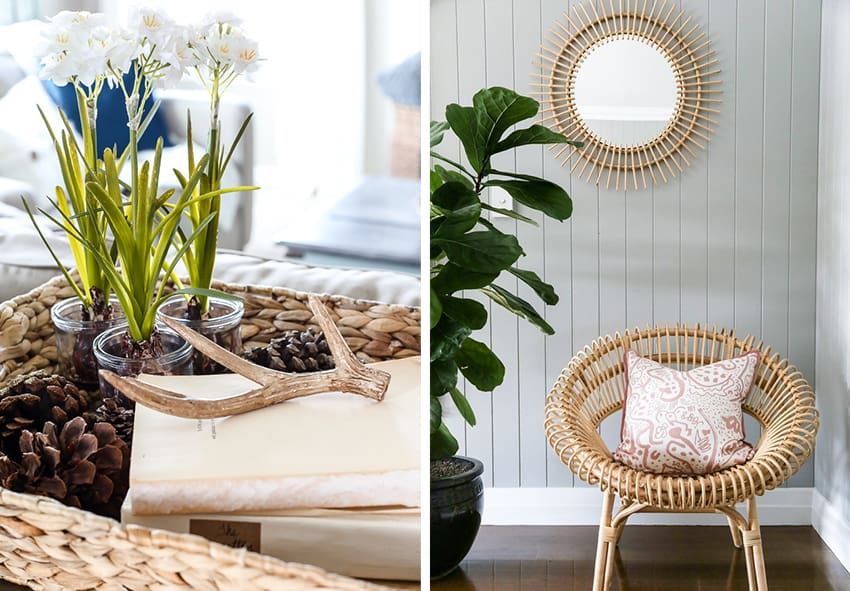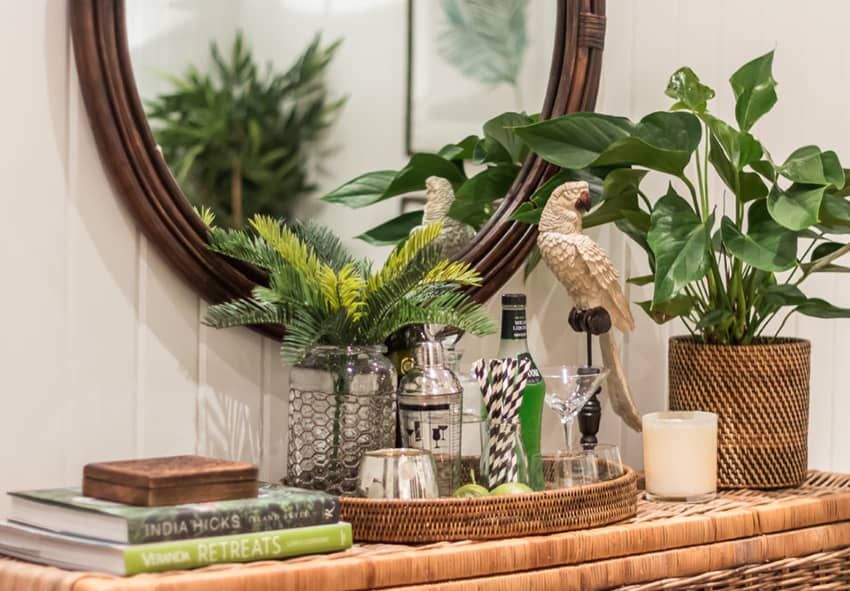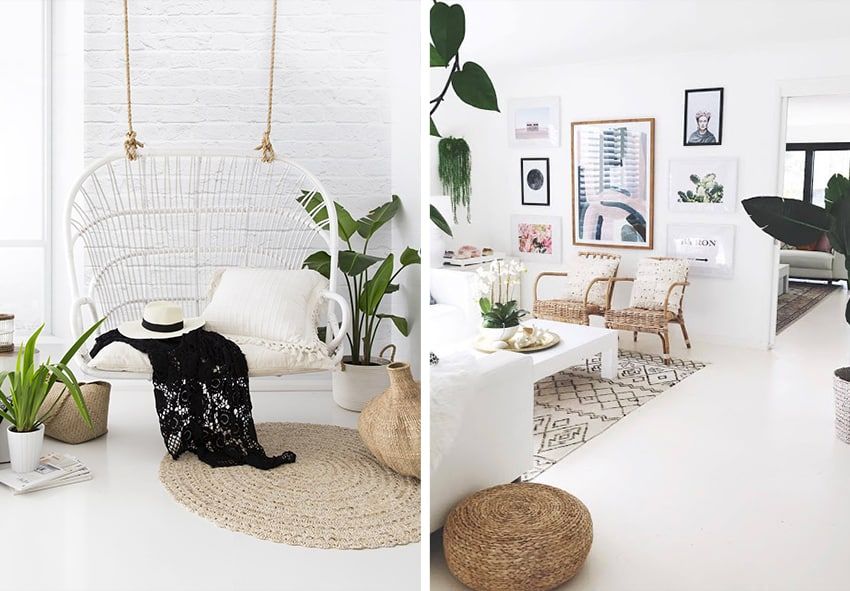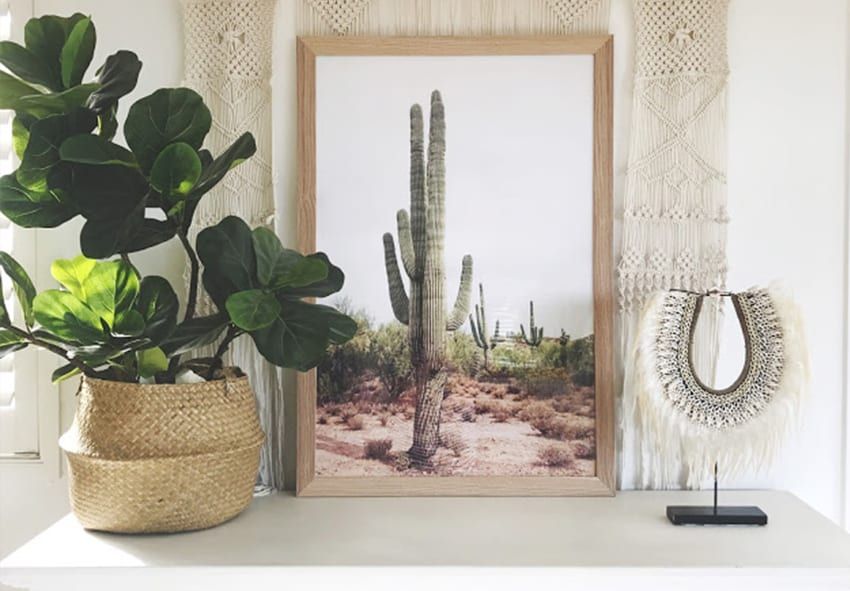 (function(){var scriptURL='https://sdks.shopifycdn.com/buy-button/latest/buy-button-storefront.min.js';if(window.ShopifyBuy){if(window.ShopifyBuy.UI){ShopifyBuyInit();}else{loadScript();}}else{loadScript();}
function loadScript(){var script=document.createElement('script');script.async=true;script.src=scriptURL;(document.getElementsByTagName('head')[0]||document.getElementsByTagName('body')[0]).appendChild(script);script.onload=ShopifyBuyInit;}
function ShopifyBuyInit(){var client=ShopifyBuy.buildClient({domain:'swiish-by-sally-obermeder.myshopify.com',apiKey:'b9bcd77eea223a9ac3df9c0117588ac0',appId:'6',});
ShopifyBuy.UI.onReady(client).then(function(ui){ui.createComponent('collection',{id:2903539725,node:document.getElementById('collection-component-c2293ad49b4'),moneyFormat:'%24%7B%7Bamount%7D%7D',options:{"product":{"variantId":"all","contents":{"imgWithCarousel":false,"variantTitle":false,"description":false,"buttonWithQuantity":false,"quantity":false},"styles":{"product":{"@media (min-width: 601px)":{"max-width":"calc(25% - 20px)","margin-left":"20px","margin-bottom":"50px"}},"button":{"background-color":"#fdcfcf","color":"#000000",":hover":{"background-color":"#e4baba","color":"#000000"},":focus":{"background-color":"#e4baba"}}}},"cart":{"contents":{"button":true},"styles":{"button":{"background-color":"#fdcfcf","color":"#000000",":hover":{"background-color":"#e4baba","color":"#000000"},":focus":{"background-color":"#e4baba"}},"footer":{"background-color":"#ffffff"}}},"modalProduct":{"contents":{"img":false,"imgWithCarousel":true,"variantTitle":false,"buttonWithQuantity":true,"button":false,"quantity":false},"styles":{"product":{"@media (min-width: 601px)":{"max-width":"100%","margin-left":"0px","margin-bottom":"0px"}},"button":{"background-color":"#fdcfcf","color":"#000000",":hover":{"background-color":"#e4baba","color":"#000000"},":focus":{"background-color":"#e4baba"}}}},"toggle":{"styles":{"toggle":{"background-color":"#fdcfcf",":hover":{"background-color":"#e4baba"},":focus":{"background-color":"#e4baba"}},"count":{"color":"#000000",":hover":{"color":"#000000"}},"iconPath":{"fill":"#000000"}}},"productSet":{"styles":{"products":{"@media (min-width: 601px)":{"margin-left":"-20px"}}}}}});});}})();