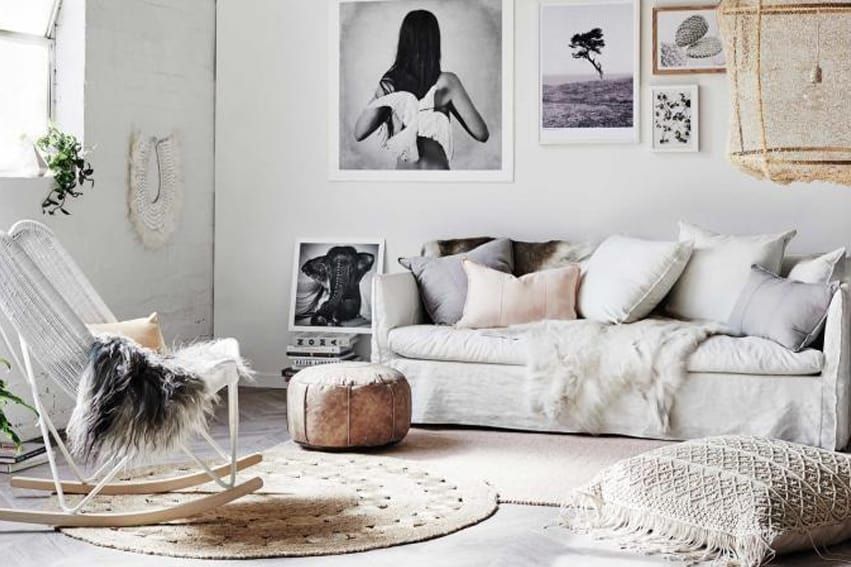 As well as Prince Frederick and Princess Mary, we're obsessed with another Danish custom, known as hygge (pronounced hooga). What is hygge, you ask?
Well, although it doesn't have a direct translation to English, hygge is a way of life that is all about cosiness and simplicity. It's about creating a warm and happy atmosphere in your home and in your life.
Hygge is unplugging from your devices for the day. It's sitting around a table with friends laughing and talking after a home cooked meal. It's lighting a candle and reading a book. It's having a picnic outside with your family in summer. It's watching a Nancy Meyers film with your mum on a Sunday afternoon. Hygge warms your soul. It's nourishing and wholesome, and quite frankly, we can't wait to get some more hygge into our lives.
If you want to add some hygge into your life, the easiest way is through interiors. Small changes can make the biggest impact and with our hygge tips, below, you'll be living the life of a royal Dane in no time.

Candles and fairy lights are the key to creating a warm and cosy atmosphere.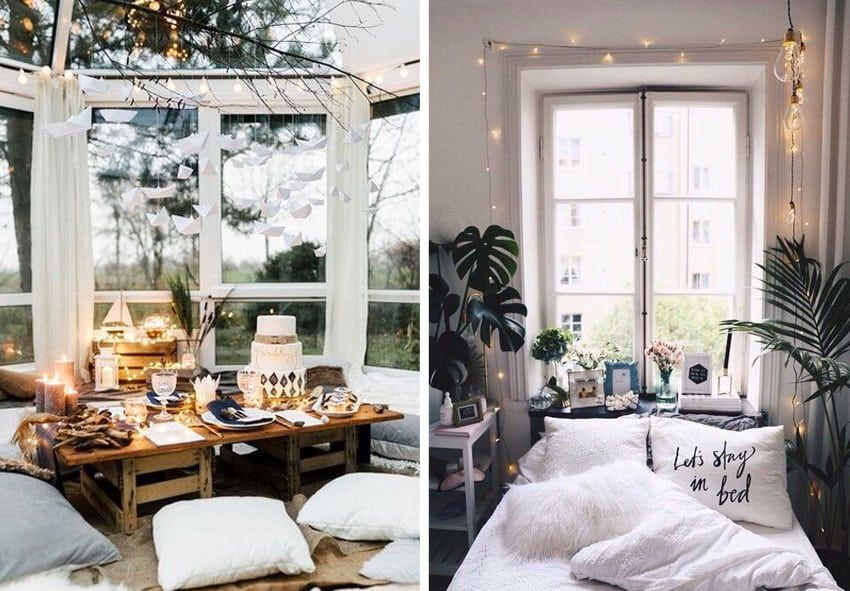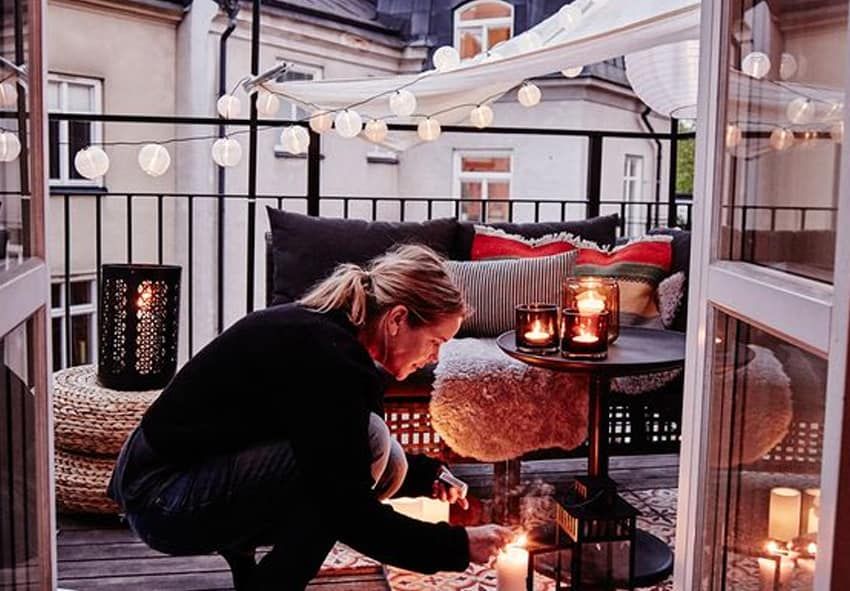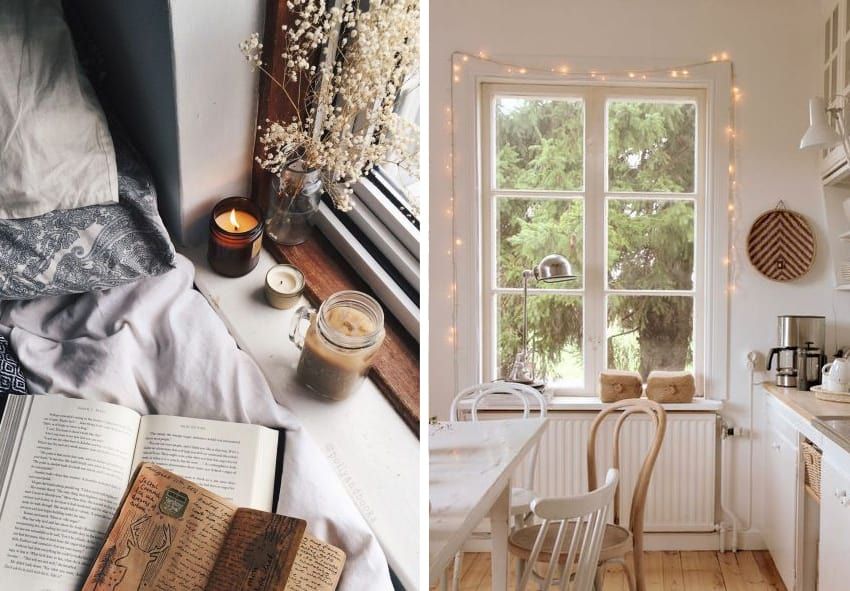 Greenery, in any shape or form, instantly transforms a space into a more relaxing and inviting one.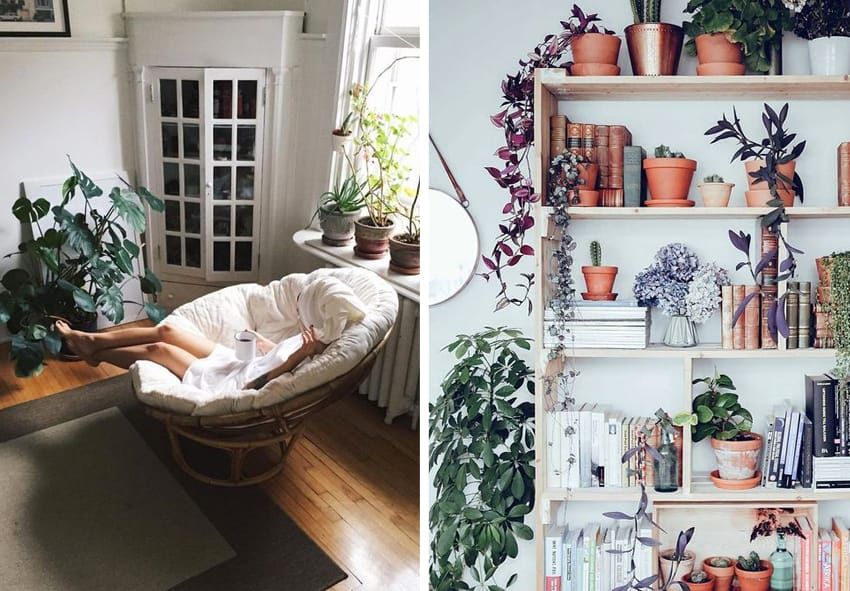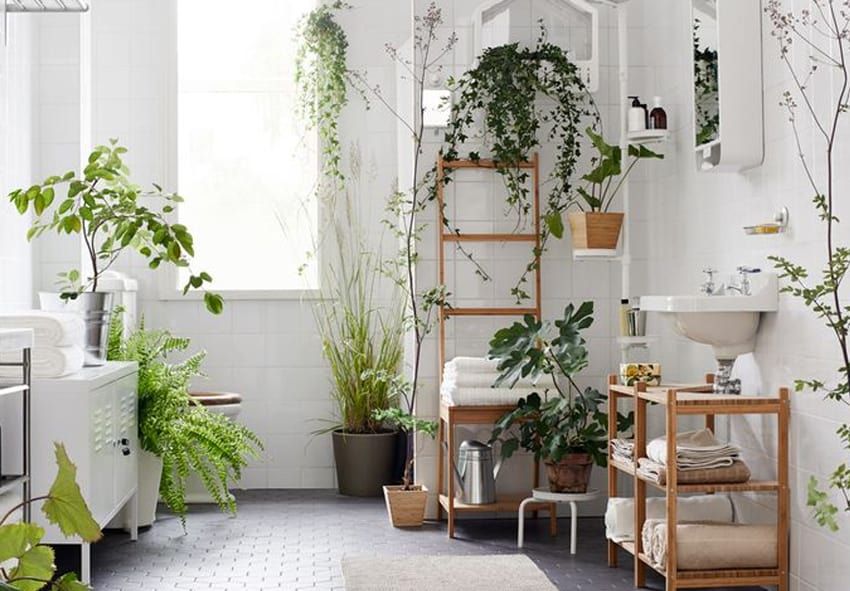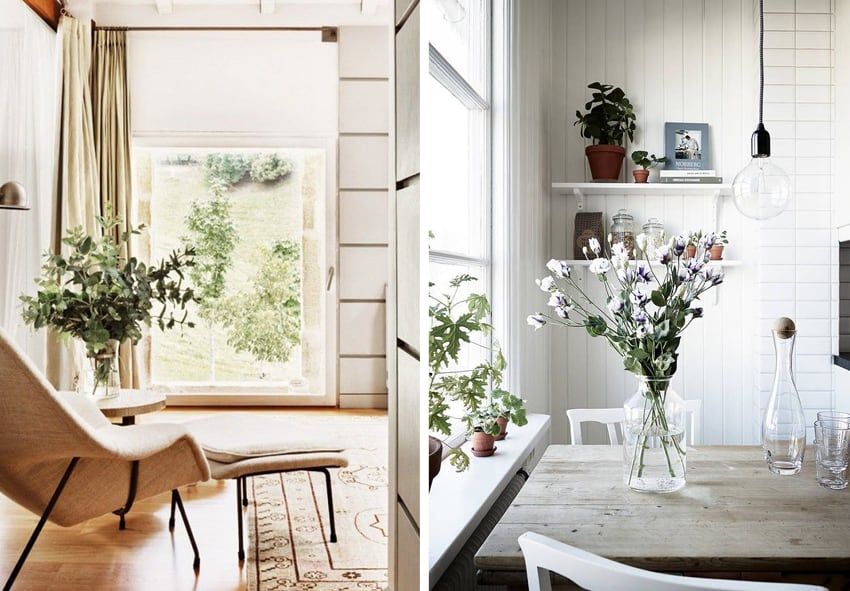 Is there anything more cosy and simple than sitting by a fire reading a book? Yep, we didn't think so, either.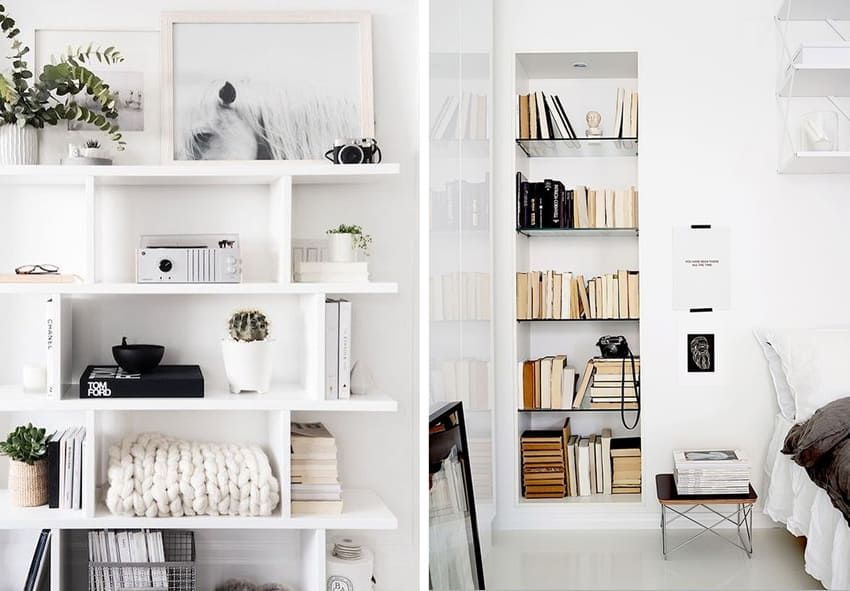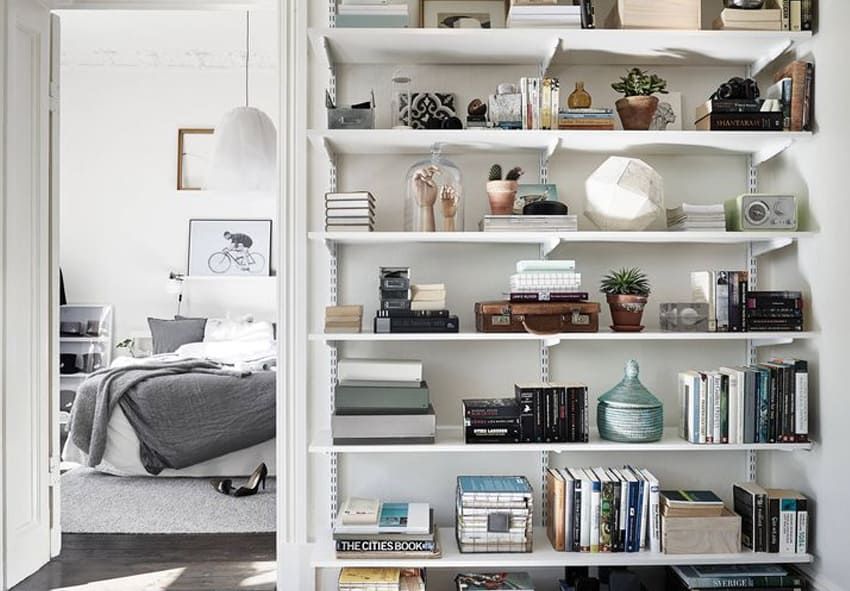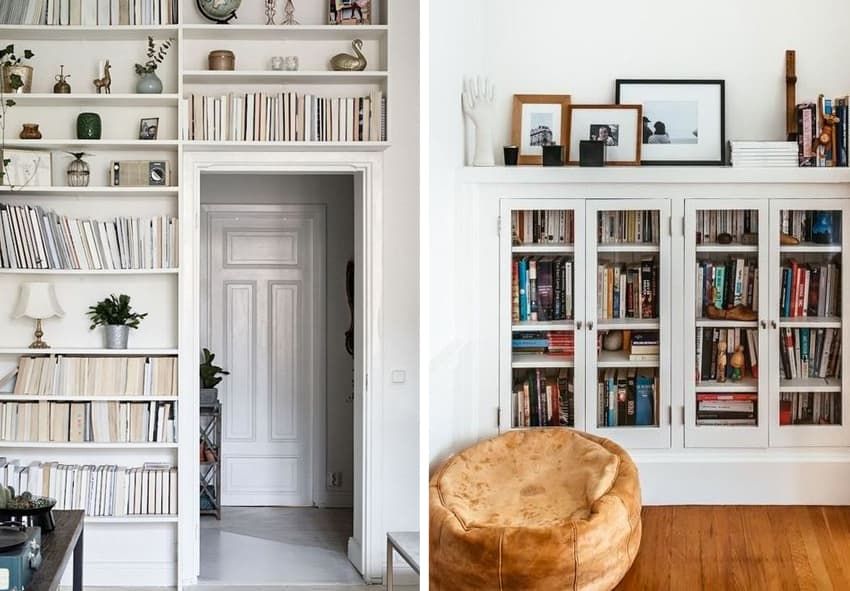 To add hygge to not only your home, but to your wardrobe too, try using wool, linen and faux fur.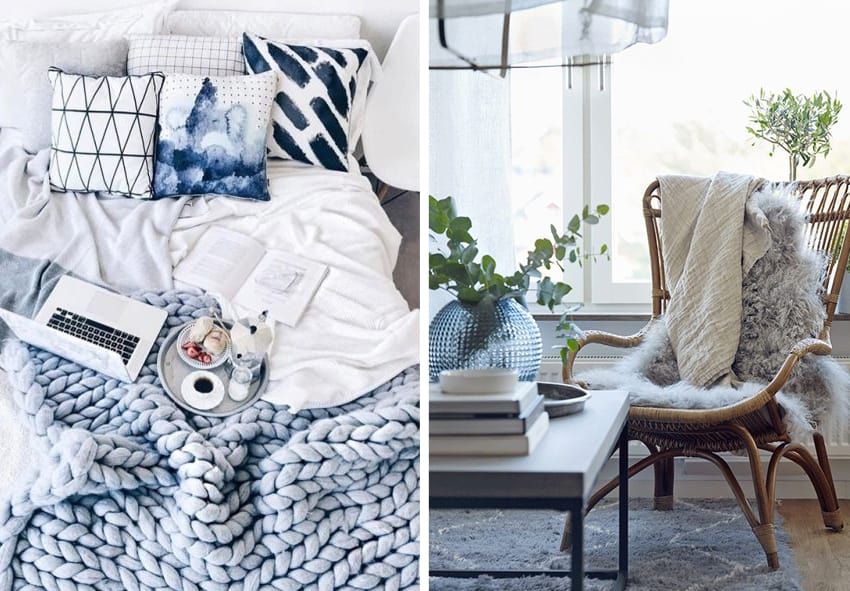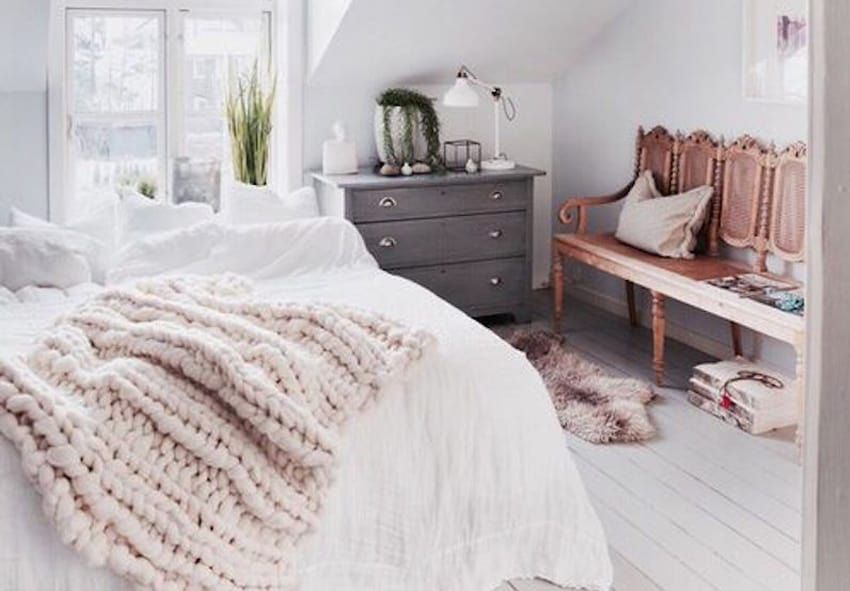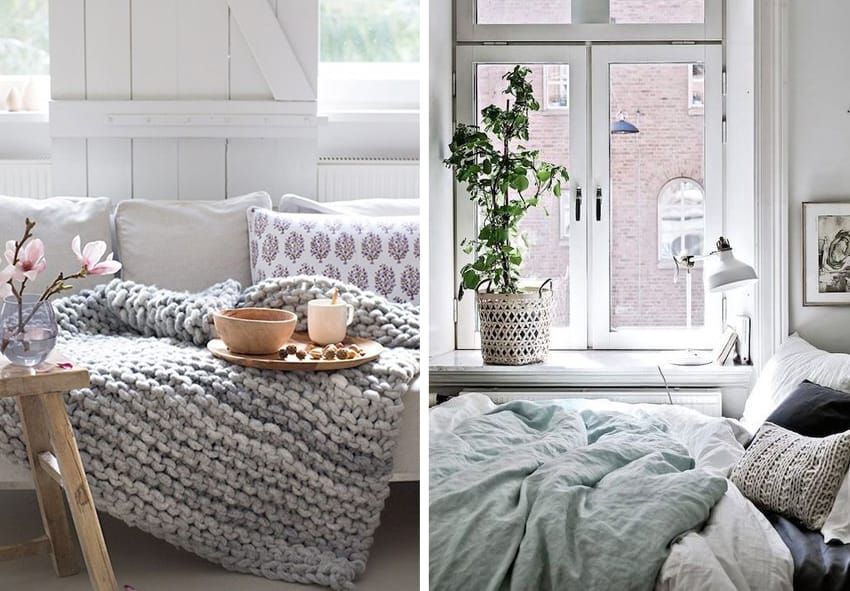 Neutral colours like grey, beige and white are the epitome of simplicity, cosiness and hygge.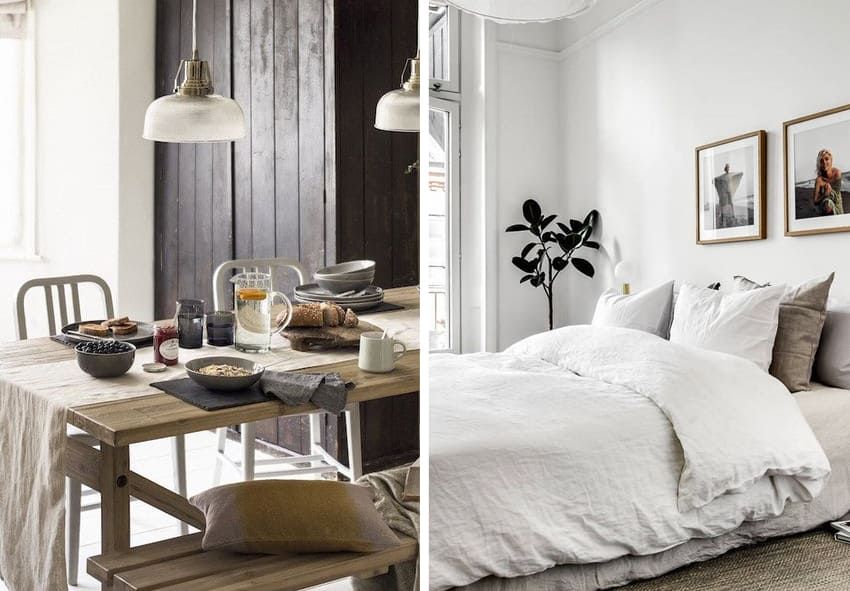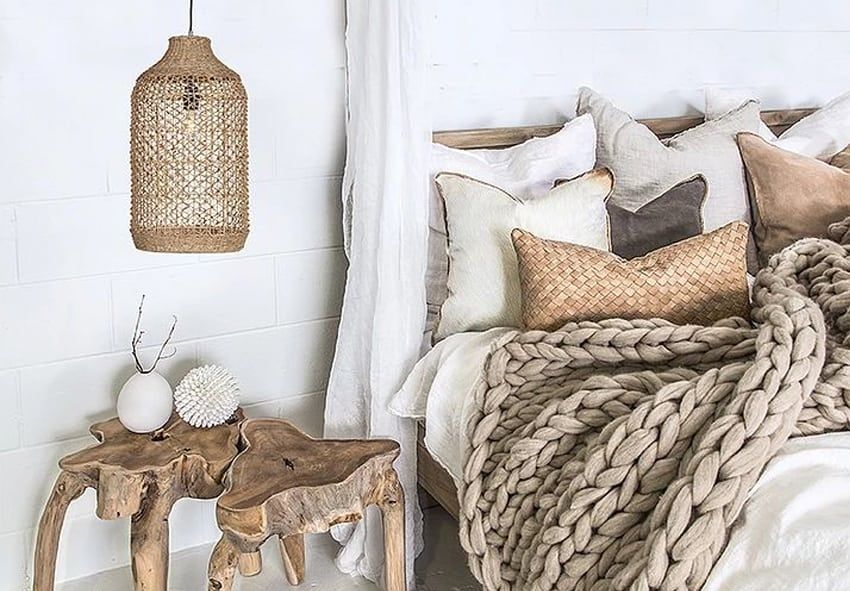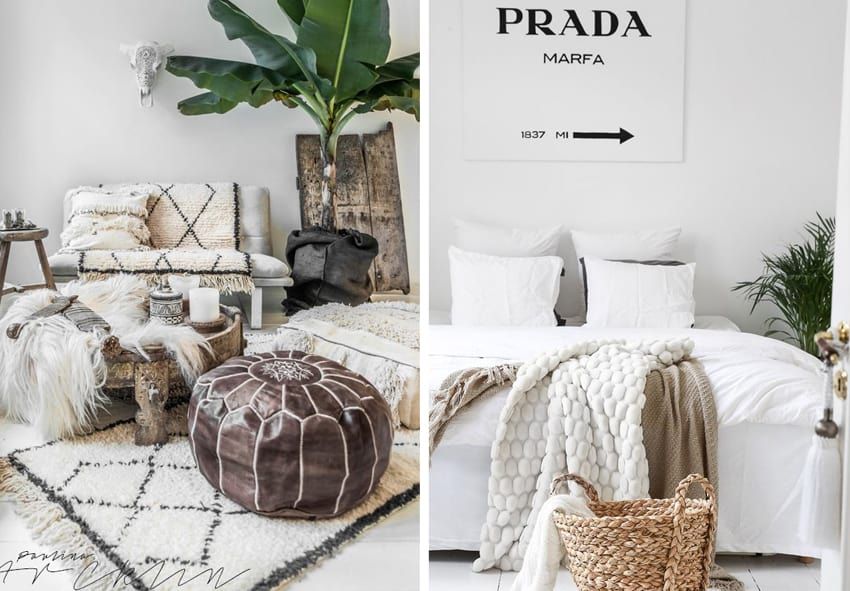 When in doubt, go outside! There's nothing like the good ol' outdoors to bring a sense of simplicity to our otherwise busy lives.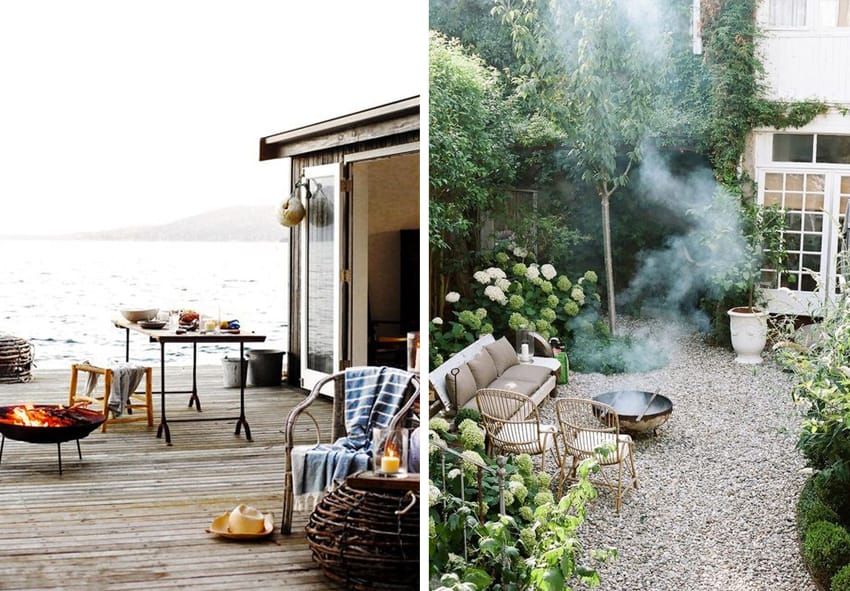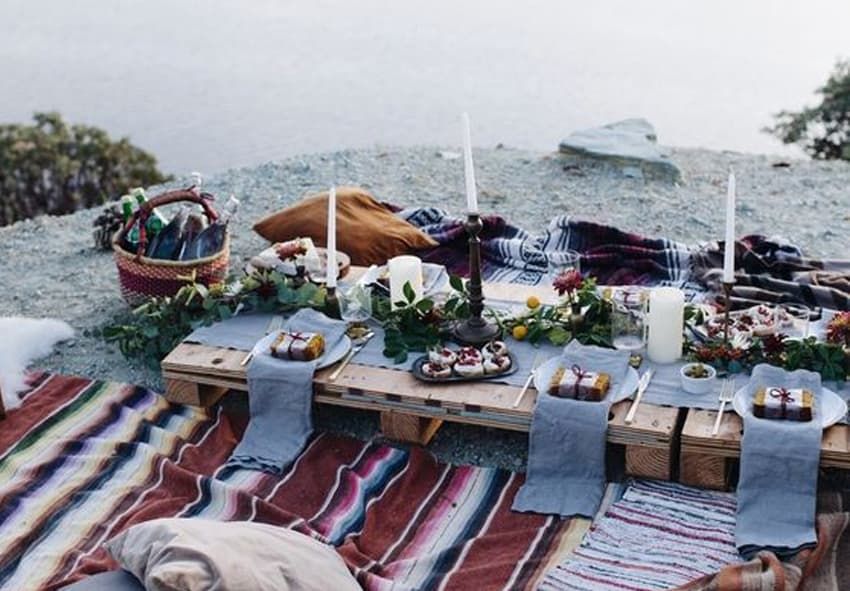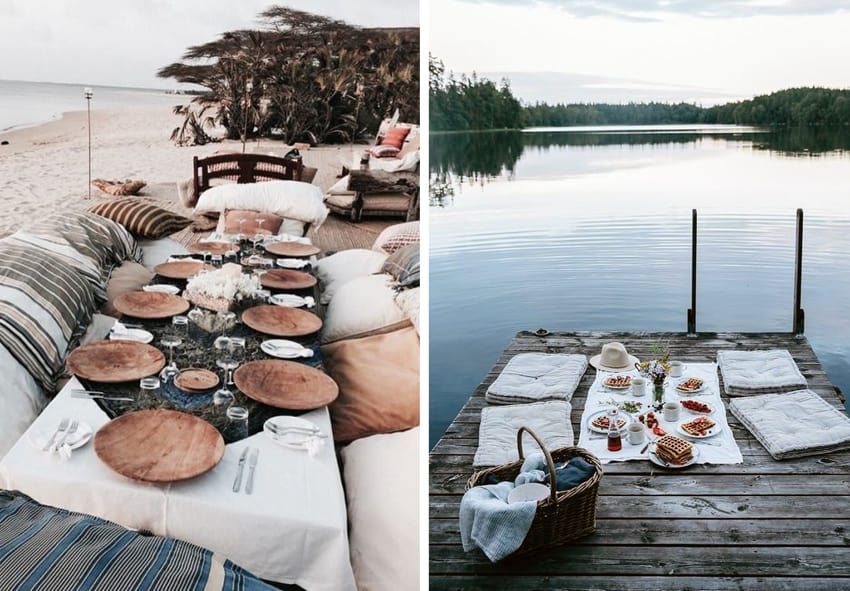 Have you heard of hygge before? Have you tried incorporating it into your lifestyle? We'd love to know in the comments below.