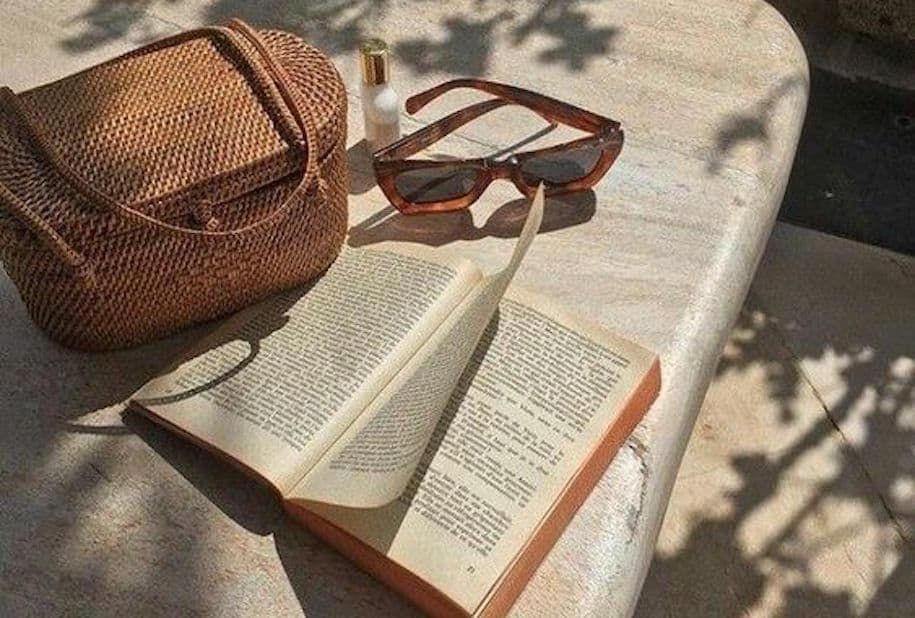 During long hot Summers, there's nothing better than setting yourself up with a stack of quality reads to enjoy in your free time. From lazy days at the beach, to train or bus rides, a good book is the best way to steal yourself away from the real world for a little while. Our only question is what should we read?? Well we've consulted the booklists and the critics, and put together a list of the bestseller books that sound way too good to miss out on. Here are the top 5 books we are definitely getting our noses into this Summer…
1. Why We Sleep: Unlocking the Power of Sleep and Dreams, Matthew Walker, PhD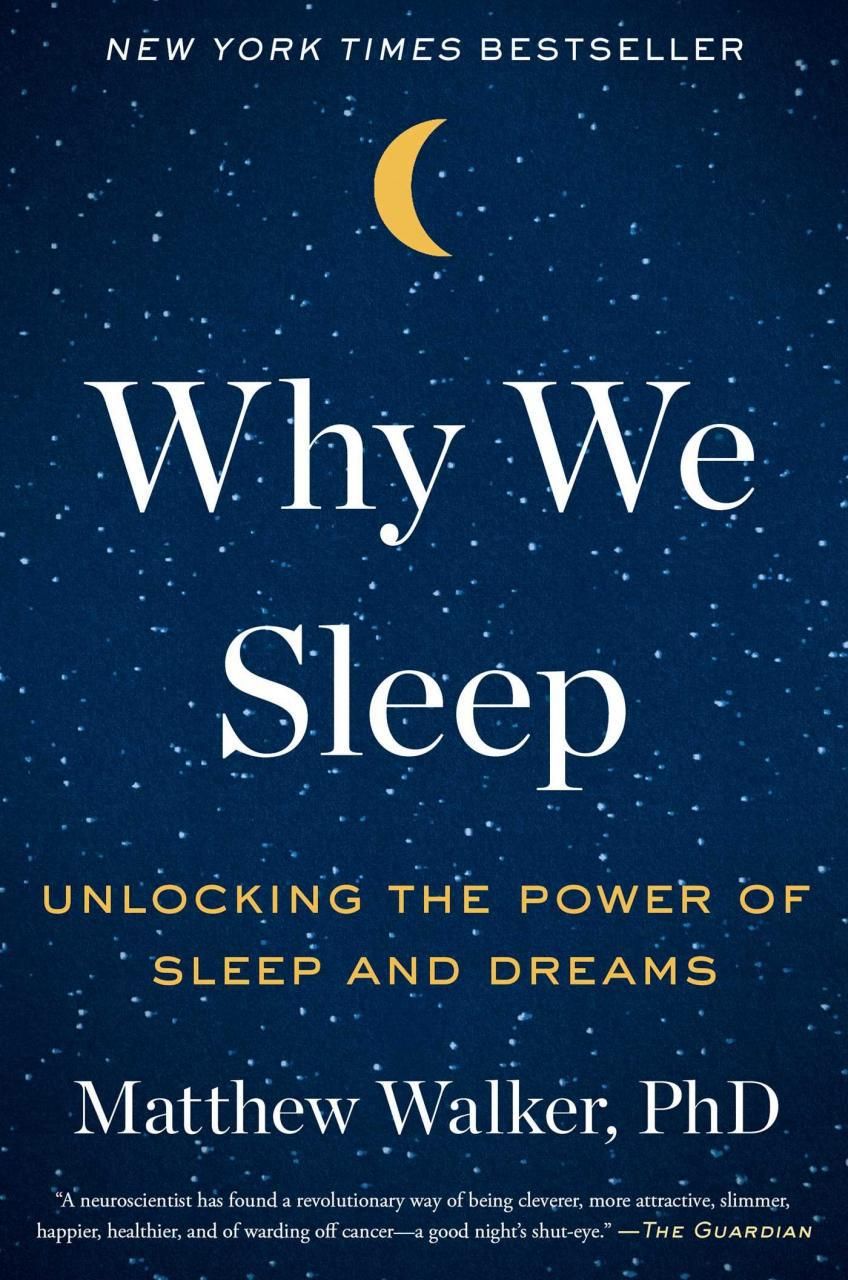 We don't need to explain why this one is top of our list…Next to food, sleep is a constant front of mind matter for us. How do we get more? How can we sleep better? Why is our sleep so inconsistent?
In Why We Sleep, leading scientific expert, Professor Matthew Walker, Director of UC Berkeley's Sleep and Neuroimaging Lab answers all our questions, to the letter.
The first sleep book by a leading scientific expert, Walker explores the vital importance of sleep for our health and happiness, drawing on groundbreaking science spanning over the last 20 years.
Needless to say, this book does a total public service, breaking down the enigma that sleep is for many of us and giving us more answers so we can get more Z's.
2. Power Age, Kelly Doust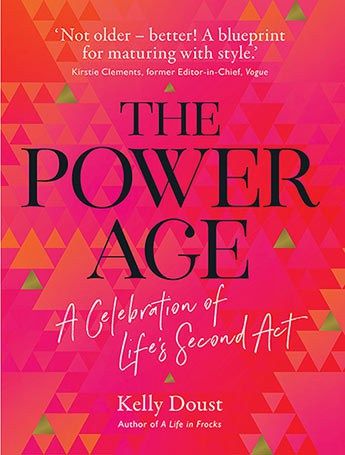 A book about embracing your inner greatness and celebrating growing older? Power Age has got our name written all over it.
Author Kelly Doust (of A Life in Frocks, and various articles in Vogue and The Australian Women's Weekly) calls us to embrace our age and be loud about it! With interviews from dozens of leading women, including former New Zealand Prime Minister Helen Clark and food legend Maggie beer, Doust gifts a guide to navigating midlife and taking the reins.
3. 
Becoming, Michelle Obama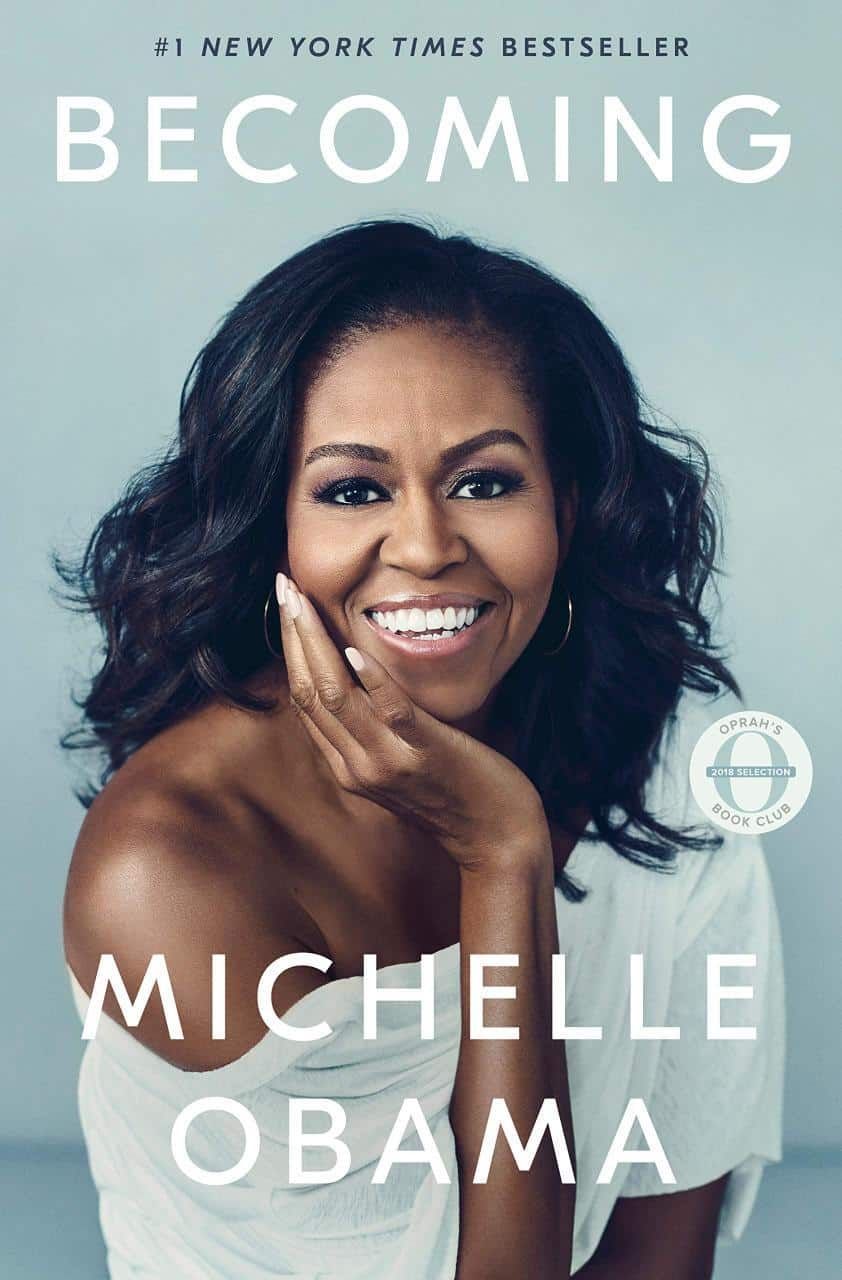 Inspiring, raw and un-put-downable, Michelle Obama's Becoming is a deeply reflective work on a life of accomplishment, activism, struggle and failure.
Serving as the first ever African American First Lady of the United States of America, her memoir sheds light on life in the White House during a pinnacle period – the transformation of the American political stage into a more inclusive and diverse arena. At the same time, emerging as a powerful and heard advocate for women and girls, Becoming chronicles the many experiences that have shaped her life and lessons she has learnt along the way.
4. 
The Truth Will Set You Free, But First It Will Piss You Off!, Gloria Steinem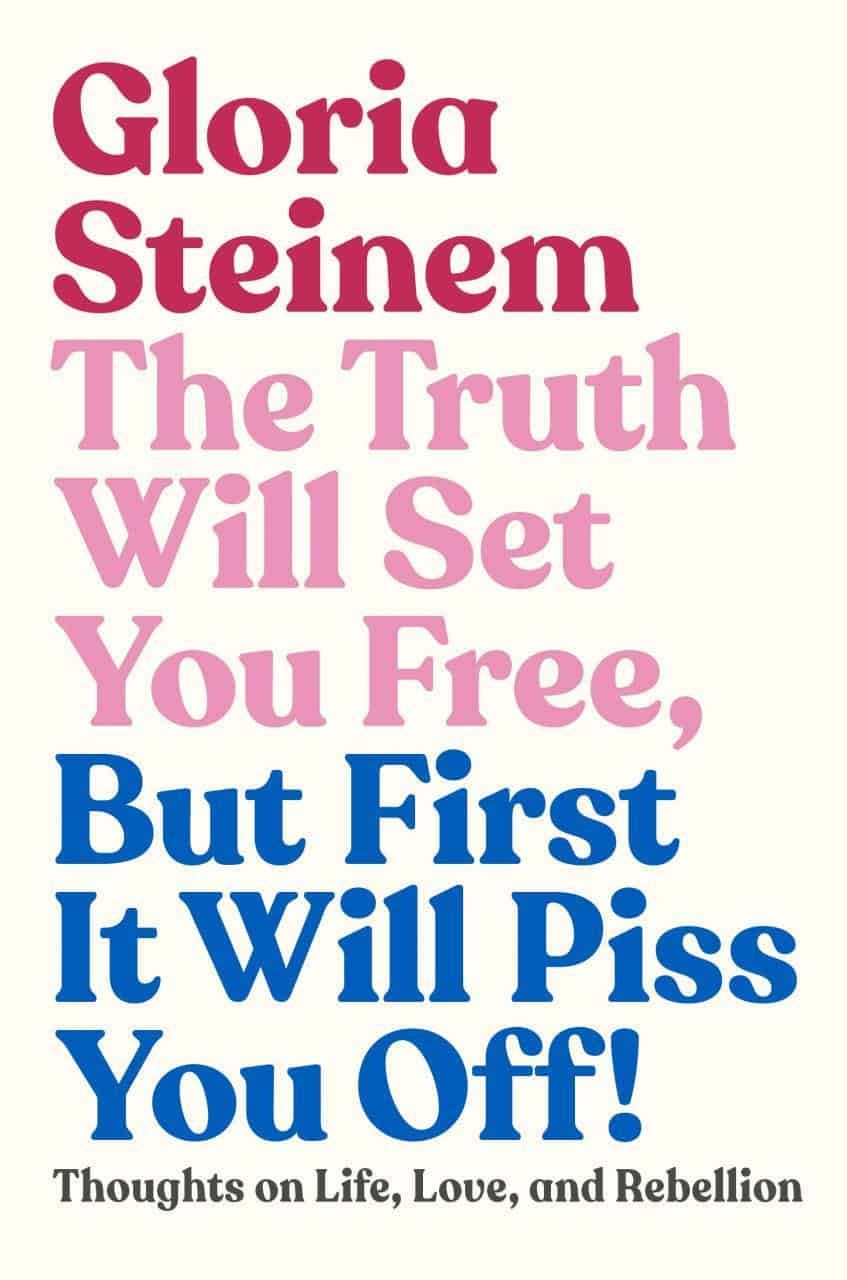 The powerhouse that is Gloria Steinem has come out with another outrageously inspirational work, full of wisdom and calls to action. Writer, political activist and feminist, Steinem has long-been a point of guidance for the world, offering thoughtful words on relationships, equality and activism.
In The Truth Will Set You Free, But First It Will Piss You Off!, Steinem gifts us an illustrated collection of her most inspirational quotes, along with a number of her own personal essays. A timeless work, this book will empower you and even make you laugh, a read that will stick with you, and have you dog-earring every page.
5. 
The Weekend, Charlotte Wood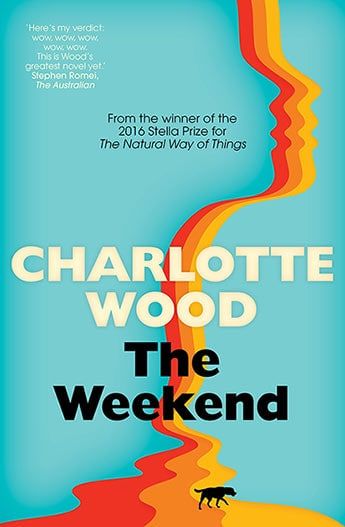 A Summer reading list is incomplete without a teary, feminine beach drama, and Charlotte Wood's The Weekend is our pick!
Follow the friendship of Jude, Wendy and Adele as they try to overcome the death of the fourth member of their once air-tight friendship group, Sylvie. Lifelong friends, the women gather for Christmas at Sylvie's old beach house – not to reminisce, but to clean it up before it is sold. There-in lies the perfect setting for tensions to rise and memories to resurface. An exploration of growing-old and growing up, The Weekend is a sharp, funny and heart-wrenching story of friendship and loss, and an absolute must-read this Summer.