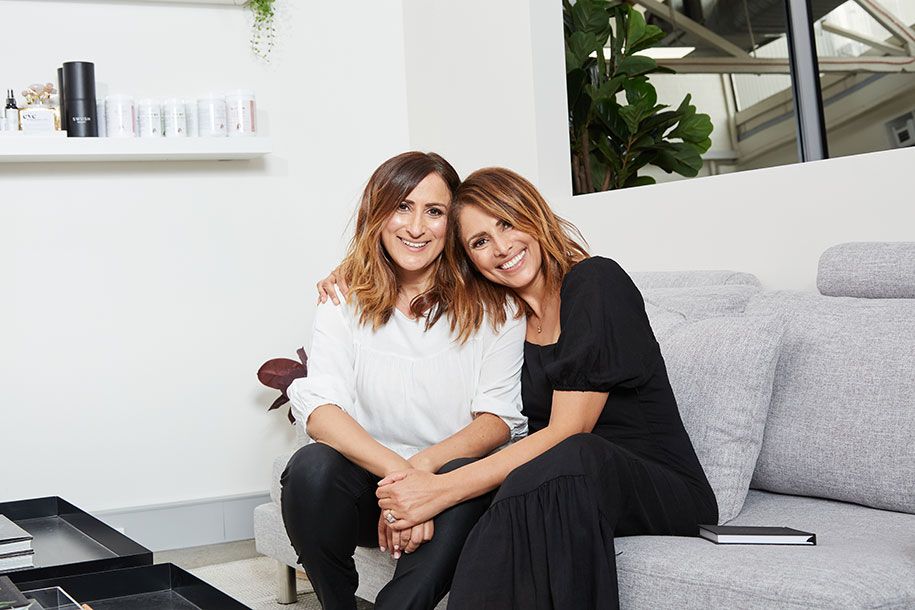 Tired of being tired? Always running on empty? So, you guys have been asking us how to tackle the mental overload – and we've got you covered! Running throughout May, our expert-led Exhaustion Detox will show you how to beat the burnout.
What causes burnout?
Burnout is a combination of a few factors: high stress, poor sleep, and mental overload. When you hit capacity, the crash that follows comes down like a ton of bricks. We've all been there or are there now. Most of us live in that sympathetic nervous system (SNS) "fight or flight" mode, constantly running on adrenaline.
Do you need an Exhaustion Detox?
If you tick even one box below on our checklist – then you should probably join us!
Tired
Mentally overloaded
Low motivation
Stressed & anxious
Moody
Highly reactive
Meet our Exhaustion Expert
So we all need an Exhaustion Detox – that much is clear. Meet our SWIISH expert who will guide us through it – Naturopath & Female Hormone Expert Belinda Kirkpatrick.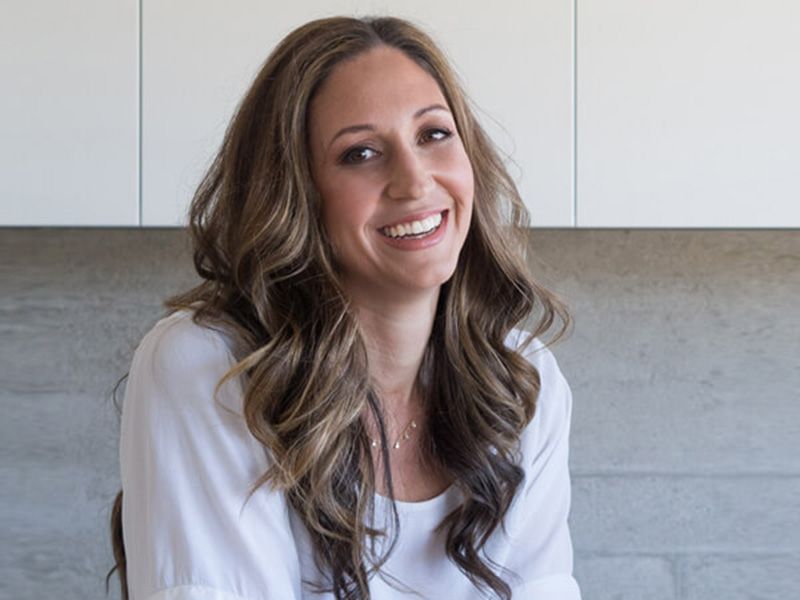 With 15+ years in the industry, Belinda specialises in stress management and adrenal fatigue, making her the perfect anti-exhaustion expert.
"Women, in particular, are running off a constant state of adrenaline – I see this a lot in clinical practice. The issue with this is that it wreaks havoc on hormonal, emotional, physical, and even spiritual wellbeing. This is where hitting reset with something like an exhaustion detox is imperative." – Belinda Kirkpatrick
How will the Exhaustion Detox work?
Each week during May we'll be sending you our easy-to-follow detox guide. This will have everything from deliciously nourishing recipes, science-backed stress tips, and an awesome daily AM/PM routine targeted at overcoming exhaustion.

What do you need for the Detox?
One of our awesome Exhaustion Detox Packs! We'll take care of the rest.
"With these packs, the SLEEP Superfood Powder will become the backbone of your exhaustion detox, regardless of all the other dietary and lifestyle lethargy-busters we'll be implementing. This is because this powder supports the root cause of all burnout and overload: poor sleep. When you give your body the exact ingredients it needs to facilitate a healthy sleep cycle, then it's bound to hum along like a well-oiled machine, and the changes will flow from there" – Belinda Kirkpatrick
Exhaustion Detox Pack: The Essentials – $149.95 (save almost $50, valued at $199.70)
Perfect for those ready to take their detox to the next level.
What's inside?
1 x SLEEP Superfood Powder 150g
1 x DETOX Superfood Powder
1 x FIBRE Cleansing Powder 120g
1 x Lavender Pillow Spray
2 x Glow Getter Sheet Masks
Exhaustion Detox Pack: The Basics – $99.95 (save almost $10, valued at $109.90)
Designed for those who want to master the foundations of good sleep.
What's inside?
1 x SLEEP Superfood Powder 150g
1 x DETOX Superfood Powder
Ready to join our Exhaustion Detox? You can find Week 1 of the Detox here. Then just make sure you're signed up to our emails here and we'll drop everything you need to know to your inbox each week.