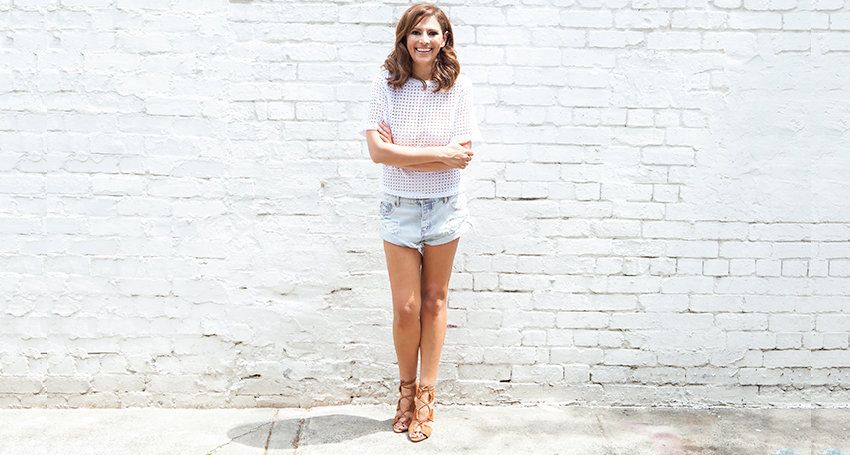 We've gone crazy – YEP. We have! You know we love a bargain – and now we're giving you another 20% off our January online store sale – just use the code FINAL20 at the checkout for an extra 20% off.
But you'll need to HURRY – stock is fast running out & this offer ends at midnight tonight AEST on 28th Jan, 2016. Head to our online store right here.
Below you can see some of the savings that your extra 20% off can do. Ready set go!