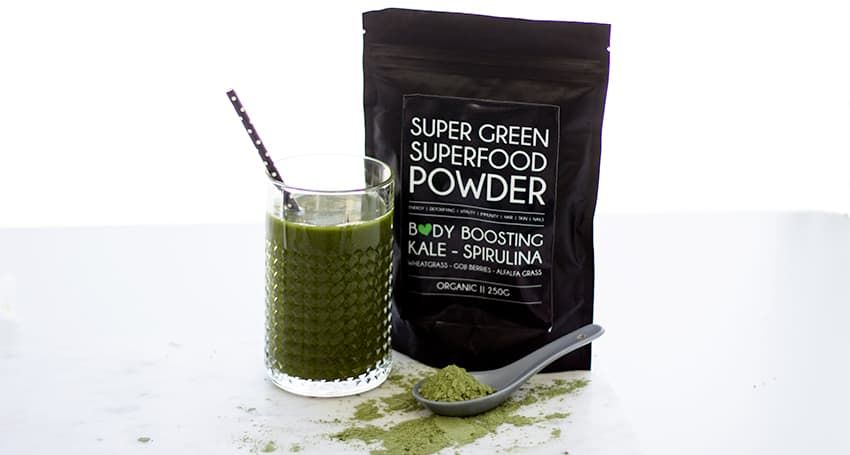 Here at SWIISH, we know that it's the little things you do that can have the biggest impact on your health.  Whether it be drinking one Super Green Smoothie each day, working out for half an hour every morning or simply getting a little extra shuteye – it all counts!  Because although these little efforts don't seem like much at the time, if you keep them up, there's no denying the results.    
This is the philosophy we wanted to keep in mind when were designing this new Super Green Superfood Powder.  We know how important good nutrition is – but we also know that getting enough of the good stuff into your daily diet isn't as easy as it's cracked up to be.  That's why we've specifically this powdered as a yummy, fast and easy way to get all that goodness in one go.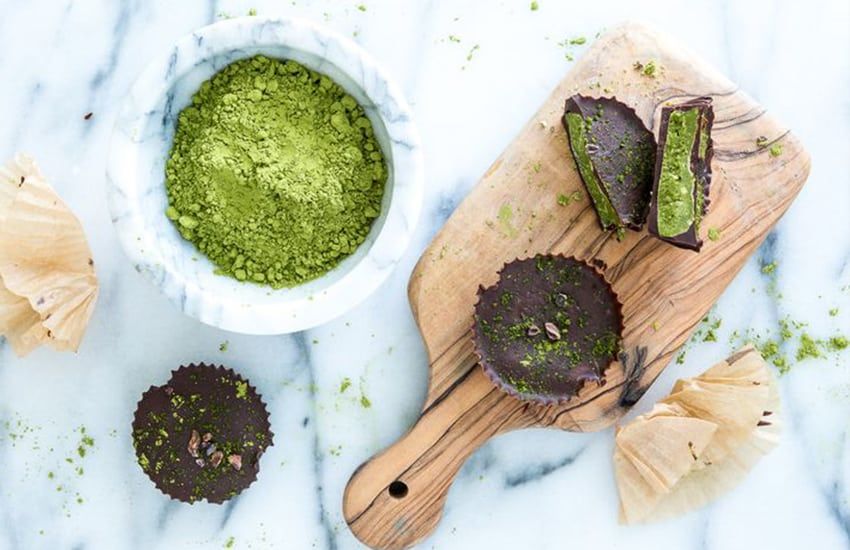 Our Super Green Superfood Powder contains a powerful medley of concentrated nutrients extracted from natural sources, which act to enhance your smoothie's existing nutritional content.  Featuring all the health benefits of kale, alfalfa grass, wheatgrass, spirulina and goji berries, this powder will detox and purify your body from the inside out.  The best part? It's tasty too!
Ok so let us give you the breakdown – the mix of kale and organic alfalfa powder provides a super-powered blast of highly digestible protein, blood cleansing chlorophyll and an entire spectrum of vitamins – A, B, D, E and K.  Combined with iron, calcium, magnesium and phosphorous, it's the ultimate mood boosting, energy lifting, detoxifying combo. 
No greens powder is complete without wheatgrass and spirulina.  Together, these powerful ingredients provide a huge percentage of your daily intake of calcium, magnesium, zinc, essential amino acids and fatty acids.  They're both super easy to digest and help to cleanse the blood, stimulate thyroid function and keep your metabolism firing.  
The final ingredient – goji berry powder, is renowned as an Immune system protector due to it's incredible antioxidant / adaptogenic qualities.  That means more energy, clearer skin and stronger skin and nails.  Hooray!   
This Super Greens Powder can be be mixed with water, sprinkled on cereal, added to yoghurt, or our personal favourite method – blended into your favourite Super Green Smoothie!  Try one of these awesome recipes below and pick up your Super Green Superfood Powder from our SWIISH online store – right here…