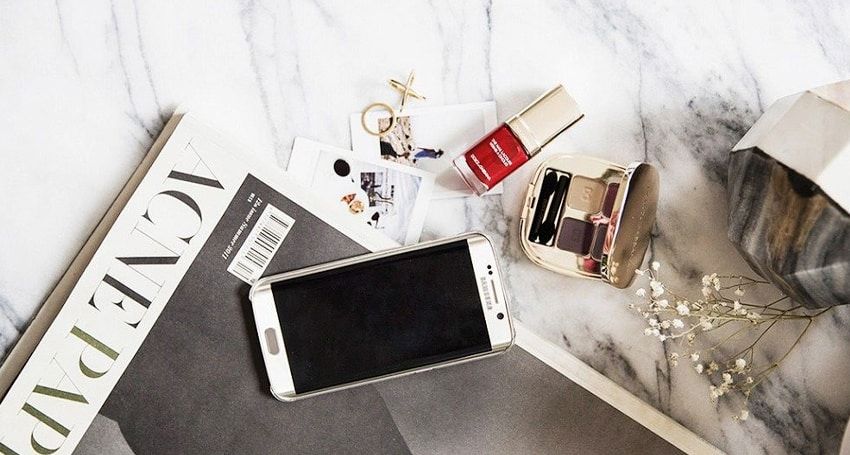 These days, apps play a pretty big (and fun!) role in our lives.  Can you imagine if Instagram didn't exist? Or Facebook or Pinterest or that game you can't stop playing? While there are some apps out there that are not particularly useful, there are others that we love and use daily (ok – multiple times hourly in the case of Instagram).  Recently, the SWIISH team put together a list of a few apps we've discovered that we think everybody needs to know about…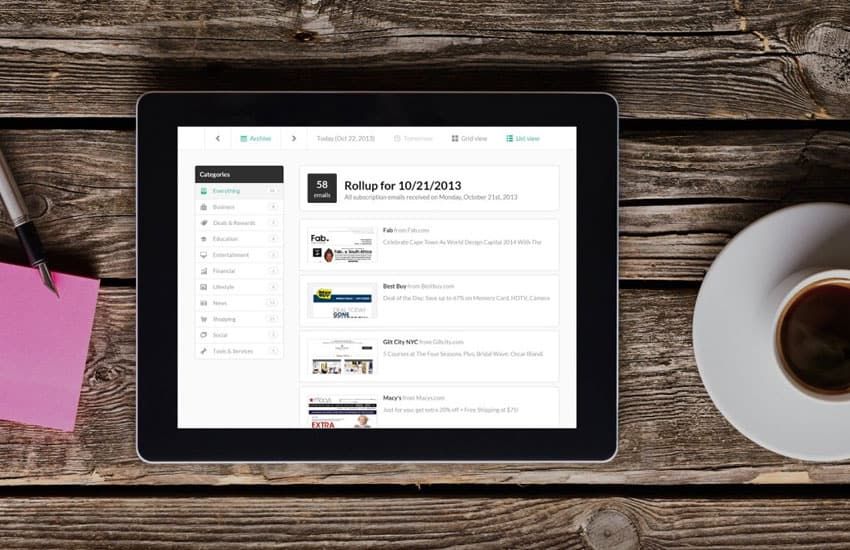 If you're one of those people that simply signs up to everything and then regrets it later, this app is right up your ally.  It's always such a pain going through every single email and finding that barely visible 'unsubscribe link'.  With the Unroll me App., all you do is log in with your email and then it allows you to unsubscribe or keep the subscriptions you already have with the swipe of a finger.  How easy is that?  You also have the option to "rollup" your favourites so that you receive them at the top of your inbox every day.  

Coffee runs are a daily occurrence here at SWIISH HQ.  Okay, maybe twice daily… But the problem is our orders aren't the same or straightforward (3/4 skim double shot latte, anyone?), which means it's easy to get them wrong.  That's where the Coffee Run app comes in.  It has all the different categories like size, strength, type of coffee, type of milk, etc. You just enter in the name, tap in their order and then rattle off the clear list to the barista.  You'll never get an order wrong again!

In our buzzing world of emails, social media, work and back-to-back commitments, stress has become a bit of a social norm.  Well not anymore! The Stop Breathe Think app is here to help.  Along with a simple meditation how-to guide for newbies, this clever app also generates personalised meditations for you based on your mood and current emotional state.  It even allows you to track your progress and stress levels throughout the week.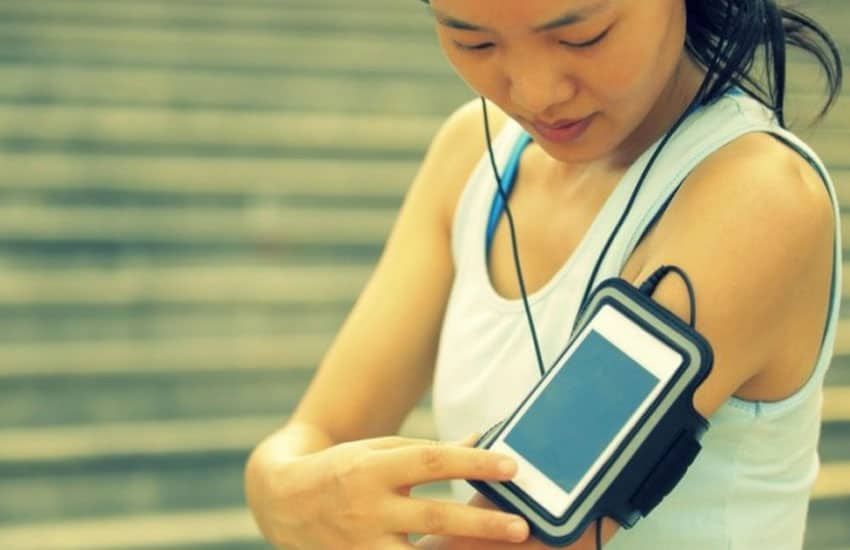 We absolutely love this one.  Especially since it incorporates the exact training method we use in our new 'Summer Body Challenge'. The Tabata timer is a universal interval timer for people who follow the Tabata training method.  Designed with both beginners and advanced users in mind Tabata Stopwatch Pro comes ready to use with basic Tabata already set up for you. The best part is that you can actually customize all the intervals to match your pace as your fitness levels start to increase over the weeks.  You can even choose to create and store your own interval presets to quickly change to different workouts.  This app also has a special beeping feature that allows you to identify what part of the workout you are up to.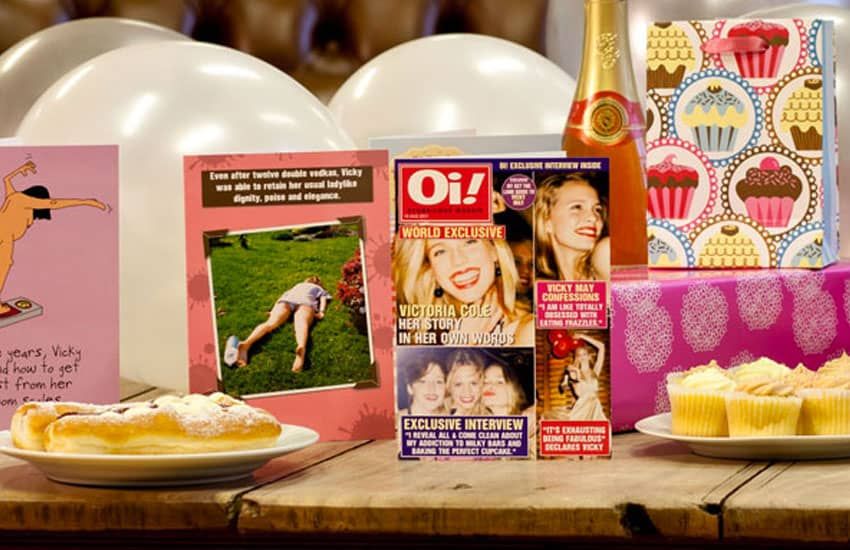 If you love personalised gifts as much as we do, this one is perfect for you.  Moonpig is an app that allows you to create and send personalised cards, mugs and even children's books, all on your phone!  You have the option to add photos, names and special messages to each of the items.  Our favourite feature is the way you can have a storybook printed with your child as the main character.  How cute is that?