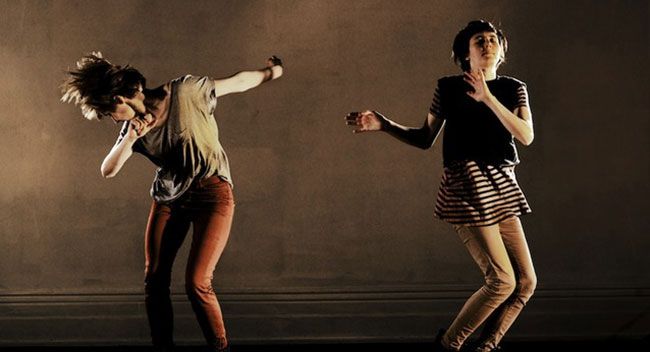 No Lights No Lycra – sounds bizarre, right? Well guess what? It's the new craze to hit our gyms, pubs and dance halls and it's catching on all over the world. The vamped up version of Zumba is a really fun and different way to get that heart rate up and burn some extra calories.

Effectively it's a dance fitness movement, only there's no teacher, no steps you have to learn, no judgement and no inhibitions. All you have to do is move around – freestyle! Started by Aussie pair Alice Glenn and Heidi Barrett in Melbourne, this fun has movement has seriously been catching on and we're all for it! In addition to capital cities in Australia, sessions have also been held internationally in places like Paris, Chicago and Shanghai. You can check out upcoming locations and session times here.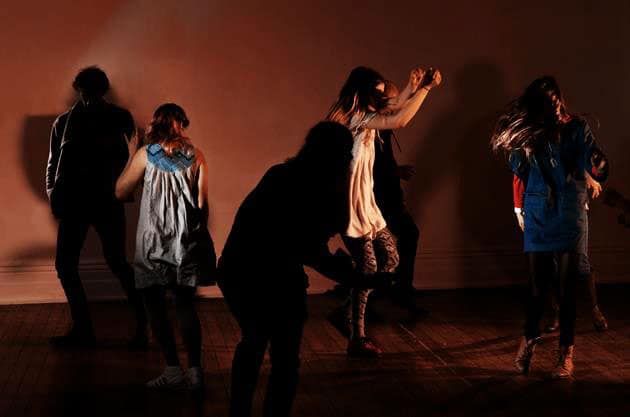 At No Lights No Lycra they promise a friendly environment that's completely safe and drug and alcohol free so you can focus on good health and being creative, confident and carefree with your dancing.
Considering you can burn over 130 calories in just 30 minutes of dancing, we reckon this is one new health craze that is worth jumping on board for!