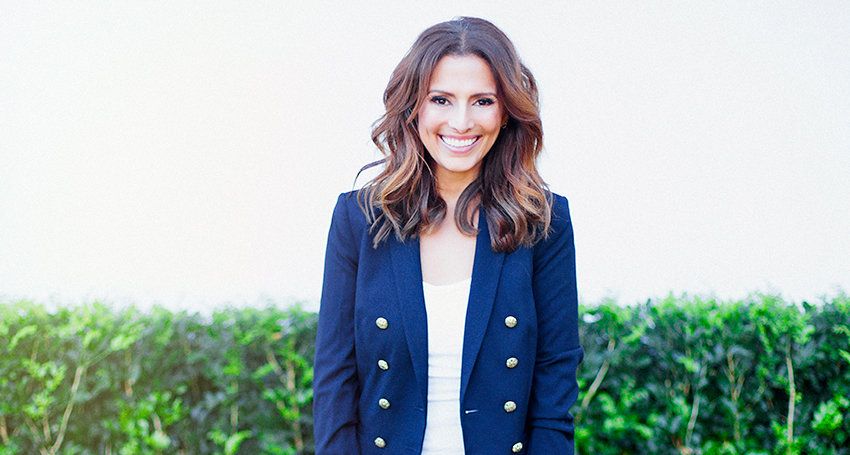 As some of you may know, I've had my fair share of health challenges. In my early 20's, I was stuck in a job I hated, and soon enough, emotional eating took over. My weight ballooned, I went up 5 dress sizes (yep) and I felt incredibly tired, lethargic and unhappy because I was soooo unhealthy.
Eventually, I realised that I had three choices about how to deal with what I was facing – give up, give in, or give it all you've got.
I decided to give it all I had. Going for a walk each day, putting an end to eating processed, fatty junk foods and turning to clean, wholesome food instead. The weight began to fall off and better than that, I felt good on the inside, and that began to reflect on the outside too. My walks turned into runs and my diet became a way of eating and nourishing my body.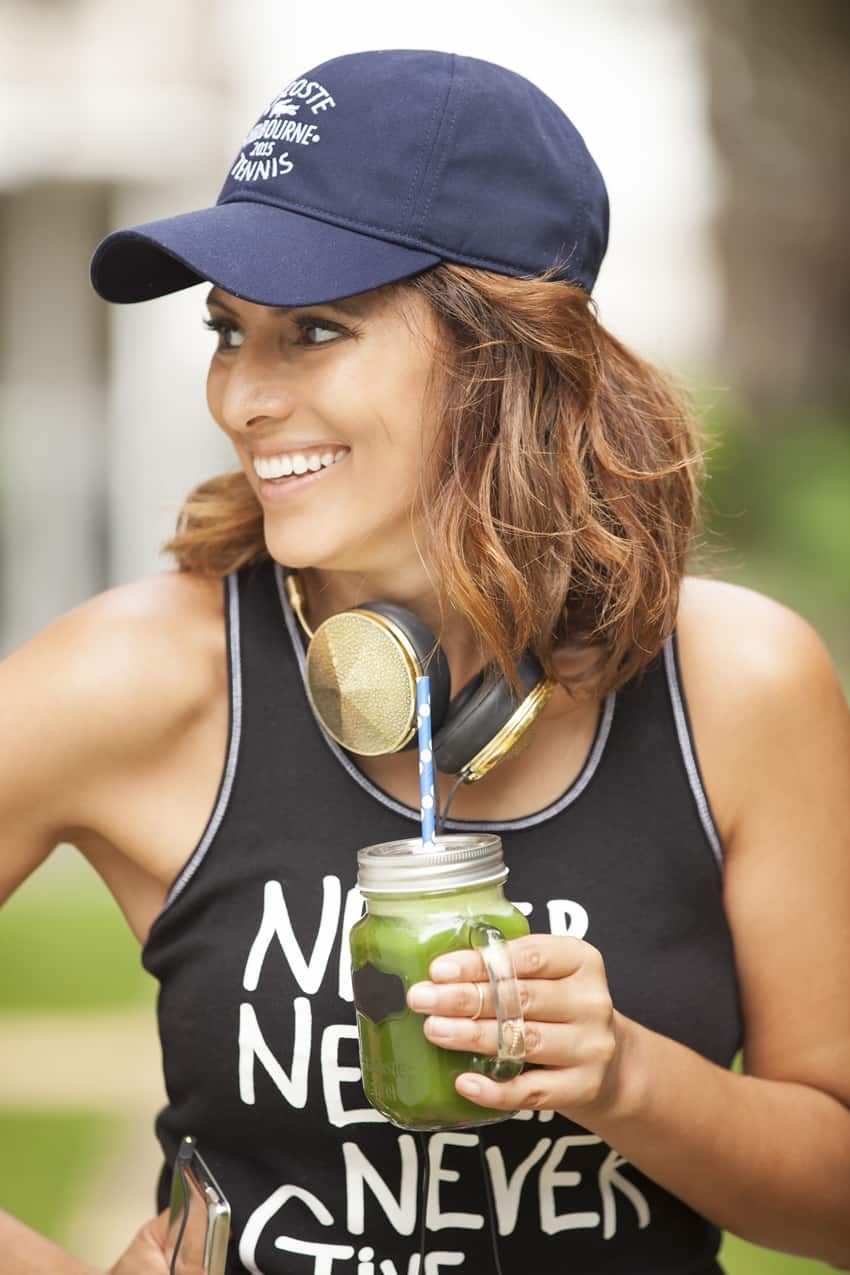 Discovering health and fitness was a total confidence booster that seriously turned my life around. It made me realise that once I set my mind to something, and persisted with it, that the results would follow. It was this same philosophy I applied to leave a career in finance and pursue my dream career in media.
Years later, after fighting the biggest battle of my life – breast cancer – I found myself at the end of my treatment needing to get back to myself – to rebuild and nourish my body back to health. Determined, I started slowly but stayed the course to get back to good health.
And while I wouldn't wish to go through it again, I'm grateful for everything I have learned. I've made so many amazing discoveries in terms of improving my health and making sure I feel good from the inside out. Out of all of them though, these three have had the biggest impact:
GREEN SMOOTHIES
Okay, you might have guessed this one! But seriously, these nutrient-packed drinks were a major player in my post-cancer treatment and have become a way of life.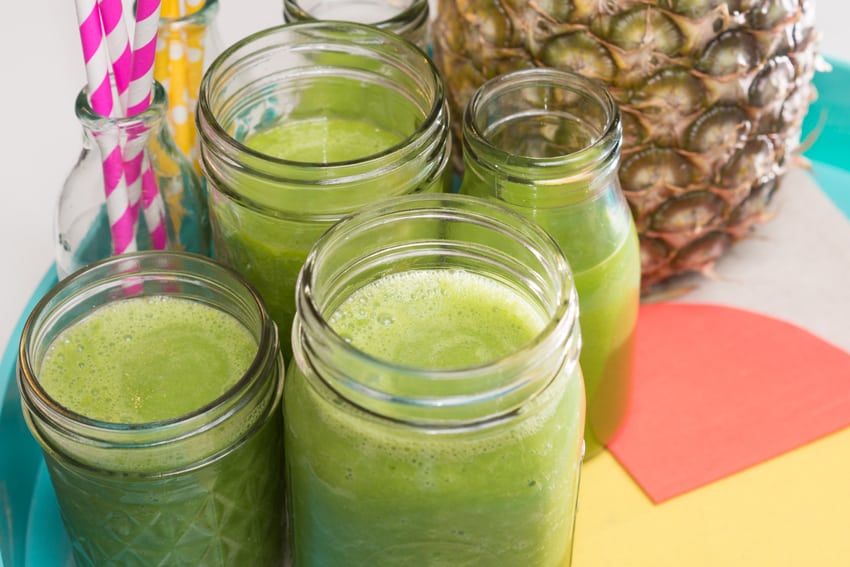 SWEATING IT OUT
Working up a sweat on a daily basis has so many awesome benefits (and I'm not just talking about a tight tummy!)  We're talking increased fitness, lower levels of stress and most importantly, a whole lot more confidence.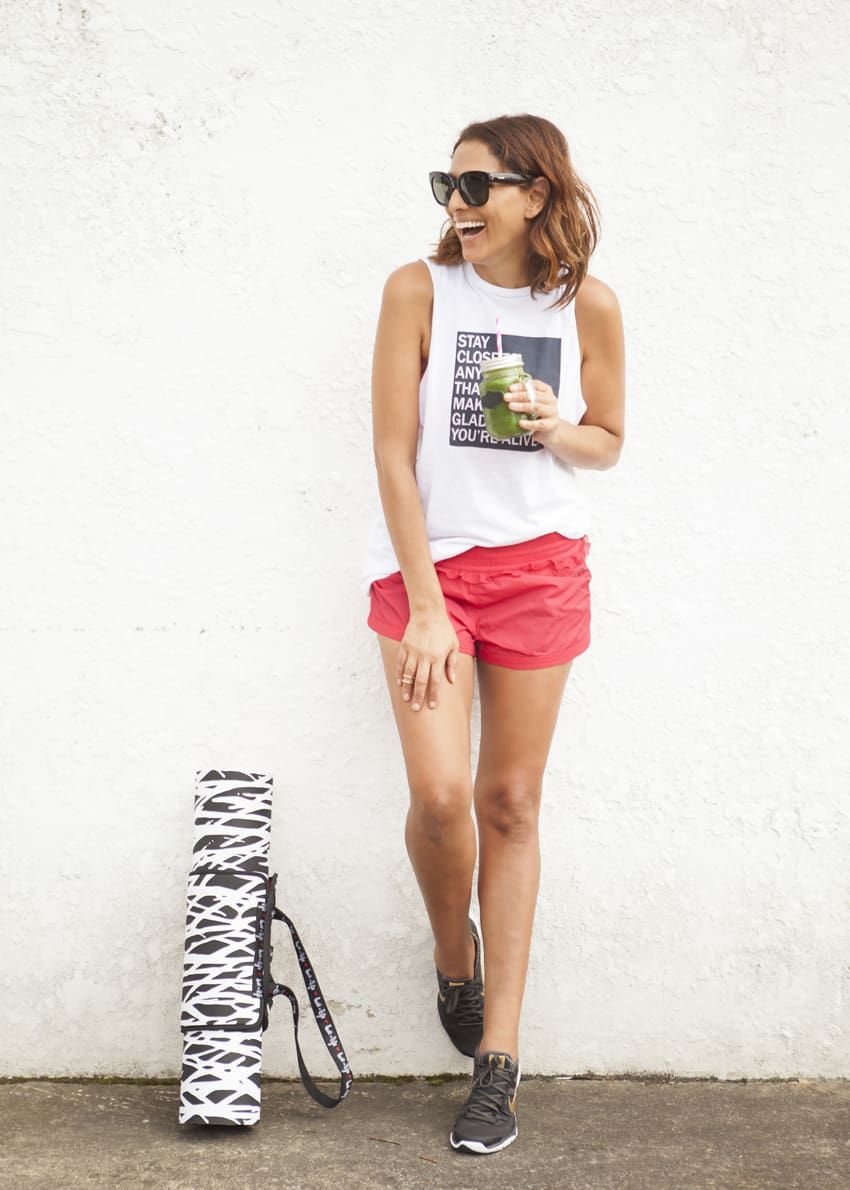 GETTING THE GLOW
I often say that looking after your skin is one of the most important things you can do. But just as importantly, using quality skincare products is essential. I've been working Dr. LeWinn's Private Formula Day Cream Moisturiser LIGHT and Eternal Youth Insta-Perfector Blur Cream and Eye Cream into my daily routine for some time and let me tell you, this is one discovery I'm glad I made! The best bit is that the products are so affordable, and as someone who is a huge fan of luxe for less, these beautiful products which are filled with quality ingredients definitely hit the mark.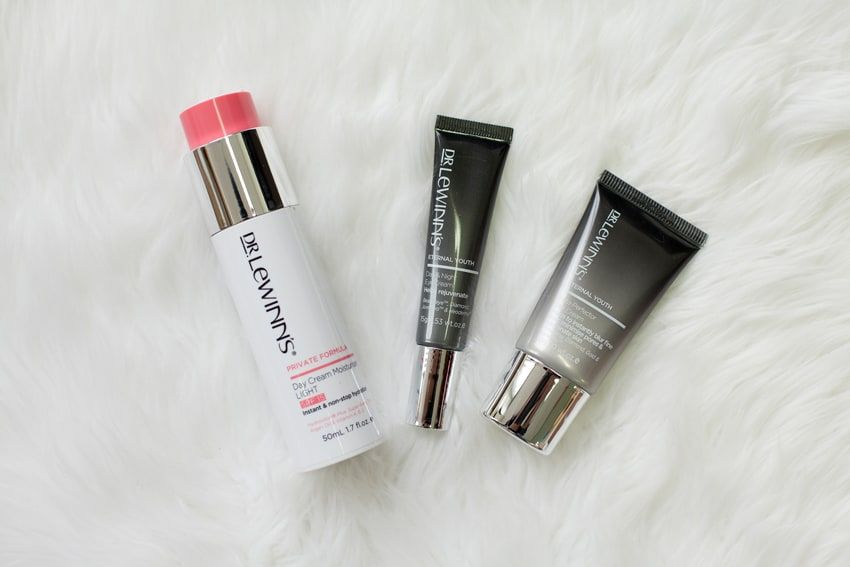 SHARE & WIN….
Can you remember the last time you made a discovery that made you do a complete 180?  Well, this month Dr. LeWinn's and SWIISH are calling on readers to share their best "I Discovered" moments using the #idiscovered hashtag on Instagram or Facebook. Be sure to tag in @DrLeWinns too!
Not only can you uncover all kinds of tips and tricks but no doubt your own discoveries can help others too. But the best bit is that you can also win an ahhhhmazing prize!
That's right – Dr. LeWinn's is giving away* an incredible prize pack valued at over $270. Runners up will also receive a Dr. LeWinn's product valued at $80. So get snapping and sharing – I can't wait to see all of your discoveries!!
*terms & conditions apply – see
here
for details.