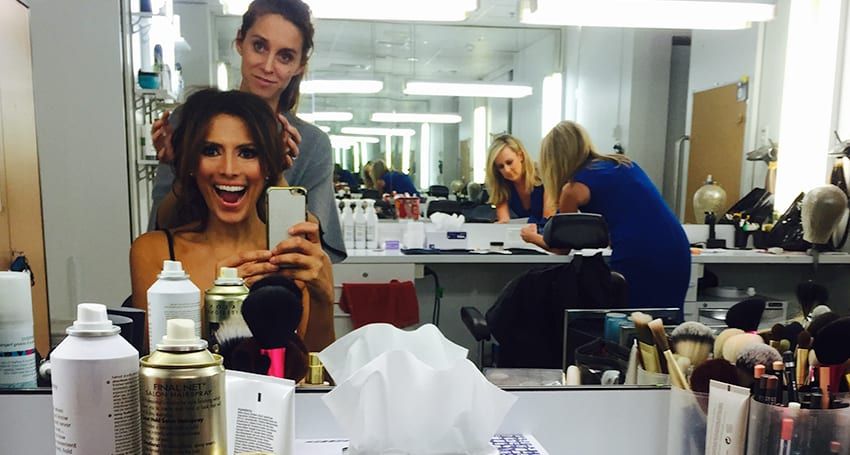 It wasn't until my first trip to New York that I discovered how much travel really feeds the soul. Some of the most joyful times and biggest learning experiences I've had have come from travelling.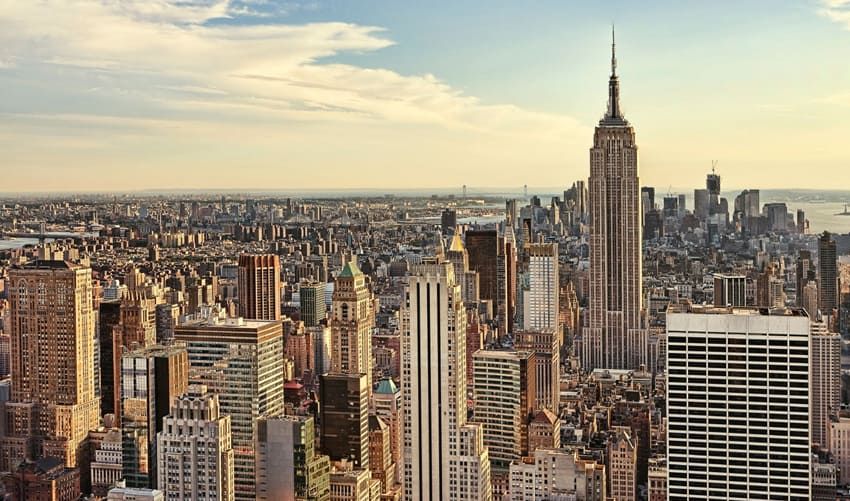 New York in particular was special for me, because it was on this trip that I made the decision to follow my dreams and pursue a career in TV. It was something that I had been thinking about for a long time.  But on that trip, as I stood outside the windows of the Today Show at Rockefeller Center and watched the breakfast show anchors in action, I made up my mind.
And whilst it took a tonne of sacrifice and determination over many years to realise that dream, I can say that I wouldn't change a thing. There's nothing I don't love about my job at Channel 7 – the buzz of live TV, the inspiring people I meet, and some of the greatest colleagues who I'm also lucky to call my friends.…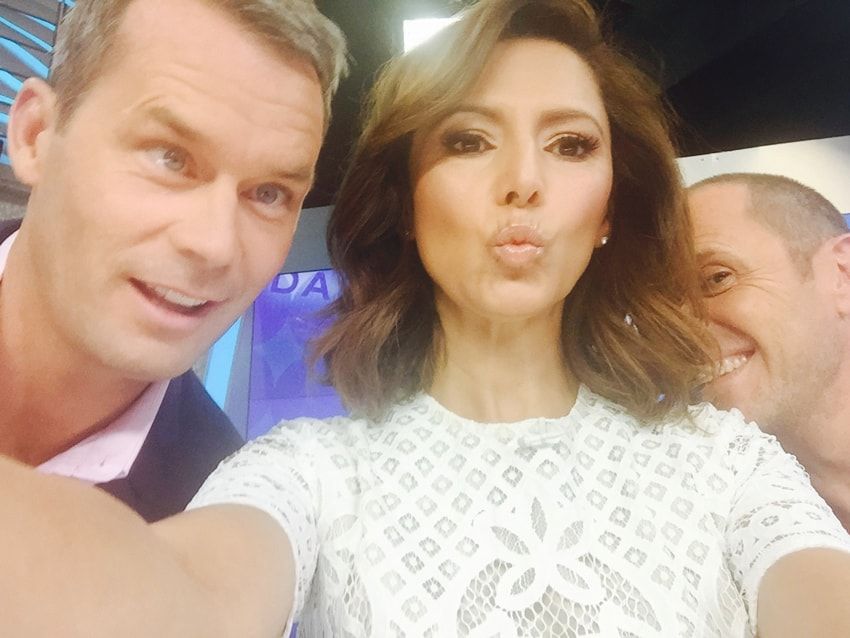 But I have to admit, there has been one added MAJOR bonus – and that is discovering all the makeup tricks of the trade. As a total skincare and makeup lover, the discoveries I've made are like hitting a beauty jackpot.
I figure it would be plain greedy of me not to spill some of the amazing secrets, so here they are:
PERFECT PEEPERS

The skin around our eyes is very sensitive, so I try to protect it as best I can. I use Dr. LeWinn's Eternal Youth Day & Night Eye Cream because it targets dark circles (as a sleep-deprived mum, this is super-important!), crows feet and puffiness.
BLUR IT

The thing about lighting on a TV set is that everything is illuminated – and whilst that sounds good, it also means that there is nowhere to hide! I like to use products which give a radiant youthful glow. That's where Dr. LeWinn's Eternal Youth Insta-Perfector Blur Cream comes in. It blurs the appearance of fine lines and is light-diffusing, creating a smooth matte finish.
RENEW IT
It's incredibly important to make sure that my skin gets a chance to hydrate and renew itself. I use Dr. LeWinn's Private Formula Day Cream Moisturiser LIGHT because it gives my skin constant hydration. It's also full of anti-oxidants and vitamins which leave my skin feeling nourished.
Discovering these products has made my makeup routine so much simpler and easier!
SHARE & WIN….
Can you remember the last time you made a discovery that made you do a complete 180?  Well, this month Dr. LeWinn's and SWIISH are calling on readers to share their best "I Discovered" moments using the #idiscovered hashtag on Instagram or Facebook. Be sure to tag in @DrLeWinns too!
Not only can you uncover all kinds of tips and tricks but no doubt your own discoveries can help others too. But the best bit is that you can also win an ahhhhmazing prize!
That's right – Dr. LeWinn's is giving away an incredible prize pack valued at over $270. Runners up will also receive a Dr. LeWinn's product valued at $80. So get snapping and sharing – I can't wait to see all of your discoveries!!
  *terms & conditions apply – see
here
for details.