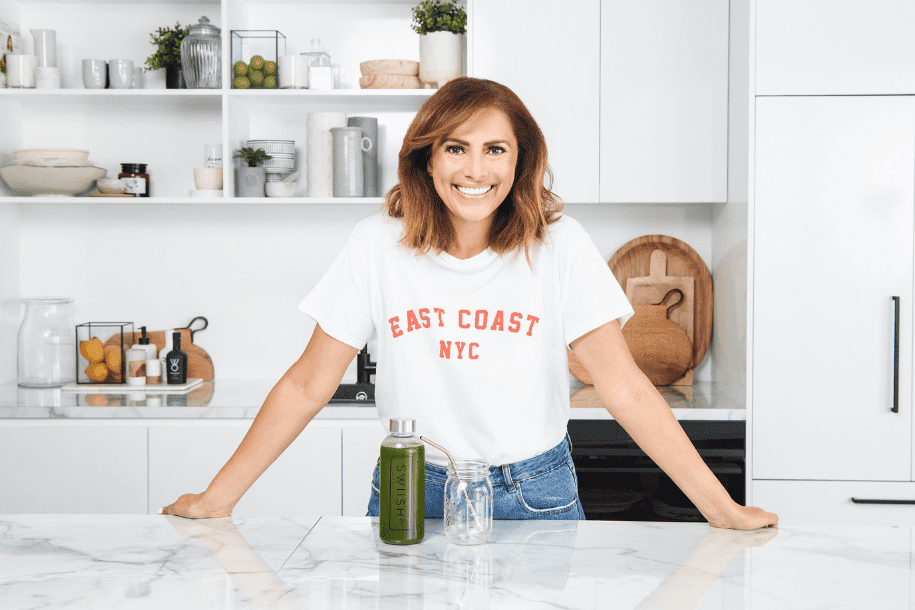 Heard about our annual 21-Day Gut + Skin Cleanse here at SWIISH, but have a few questions you'd like answered? Here's our tell-all so you can find out exactly what you need to know. Hint: This cleanse is about abundance and nourishment – not deprivation, which is why it has reached cult status amongst our SWIISH community.
WHAT IS THE GUT & SKIN CLEANSE
If you're tired of feeling sluggish and want your skin to have that goddess glow, our 2022 Gut & Skin Cleanse is for you. Designed to help you feel refreshed and fabulous in no time, this program is an easy and effective way to support your digestive health, nourish your gut, and give your skin exactly what it needs to radiate from the inside out.
What's included: 
Weekly meal planner + all recipes
Bonus healthy snack ideas
Luminous & radiant skin support
Cleansed & nourished gut support
21-day cleanse calendar
Easy to follow program
Healthy ingredient swaps
Simple weekly challenges
I JOINED LAST YEAR, WHAT'S DIFFERENT?
The recipes are all new. This year the cleanse has been supercharged with brand new nutritionist-approved recipes. One-pan wonders, delicious smoothies, easy work-friendly lunches, monster salads and more is what you'll find inside.
What is the same is the amazing easy-to-follow structure.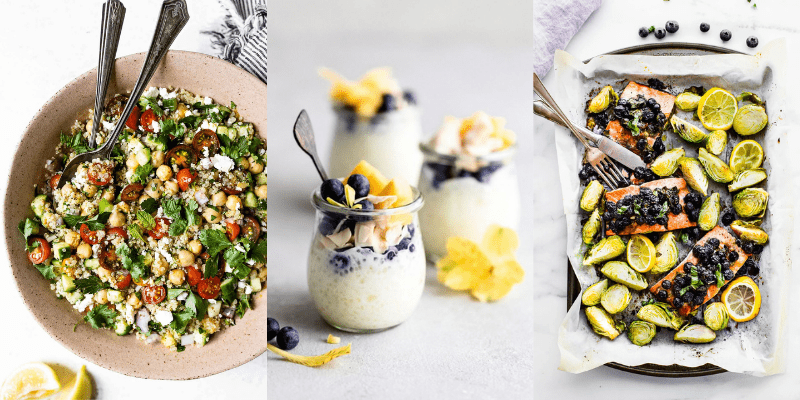 WHEN DOES IT START & HOW CAN I JOIN?
The beauty of this cleanse is that you can start it anytime! As a SWIISH community, we all kicked off the cleanse together on Feb 7, however, if you missed that – don't worry! The program will be all yours so you can begin it whenever you like and re-do it later on at any time, whenever you feel like you need a pick-me-up or reset.
To join all you need to do is to purchase the 2022 Gut + Skin Cleanse Program Pack – that has everything you need.
HOW DO I KNOW IF I NEED A CLEANSE?
If you feel any of the below apply to you!
Your skin has lost its glow
You feel tired & lethargic
Your digestion feels sluggish
You feel bloated
Your energy is low
You feel moodier than usual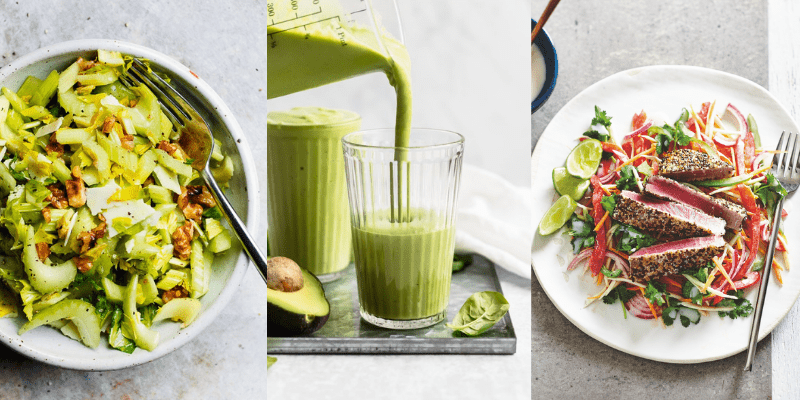 HOW WILL YOU FEEL AFTER?
Cleansed
Super glowy
Less bloated
Less sluggish
Refreshed
More energised
WHAT IF I HAVE DIETARY REQUIREMENTS, HOW DO I KNOW IF THE RECIPES WILL SUIT ME?
The recipes in this cleanse are all super clean, easy to make and absolutely delicious. We know that many of you wanting to join may have specific dietary requirements  – which is why we have ensured we included a variety of recipes each meeting different dietary requirements.
These dietary requirements throughout the cleanse include:
DF = Dairy-free (16 recipes)
GF = Gluten-free (20 recipes)
V = Vegetarian (15 recipes)
RSF = Refined Sugar-free (23 recipes)
P = Pescatarian (21 recipes)
It's also important to note we have created an entire section that includes 'Healthy Swaps' so that you can alter the recipes as needed to make them meet your personal dietary requirements. We provide swaps for everything from butter, milk, yoghurt, pasta, greens, protein sources, etc to ensure these recipes are flexible for everyone.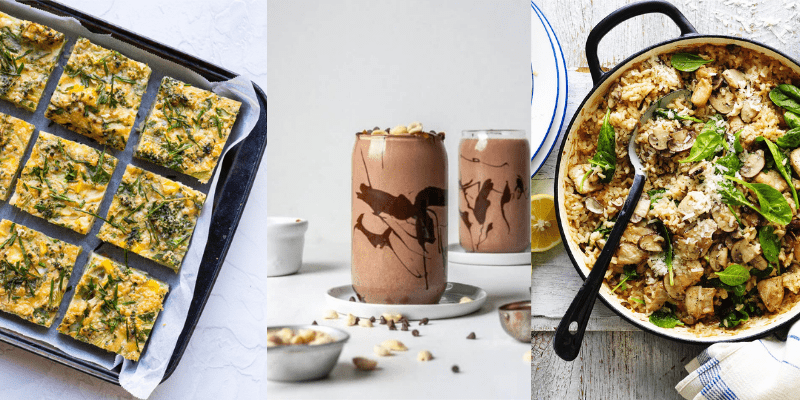 WHAT IF I HAVE A MARINE ALLERGY, CAN I USE ONE OF THE OTHER GLOW COLLAGEN POWDERS INSTEAD? 
Yes, absolutely. The two main powders used in the cleanse are the FIBRE Cleansing Powder and GLOW Marine Hydrolysed Collagen Powder.  If you have a fish allergy you can simply swap the GLOW Marine Powder for either of our other two GLOW Powders as they are made from bovine (cow) sources instead:
You can combine the FIBRE Powder with either of these to create the Gut & Skin Cleanse Duo as usual. The serving will still be the same as it is with the GLOW Marine Powder (2 x daily).
I'M PREGNANT, CAN I DO THE CLEANSE?
We don't recommend this cleanse for women that are pregnant or breastfeeding. However, if you would instead like to see which of the powders from our wellness range are suitable throughout pregnancy and breastfeeding, have a read of our Wellness Powder Cheat Sheet. *Note: We advise that all pregnant and breastfeeding women check with their doctor or healthcare professional prior to use. Please refer to the nutritional information & ingredients list for each powder.
READY TO JOIN?
Grab your 2022 Gut + Skin Cleanse Program Pack today. P.S. For a limited only you'll receive a FREE Going Going Gone Shopping List with purchase (valued at $14.95). This will be automatically added to your order.
Already have the powders and just need the program? No worries, find it here.
Check out what people have been saying about the Gut + Skin Cleanse…