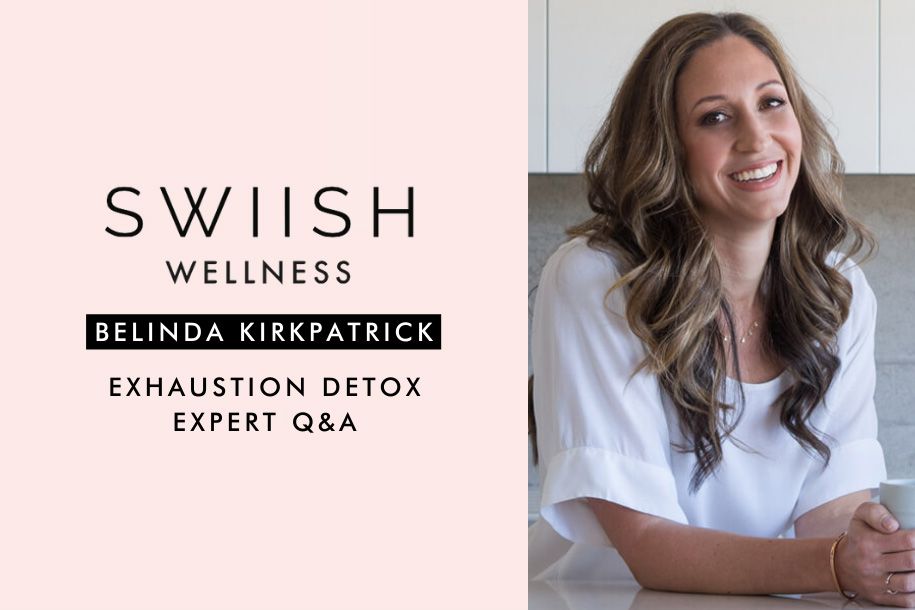 Tired of being tired? Our Exhaustion Detox Expert and Naturopath, Belinda Kirkpatrick answers all your need-to-know questions.
How do I know if I need an Exhaustion Detox?
The autonomic nervous system has two parts, the sympathetic nervous system and the parasympathetic nervous system. When head-to-head with a lion, or even an impending deadline, our bodies trigger a physical stress response that prepares us to 'fight or flight', known as the sympathetic nervous system. In contrast, the parasympathetic nervous system is our 'rest and digest' response, enabling restoration and healing. The sympathetic and parasympathetic nervous system work together to maintain a healthy baseline.
In today's world, most of us are predominantly in a sympathetic nervous system state. When activated excessively, it can cause burn out, poor concentration, fatigue, and low motivation. If that sounds familiar, it may be time for an Exhaustion Detox.
How does mental overload affect my body?
Let's say you're stressed about an important meeting. The brain sends signals to the sympathetic nervous system and the adrenal glands. The adrenal glands pump out two hormones, epinephrine (also known as adrenaline) and norepinephrine.  These accelerate the heart rate, increase body temperature, decrease digestion, raise blood pressure and constrict blood vessels.
If stress continues, the brain sends another message to the adrenal glands to activate cortisol to maintain the stress response. If activated for a prolonged period, the sympathetic nervous system response can create a feeling of constant stress. It can even cause digestive problems, damaged blood vessels, increased blood pressure, fat storage and weight gain.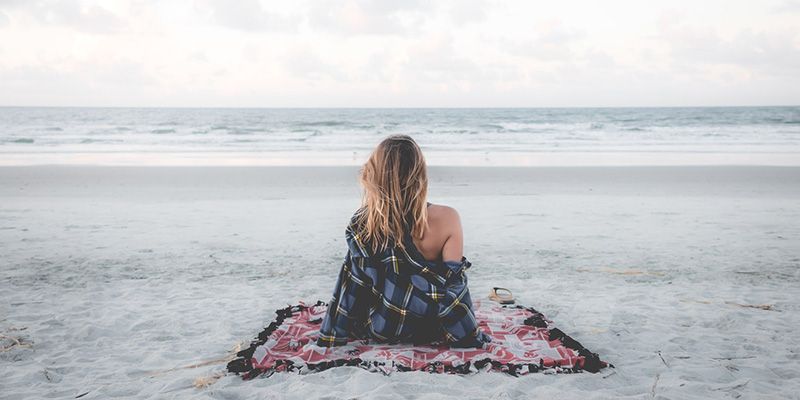 Can dietary and lifestyle changes really help combat exhaustion?
Yes! Several studies confirm that diet and lifestyle play a significant role in combating exhaustion. Firstly, exercise can reduce the activity of the sympathetic nervous system. If you're prone to burnout, limit your HIIT classes and opt for lower-impact activities like swimming, yoga, or walking.
Poor and short sleep quality are associated with a heightened sympathetic nervous system response. Sleep activates the parasympathetic nervous system therefore, aim for seven to nine hours of quality sleep. If you struggle to fall asleep, deep breathing can help manage the stress response by minimising racing thoughts and slowing down the heartbeat.
When it comes to diet, eating regularly every three hours can optimise digestion, promote stress relief, and support nutrient absorption. Consuming high-quality protein (e.g. lean meat, fish, eggs, tofu and beans) with every meal is important to beat exhaustion. Stress can breakdown protein from muscles which is needed to reduce stress, so sufficient protein is essential. Plus, protein helps stabilise blood sugar for balanced energy throughout the day. If this sounds like a lot to remember, don't worry! The Exhaustion Detox Plan contains recipes and a meal plan dedicated to busting stress and fatigue.
What are the most important nutrients/superfoods to focus on during the detox?
B Vitamins: help convert the food we eat into energy. They're beneficial during times of increased physical or psychological stress and are essential for a healthy nervous system and hormones. You can find B vitamins in red meat, dark leafy green vegetables, eggs, whole grains, legumes and seeds.
Magnesium: supports the nervous, musculoskeletal and digestive system. It produces neurotransmitters that regulate both sleep and stress. Many of us are deficient, so try to increase your intake through nuts and seeds, bananas, avocado, dark leafy greens and beans.
Melatonin: is released at night by the pineal gland in the brain to sustain a healthy sleep-wake cycle, known as circadian rhythm. At night, melatonin induces sleepiness. In the morning, the body produces less melatonin to help you wake up. Taken as a supplement, like in SWIISH Sleep Powder, melatonin can help reset the body clock, increase tiredness before bed and sustain sleep for longer.
Omega-3: is essential for brain function. Deficiency can lead to brain fog, exhaustion and the inability to focus. Omega-3 is also anti-inflammatory and found in oily fish like salmon, mackerel and sardines, walnuts, chia seeds and hemp seeds.
Tamarind: is a potent source of magnesium, linked to improving the quality and duration of sleep. It also reduces sleep disorders such as insomnia.
Tart Cherry: is the perfect herb to enhance sleep, increasing time asleep and sleep efficiency. It also helps regulate circadian rhythm and is also a potent antioxidant. You can find tart cherry in the SWIISH Sleep Powder.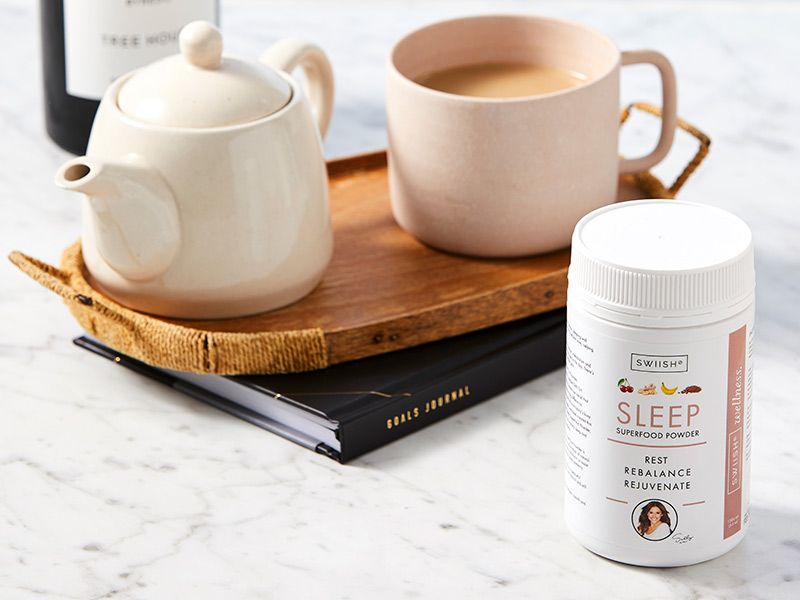 How will I feel after doing the Exhaustion Detox?
AH-MAZING! It's incredible what can be achieved in a short amount of time! Instead of waking up feeling tired, you'll bounce out of bed feeling present, positive and energised. Your concentration will improve, moods will stabilise, and even your libido will increase.
Want to join us?
Now that you've heard from our Exhaustion Detox Expert, all you need is one of our awesome Exhaustion Detox Packs below – we'll take care of the rest! Make sure you've signed up to our emails here and we'll send everything you need to your Inbox each week.
Exhaustion Detox Pack: The Essentials – $149.95 (Save almost $50)
Perfect for those ready to nail their Exhaustion Detox
What's inside?
1 x SLEEP Superfood Powder 150g
1 x DETOX Superfood Powder
1 x FIBRE Cleansing Powder 120g
1 x Lavender Pillow Spray
2 x Glow Getter Sheet Masks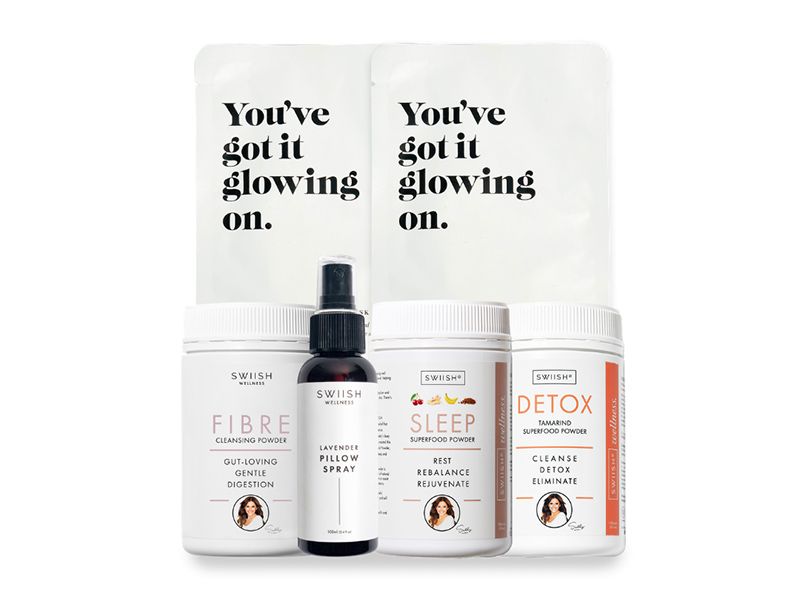 Exhaustion Detox Pack: The Basics – $99.95 (Save almost $10)
Designed for those who want to master the foundations
What's inside?
1 x SLEEP Superfood Powder 150g
1 x DETOX Superfood Powder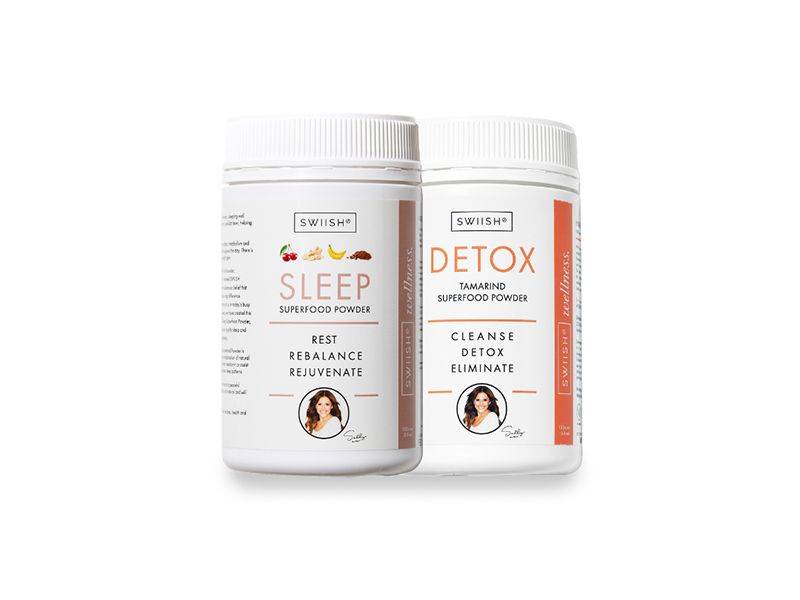 We'd LOVE to hear how you guys are feeling as you do the Exhaustion Detox! Don't forget to tag us @swiishwellness on your socials for a chance to be featured!
Love Sally, Maha & Team SWIISH xx