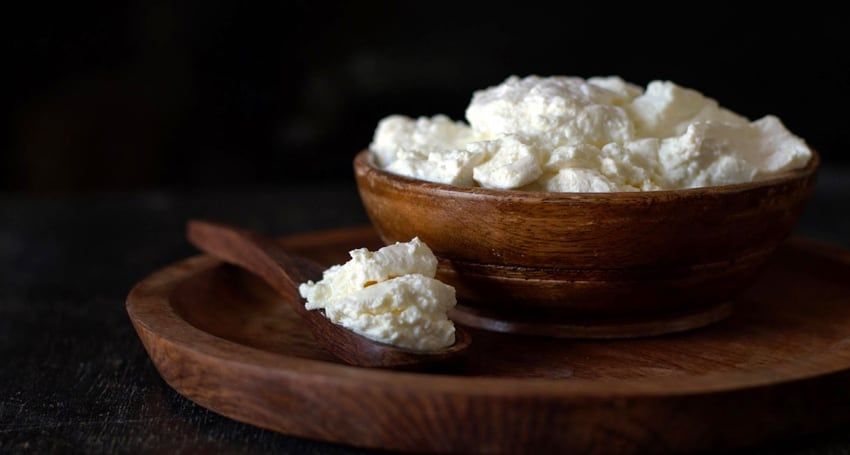 Sure, it's a little awkward to say out loud…"quark". But to be fair, there's a whole lot more to this creamy creation than a crazy sounding name!
Quark (it rhymes with "shark") is a super soft, fresh cheese with a creamy texture and a mild, tangy taste.  Quark has a whole lot less fat than regular cheeses, which makes it an awesome choice if you're looking to curb some calories.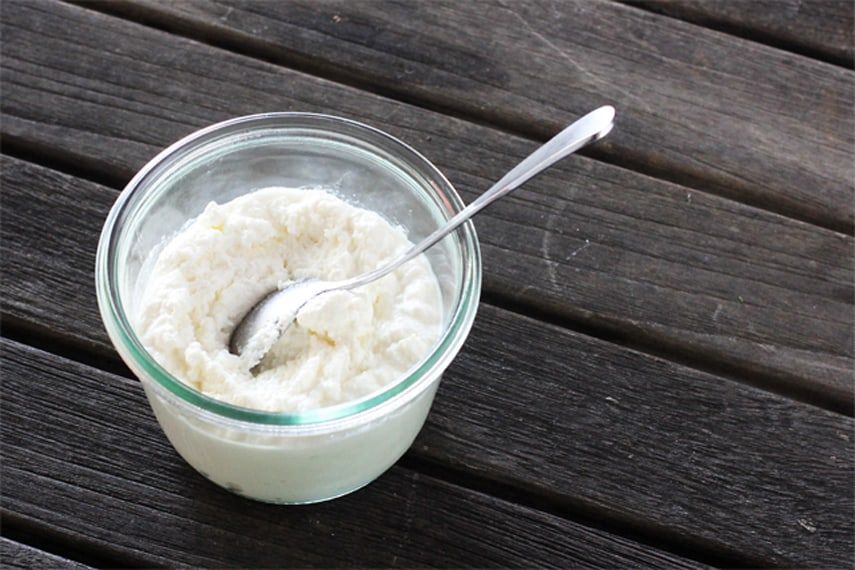 We're always looking out for healthy, delicious alternatives to our favourite foods.  That's exactly why we're so into quark at the moment!  Not only is it low in fat, it's also is a rich source of protein and calcium, as well as Vitamin A and B.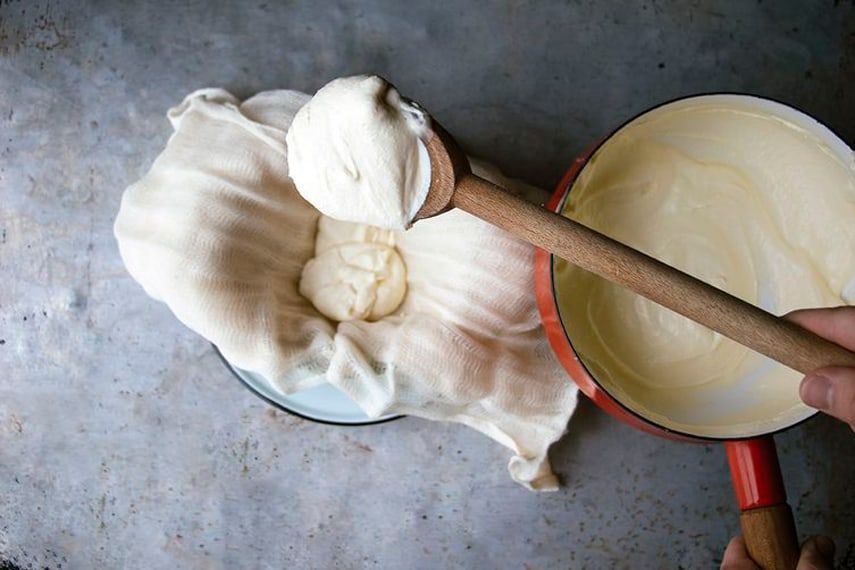 The best part though?  Quark is so versatile. It can be used as substitute for full-fat sour cream in dips and sauces.  It also tastes great in all sorts of cake recipes, on crackers, as a sandwich spread or even as a snack on it's own!
Here are some of our favourite quark recipes for you to try…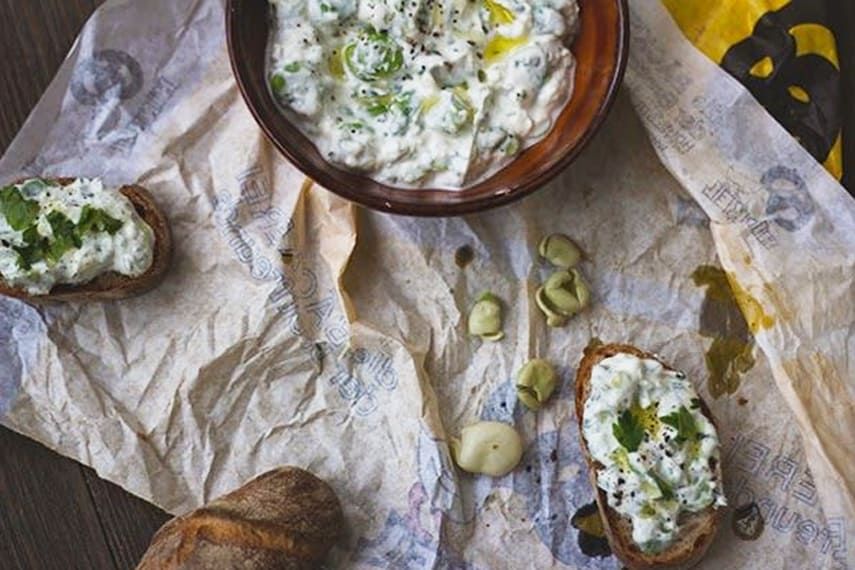 QUARK CHIVE AND SHALLOT DIP
INGREDIENTS

250g low fat Quark (German fresh cheese)
70ml milk
1 clove Garlic, crushed
1/2 tbsp White wine vinegar
Salt and pepper
2 tbsp chopped shallots
small handful of chives, chopped

METHOD

Stir Quark, milk, minced garlic and white wine vinegar in a bowl. Season with salt and pepper.
Add in shallot fritters and chopped chives. Stir until combined. Garnish with more shallots and chives if desired.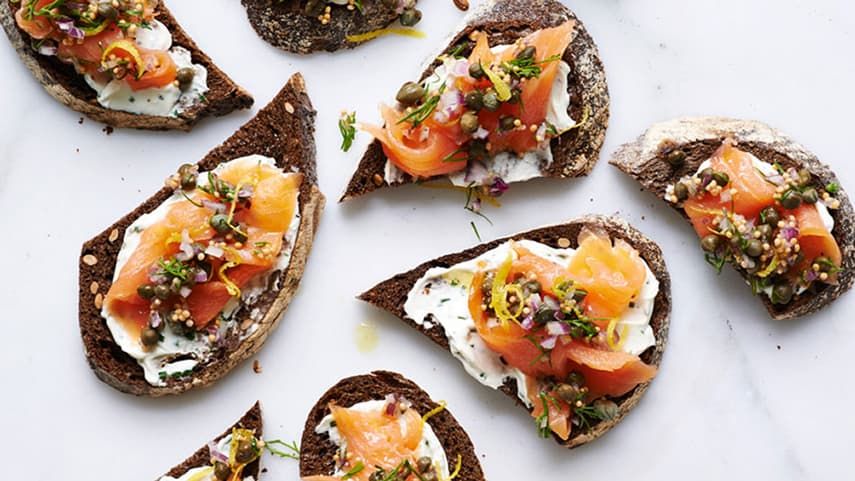 SALMON & QUARK OPEN FACE SANDWICH
INGREDIENTS

4 slices dark rye bread 
100g quark, drained
100g smoked salmon
squeeze lemon juice
1 tsp finely chopped red onion, to garnish     
1 tsp capers
freshly ground black pepper
25g watercress, to serve

METHOD

Spread the bread with the quark. Top with the smoked salmon and a little lemon juice.
Sprinkle with onions, capers and pepper. Serve with the watercress.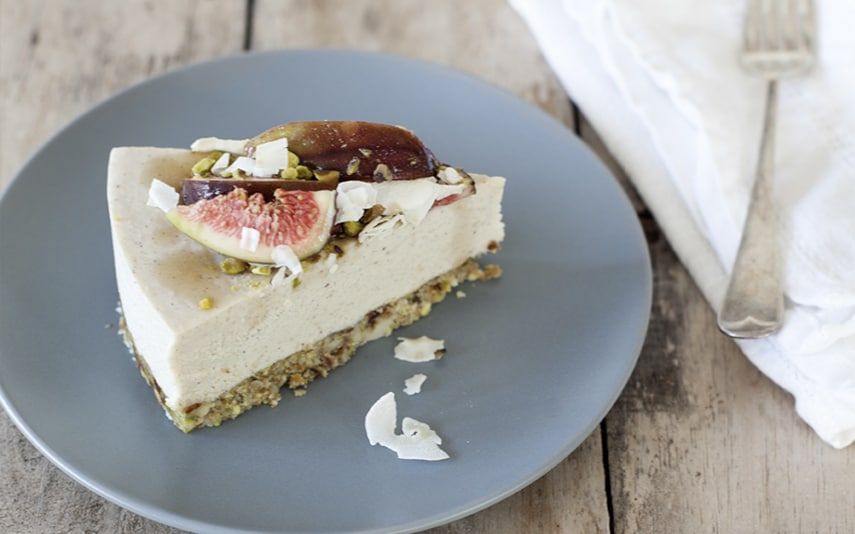 COCONUT, FIG & PISTACHIO QUARK CHEESECAKE
INGREDIENTS

Base

1 cup macadamia nuts
1/2 cup pistachio nuts
1/2 cup pitted dates
1 tsp coconut oil  
pinch salt

 

Filling

1 1/2 cup cashews (soaked)
1/4 cup coconut oil
1/2 cup coconut cream
1/2 cup quark 
1/4 cup rice malt syrup
2 tbsp honey
1/4 tsp vanilla powder
1 ripe fig, chopped
couple drops liquid stevia                                        

METHOD

Line the bottom of a springform tin with baking parchment.  In a food processor place all the ingredients for the base and whiz until bread crumb size and sticking together. Press into bottom of tin and place in freezer.
Whilst that is in the freezer pop all the ingredients for the filling except for the fig in the food processor and blend until you achieve a smooth texture.  Be careful not to over blitz as you don't want a dough to form!  Once mixture is smooth add in the fig and blitz until smooth. 
Pour this mixture on top of the base and place back in freezer for around 3 hours. 
Take out of freezer 20 mins before serving. Chop up some figs and arrange on the top as well as some crushed pistachios and coconut flakes if desired.