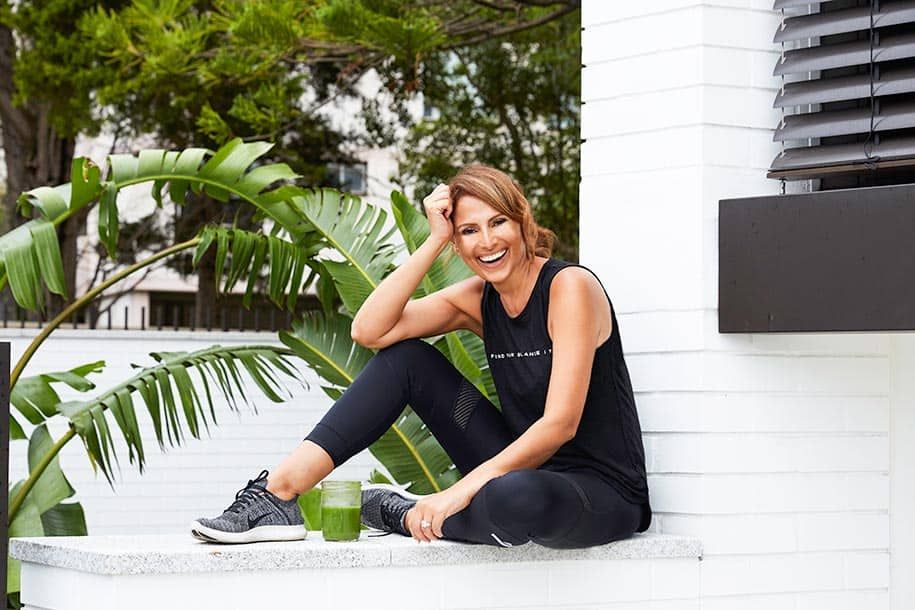 So you just finished your Gut & Skin Cleanse… now what? Welcome to Cleanse 2.0: The 21-Day Energy Reboot! Ready to take your wellbeing to the next level? Your skin is glowing, your gut has been refreshed – now it's time to focus on your energy levels. That's where Cleanse 2.0 comes in – get ready to recharge your batteries!
HOW WILL IT WORK?
Kicking off on Monday March 8th, you'll be mixing your GLOW Marine Hydrolysed Collagen Powder and FIBRE Cleansing Powder in with our SUPERGREEN Superfood Powder, twice a day. That's it! Easy and effective wellbeing in serious SWIISH style.
THE BENEFITS:
Targeted energy support
An alkalised & detoxified system
Healthy digestion & metabolism
Support for luminous, hydrated, radiant skin
Improved gut health

HOW DO YOU KNOW IF CLEANSE 2.0: THE 21-DAY ENERGY REBOOT IS FOR YOU?
Wake up feeling tired, even after a full night's sleep? Nourishing your body up with the essential nutrients it needs to thrive is vital for supporting healthy and sustained energy levels.
Skin looking dull and dry? Replacing lost collagen with supplementation is necessary (as you can't get collagen from food!) for a plump, glowing, hydrated complexion.
Digestion need a kickstart? Feeding your body with fibre and probiotics is the perfect way to give your gut and metabolism the daily support and cleansing it needs.
WHAT SHOULD YOU EAT DURING THE CLEANSE?
Feel free to get creative and create your own meals during the cleanse – focusing on fresh whole foods that your body will love. For anyone that wants some kitchen inspo, #TeamSWIISH will share what we're eating each week, sending our recipes straight to your inbox. Every dish is beyond easy to make, absolutely delicious, and 100% cleanse-friendly. You're gonna love them!

WHAT TO EXPECT FROM CLEANSE 2.0:
You'll wake up feeling energised & refreshed
Your gut health will continue to thrive
Your skin will be more glowy than ever
A daily routine that's fuss-free & easy to follow
Delicious weekly meal guides

No deadlines –  jump in and start the cleanse at any time
WANT TO KICK YOUR CLEANSE UP A LEVEL?
Try these SWIISH super tips:
Cut coffee to 2 a day (max), having the last before 3 pm
Keep it moving. We're aiming for 30 mins of exercise, 5 days a week
Say goodbye to alcohol! Or keep it to 2 standard drinks a week
Avoid processed meals opting for fresh, healthy food instead
Try and hop into bed by 10pm each evening
Aim to drink 2L of water every single day
LET'S DO THIS SWIISH FAM!
It's time to get our #SWIISHwellness on – feel the difference in just weeks. Sign up here to get your Cleanse 2.0 program straight to your inbox each week!
Haven't got your powders yet? Grab your GUT, SKIN & ENERGY COMBO here to save big and feel amazing.
We can't wait to start this with you all next week!
Love Sally, Maha & the SWIISH team xx